How we figure out the cost of your project
The #1 question we get is "how much for a new website?" 
The answer? It depends.
Price is often given without an understanding of what really  needs to be done for who, in what order, and why.
We need to talk to you about you, your company, your target audience, and the goals and problems your project needs to solve. Then we can get closer to a number that makes sense for your project.
If you are looking for a non-binding range for your project we usually can provide this after one, in-depth conversation.
In the web industry, it's quite common for agencies to be evasive and not forthcoming about their pricing. Although we can't give you an exact price without a discovery session, we are all about being open and transparent.
Our pricing starts from:
website before & after videos

.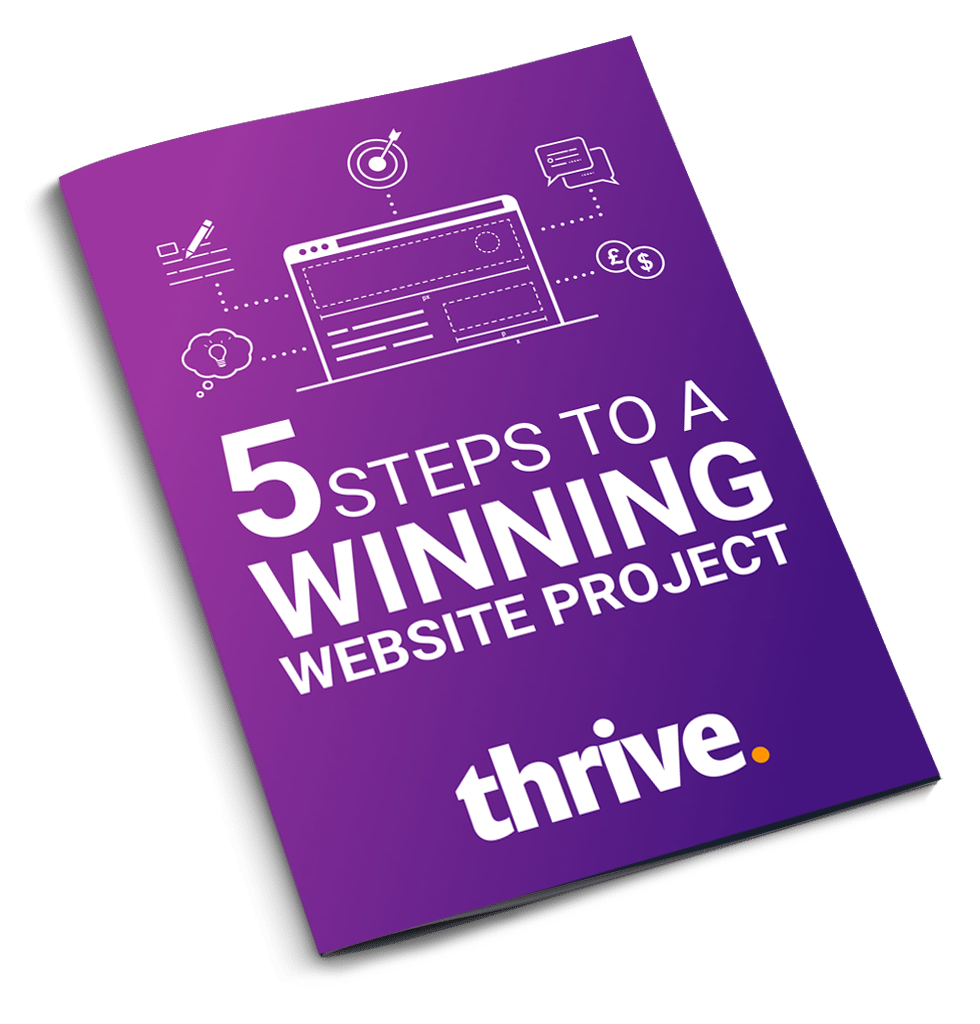 5 steps to a winning website project

.
Successful website projects require tight cooperation between a company and its design partner. In this guide, we've put together 5 crucial steps to a winning website project.
Learn from the mistakes of others. This is not a voyage to go into without a compass, map, and guide.