Better copywriting fuels your marketing efforts

.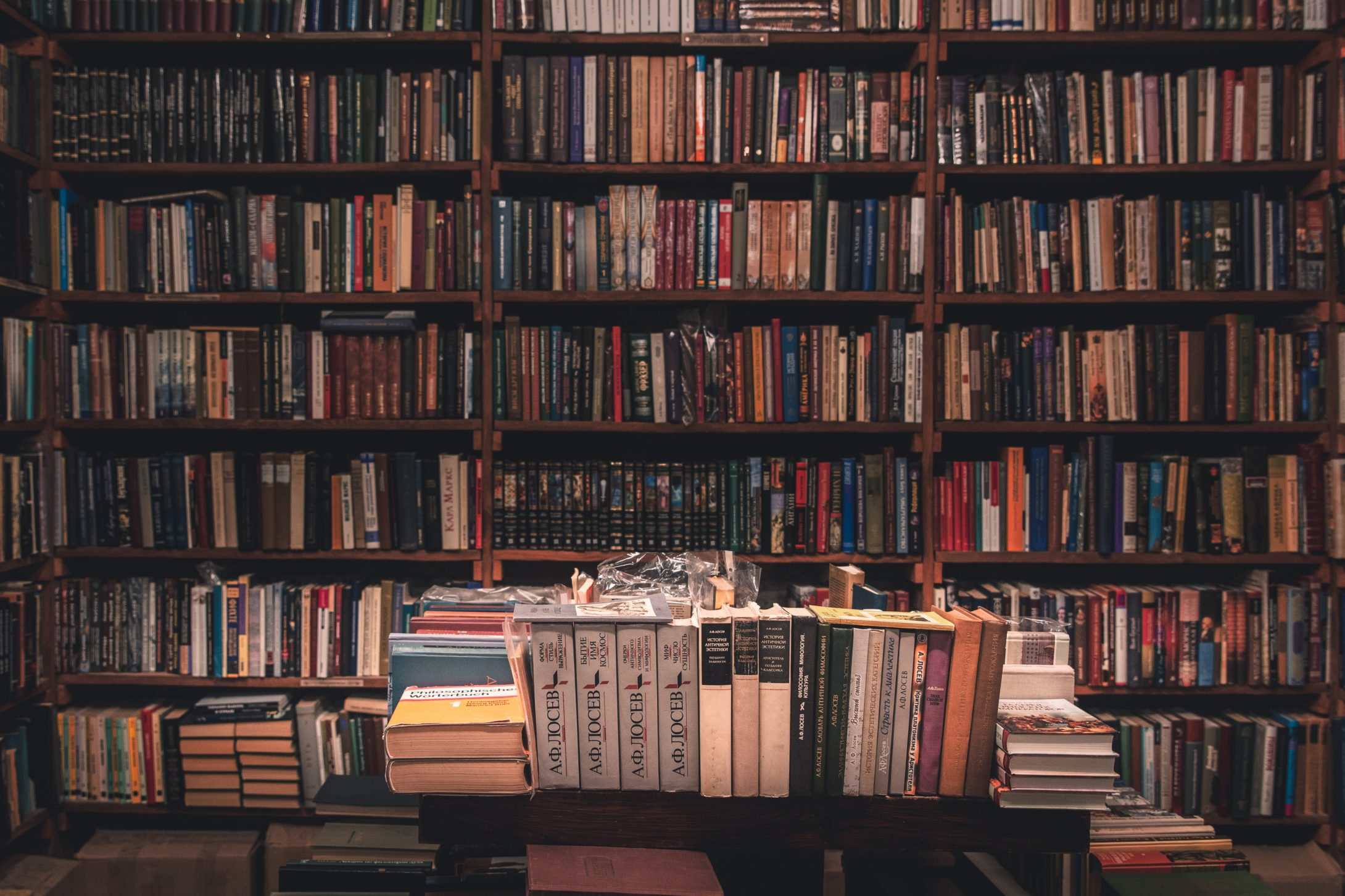 Your business deserves better copywriting.
Professional copywriting is what separates good websites from great websites. Just like anything related to your business, copywriting is a skill that is developed with time, practice, and knowledge. You may not have the time (or inclination) to perfect that skill...but a professional copywriter does it every day.
A copywriter can take all the great ideas in your head and put them on the page in ways that will convert your website visitors into new customers. They can help round out your blog with killer posts, liven up your social media feeds with engaging content, produce lead generation materials that actually work, and even spice up your web pages to bring your products and services to life.
When was the last time you worked with a professional copywriter? If you answered never, now's the time.
copywriting services done for you

.
Your website content is what converts visitors into customers. It's what compels people to hit the "buy now" or "contact me today" buttons. Our professional copywriters will make sure that your website content matches your brand and inspires people to buy.
One key to a powerful SEO strategy is an informative and entertaining blog. It can be time-consuming to establish one yourself and provide a steady stream of content. Let our experts do it for you, saving you time and making your website a must-see resource for your customers.
The best way to establish your expertise, and collect information from your audience, is by offering them free, downloadable content on topics they're interested in. This content can be anything from ebooks and pamphlets to checklists and infographics.
Email marketing is the tool you need to turn prospects into customers and first-time buyers into regulars. Email marketing is one of the most effective tools in your marketing arsenal. Let us help you realize all the benefits email marketing has to offer.
Print isn't dead, and don't let anyone tell you differently. If you need brochures about specific services, compelling business cards, follow-up postcards, or any number of physical marketing materials, our copywriting services can make sure that they are on-brand with your web presence.
Sometimes, there's nothing more tedious than creating enough content to ensure that you can post on social media regularly. Unfortunately, regular posting is crucial to having effective social media channels. Our copywriters can help you craft engaging, relevant, and regular content so your feeds are never empty.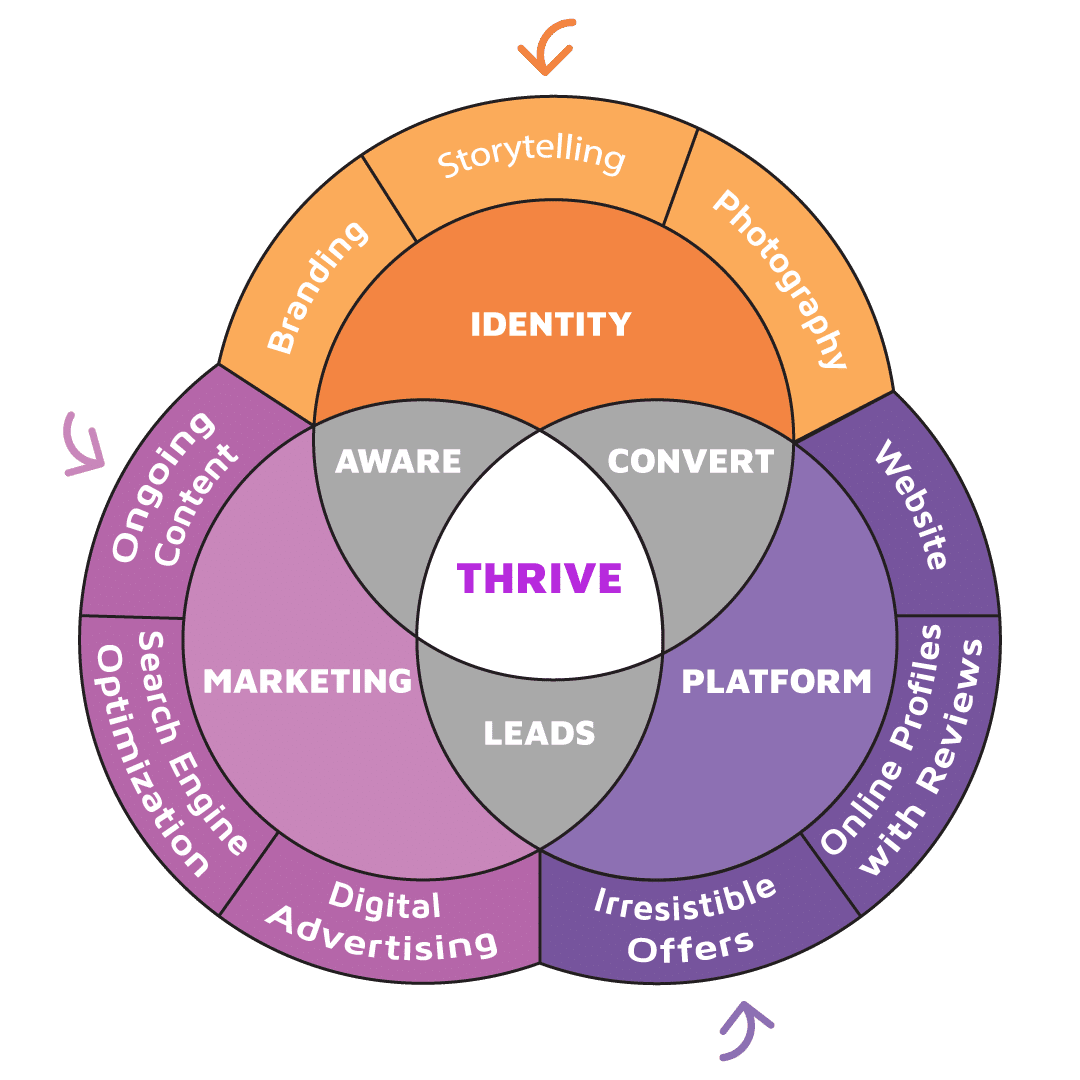 Copywriting is many things

:
Copywriting in Phase 1 in our Blueprint for Online Excellence is used to tell your story. The story of your company, offer, and unique value to the world matter. Having consistency across your physical collateral, website, online profiles, and marketing efforts is key to your success
It is crafting an

irresistible offer

.
In Phase 2 of our Blueprint for Online Excellence we use copywriting to create one or more irresistible offers for your audience.
Most often these come in the form of downloadable PDFs with email nurture sequences.
By providing their email address in return for this valuable content you can continue to educate and inspire your customers.
It is

ongoing content

for your blog & social media channels.
We round out the copywriting portion on our Blueprint for Online Excellence in Phase 3 with Ongoing Content. This phase actually never ends as we continue to provide content and place offers in front of your audience.
By measuring the type of content that works the best through engagement metrics and split testing, we can get the best ROI on your content.
It all starts with a 15-minute conversation.
Have you defined these 3 fundemantal concepts

?
This may sound weird. Of course you know your company! … Right?
Many business owners know what their company does, why they founded their company, and why they are passionate about their work. However, a surprising number of them can't communicate that in a clear, concise way.
Before we start to work with a company, we need them to have an elevator speech ready for their perfect client. Imagine you are in an elevator with the personification of your target audience. Would you be able to communicate the who, what, why of your company before the ride is over in a persuasive way?
For us to be successful in creating a web presence that works, we need to start with a message that's unmuddied. That's where you come in. By clearly communicating to us your who, what, why, we are able to translate that message on your website. If you give us something long-winded and complicated, that's what your target audience will get and it won't be effective.
Just like your customers, we could go to your existing website and see your product and services listings, but that's not what we need you to know. We want you to be able to tell us so much more about your product than what's listed on your website.
We need to know what sets it apart from your competitors.
We need to know how it benefits your audience, how it will change their life.
We need to know why your customers should choose to do business with you above everyone else.
An understanding of your target audience is crucial to creating the right design, the right marketing approach, and the right SEO strategy to bring your ideal customers to your digital front door.
This information may seem like weird information for a web designer to need. But, as you may have noticed, we're not your typical web designer. We use all of this information to make sure your website is telling your story is the clearest, most compelling way possible.
Once you have these 3 fundamental items solidified you'll be ahead of the game in defining the rest of your company.
Need help defining your offer

?