STOP SURVIVING ONLINE. THRIVE.
Get found on the web. Engage your audience. Capture leads and sales with Thrive, your premier digital agency in Seattle and beyond.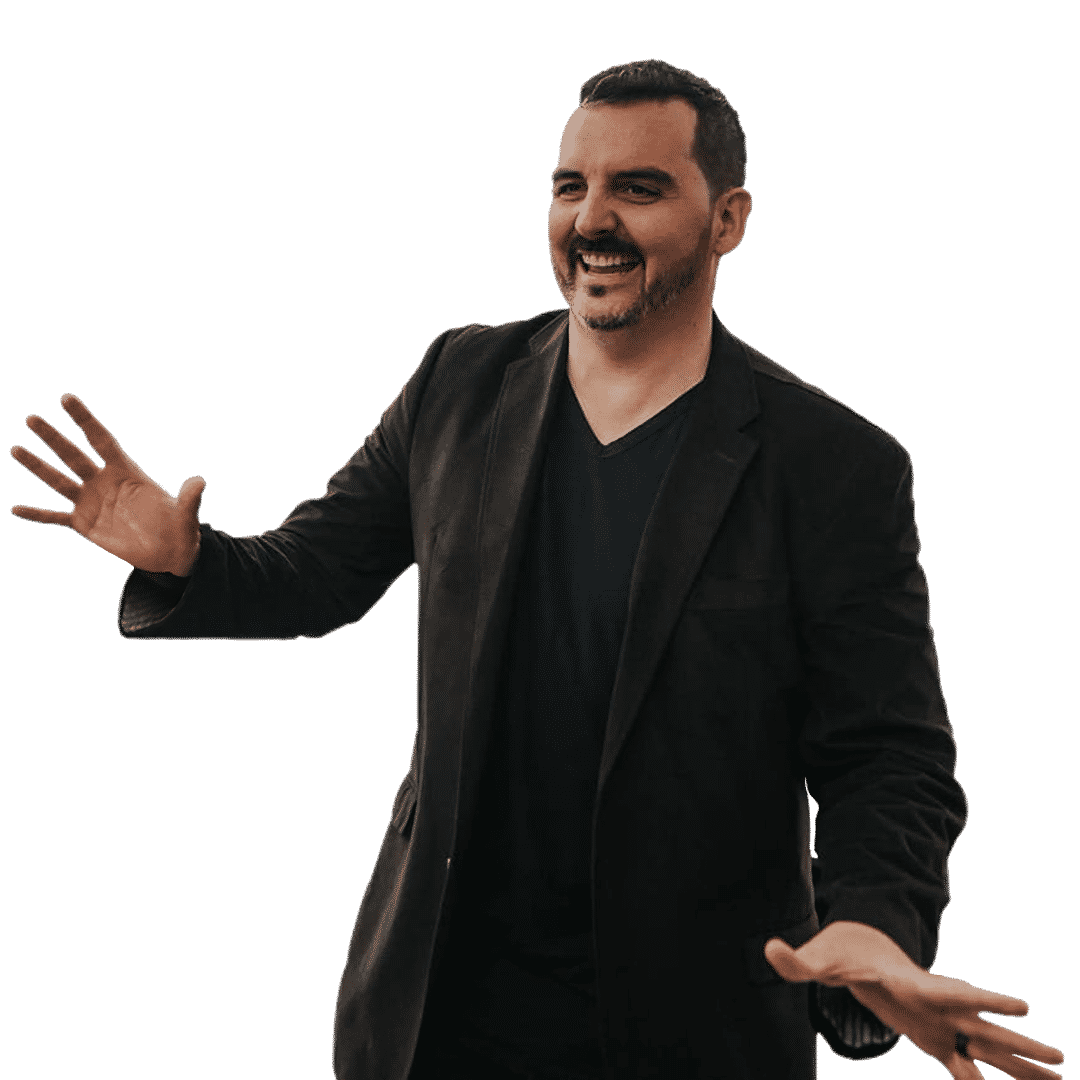 We build websites that generate leads and establish companies with a professional online presence—everything from logo and brand to custom website design. Then we set them up to succeed on the web and offer white-glove care packages to make sure everything runs smoothly.
Shape how people feel when they interact with your company.
Showcase your company—without confusing visitors—with a well-crafted site.
Find more of your perfect customers and show why you're the right choice.
Are you getting enough referrals through word of mouth, or do you need something more to help you grow? At Thrive, we like to tell people we're in the "grow-your-business business." And if you're ready to take your company to the next level, we invite you to learn more about our process and how we can help.
Let's get to know each other

.
Take some time and fill in our project inquiry form.
Many small businesses, even established ones, don't know where to start when it comes to branding, website creation, and marketing. They do not have an internal department to handle these activities nor the time/knowledge to do it themselves.  The purpose of this article is to define Branding, Web Design, and Marketing and to put them in the correct order in […]
Read More