Elevated pet food company's online presence, showcasing their high-quality raw pet food and streamlining customer experience.
"Thanks to the team's professional approach and understanding of our mission, they've transformed our website into a vibrant, engaging platform that truly encapsulates the essence of Wild Coast Raw."

- Tyler Duncan, Co-Owner of Wild Coast Raw
The Problem
When Wild Coast Raw, a high-quality, raw pet food manufacturer serving the Pacific Northwest, first approached us, their mission was clear: they needed a digital platform that could adequately represent their commitment to offering the best nutrition to our furry companions. However, being non-tech savvy, they faced significant challenges in creating a website that could convey their passion, dedication, and attention to quality.

Their products, known for their exceptional quality, needed to be showcased in a way that would not only capture the attention of pet owners but also translate the company's core values and rigorous sourcing and production standards. They also wanted a platform that could serve as a point of contact for potential and current customers, showcasing customer testimonials, and providing information on where to purchase their products.
The Prescription
Understanding Wild Coast Raw's needs, we at Thrive Design undertook the project with a comprehensive approach. We started with a deep dive into the company's vision, products, and the benefits they offer to pets. This understanding was crucial in creating a website that could authentically represent Wild Coast Raw and resonate with pet owners.

Our team took care of every aspect of the website creation process. We provided professional photography services to visually capture the freshness and quality of their products. We also crafted persuasive and informative copy that detailed the advantages of a raw diet, the superior quality of their ingredients, and the company's commitment to sustainable sourcing and production.

Furthermore, we designed an intuitive and engaging website layout that made navigation easy for users. We incorporated a section for customer testimonials, a detailed product list, and information about the company's mission and values. We also added a 'Where to Buy' section to guide customers on where they could find Wild Coast Raw products.
THe project scope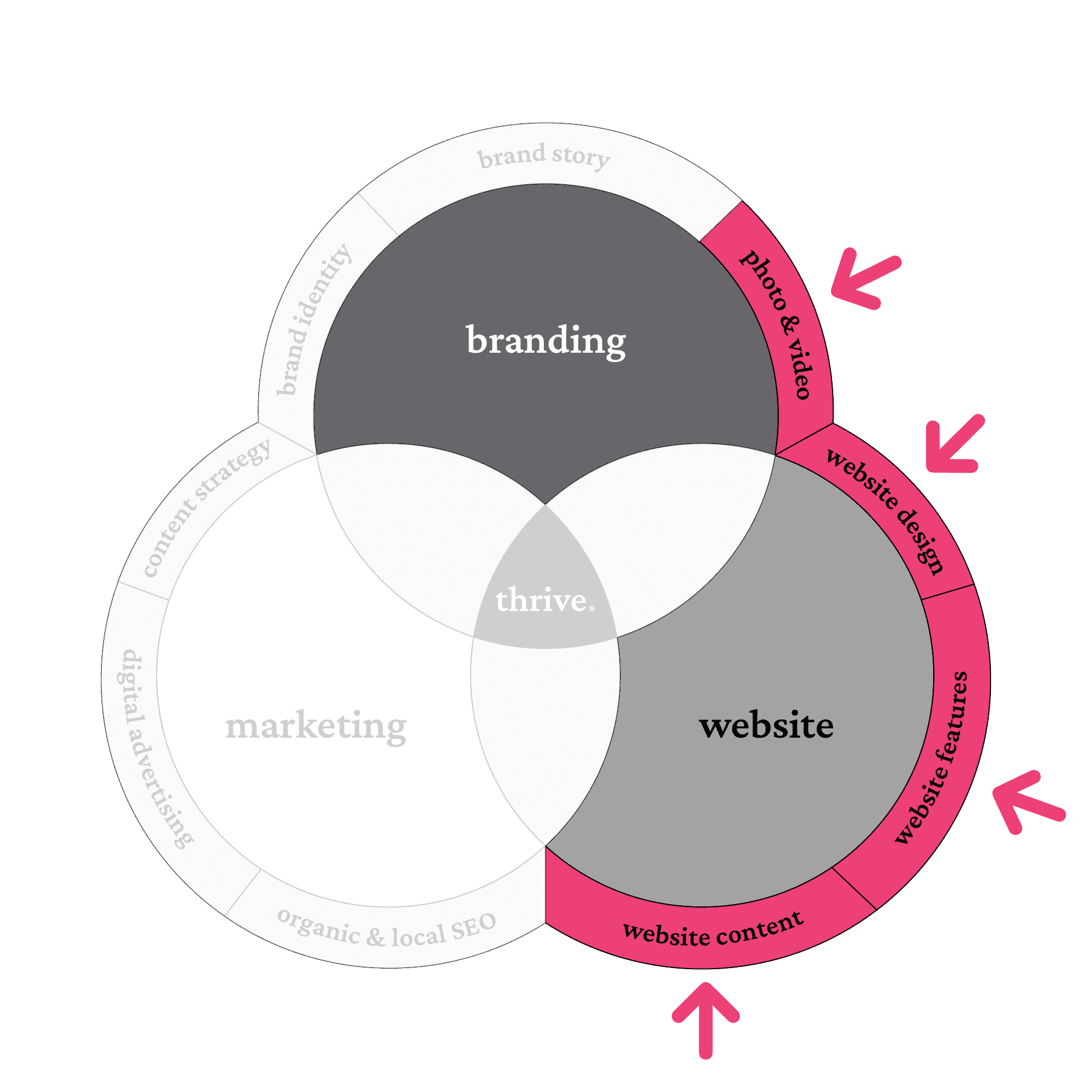 The Results
The new website has been instrumental in transforming Wild Coast Raw's digital presence, bringing their products to life and highlighting their unique selling points in a clear and engaging way. The professional photos and persuasive copywriting have successfully communicated the quality of their products, the benefits of a raw diet for pets, and the company's commitment to sustainability and animal health.

The website has served as an effective marketing tool, enabling Wild Coast Raw to reach a wider audience, share their story, and provide valuable information to pet owners. The customer testimonials have provided social proof, further building trust with prospective customers.

Moreover, the 'Where to Buy' feature has made it easy for customers to find their products, contributing to the company's growth. Their products are now sold in pet stores throughout Washington state and Oregon, with plans to expand to California.

In summary, the website has not only helped establish Wild Coast Raw's online presence but also served as a platform for its growth and future marketing endeavors. Through our comprehensive services, we were able to translate their passion and commitment to quality into a digital platform that resonates with their target audience, demonstrating the effectiveness of a well-rounded, holistic approach to web design.
ready to get started?
Schedule a call with our team to discuss the details of your project and get a quote.
Thrive is a Seattle web design company focused on helping you grow. If you believe in what you do, have a proven offer, and would like to increase your online presence and authority, let's chat.
Links
Services
©
2002 - 2023
Thrive | All Rights Reserved