Every website is different. An e-commerce site is not a landing page is not an authority building page. 
But. (And this is a big but.)
There are certain essentials that all websites need to have in order to be successful and achieve your business goals. 
The website essentials you should be focusing on.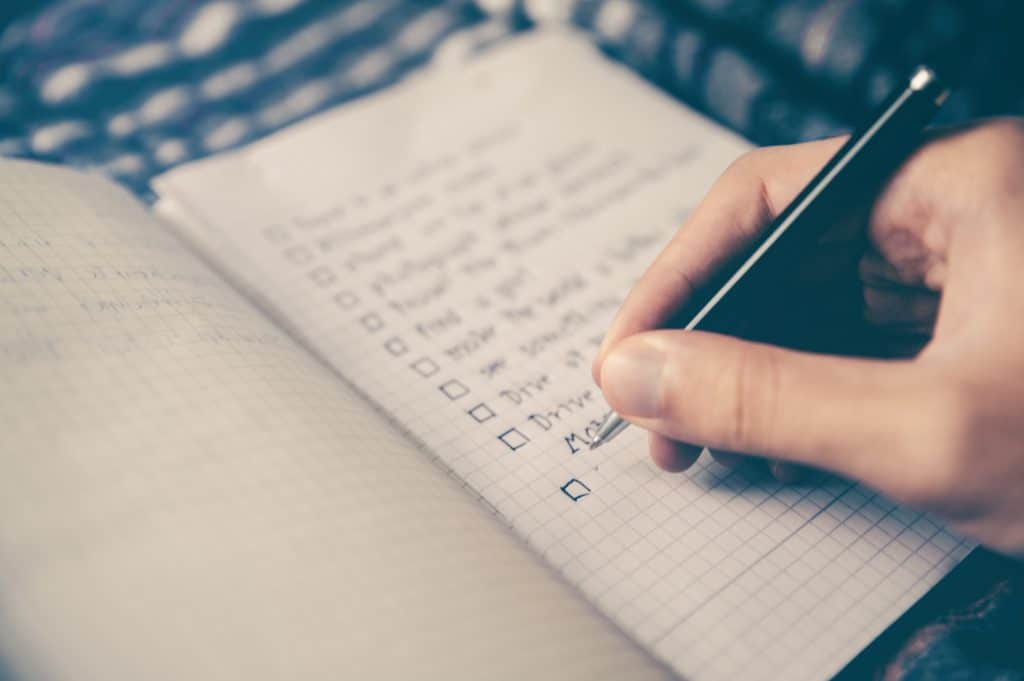 As you peruse this list, you may notice that none of the items listed could be considered "groundbreaking.'" But that's the thing about essentials. 
They aren't trendy. They never go out of style. And they're sometimes easy to overlook in favor of the new, hot trend. We've noticed, however, that the websites that have a solid base of essentials perform way better than their trendier counterparts.
So how many of these essentials does your website boast?
Speed.
If you're a regular reader, you'll know that I have a thing for speed. My favorite statistic about websites is that if it doesn't load in 3 seconds or less, your visitor is moving on to your competitor. Speed is essential for your first impression and it can say a lot about your business. Visitors tend to view slow websites as unprofessional, annoying, and not as secure as quicker sites. 
So take the time to compress your images, evaluate your plugin use, and ensure there's no loose code anywhere that's slowing down loading speeds. (You can also check out our article on why your WordPress site may be running slow for more tips and tricks.)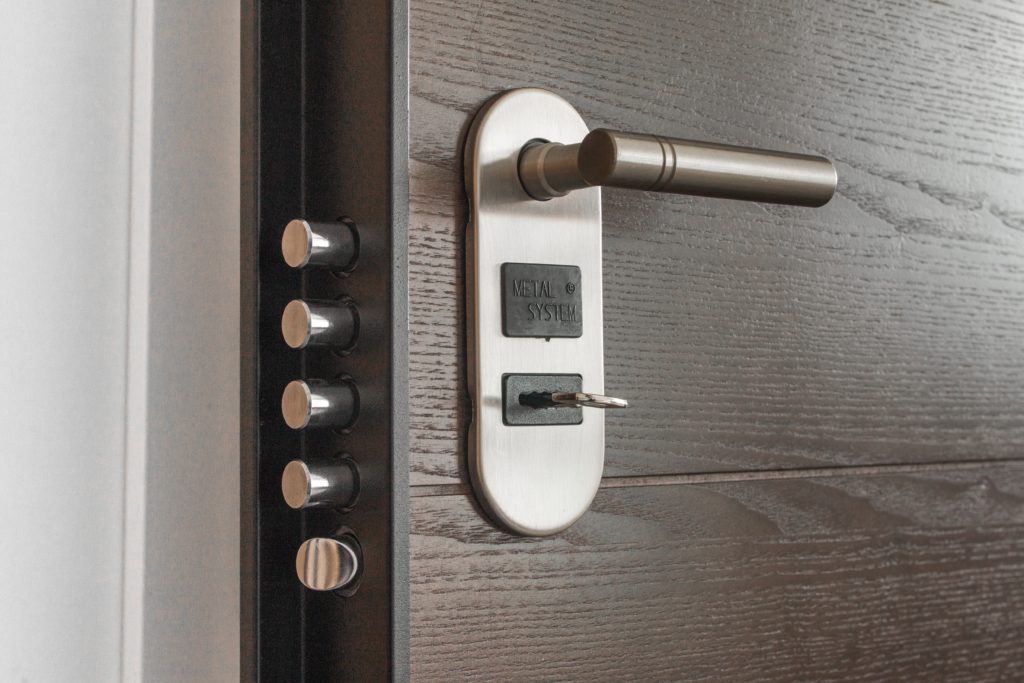 Security.
More than 33,000 websites are hacked every day. Not all of these websites are big-name companies with loads of data for hackers to steal. Most of them are small- to medium-sized businesses like yours. There are bots that work day and night to search out and infiltrate vulnerable sites. 
They target these sites in order to steal customer information, send out spam, or use your website to distribute malware to your visitors' computers. Just because you're small, doesn't mean you're not a target. We've got lots of things you can do today to ensure that your site doesn't become the next target. 
Sleek design.
75% of visitors to your website are making their initial judgment of your business based on the look of your website alone. Fortunately for you, website design is not the same as fashion design. While people can disagree about aesthetics all they like, there is a surprising about of consensus about the fundamentals of good design. Easy navigation. Easy to find contact information. Good usability. (Professional photography and content don't hurt either.)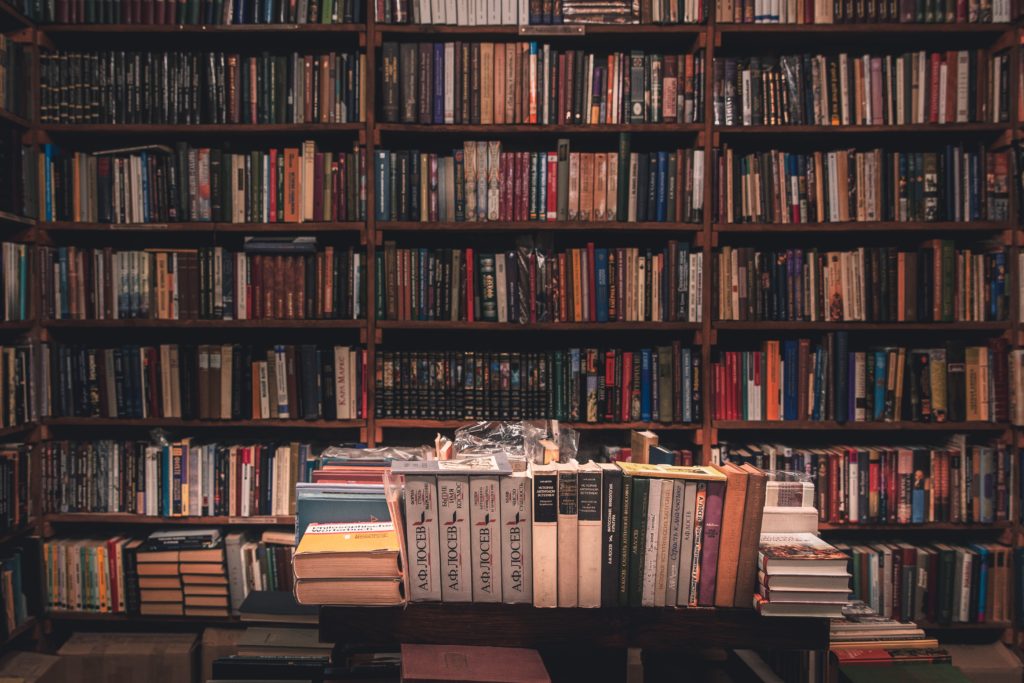 Stellar content.
People like to be entertained as they are informed these days, even when they're shopping for goods or services. Your website content should give them just that. It should be easy to read and understand, well-organized, and, ideally, keyword-optimized so Google knows it's there (see Essential #7 for more on this). If you have a knack for copywriting, that's great! If you don't, you may want to consider investing in a professional copywriter to revamp or rewrite your site. 
Social media tie-ins.
This one is tricky. A few years back, having your social media feeds directly on your website was all the rage. Please don't think we're advocating for this. Those feeds slow down your website significantly and make your design look clunky and outdated. However, you should have links to all of your social media properties on every page of your website, especially if you update them frequently, and vice versa.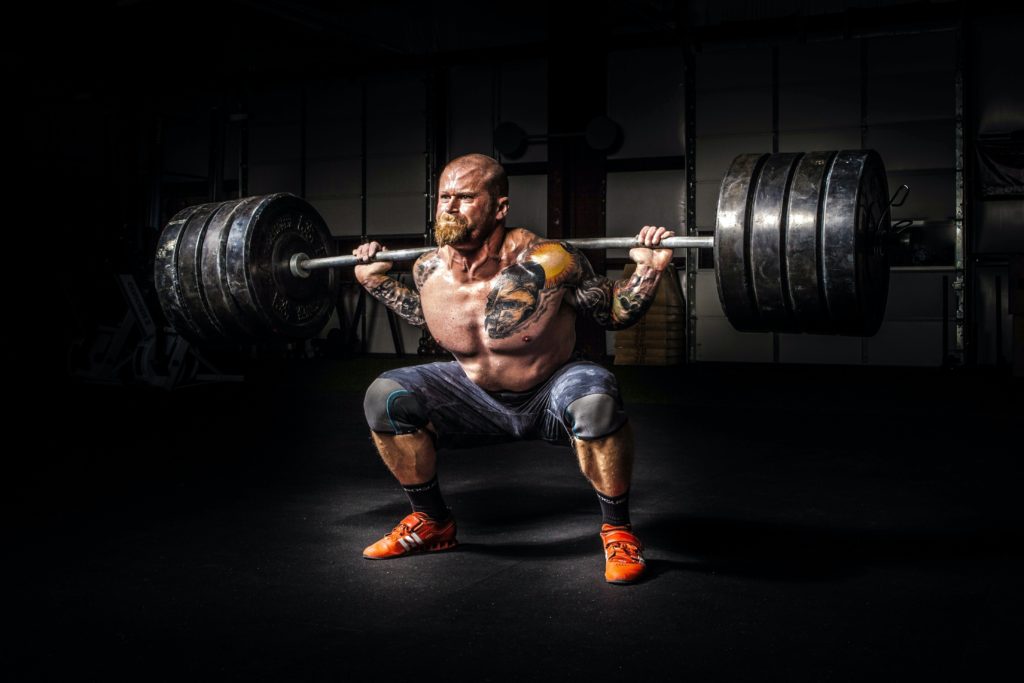 Strong domain name.
In the early days of the internet, finding a great domain name was easy. Pets.com. Care.com. Think.com. You were able to easily choose a domain that encapsulated your brand and product offering. It's a little trickier these days with literally billions of websites, and more created each day. 
However, it's important that your customers are able to easily remember, and easily access, your website. That means no including numbers for letters or any other clever spelling tricks that get you the name you want but sacrifices your customers' ability to get there. You may have to think outside the box. 
Take our domain, for instance. There is, obviously, already a Thrive.com and we didn't want to limit ourselves geographically by putting our city in the domain. So we went outside the .com genre and claimed thrive.design. Clear, clever, and impactful. The perfect domain name.
Search engine optimized.
None of the changes you've made to speed, design, copy, or security will matter one bit if your customers and potential customers can't find you. That's where Google comes in. (Because, let's be honest, who uses Bing?) If you're not showing up on the first page of Google search results for key words or phrases that impact your business, customers are not finding your website. 
Good SEO is more than stuffing your website full of keywords and hoping that it ranks higher. (Google actually docks you points for that SEO tactic these days.) Regularly updated, relevant content is actually the best way to improve your SEO rankings. You also need to ensure that your metadata and tags also include the keywords you are trying to rank for, a much-preferred method to keyword stuffing.
Also, don't forget about Local SEO.
Related reading: SEO Seattle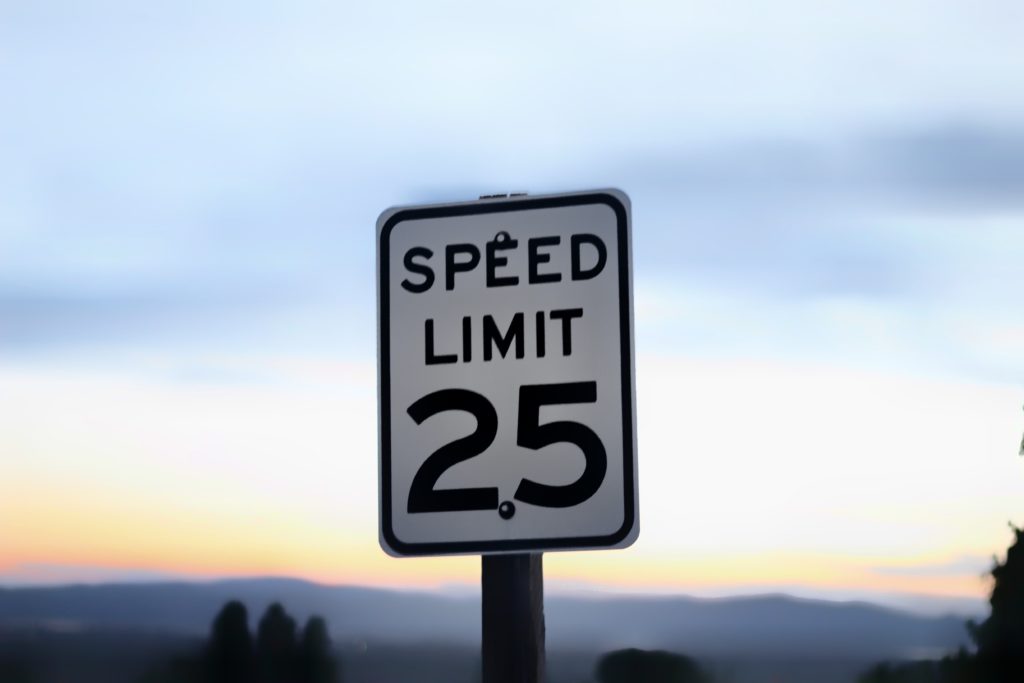 Clear calls-to-action.
(Ok so we ran out of Ss here. It was a good run though.) Your website's visitors need to know what you want them to do. Do you want them to sign up for an email? Do you want them to schedule a consultation? Do you want them to find the perfect product for their needs? 
A website that doesn't lead its visitors to action is a website that isn't performing as well as it could be. Using clear calls to action and a defined sales funnel is a great way to convert more visitors to customers. 
Responsive design.
Your customers aren't just browsing your website on their laptops or desktops. They're browsing your website on their phones and tablets too. Your website should be just as beautiful, just as easy to navigate, and just as fast no matter what device your customers are using. This is called responsive design.
Customers looking to buy locally are going to be turned off immediately by a poor browsing experience on their phone. Clunky navigation and slow speeds are a fast way to lose mobile customers. A quick way to check if your website is responsive is to log on from your own tablet or mobile device. If you're unhappy with the browsing experience, your customers are too.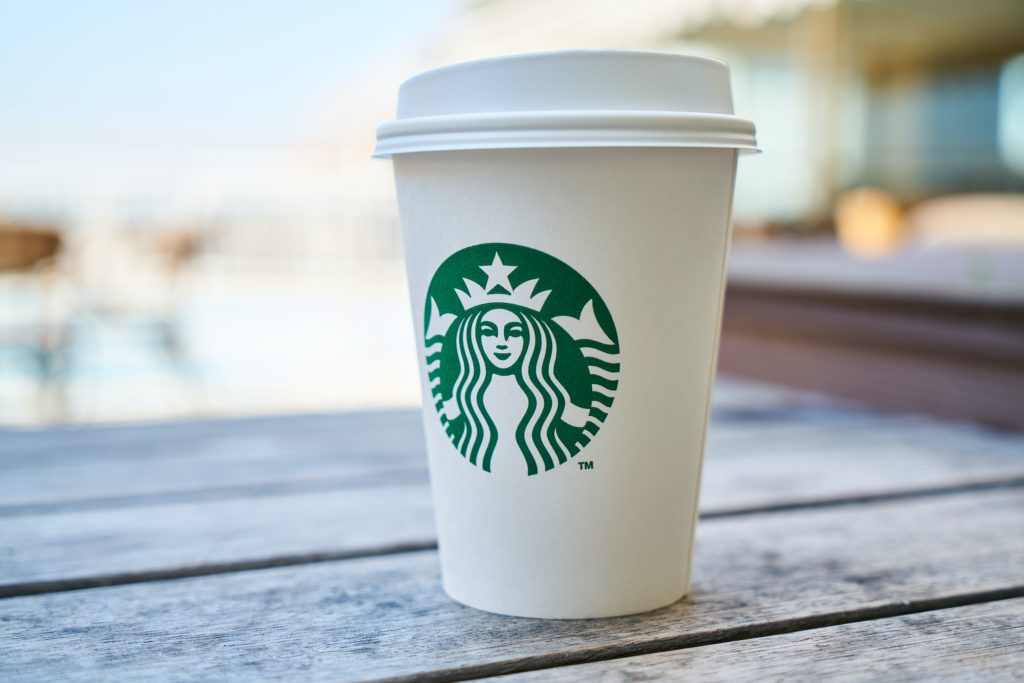 Branding.
Your website is an extension of your brand, and that should be reflected throughout the site. Your logo should be prominent. Your brand colors should be used strategically. The tone, look, and feel of your website should match the tone, look, and feel of your other marketing elements. Your customers should be familiar with your brand. If they don't get the same brand experience, they won't trust that your website is...your website. If you don't have a brand yet, you can check out our branding, website, and marketing primer.
Final word.
The great thing about essentials is that they don't go out of style. If you focus on dialing in these ten things, you are guaranteeing your website visitors a great website experience for years to come.
—
Thrive Design is a customer-centric web design agency from Seattle. Contact us today to find out how we can elevate your business online! Find us on Clutch, UpCity, LinkedIn, Facebook, and Twitter.
Category: Web design seattle