Websites are hacked by autonomous machines these days... not by humans hacking individual sites. These machines (aka bots) search the internet for vulnerable websites day and night.
We get calls every month from people whose websites got hacked. If you own a WordPress website, I have some very specific things you can do to protect yourself.
Protect yourself and your visitors with these 7 tips.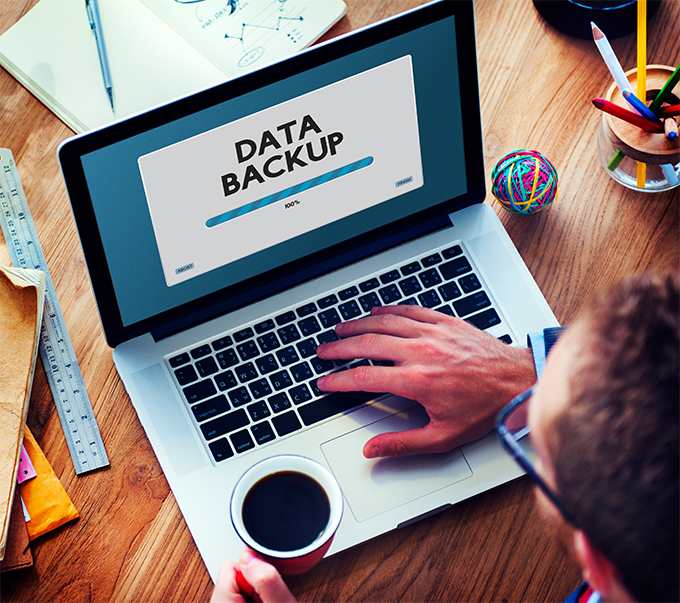 1. Backup your website daily.
Don't assume your web hosting does this for you. Many hosting companies do not and, if they do, they charge you to access it and it typically only goes back 30 days.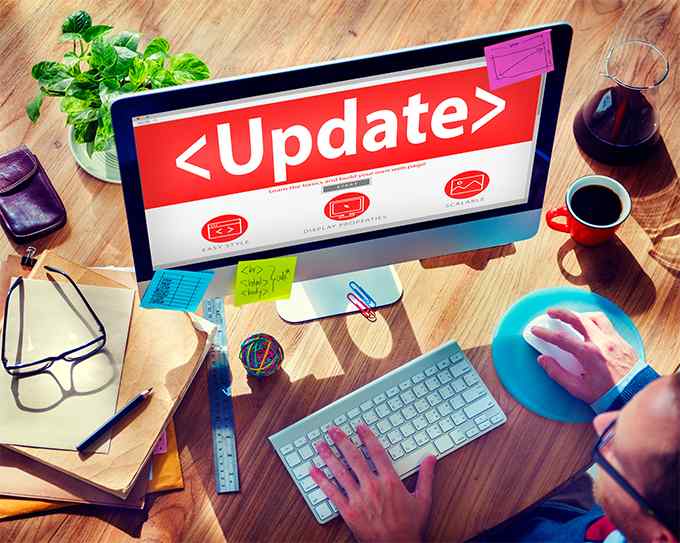 2. Update your WordPress themes, plugins, and core software once a week.
This is the #1 reason for hacked WordPress websites and it's simple to do. You just need to have diligence when doing it. Check out our Care Plans, as we do not recommend a DIY approach.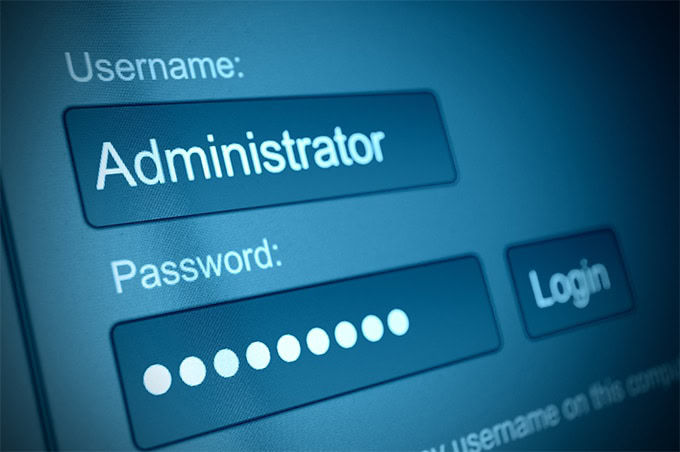 3. Never use "admin" as a username.
That is what WordPress comes with out of the box and it should be changed immediately. Create a new administrative level user and delete "admin."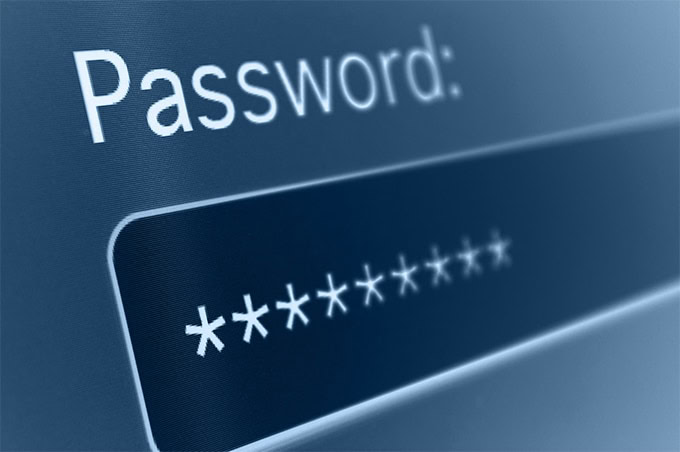 4. Use a super-secure password and store it in a program like Lastpass.com so that you don't have to remember it.
A password should be so secure that it's impossible to memorize. Think lots of special characters and uppercase/lowercase combos.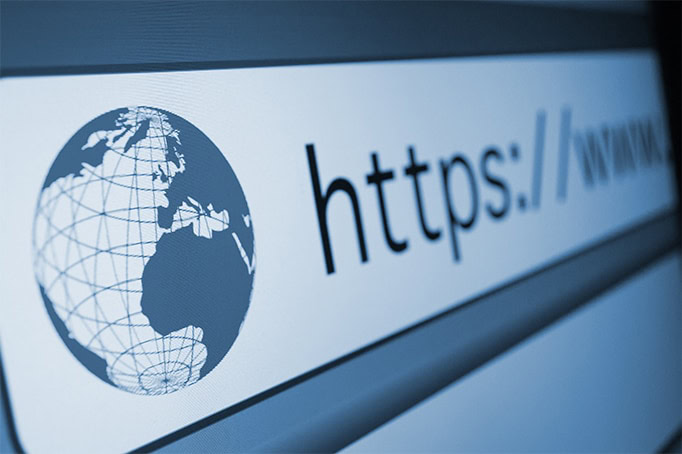 5. Don't use the default wp-admin URL for your dashboard.
Use WPS-Hide Login plugin to do just that!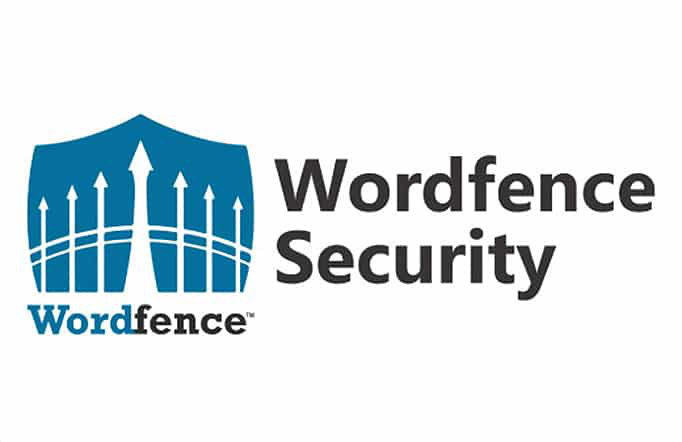 There are way too many options to talk about here. Wordfence audits your website security, lets you do virus checks, and even lets you block whole countries from viewing your website.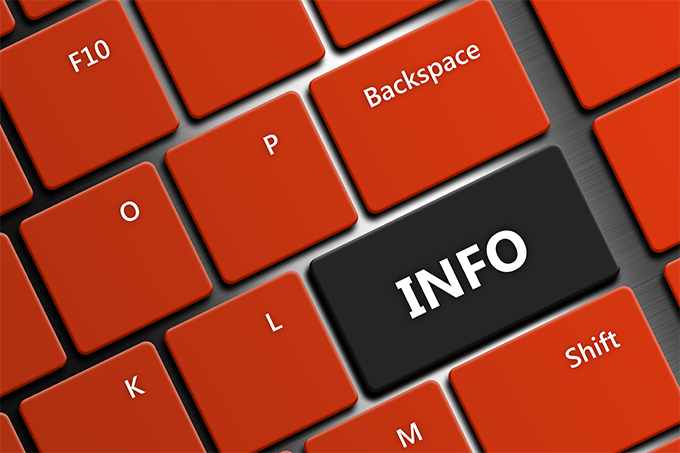 7. Don't give out your login info.
Instead, create a separate administrative login for trusted developers to use. That way you can turn it off.
—
Thrive Design is a customer-centric web design and development agency from Seattle. Contact us today to find out how we can elevate your business online! Find us on Clutch, UpCity, LinkedIn, Facebook, and Twitter.