Help your ideal customers find you online

.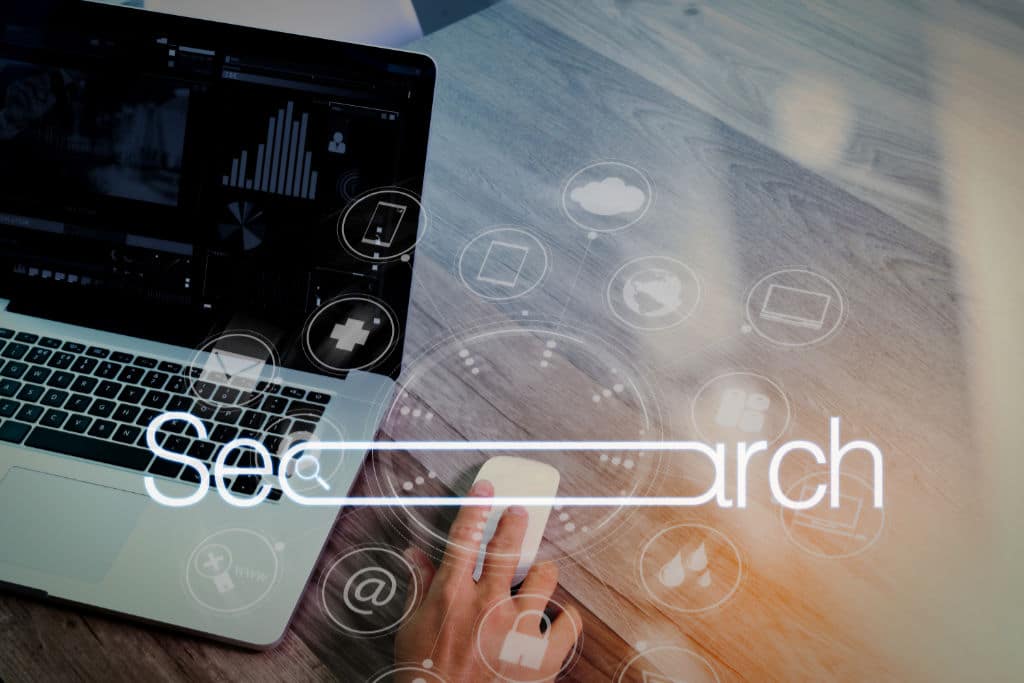 Getting leads and sales online require traffic.
The best brick-and-mortar store requires customers to walk through the door. Without them, there are no sales. Your website is no different. You need targeted traffic to bring potential customers to your digital door.
We bring you that targeted traffic.
Our custom-designed plans bring you the targeted traffic you need to increase sales. These plans are designed to fit your business and your budget. We focus on a content-based approach using a variety of tools to increase traffic to your website and improve your rankings in Google.
SEO is search engine optimization—the art and science of helping more visitors find you on the web. From making sure your pages contain the right keywords, to encouraging others to link to your site, we've got you covered at Thrive.
What if you don't need customers from around the globe? What if you're more interested in attracting the ones in your own city or neighborhood? We're Local SEO experts at Thrive—and we can help more of your neighbors find you in real life.
PPC means "pay per click," a type of advertising that costs you money only when someone clicks on your ad. Common examples include Google, YouTube, and Facebook. Our PPC experts can help you figure out the right PPC plan for you.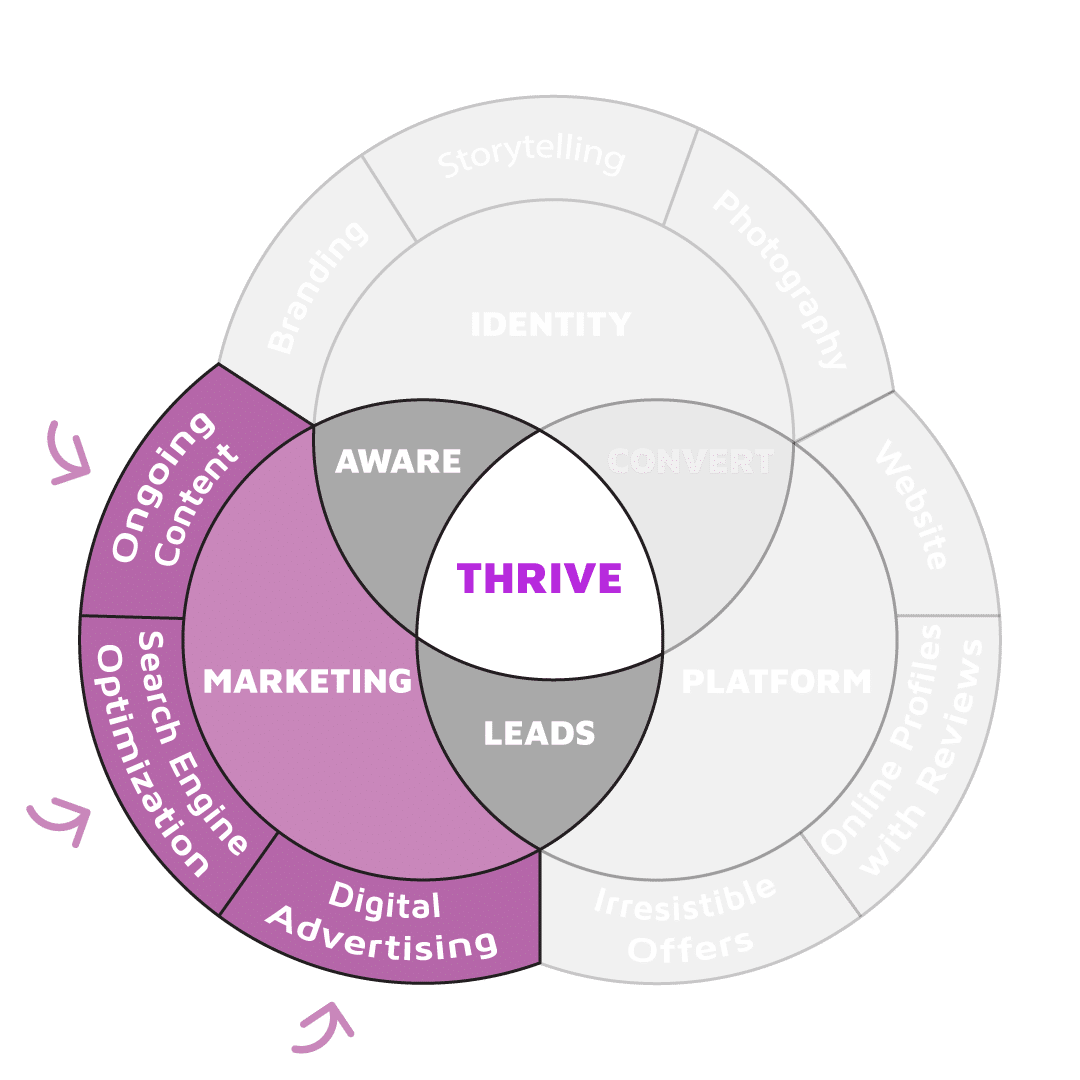 get eyeballs on your business with marketing

.
Digital Marketing is the third phase in our Blueprint for Online Excellence for a very specific reason: you can't have great marketing until you have great supporting elements.
Once you have an unforgettable brand identity that supports an amazing website that is reaching your target audience with compelling offers, then it's time to broadcast it with strong marketing efforts.
Want to know more? Our Blueprint shows how it's all connected.