There are a lot of e-commerce websites out there. In fact, consumers spent 44% more with online retailers in 2020 than they did in 2019. We know that much of this spike has to do with the pandemic-related lockdowns and not being able to shop in brick-and-mortar stores.
We also know that this is a trend that is unlikely to reverse itself as restrictions are lifted and life returns to normal. So how can you ensure that you are getting as much of this more than $800 billion pot?
You make sure that your e-commerce website is great at converting visitors into customers. This doesn't necessarily mean that your website needs to have all the latest features and trends like 360-degree product previews or dynamic product search.
It does mean that you need to have a few solid elements that guarantee customer satisfaction and allow your business to stay relevant and competitive.
---
Featured Reading: Top 10 Things Every Website Needs

---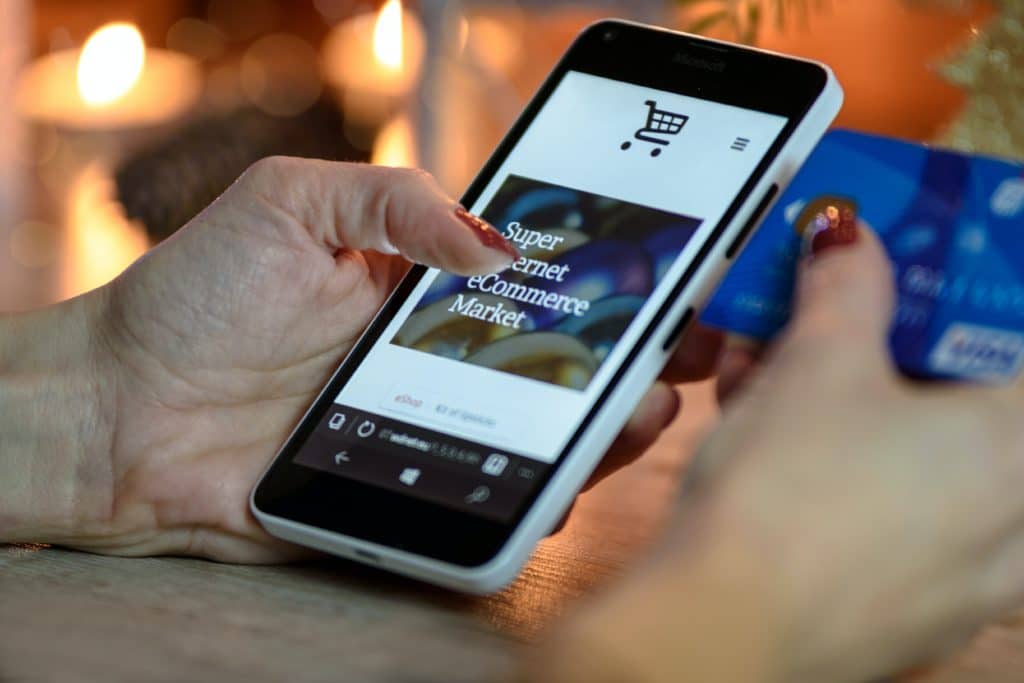 eCommerce Website Design Features You Need to Have
There are a few features that you need to ensure that your e-commerce website design incorporates in order to convert user visits into more sales. Let's dive in.
Related Items
No matter how familiar visitors are with your business and your products, there will always be something new to them or something they need that they didn't know you sell. That's where a "Related Items" feature is helpful. Just using the phrase "you might like this" can cause a serotonin spike and create a stickiness effect that your e-commerce website is missing.
Product Recommendations
In addition to showing customers products related to their purchase, you should also be showing them products related to their specific search and/or purchasing history. These recommendations are a great way to increase your sales and improve customer loyalty.

Product Filtering, Sorting, and Search
Allowing customers to narrow down their search with product categories, product filtering and sorting, and a strong search feature is the best way to lead customers to exactly what they are looking for. When paired with the product features above, these are powerful tools that allow customers to control their shopping experience.
Wishlist
Sometimes a visitor may stumble across your site before they are ready to make a purchase. You don't want to lose their business just because they cannot save the products they are interested in. By giving them the option to create a wishlist, you allow them to save a list of products that they are interested in for the time when they are ready to buy.
Customer Logins
The only way your customers can access features like those above is if they have a way to login to your website. Allowing customers to create accounts gives you the information you need on the backend to make personalized recommendations and gives your customers the ability to come back and see the products they have saved.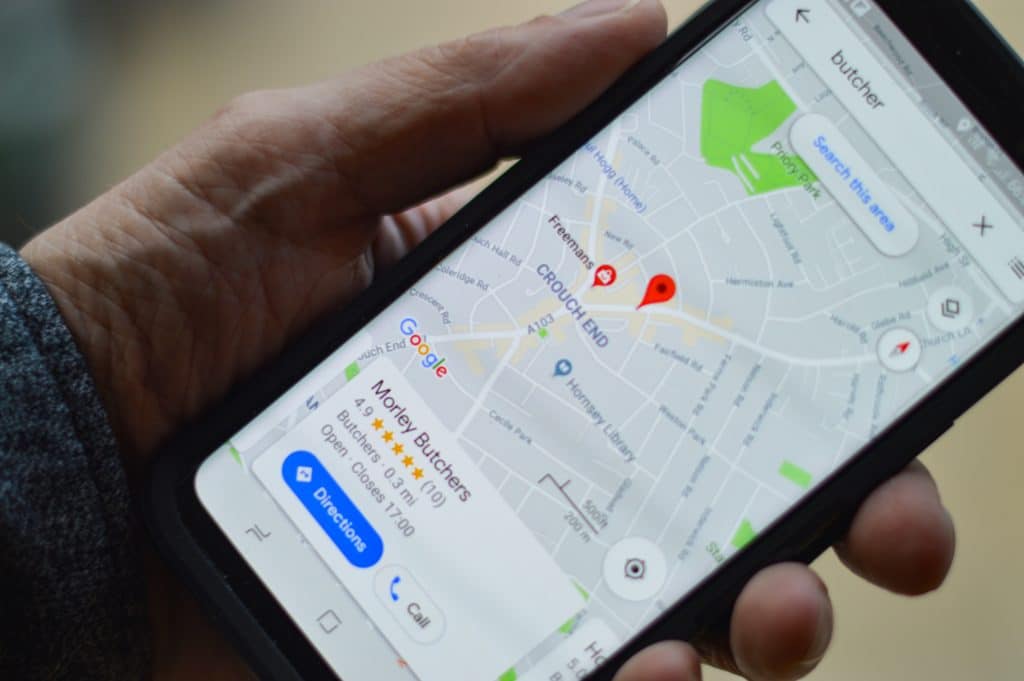 Social Proof/User Reviews
Without being able to interact with your products before buying, potential customers are looking for information about other users' experiences with these items. One of the most powerful tools in your marketing arsenal is positive product reviews. These reviews should be posted prominently on your product description page.
By adding clear and concise calls to action to your site's content will result in an uptick in business. Simple button text like "Add to Cart" or "Shop Now" direct users' action in a positive way. It's important not to assume that users will take the action you want them to take.Don't forget to include calls to action on your homepage as well.
FAQs
No matter how well designed your e-commerce website is, someone will always have a question. Whether it's about what products are popular, what shipping options are available, whether you have a physical location, or even how to place an order, there are always some questions you know people will ask.An FAQ section can help your customers get the answer they need without a long pause in their shopping experience while they wait for a response from customer service.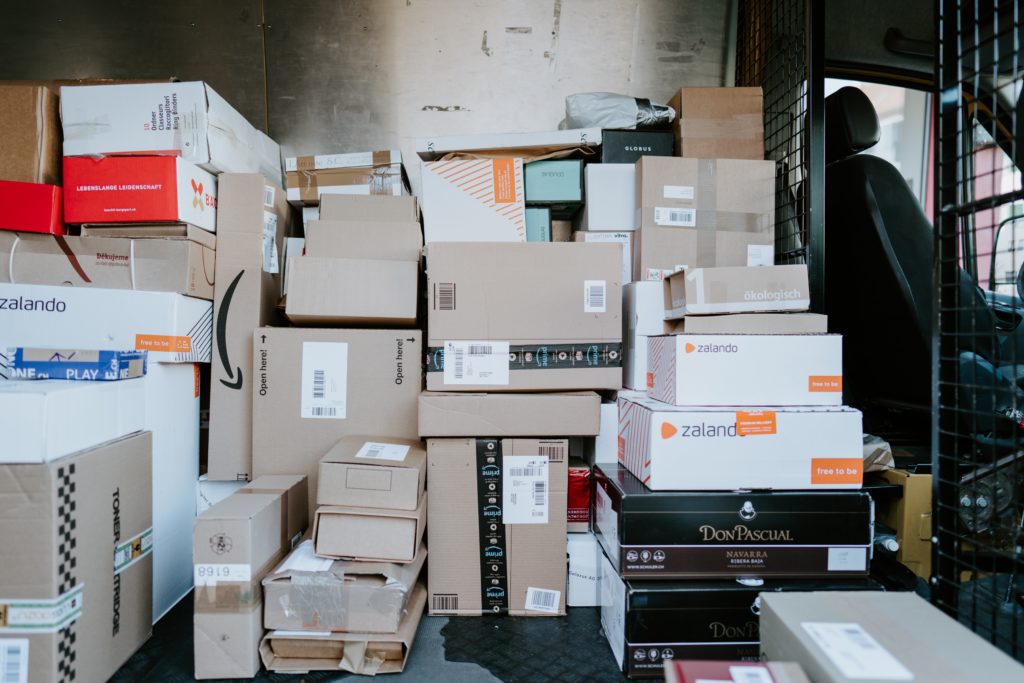 Shipping Information
One of the first pieces of content a customer will look for when wanting to make a purchase is shipping information. People want to know when they can expect their delivery and how much it's going to cost them. This information should be in a few places on your website such as in the cart and in your FAQs. If shipping is particularly complicated, you may want to consider giving the information its own page.
Contact Information
In addition to a robust FAQ section, it's also important to have an obvious way for customers to contact you directly. Whether it's in the form of clearly presented contact information, an online form, or even a chatbot, when most of your business is taking place online, nothing builds trust like an obvious way for people to get in touch with you.
Security Information and Trust Signals
It's not a small thing to ask customers to input sensitive information like credit card numbers and billing addresses to make a purchase. Especially if you are a small business or you are dealing with a first-time buyer, your potential customers want to know their information is going to be safe. Adding a few trust signals throughout your website, and especially by the "Add to Cart" button will reassure them that their information is safe and encourage them to make the purchase.
---
Featured Reading: 5 Essentials for Keeping Your WordPress Website Safe
---

It does not matter what kind of content and amazing products you are offering if potential customers are unable to access that info when they are ready to buy. More and more people are shopping and buying from their phones. In fact, smartphone conversion rates are up 64% over desktop conversion rates.
Short Load Time
Did you know, it takes less than 3 seconds for a person to decide if they like your website? So if you want people to stick around and buy your products or service, don't waste those 3 seconds on a slow loading site. In fact, 40% of people surveyed say they instantly leave a site if it takes more than 3 seconds to load.
Easy to Navigate
Website navigation that requires users to actively look for the information they need is a quick way to drive potential customers away from your site. Your site's navigation should be easy to figure out and should lead them to the information they need to purchase your company's products and/or services.
Conclusion
eCommerce website design doesn't have to be cutting-edge or state-of-the-art in order to increase your sales. eCommerce website design just has to be intuitive, easy to use, and accessible. Your customers are used to buying products online. In fact, they probably do it every day. People are just looking for an online experience that they are familiar with.
If you give people access to features, like the ones listed above, they expect from an online store and offer quality products they need, you will have no problem converting potential customers into raving fans.
—
Thrive Design is a customer-centric web design and development company from Seattle. Contact us today to find out how we can elevate your business online! Find us on Clutch, UpCity, LinkedIn, Facebook, and Twitter.