We talk to our clients a lot about the importance of creating sticky websites. A sticky website is one that keeps people around longer than other sites. When people stick around, the odds of converting them from a visitor into a customer increase.
Sticky websites also rank better across search engines. If your website is sticky, your "average time on page" statistics are better which signals to Google and other search engines that users find your website a valuable source of information.
So how do you create a website that keeps customers around? First, you need to understand what turns them away.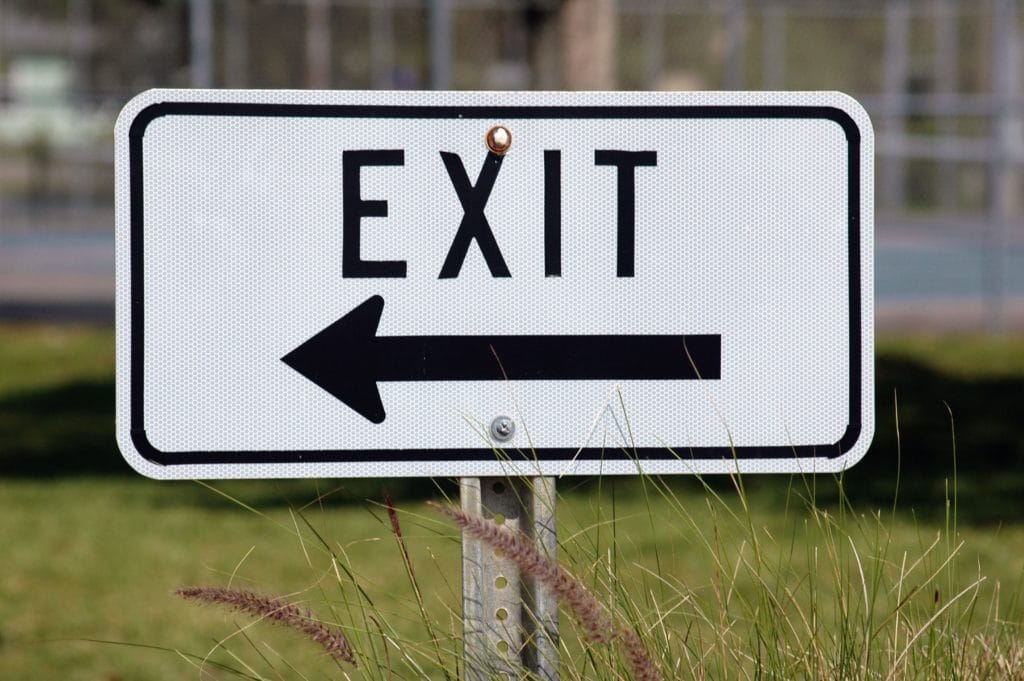 Why People Leave Your Site
Your potential customers are looking for websites that add value to their lives. They are inundated by ads throughout their online lives and do not want to visit websites that are just glorified billboards. If they are unable to answer the question "What's in it for me?" within the first 15-30 seconds after landing on your site, they'll leave and your bounce rate will skyrocket.
The other reason that users will leave your site prematurely is fairly simple: trust. Creating a website is deceptively easy and, really, anyone can do it. That means that there are a lot of untrustworthy sites, including ones made by bad actors.
Luckily, many users have unknowingly become fairly sophisticated at analyzing the trustworthiness of a website. They are applying these principles to analyzing your website as well. They're looking for two things.
Proof that your website is legitimate. These are things like recognized validation symbols, easy ways to contact you, ratings & reviews, awards & recognition, and other things that prove you and your business are legit.
Proof that your website is spam. We as consumers have gotten very good at spotting fake and spammy websites. Websites that are overrun with ads, autoplay videos, and overly invasive information requests automatically send up red flags with average web users.
By focusing on adding elements that boost perceptions in the first category and limiting elements that boost perceptions in the second category, you enhance the likelihood of capturing people's attention long enough to employ other strategies designed to keep potential customers around.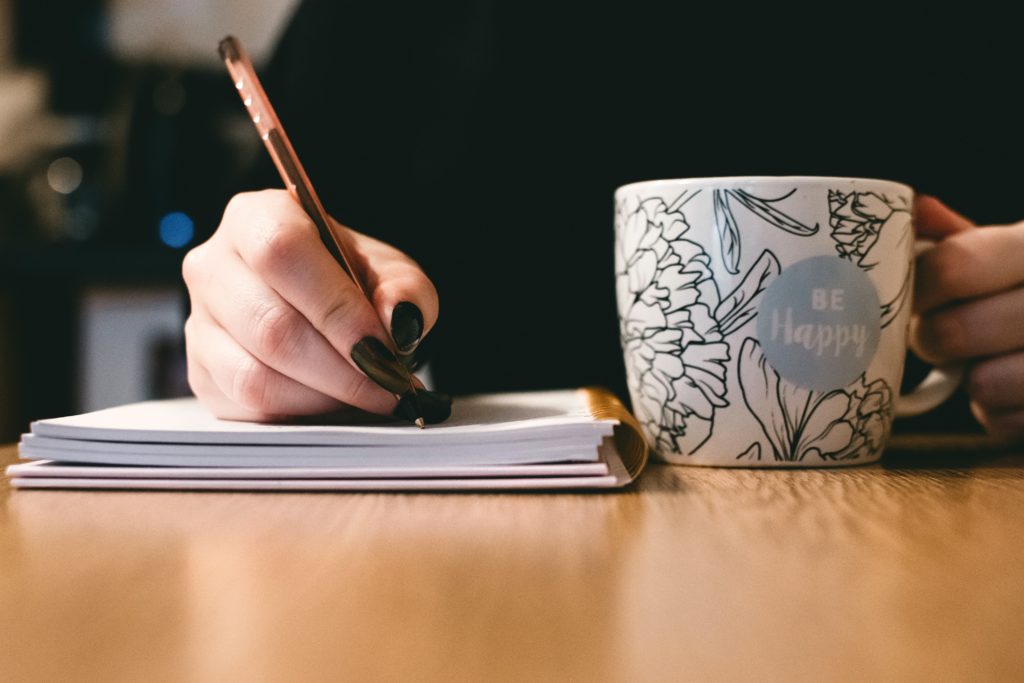 Seven Content Tips to Keep People Around
Now that we've covered why people leave your site, let's talk about how you can encourage them to stay around.
Create content that keeps its promises.
Clickbait has a terrible reputation for a reason: people hate being promised one thing and then given another. Your blog posts and landing pages need to fulfill the promise set by the headline if you want people to stick around longer than a few seconds.
Create content that's scannable
Fun fact: users spend an average of fewer than six seconds looking at your website's content. That doesn't mean they aren't getting any use out of it. It just means that they are reading your website in a different way than they read, say, a book.
Website visitors scan your content to get what they need in the least amount of time. If you create content designed with this reading behavior in mind, users will return to your website time and again to get what they need.
Engaging and informative subheadings, as well as shorter paragraphs (two to three sentences), are key to creating a scannable piece of content, even in your long-form content. Lists and infographics are also great options for easy-to-scan content.
---
Keep Reading: 5 Reasons You Need a Professional Copywriter: Step 2 of 9 for Dominating Online
---
Create content that directs them on what to do next.
Even the most well-written posts will leave visitors cold if there's nothing in there that directs them on what to do next. The best time to ask them to take action is right after they've finished reading a blog post. Don't be afraid of direct calls-to-action (CTAs). These CTAs add value to the user experience and increase the time spent on your site.
Another way to direct readers to other content of value is to insert internal links to related content throughout your content as a way to direct traffic through your site. (Ever started reading a particularly valuable article and clicking on every link in it to read more? That's the kind of content direction we're talking about.)
Landing and thank you pages that add value.
Whenever you have an opportunity to keep traffic on your website, you need to take it. This is especially true with your landing and thank you pages. Users that have landed on these pages have taken an action that shows they are interested in your product or business and want to learn more.
Instead of leaving that lead cold, why not present them with related, useful content on your site that keeps the reader engaged longer.
Look at opportunities for guest blogging and/or adding guest bloggers to your site.
Guest blogging is a win/win arrangement. When you host guest bloggers on your site, you're inviting a brand new audience to your website as well as taking a little bit of content creation off of your plate. Just be sure that you only post high-quality, original posts without spammy links. Google is cracking way down on low-quality guest blogging.
Similarly, when you guest blog on other sites, you're able to build credible and trustworthy backlinks to your site. These backlinks are a key part of your search engine optimization strategy.
Start posting on LinkedIn.
LinkedIn has become the most valuable B2B social media site out there. If you have a moderate to large following on that platform, it can be incredibly valuable to start posting content there to start directing traffic back to your own website. This will also serve to raise your profile in your industry and build trust.
---
Keep Reading: 12 Effective Digital Marketing Strategies in 2020 and Beyond
---
Start targeting long-tail keywords.
Have you nailed your high-intent and popular keyword bases in your SEO strategy? If so, it's time to start investigating the best long-tail keywords to begin targeting. Long-tail keywords are more like search phrases than search words and it's the future of search.
Long-tail keywords now account for the majority of web searches. People are no longer searching for "wallpaper removal." They're searching for "best ways to remove wallpaper." It's time to start incorporating these in your paid SEO strategies.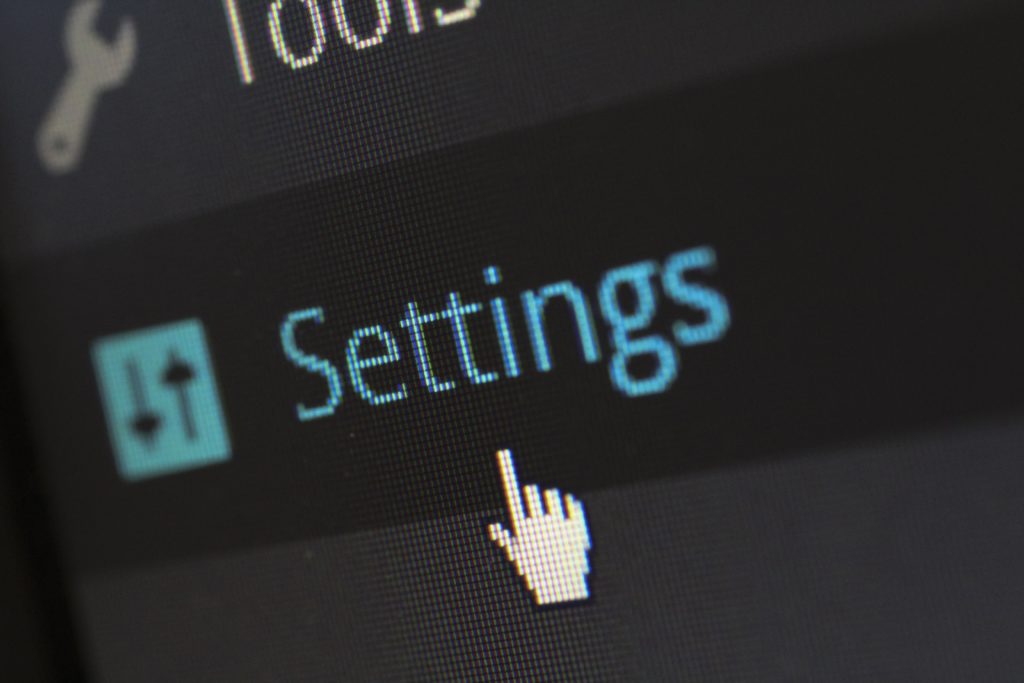 Seven Formatting Tips to Keep People Around
Content aside, there are many things you can do to make your website a pleasant experience for your visitors. People like to hang out on websites that are welcoming and easy to use. These easy to implement formatting tips will help keep your bounce rate low.
Avoid putting unnecessary obstacles in the navigation of your website. These are things like unnecessary ads, popups, and off-site links.
Keep the background plain and unobtrusive. Reader's don't like to be overwhelmed with graphics when they are trying to read your content.
Increase padding around your page elements to give visitors the visual space they need in order to properly identify what's important and what's not.
Make sure you are using a font that easy to read on electronic devices. It's also important to limit the number of fonts you use to one or two to not overwhelm the readers.
Add social media plugins to your pages to make your site more interactive and encourage visitors to share your content.
Make sure your site is mobile-responsive so everyone can have the best user experience, no matter what device they are using.
Final Word
A sticky website is one that benefits both your potential customers and your business. A sticky website works hard to keep your visitors around long enough that they become warm leads and then, eventually, customers. A sticky website is the strongest tool in your digital arsenal.
So, you have to ask yourself: How sticky is your website?
—
Thrive Design is a customer-centric web design and marketing company from Seattle. Contact us today to find out how we can elevate your business online! Find us on Clutch, UpCity, LinkedIn, Facebook, and Twitter.