We're all familiar with the concept of an elevator pitch. If you found yourself in an elevator with your ideal investor, what would you say to convince them to invest in the time it takes to get to their floor? Your website should function on the same principle. You only have a limited amount of time to turn a visitor into a customer.
If your website doesn't give them the information they need quickly and easily, you risk losing their business.
Checklist for a Great Website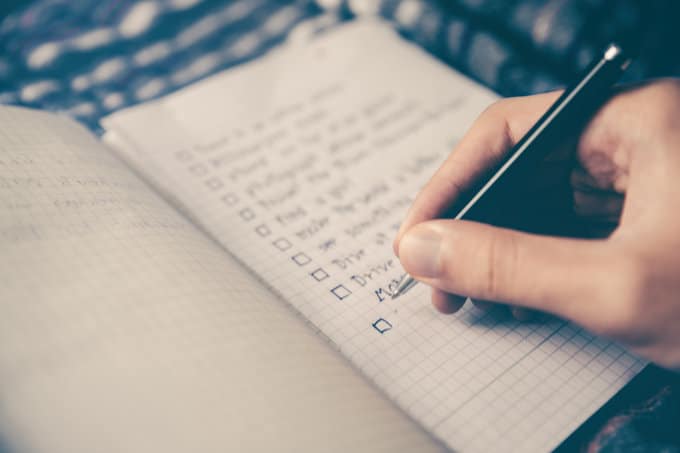 Attention spans are short. 55% of website visitors spend less than 15 seconds on a website before leaving. It's important to make sure visitors to your website get all they need to know in less time than it takes to find the remote. So, how do you do that?
Information about who you are and what you sell front and center.
It may seem obvious but it bears repeating. If your customers get to your website and don't immediately know what you're selling, you will lose them. No one wants to search for basic information about you or your products. To use newspaper parlance, this information needs to be above the fold. Your visitors should not have to scroll to find it.
What makes you different.
Are you an expert in your field? Is your product an innovative solution to a common problem? How will your product improve your customers' lives? The next information your website should communicate is your value proposition, or what makes your product or service unique. This information should answer the question of why this customer should buy from you and not your competitor.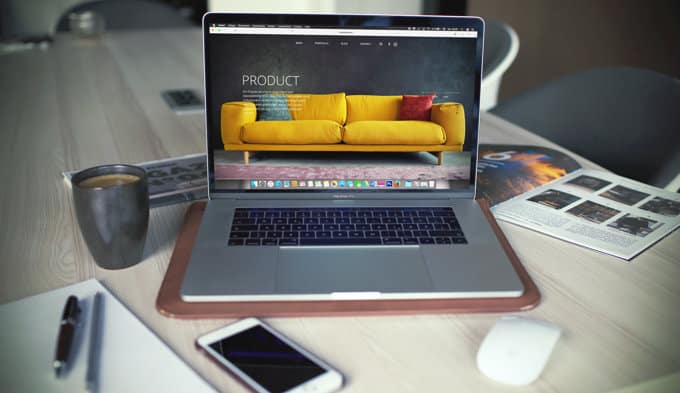 Basic product/service information.
Visitors to your website should not have to search for information about product cost, free trial periods, and any other important product information. This information doesn't have to be on your homepage but it shouldn't be more than a click away. Nothing will frustrate a visitor more than wanting to buy your product but being unable to find concrete pricing information.
Contact information.
Customers are going to have questions and, when they do, they'll need to know how to get in touch. There are many options for how you can display this information. You can provide the traditional phone number, address, and email. You can have an embedded chatbox on your site. Or you can have a form that visitors can submit with their questions. No matter which way you choose, you need to make it clear when your customer can expect a response.
Why they can trust you.
There is a lot of untrustworthy information and bad actors on the internet these days. It's important to communicate to your visitors that you are trustworthy. How can you do this quickly and effectively? Proof points. Badges and logos from industry groups you are affiliated with, including the Better Business Bureau. A physical address for your
What they need to do next.
They know what you sell and why they need it. They've asked all their questions and gotten quick and helpful answers. They've reviewed your credentials and are impressed with how you do business. And now they want to buy from you. But do they know how? Call to action buttons in contrasting colors can help guide visitors where they need to go to take that final step to becoming loyal customers.
Final word.
Your website, especially the homepage, is your electronic elevator speech. It's important to make sure that it conveys exactly what you need it to in order to grab visitors' attention in those all-important first seconds. A simple website audit from an outside party can help identify where your website is strong, and where it can use some improvement. You have a great product. You have awesome customer service. Don't let your website be the weak point in your sales pitch to your customers.
—
Thrive Design is a customer-centric web design agency from Seattle. Contact us today to find out how we can elevate your business online! Find us on Clutch, UpCity, LinkedIn, Facebook, and Twitter.
Category: Web design seattle