To paraphrase Madonna, we are living in a digital world. If you are not experimenting with different digital marketing mixes, you probably aren't reaching all your potential customers.
If you are serious about remixing your digital marketing mix, take a look at these 12 strategies. You may recognize some of them but now is the time to consider which ones could be helpful to your business as the world becomes ever more digital.
Top 12 digital marketing strategies.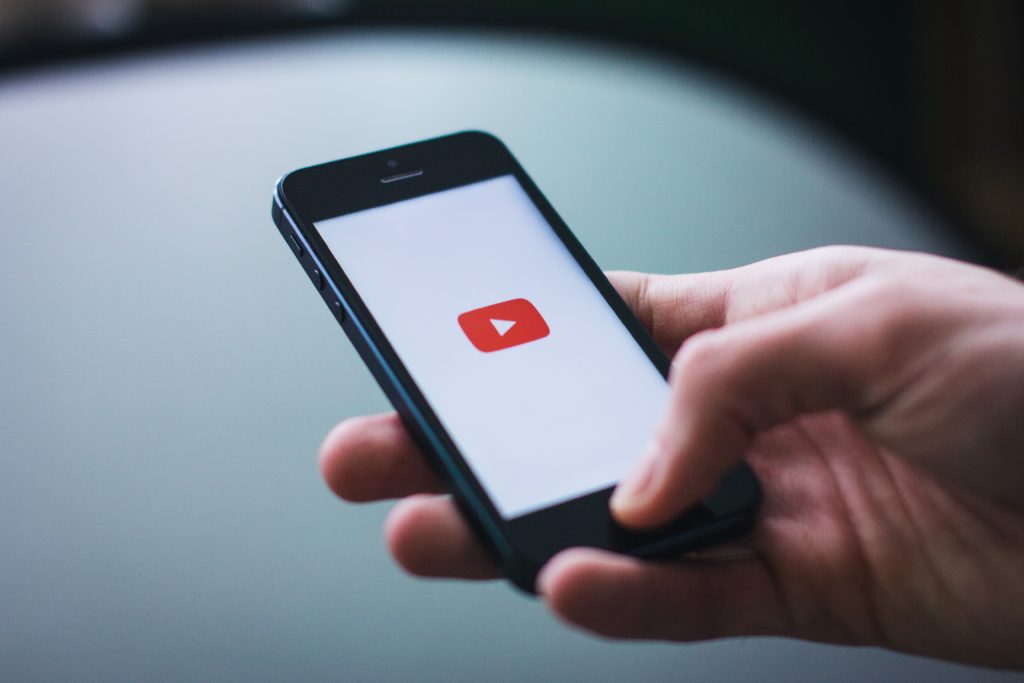 Let's be honest. Twelve seems like a lot of strategies for a "best of the best" list. Most of these lists have five suggestions, 10 at the most.
But hear us out. Not every digital marketing strategy will work for every business. If we only gave you five or even 10 choices, you may not find the best fit for your business.
So without further ado, here are our choices for digital marketing strategies for 2020 and beyond.
1. Video
This is the hottest trend in marketing. Video is attracting more and more users every day and has become the preferred way for mobile users to engage with content. If you want to add video to your marketing mix, keep your videos short, and keep them engaging. Video series work great for this. One idea is to break a case study up into small chunks with a cliffhanger at the end of each segment. If you want to see how we do video, check out our YouTube channel. 
2. SEO
SEO is still one of the most important marketing strategies to have in your digital mix. An SEO expert can help you master this strategy as it is a hard one to master on your own. One thing to know in this area is that Google is changing its security requirements for pages, and those that aren't in compliance will not be ranked as highly. They are now asking that websites that ask for contact information carry an HTTPS format, which is more secure than the traditional HTTP.
Related reading: SEO Seattle
3. SEM
SEM stands for Search Engine Marketing. You may also know it as "pay-per-click." This is another area where an expert can help you dial in the best strategy for your business. If you don't have the budget for an expert, Google AdWords and FacebookAds have great tutorials and analytics dashboards that can help you learn the basics and experiment as you go.
4. Local SEO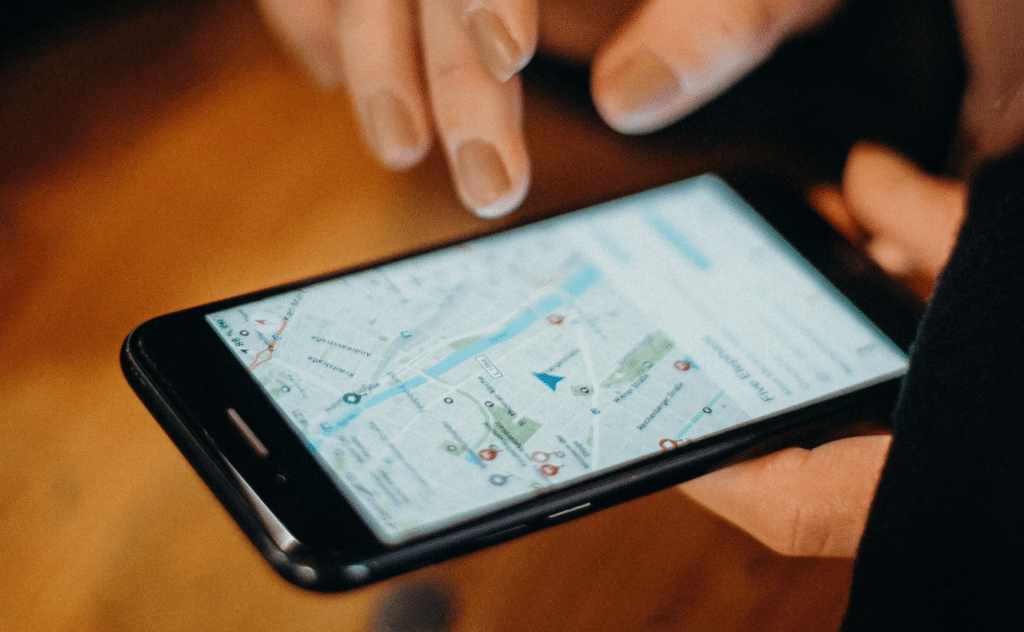 One of my favorite statistics about local SEO is that 78% of mobile users who conduct a local search on their phone end up purchasing from a physical location. 18% of those users conduct that purchase within 24 hours. A good local SEO strategy is a great way to increase foot traffic and attract more local customers.
---
Featured Reading: Local SEO is Crucial for Service-Based Companies
---
5. Landing page optimization
Creating landing pages is a great digital marketing strategy, but it only stays a great digital marketing strategy if you keep them updated and optimized. It's important to monitor activity on your landing pages just like you do on your main site. That way you'll know when and what needs to be tweaked to bring you better results.
6. Social media marketing
We're all on Facebook. Lots of us are on Instagram and LinkedIn. There are so many opportunities for you when you embrace a social media marketing strategy. This strategy is a great way to engage with your audience and build a loyal following. However, it will only work if you are committed to posting engaging content regularly. There are lots of great automation tools that can help you accomplish just that. (More on that later.)
7. Email marketing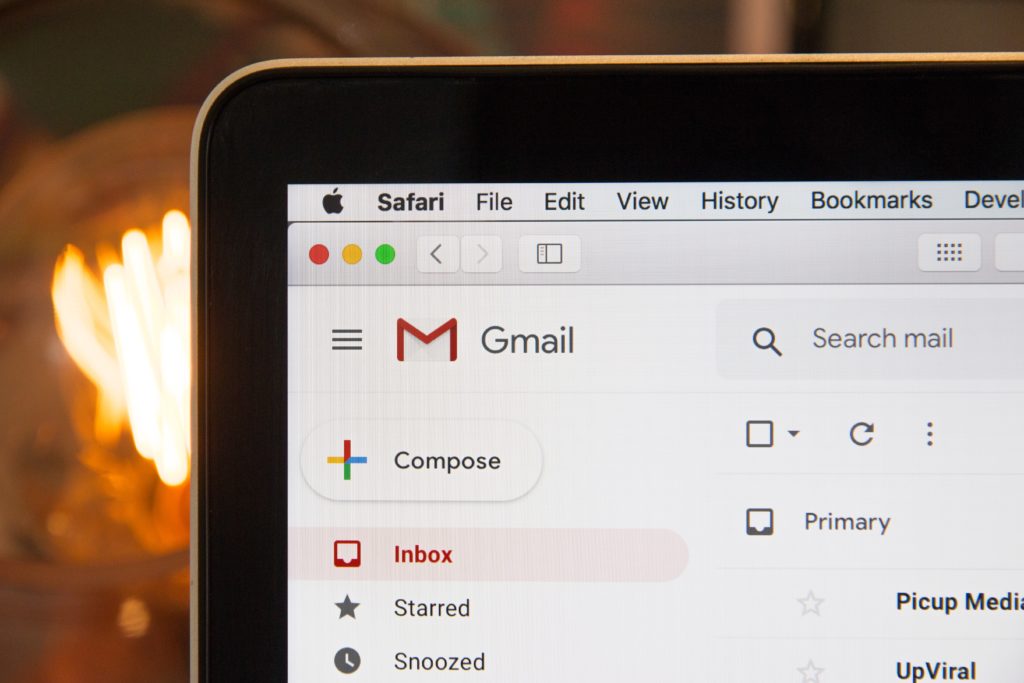 Email marketing is a great addition to any digital marketing strategy. It's great for repurposing content, offering clients exclusive deals, and integrating your other marketing efforts. You can also do it for free, or for a very low cost using third-party platforms. If you are collecting emails on your website, be sure you are using an HTTPS form. (See Strategy #2: SEO.)
8. Content marketing
The goal of this strategy is to establish yourself as an expert in your field and be a go-to resource for your clients looking for information. A content marketing strategy is a great complement to an SEO strategy as search engines love websites that have regularly updated content that is reliable and valuable to searchers. You are also able to repurpose this content into lots of other forms including emails and videos.
9. Influencer marketing
Influencer marketing is working with influencers in your field to promote your product or service. Most influencers will require a fee for this promotion, although some will do it just for a free product. It's important to note that we're not talking about Kim Kardashian level influencers here. There are lots of influencers who are not celebrities but who have a lot of, well, influence over their audience. To find the right influencer for your product or service, search the hashtags related to your field and see who your audience is following and listening to.
10. Remarketing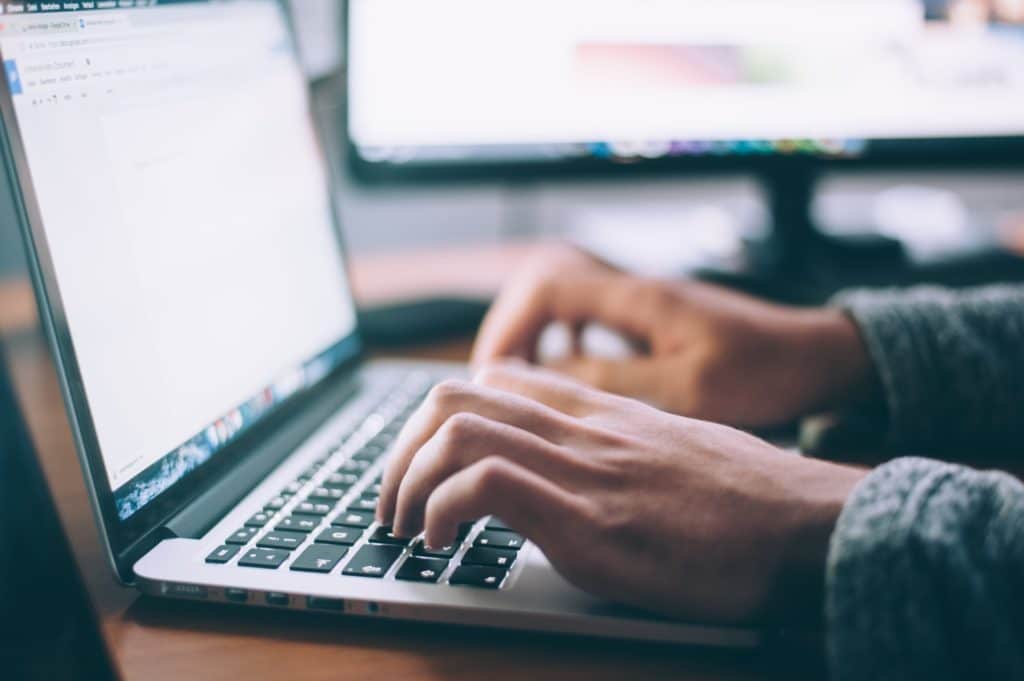 Just because someone leaves your website without taking action doesn't mean they aren't interested in doing business with you in the future. Remarketing, or retargeting, ensures that your business ads stay in front of their eyes on other websites. This keeps you at top of mind and raises the probability that they return to you for their final purchase.
11. Responsive web design
While this is less of a marketing strategy than a web design best practice, it's key to ensuring the success of your other marketing efforts. The majority of consumers are visiting websites on their mobile devices. If your site isn't able to be viewed, or is hard to navigate, from these devices, you will lose customers faster than you think.
---
Featured Reading: What Does Responsive Web Design Mean?
---
12. Automation
Everything from your email to your social media marketing efforts can be automated with amazing effectiveness. Finding which of your marketing practices can be automated, and then automating them, will save you time and money, while also increasing your marketing efficacy.
Final word.
Don't feel overwhelmed. You don't have to immediately implement all 12 of these strategies to see a return. These are just suggestions for strategies you can add to your digital marketing mix to kick everything up a notch. However, it is important that you are regularly updating your marketing strategy to find the best combination for your business.
—
Thrive Design is a customer-centric web design and marketing agency from Seattle. Contact us today to find out how we can elevate your business online! Find us on Clutch, UpCity, LinkedIn, Facebook, and Twitter.