The need for businesses to deliver engaging communications to their audiences has become principal in the age of digital marketing. Audiences are more distracted than ever, with display ads and pop-ups occupying the majority of our online environment. So how do we cut through the clutter? The answer is personalized and targeted email marketing.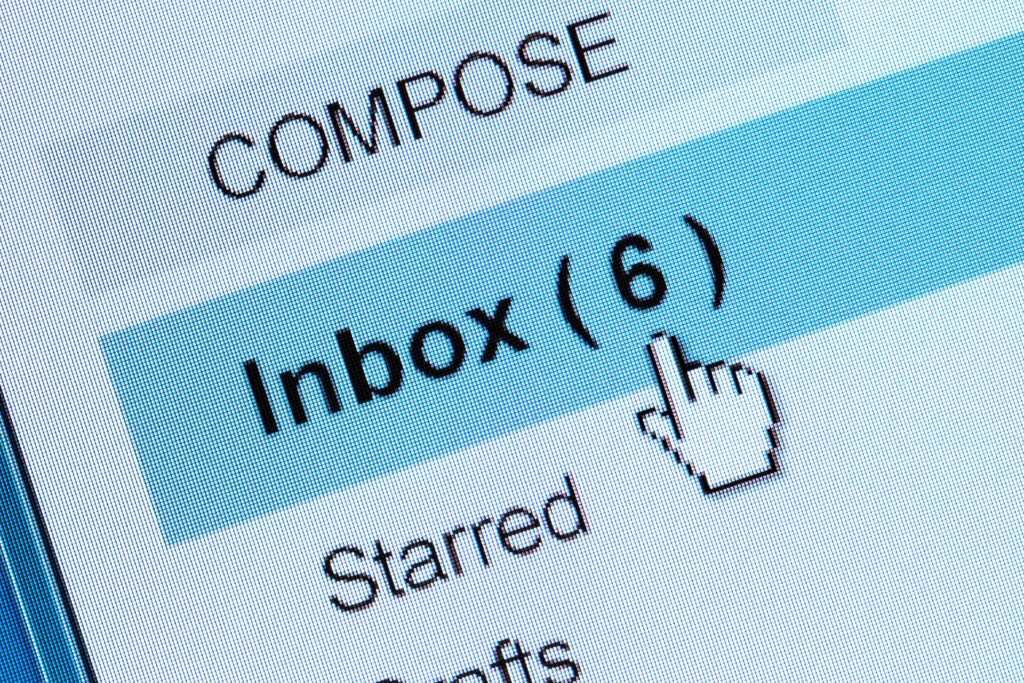 What is Email Marketing?
Email marketing is the digital process of communicating with audiences via direct email. It's an effective tool in engaging with customers on topics of interest, to drive sales and strengthen brand relationships.
The days of mass mailing have swiftly been replaced by consensual and personalized emails throughout the customer journey. Whether it be newsletters, shopping cart reminders, or sale secrets, email marketing has all bases covered.
They generally fall into one of three categories; promotional, informational, or buyer journey focussed. Promotional emails focus on special offers or product releases, whereas informational emails may take the form of more copy-heavy announcements or newsletters.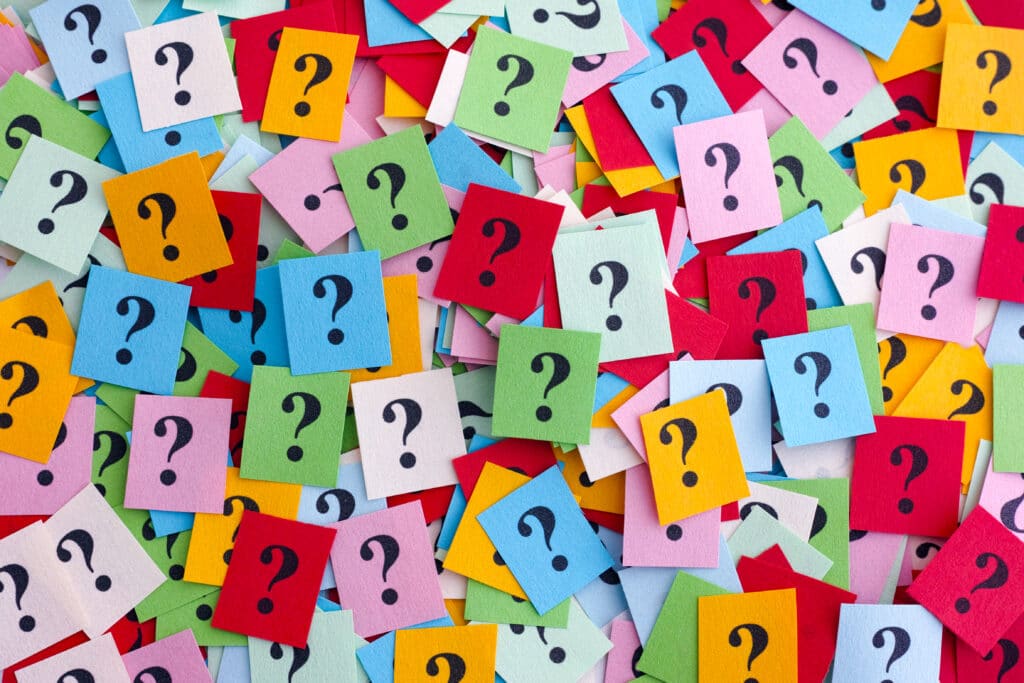 How Does Email Marketing Work?
Unlike other forms of digital marketing, the beauty of email is that audiences actually choose to opt-in for receiving your commercial content. This means that your audience is voluntarily entering their email address into your sign-up list, whether it be via your website, social media, landing pages, or elsewhere. Brands frequently offer a welcome voucher or incentive to encourage this, however loyal customers might simply subscribe without!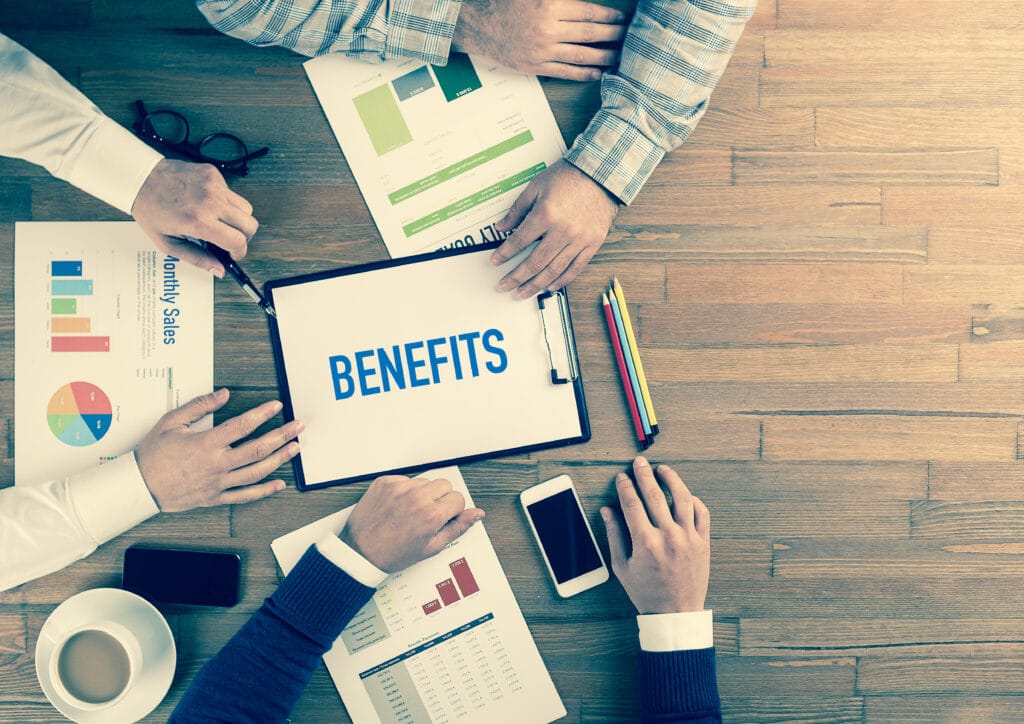 What are the Benefits of Email Marketing?
1. Low Cost and High ROI
Email marketing remains the most profitable direct marketing channel, generating a huge return on investment (ROI) of $42 for every $1 spent. Combining this with a low cost and high conversion rate, it's obvious why many businesses are choosing such a profitable communication channel.
2. Targeted and Personalized
Unlike many marketing channels, email utilizes opt-in audiences that you know are interested in your brand and what you have to offer. This makes the approach much more targeted as opposed to mass-marketed campaigns.
3. Automated
Most of this process can be streamlined to suit your commercial email needs, taking the hassle out of digital marketing. Autoresponders can be utilized for sending automatic and personalized emails to prospective customers at each stage of their journey.
4. Results-driven
Email Marketing offers the ability to consistently monitor and evaluate your campaign results. Regularly assess your campaign against KPI's and marketing metrics, to optimize your content and make the most of your digital strategy.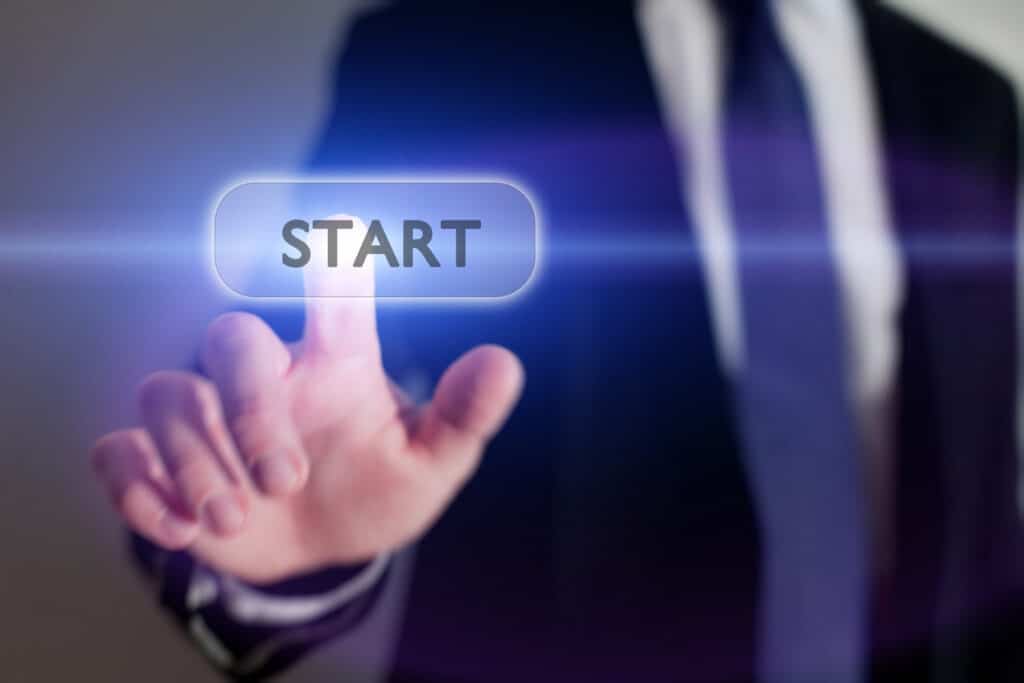 How to Start Email Marketing?
1. Email Service Providers (ESP)
Email marketing is a streamlined process but it's important you have the right tools before jumping straight in. We recommend starting with an email service provider (ESP). Also known as an email marketing platform or tool, an ESP is essentially software designed to send and manage email campaigns so you don't have to. This avoids formatting and other HTML or web-based issues that you may otherwise run into.
2. Develop your Email List
As mentioned earlier, email marketing is an opt-in process which means you'll have to source your own email list. We'd recommend visibly displaying this option across your brand channels, ideally with some sort of welcome incentive. From here, your email list can be segmented into customer categories, to deliver more personalized and targeted results.
3. Engaging Copy and Content
It's important that your emails stand out when they arrive in an inbox. Aim for an intriguing subject line, with internal copy that you know is relevant and topical to your target audience. Include images where relevant and ensure your formatting is responsive for any user platform. (Hint: pre-made templates are great for this).
4. Optimize, optimize, optimize!
Now that you've developed your content, it's time to perfect your work. It's important to make the most of your subject header and email sender name, after all this text is what will draw in your audience to actually open your emails. We're aiming for open rates, clicks, and conversions.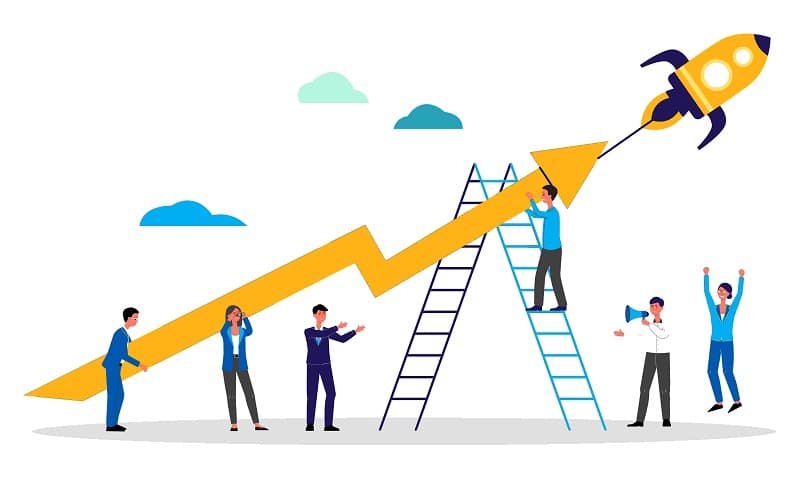 How to Measure Email Marketing Success
The final step of email marketing is to monitor and evaluate your campaign's success rates. The good news is, this is relatively easy to do with the help of an email service provider. We'd recommend using A/B testing to determine what type of emails are best suited to your audience. This will involve monitoring metrics such as new subscribers, open and click-through rates, and ultimately your conversion rates.
Final Word
Email marketing is an effective tool in converting prospective customers to loyal brand advocates. With these tips and tricks, you'll be well on your way to marketing your business like an expert. Get in touch with us here at Thrive Design to start your digital marketing journey.