It is a truth universally acknowledged that business owners at the start of a new year are looking for fresh, new ideas to help them increase website traffic, especially among their target audience.
Unfortunately for those business owners, there are very few new ideas these days for increasing website traffic. Fortunately, there are many time-tested, tried and true, trustworthy ideas for increasing website traffic. It's easy to overlook these reliable strategies in the hope that there is something new and shiny that will attract all the audience members who have overlooked your website until now.
I am here to tell you, however, that, even if there is a new magic bullet for building traffic out there, if you are ignoring these basic tenets of building web traffic, any increase will be short-lived.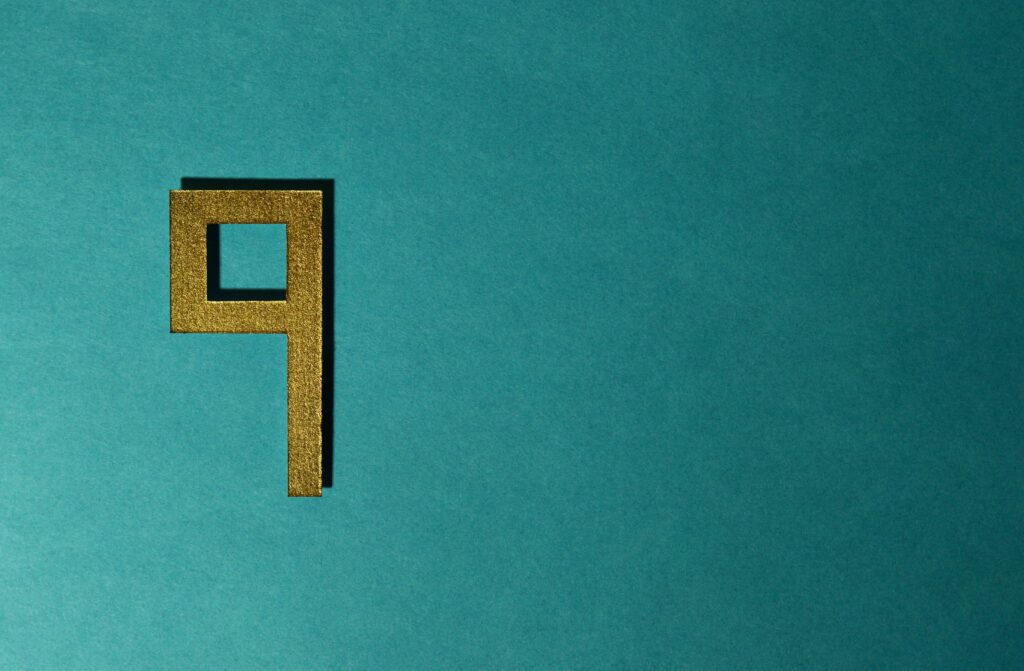 9 best practices for increasing web traffic in 2022
You may have heard one, two, or all nine of these in presentations, podcasts, or read them in one of a million articles but there's a reason for that: they are solid gold suggestions. All of these suggestions take a little more work than a set-it-and-forget-it strategy but they are all guaranteed to have a positive ROI and, if done right, bring you coveted members of your target audience.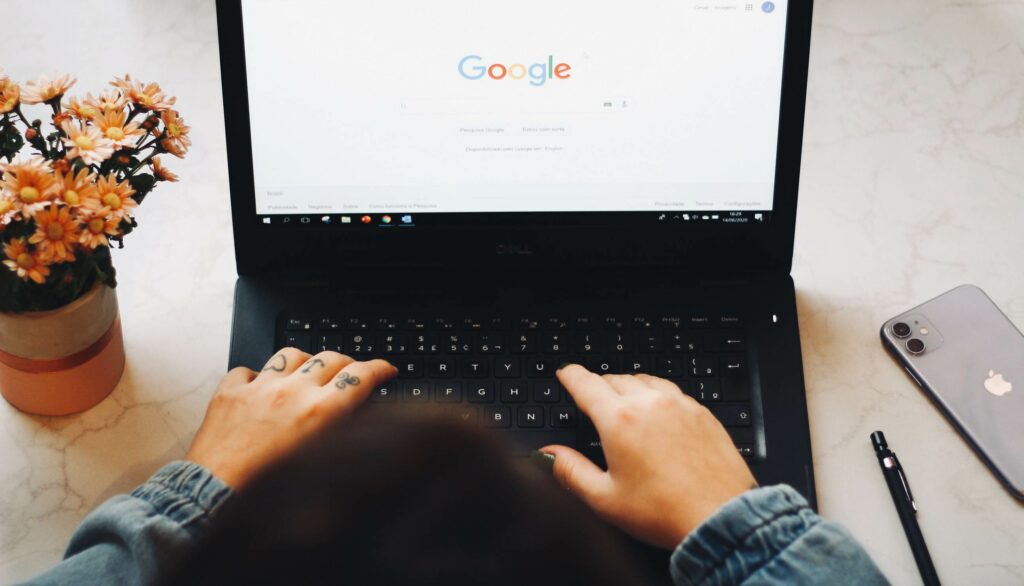 Perform keyword research.
Keyword research is the best way to figure out words and phrases your customers are using to find products and services similar to your own. Using tools like SEMrush, you can find out what keywords your competitors are using, how often people are searching for specific terms, related keywords, and how much a specific keyword is for pay-per-click ads. All this is necessary information for any SEO strategy.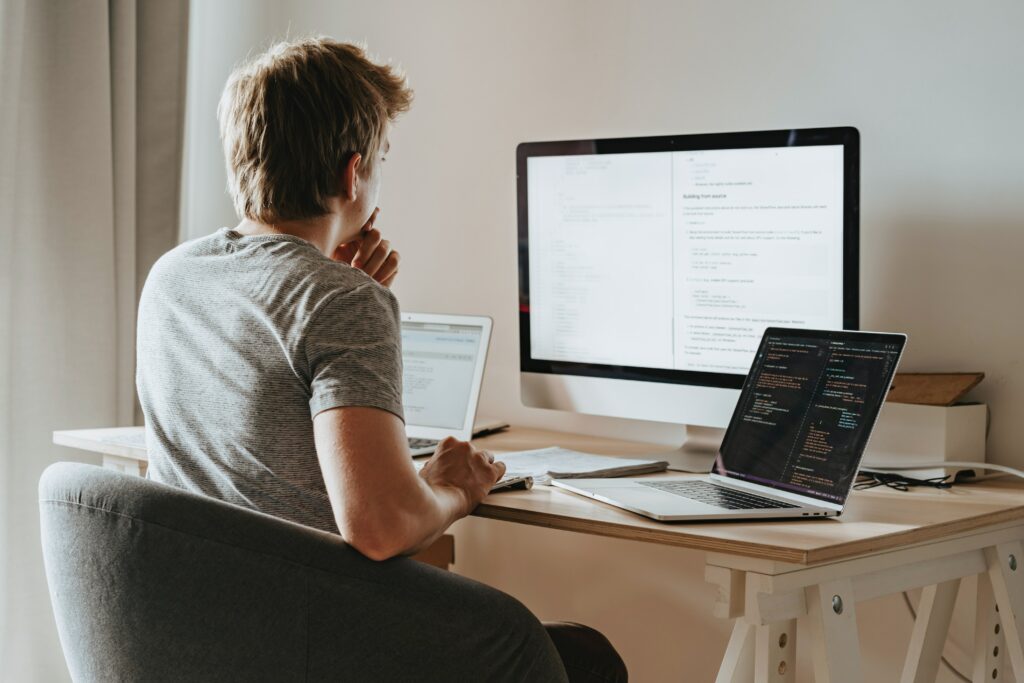 Create regular, relevant, and memorable, content.
Did you know that websites featuring blog content generate 434% more search engine-indexed pages than those without it? This translates into more web traffic and more engaged visitors. When you care about the content you produce, post regularly, and research what your audience wants to see, web traffic will improve.
One cautionary note: when you combine creating relevant content with your keyword research (as you should), avoid keyword stuffing. Keyword stuffing is when you stuff your targeted keyword any and everywhere you think it fits. For example, "Increasing web traffic in 2022 is a business goal many business owners have this year. When you want to increase web traffic in 2022, here are some things you should do:" is an example of keyword stuffing.
It's awkward to read and the Google algorithm knows what you're trying to do with writing like that. Instead, use the keywords when they come naturally in the text, and be sure to include them in places like the meta description, page title, and URL to ensure they are picked up.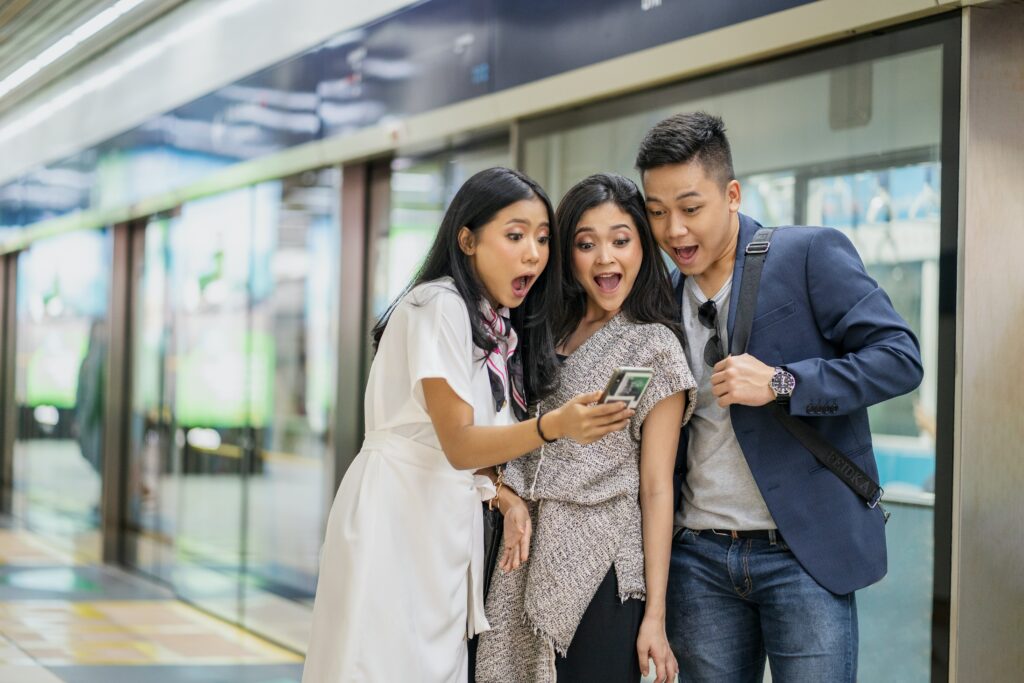 Post on other websites.
Guest posting for other websites is an effective way to generate backlinks, boost referral traffic, and increase search engine results page (SERP) rankings. This will take some research on your part, however. You need to find reliable, trustworthy websites and only submit to high-quality websites. Always check the guest posting guidelines before you submit a pitch and always ask if they will promote the post and tag you on their social media pages.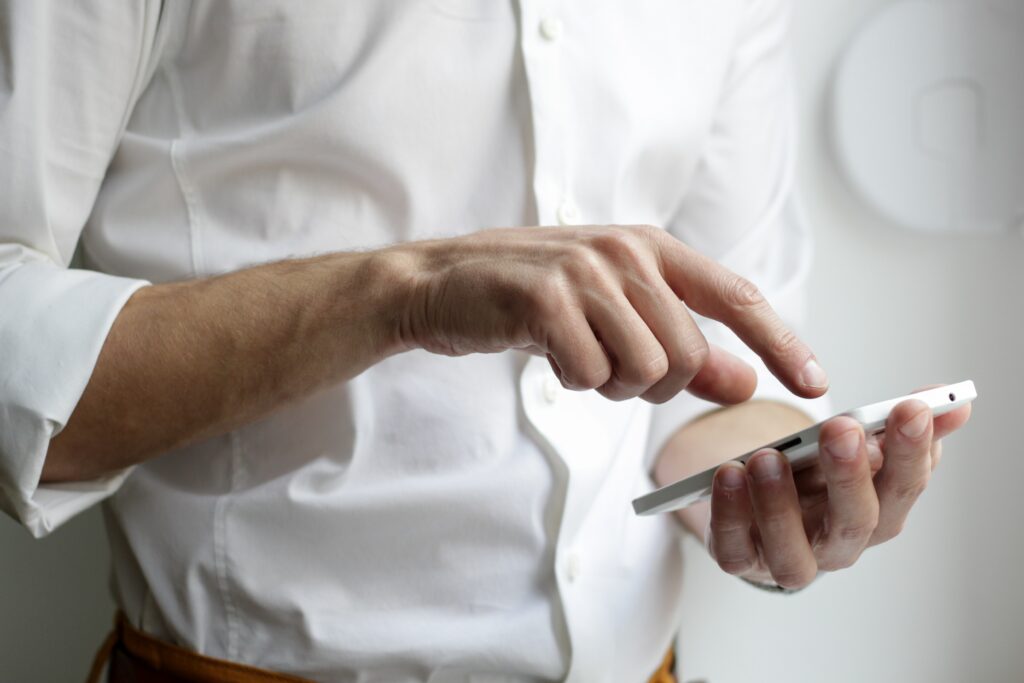 Have an active social media strategy.
Speaking of social media, it's important to have an active social media presence for your business as well. Finding your customers where they like to hang out is one of the best ways to increase traffic from your target audience, whether it's Facebook, Reddit, Instagram, TikTok, Pinterest, or another platform. This needs to be done with strategy and finesse. When it comes to social media, you can't just barge into "conversations" and ask people to buy something from you or to visit your website. You need to remember that customers are not on social media to be sold to; they are there for enjoyment. Keep that in mind when designing your social media messaging.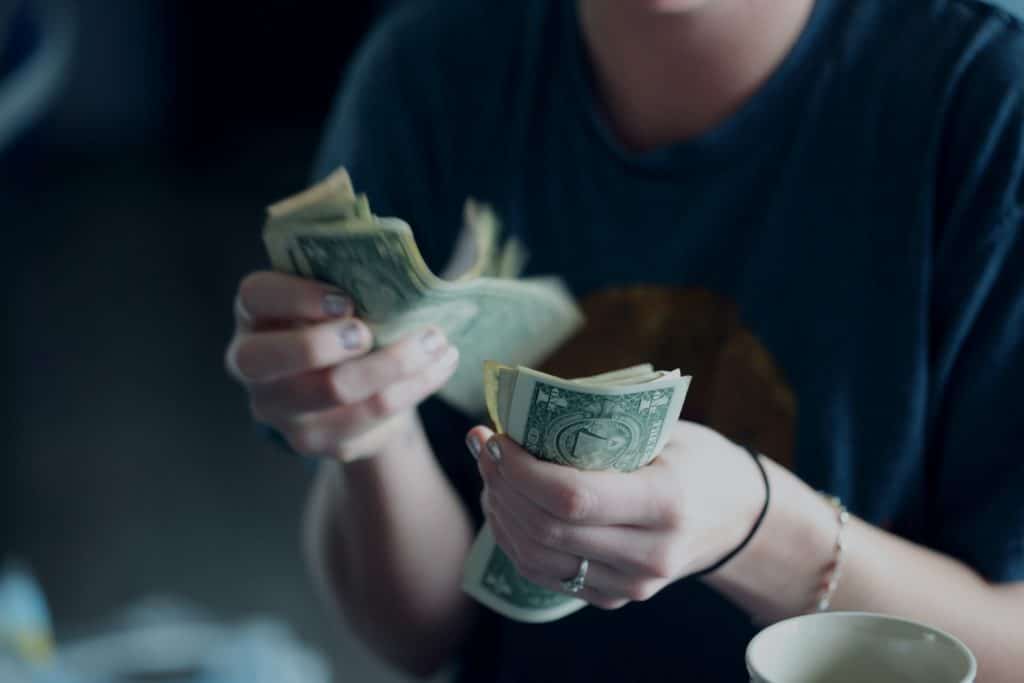 Don't forget about paid advertising.
As tempting as a completely free traffic increasing strategy can sound, there is little that is as quick and gives you as high of an ROI as a pay-per-click strategy. Paid ads can instantly generate hundreds, if not thousands, of clicks to your website and allow you to hyper-target keywords and audience demographics. You can start with as little as $5-$10 a day to see if this is the right strategy for your business and increase your investment from there if you want to.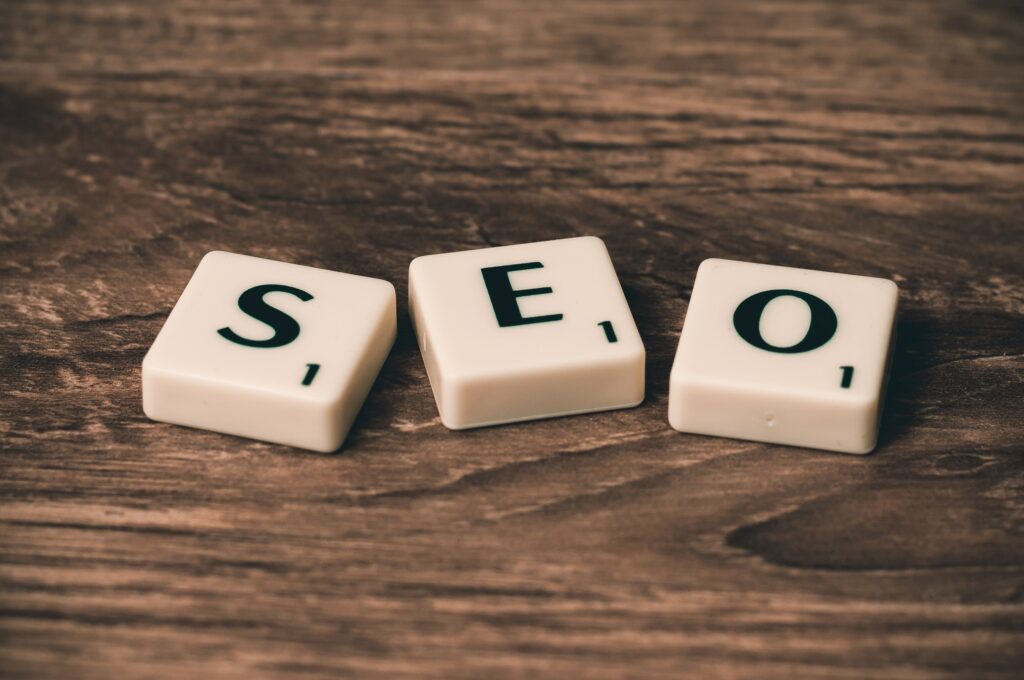 Perform on-page SEO.
SEO is alive and well and ensuring your website is optimized for search engines is still a worthwhile use of your time. Are you making the most of image alt text? Are you creating internal links to new content? Have you remembered to fill out page meta descriptions? All of these are easy ways to boost your organic traffic with just a little extra effort on your part.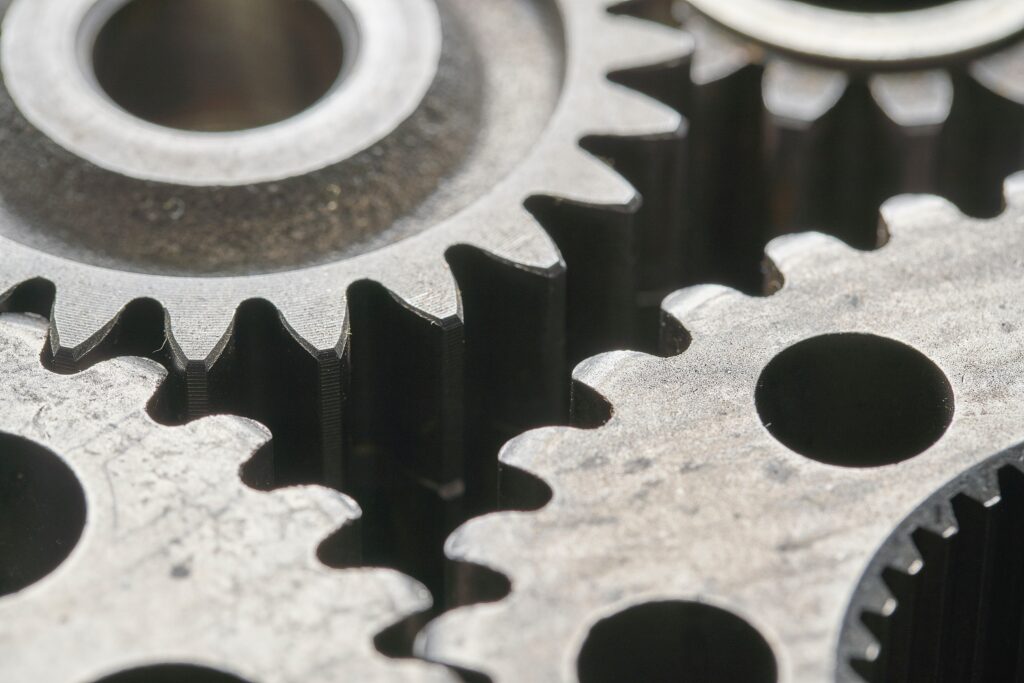 Build out your backlinks.
Backlinks are a key, but an oft-forgotten, component of SEO. A backlink is when an external site links to your site. This is a signal to Google that your site is trustworthy and not a scam or fraudulent website and is relevant for the clickable keywords.  Beyond SEO, backlinks have the potential to drive traffic to your store in and of themselves by driving users from one site to yours and, hopefully, leading to a purchase.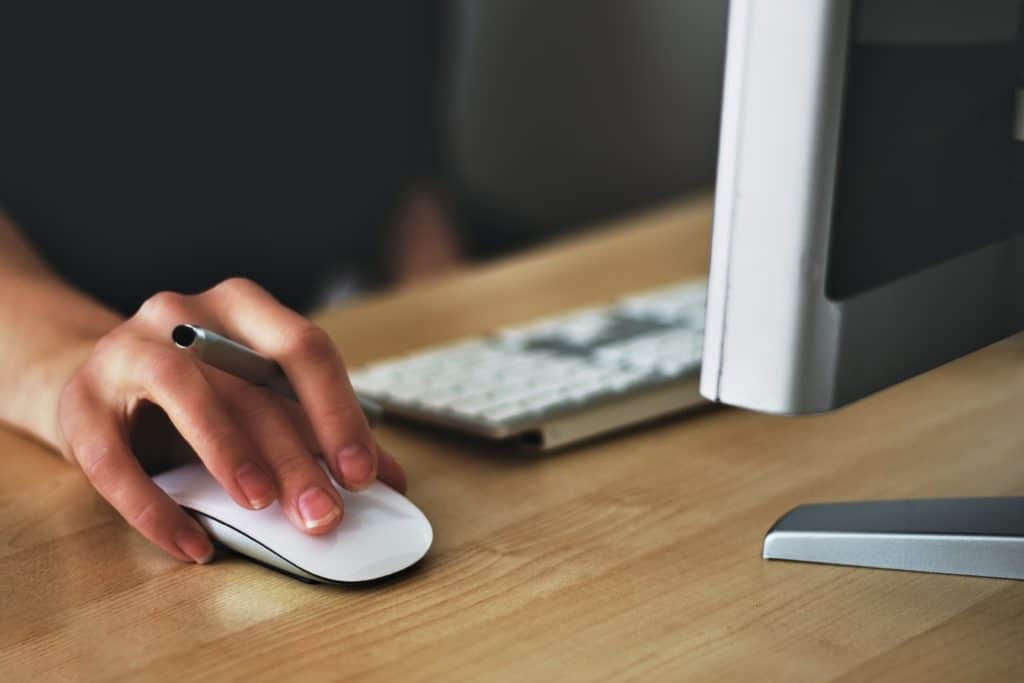 Start email marketing.
With email marketing, you'll be able to keep driving website traffic to your store as long as your customers stay subscribed. With social media sites continuously limiting your reach, email marketing is one of the only marketing channels you can have complete control over. Start early and promote often and you'll end up with an email list your competitors will envy.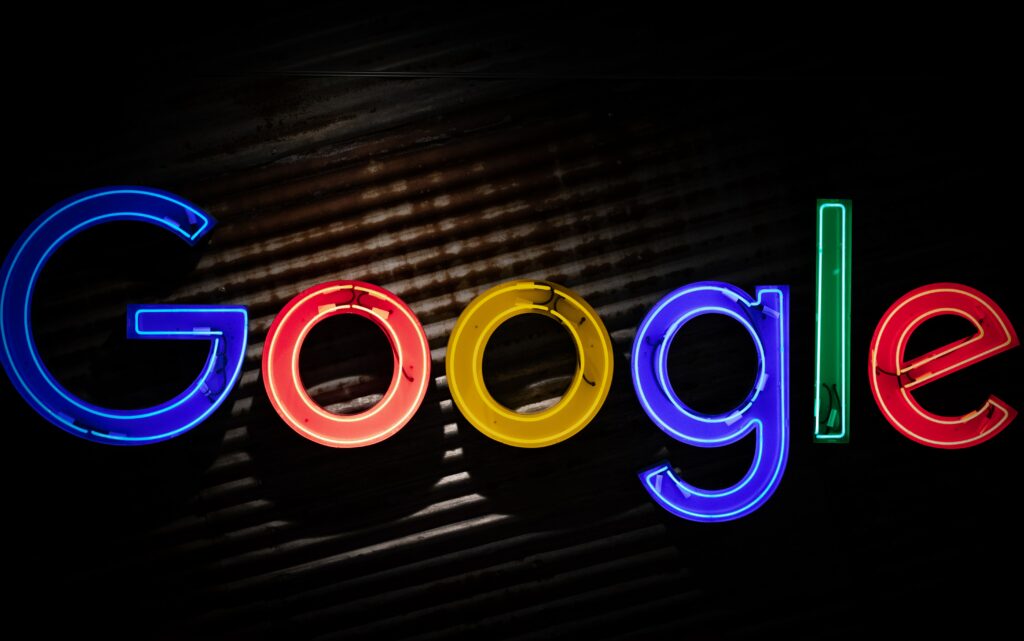 Target long-tail keywords.
The way people search has changed. Gone are the days of people searching one- or two-word phrases. Now, people are searching for longer and more specific questions. Creating highly targeted content also means you'll face less competition than if you were simply creating content aimed at high-volume keywords. This will increase your chances of ranking well in Google for long-tail keywords and getting traffic that's ready to purchase your goods or services.
Final Word
In 2022, you should expect that any web designer you work with should have a more-than-basic understanding of how to build a website that will bring customers knocking. Knowledge of SEO principles and techniques applied to established web design principles and techniques can take a good website to a great website. You and your business deserve nothing less.