The safety and efficiency of your website are paramount to how well online traffic can find you, and what you have to offer. But how do you know if you are doing enough to keep your internet presence running smoothly?
The quick and dirty answer is, you don't. But don't despair. With everything moving so fast these days, it is close to impossible to stay ahead, many businesses struggling just to keep up. And that isn't going to change any time soon.
How to keep your WordPress website safe.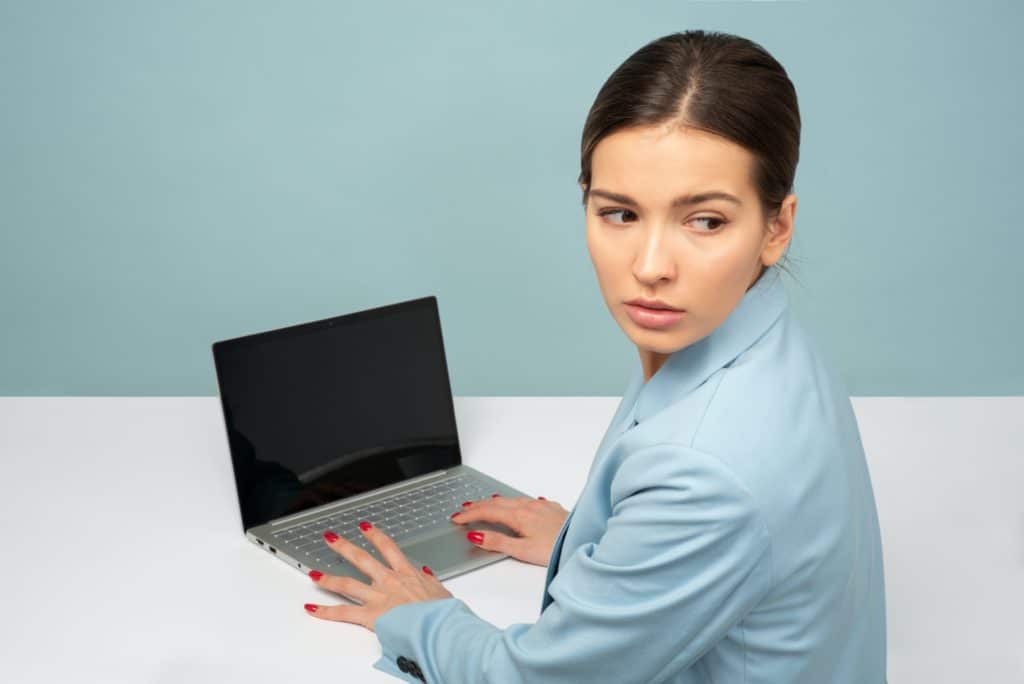 1. Website safety starts with a daily backup.
Have you ever been working on a big project, taken hours of time, only to have your computer die, losing everything? It happens to everyone, at least once. Some more than others, usually out of laziness or not learning from the mistake of not backing everything up.
These days, computers can be set to auto-backup files in the event of a catastrophic system crash, but websites don't have that luxury. For websites, understanding is based on a false assumption that if it is on the internet, it is forever, and that is simply not true. Your website can be deleted as easily as burning a photograph.
---
See Related: Why Privacy Policies Are No Longer Optional
---
This is why doing physical backups are crucial to keeping your infrastructure intact. Just like many of us send copies of pictures and documents to various cloud storage systems, backing up your website and all pertinent information to an external storage medium will ensure you have it if the worst should happen.
Encryption programs can also deter hacking. For your needs, there is a cadre of encryption software options that can allow someone with very little tech experience to place new, hardened barriers between you and the evil that might want to take your site down.
Most of what you do in the office is routine, and for good reason. Continuity in business provides the comfort of predictability. Unless you are Richard Branson, no one wants to be surprised by what your business does. So why not also set a very specific time each week, month, or whenever it works for you, to schedule a backup.
2. Solid security saves websites.
Everyone knows that for business, security is important. If it wasn't, when you leave the office for the night, you wouldn't lock the doors.
WordPress is one of the most popular website building platforms available, and its power is only matched by its versatility. The only drawback, it can be a victim of its own success, making it a target for breaches for hackers who have also used the software.
Fortunately, the brilliant minds that created this wonderful website builder thought of that in advance, and have preinstalled quite a few plug-ins into WordPress that are automatic once installed. Many of these features pertain to the security of the program, as well as the websites built within and WordPress requests updates regularly.
---
Bonus: More Security Tips
---
Hosting sites that can be used in conjunction with WordPress will also have their own safety measures, but they still can't quite catch all the online dangers that might afflict your site. It is your responsibility, as a business owner, to seek alternative security options, if you want to keep your site safe. Wordfence is a wonderful option for this very purpose.
There is another option, but it is a little tricky and must be approached with caution. This pertains to hiring outside security companies to maintain your website's security interest. You are relinquishing control to an outside party, however, if they fail, it is still your business that will be damaged, not theirs.
3. Give your website needs some TLC.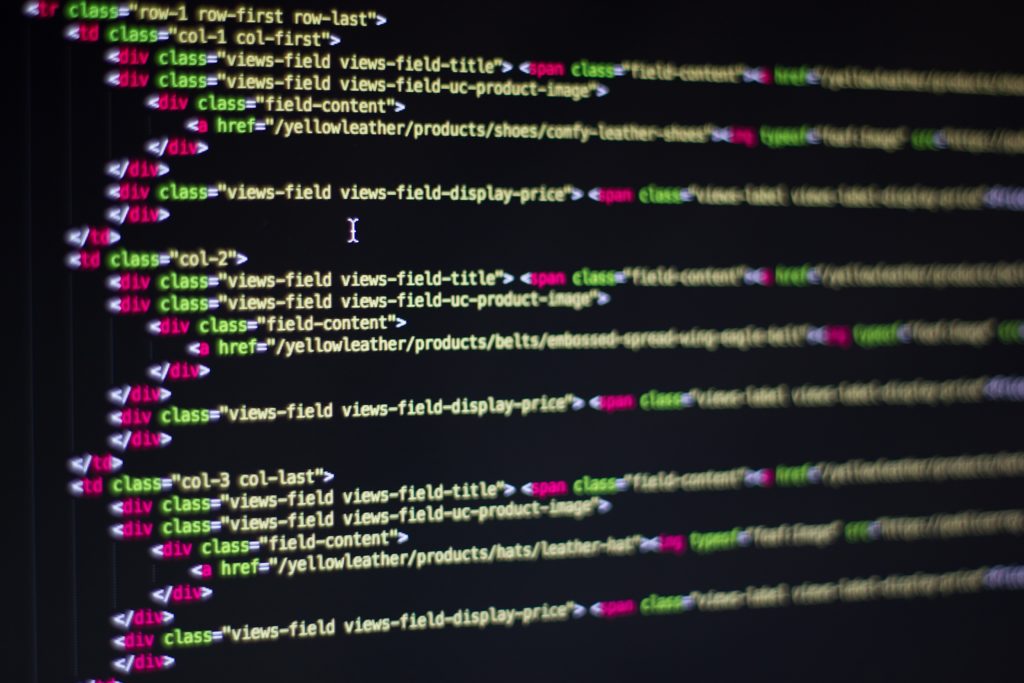 Everything breaks down eventually, and your website is no exception. Scheduled and thorough upkeep is the only way to keep your website, and by extension, your business, humming.
Updates will only attach to the appropriate software, and if you have let your website maintenance slip through the cracks of your busy schedule, the software might not have been installed, meaning updates will not attract to the existing code. Keeping up with constant new products and services available to your website is the only way to stay ahead of any updates that might show up.
On the plus side, you already have a schedule for backups, and should have added one for maintenance, so throwing your updates into the mix will only add to the overall efficiency. And there are three main updates to look for, and those are WordPress updates, Plug-in updates, and theme updates.
Always make sure you have backed up everything before you do any scheduled maintenance and the installation of updates. And check periodically that your website is still functioning properly after the updates are installed if you do a bundle of them.
4. Avoid using a bargain-basement host.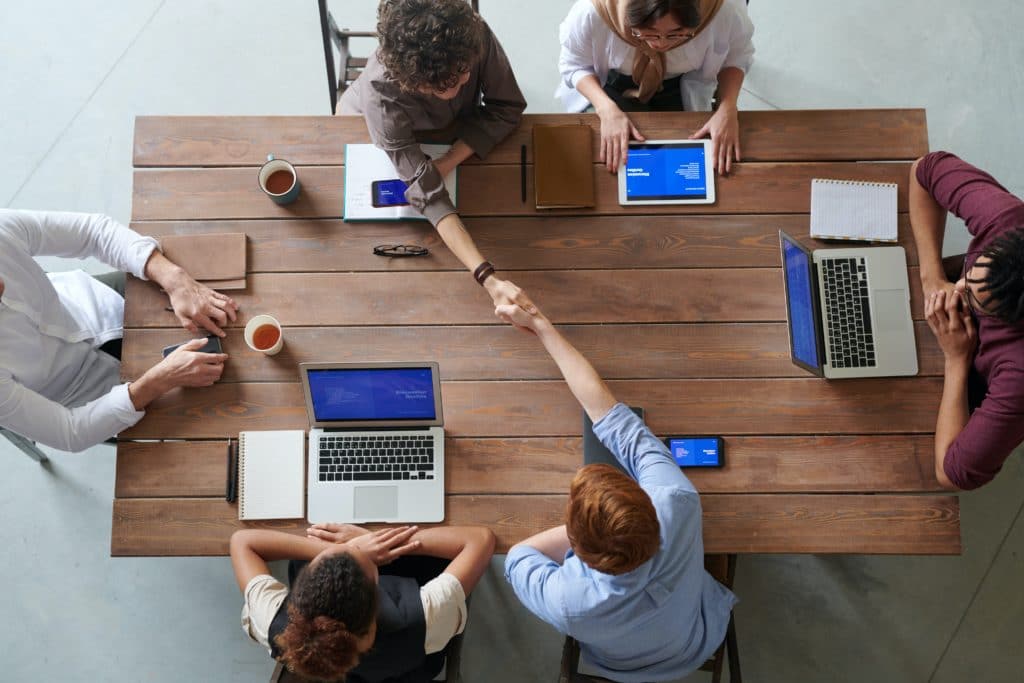 Web hosting has become an invaluable resource when trying to get maximum visibility on the internet. Without it, it is very likely no one will be able to easily find your site. And while it does seem like a ploy to get another internet business more money, the benefits of pairing your website with a quality web hosting service definitely outweigh the cost overall.
For instance, top-quality web hosting services have equally high-quality security programs built into their service. And in the spirit of "you get what you pay for," if you are paying for low-cost service, you are going to get low-cost results. Springing for a better quality hosting program, like Blue Host, will ensure you get the best bang for your buck.
One big upside to cracking open your piggy bank for a better hosting service is that cheaper-minded business won't use up the resources, because the quality host won't have as many websites to keep an eye on. In the more economical option category, sure you get hosting, but sharing with thousands of other websites spreads everything out a little thin.
Less competition for hosting resources means less time for the customer to wait for your site to load. With the increased speed of the internet, patience is no longer a virtue, but a liability and the average web surfer will wait about 5 seconds for a page to load before they move on. This can cost you tons of traffic.
Bottom line, and we mean that literally and in reference to your company finances, web hosting is one of those things you don't scrimp on. Pay for the best hosting service you can fit in your budget. It's a business expense, so it is tax-deductible, so you're going to get it on the back end anyway.
---
Bonus: How Javascript Is Used In Web Design?
---
5. Be proactive, not reactive - DON'T wait until disaster strikes.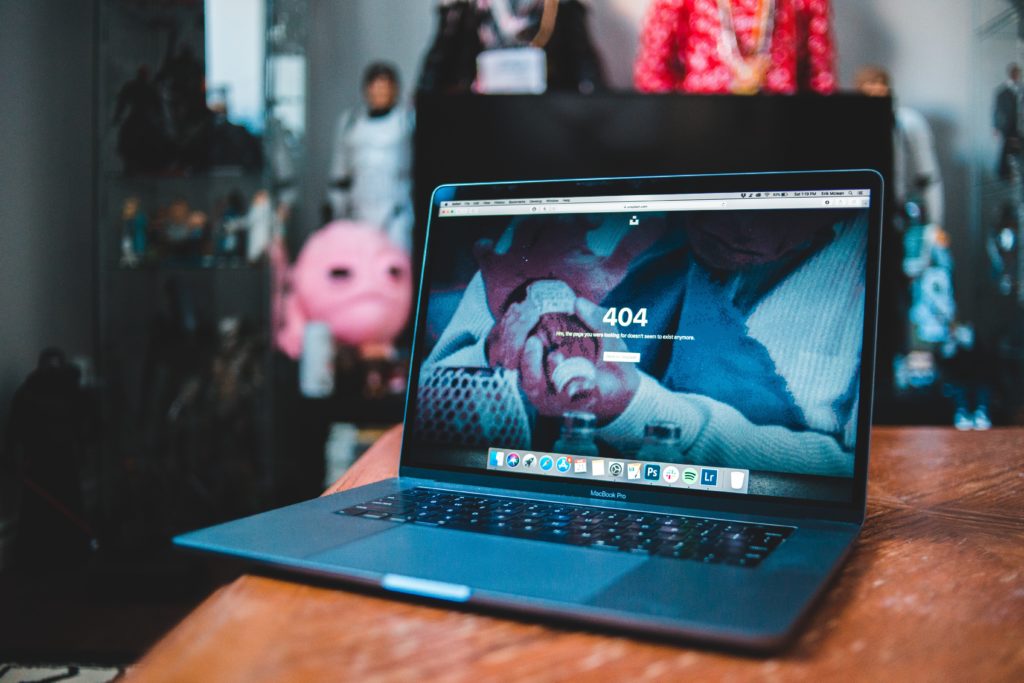 The boy scout motto is "Be prepared."
In business, you can plan ahead, look to the future of any and all scenarios and devise contingencies in the event something discussed actually comes to pass, or you can wait, and hope, and then freak out when the unexpected does happen, reacting with fear, doubt, and other useless emotions that have no place in business.
A proactive approach is an efficient approach. A logical, rational, forward-thinking plan, mapping out exactly what to do if the worst should happen, keeps your head in the game when the whole thing seems to be crumbling around you. After all, that's why fire drills and lifeboat drills were created.
Final word.
Do you have the know-how to keep your business afloat if your website crashes? Do you have someone who can restore everything in the event of a catastrophic failure? Have you made a plan, double-checked the plan, then made a plan B and C, just in case?
If you answered NO to any of these, you are not alone, and now you definitely have some things to think about. New insight inspires change. And for a lifeline, there are services like the WordPress Care Plan, a monthly service that keeps an eye on your site, does off-site backups, keeps up with any and all updates, and many, many more features.
Your business is important to you, and your website is an extension of it. For much of your incoming traffic, it is the first impression that can make or break their idea of you in an instant. For a savvy business owner, taking your web security seriously is of the utmost importance, and must never be left to chance.
---
Keep Reading: WordPress represents 90% of hacked websites, here's what you can do about it
---
—
Thrive Design is a customer-centric web design and development agency from Seattle. Contact us today to find out how we can elevate your business online! Find us on Clutch, UpCity, LinkedIn, Facebook, and Twitter.