2021 is around the corner and it's time to start planning your new year. We've talked a lot about how important a website is to your business and your entire online presence. When you hire a professional web design firm, the interview phase is key to ensuring you get exactly what you need. But what questions should you ask a web design agency?
You don't want to feel like you're asking questions just to ask questions. You want to ask questions that will help you pick the perfect agency for your website needs.
These ten questions are designed to help you get the information you need to help you find a web design firm that provides you with the level of service you need and a website that takes your business to the next level.
10 Questions to Ask a Web Design Agency
These are a great starting point for interviewing a web design company when you're looking to update the look, feel, and functionality of your website.
You can add to them with your own specific questions. Remove ones that aren't relevant to your situation. Tailor all of them to your specific needs.
Let's dive in.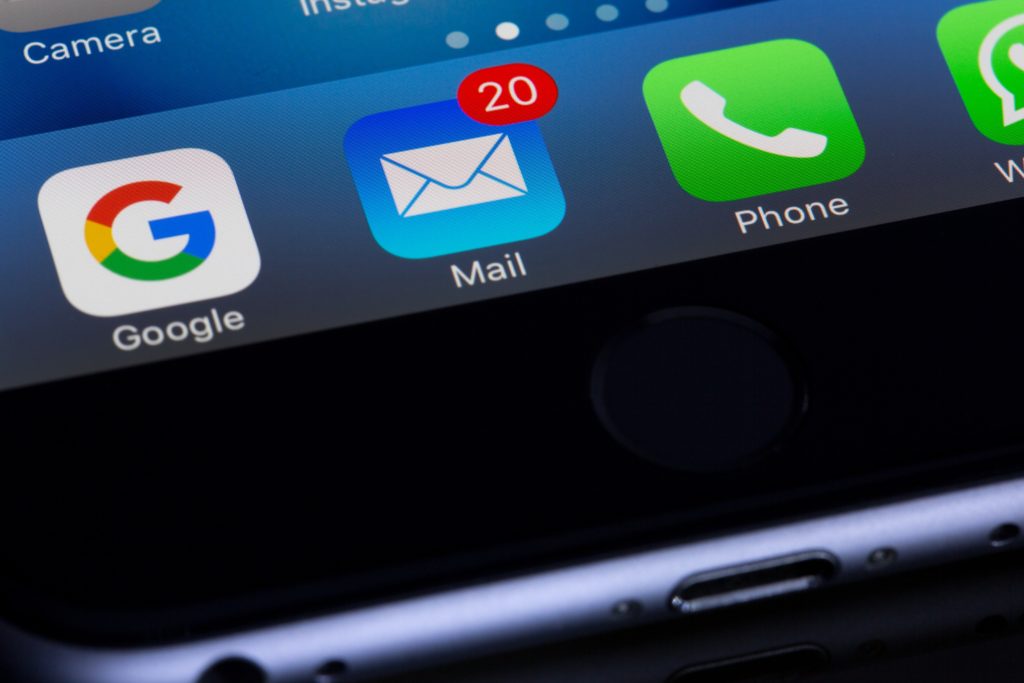 1. How often do you give updates on the project?
Does the agency you are interested in have a schedule for regularly communicating project updates or do they rely on the client to take the lead?
Is there a streamlined process for getting updates? What about revisions?
If my plans change, how can you address that with the design company?
Will you have access to a dashboard to track progress or a dedicated point of contact?
When you're investing a significant amount of money into a project, you want to be sure that the project is on track and that you're getting what you want. Good project management on the agency's side is crucial for success. This concept is why wedding dresses and custom suits require multiple fittings. When you're paying that much money, you want to make sure that the quality is there and the fit is perfect.
An agency that doesn't have a system for providing feedback to clients, whether it's through a project dashboard that is automatically updated or a single point of contact who is in touch regularly, isn't an agency that's focused on providing a high level of customer service.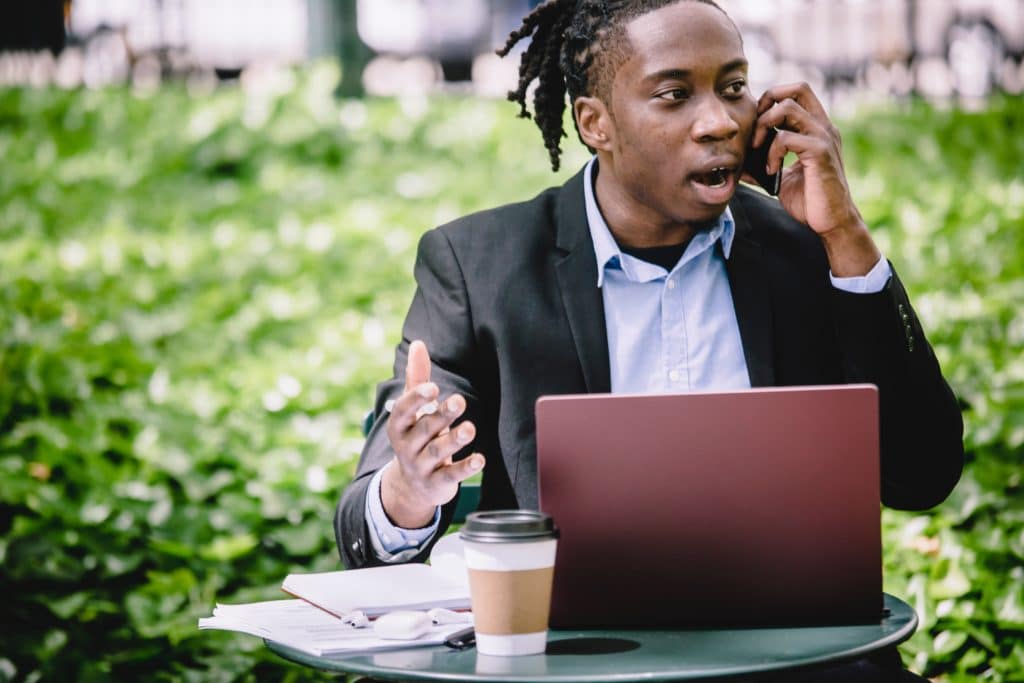 2. What happens if we disagree on what is included in the project?
This is a tricky one. In retail, there's a popular saying that the customer is always right. That's not always the case for web design clients.
As web designers, we have detailed knowledge about what websites can and cannot do. We read news stories and blogs daily about the latest technologies, tools, and trends that affect web design. We live and breathe this stuff.
On the other side of the table is you, the client.
You have intimate, detailed knowledge of your business and what it needs in a website. You know your audience inside and out. You are aware of what your competition's websites look like and what kinds of things they can do. You know what your goals are for the new website.
As experts in each of our areas, there will come a time when we don't agree on something that should be included in your new website. Whether it's a feature that's prominent on your competitor's site but is about to be obsolete or a layout choice that works great for your products but is dated in terms of web design trends, you and your web designer will disagree at some point.
It's how this kind of disagreement is handled that sets a good web design agency apart from a great web design agency. You want to work with an agency that can get to why you want a certain feature or layout, and provide you with options that take the best advantage of current trends and technologies.
You don't want an agency that believes they know best when it comes to your website.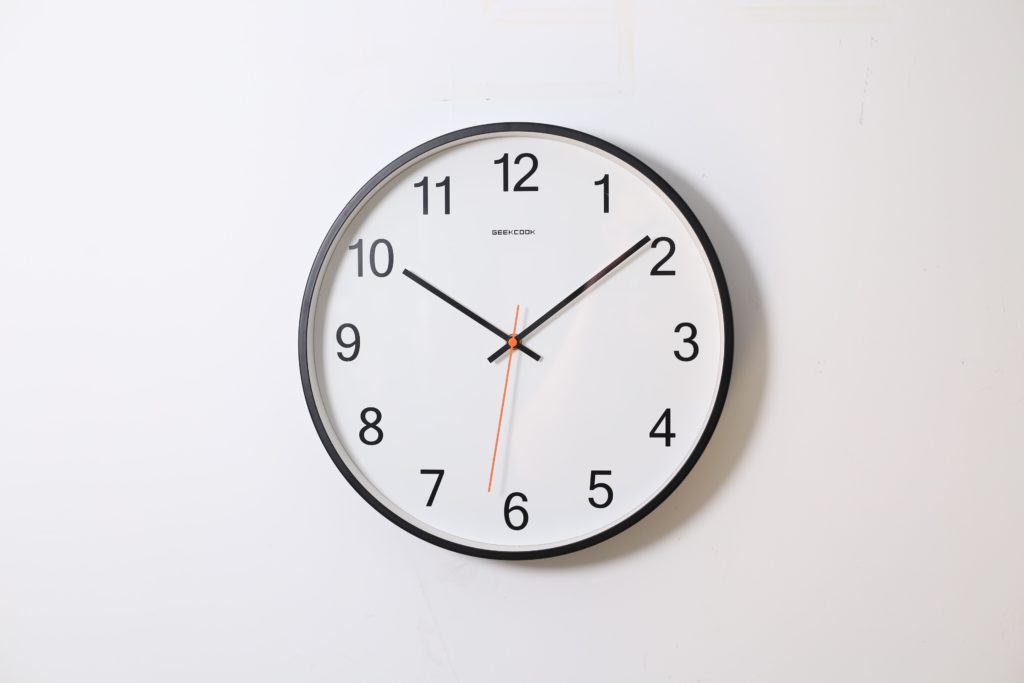 3. What hours are you available for meetings?
This is important when you are working with an agency in a different time zone. I'm based in Seattle and work with clients and partners in Australia to England time zones, so I am very familiar with the need to verify when people are available for meetings.
When working with an agency, you want to find one that has working hours that at least have a little overlap with yours so meetings aren't too hard to schedule. If the best choice for you has little to no overlap with working hours, you need to ensure they are willing to be flexible to accommodate your schedule before you sign anything.
No one wants to get excited about finding the perfect agency to realize that you can only meet with them at 7 AM or 7 PM local time.
Along with this, you also want to ask about their turnaround time for email requests. No one wants to sit anxiously waiting to hear back from their web designer when they have a question. You want to work with a company that prioritizes client service and respects your time.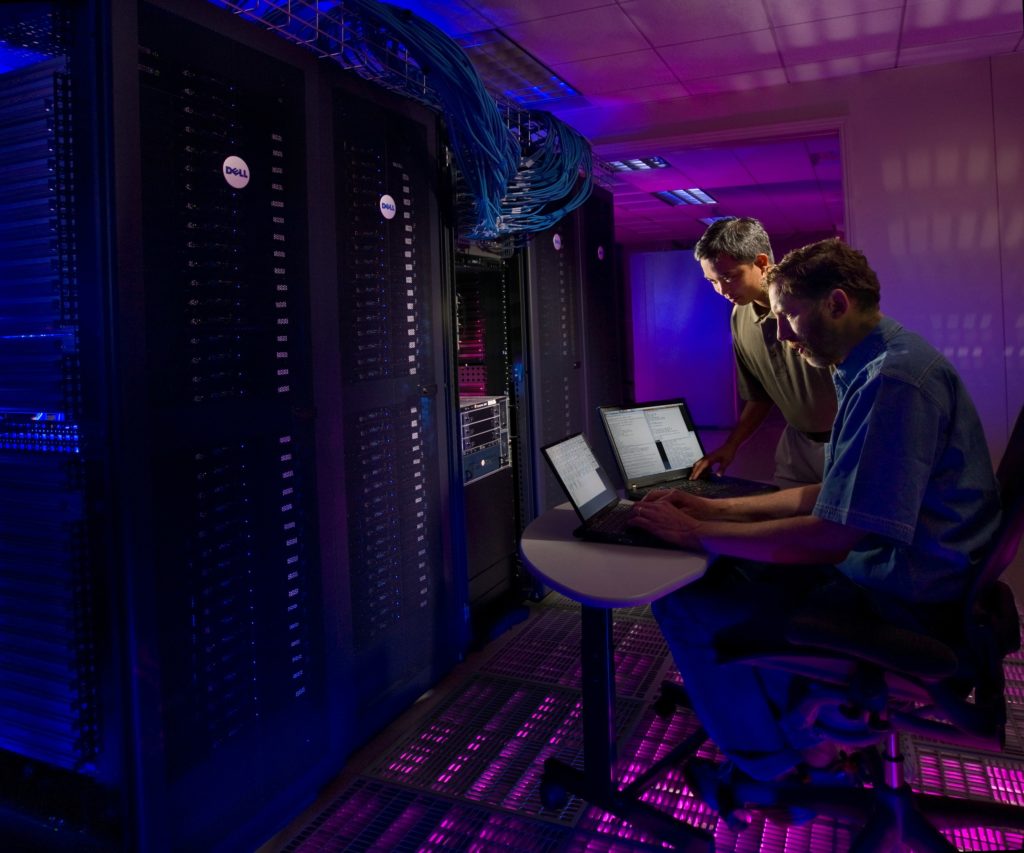 4. Do you offer website hosting?
Spoiler alert: Not all web design agencies will host your finished product. This means you'll be on your own to find a third-party hosting provider that can provide a hosting environment that provides enough bandwidth and speed to power your new site. That's why this is a key question in any interview you hold.
When you work with an agency that provides hosting, whether through a third-party or on its own, you are guaranteeing yourself and your website a better operational experience. Why?
No shared hosting means fewer sites on the server. Fewer sites on the server means faster speeds and less chance of a virus from another site bringing down the server.
The hosting provider is guaranteed to be an expert on the platform your website is built on. For us, that means we are WordPress experts. We stay up-to-date on the latest vulnerabilities and patches and your WordPress site stays as safe as possible.
Your hosting provider already knows the ins and outs of your website. If you're the kind of person who takes their car to the dealer for service, you know what we're talking about. Who better to know how to fix something that broke than the company that built it in the first place?
Agencies that host sites they build generally have faster support response times. Because of the 24/7 monitoring system and dedicated team of professionals, we can boast of a 15-minute response time. A quicker response, by the people responsible for maintaining your site hosting, is a service virtually unmatched.
(It is important to note that website hosting is usually an additional cost above and beyond the price for the design and involves an ongoing contract.)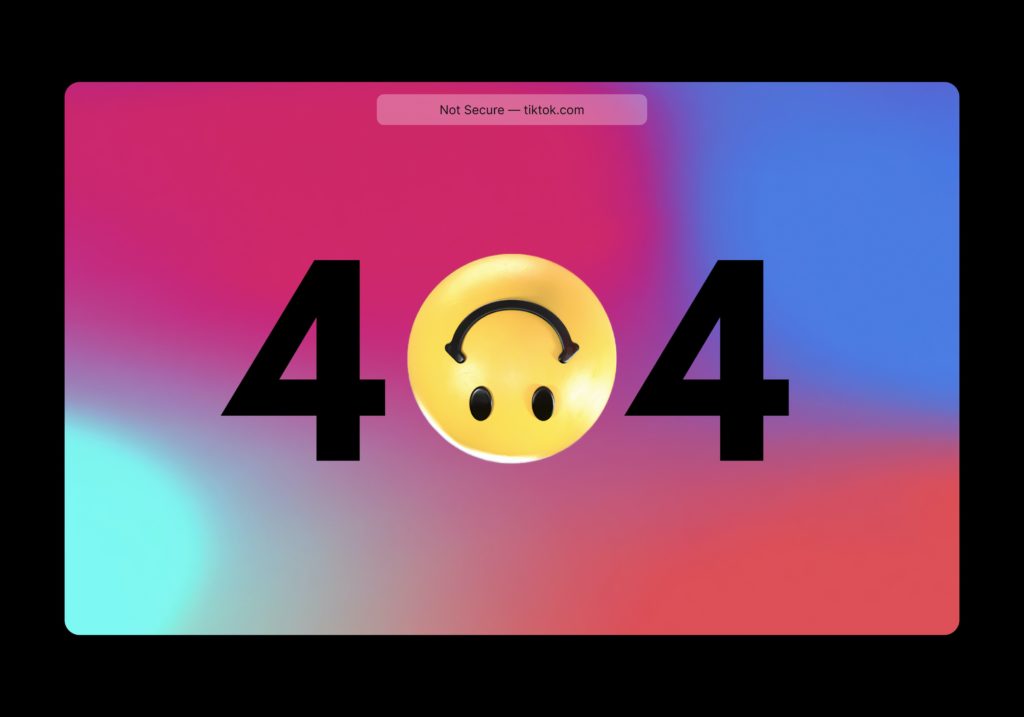 5. What happens when my website goes down?
If you find an agency that does provide their own or managed hosting services, a few follow-up questions are needed to ensure that the service they provide is the service you need. The internet can be a daunting place for websites. There is always someone looking to steal your customers' information or use your website for other nefarious purposes.
You want an agency that backs up your website regularly so that, if your website does go offline, the most recent version of it is ready to go. This practice is essential to minimizing your website's downtime in case of a malware or ransomware attack. They should also be clear on what their process is in the event of a downtime or hacking event.
Downtime costs your business money. Every minute your website is offline is a minute a customer isn't finding you. While security plugins do some work, nothing beats a person to talk to when something goes wrong. A web design agency that provides hosting should be able to provide you with uptime statistics that show the average amount of time their websites stay online.
At Thrive, we offer managed hosting services through Kinsta, a company dedicated to hosting WordPress websites that guarantees 99.7% uptime. When you purchase a Thrive Care Plan, we provide 24-hour backup, service, and performance monitoring.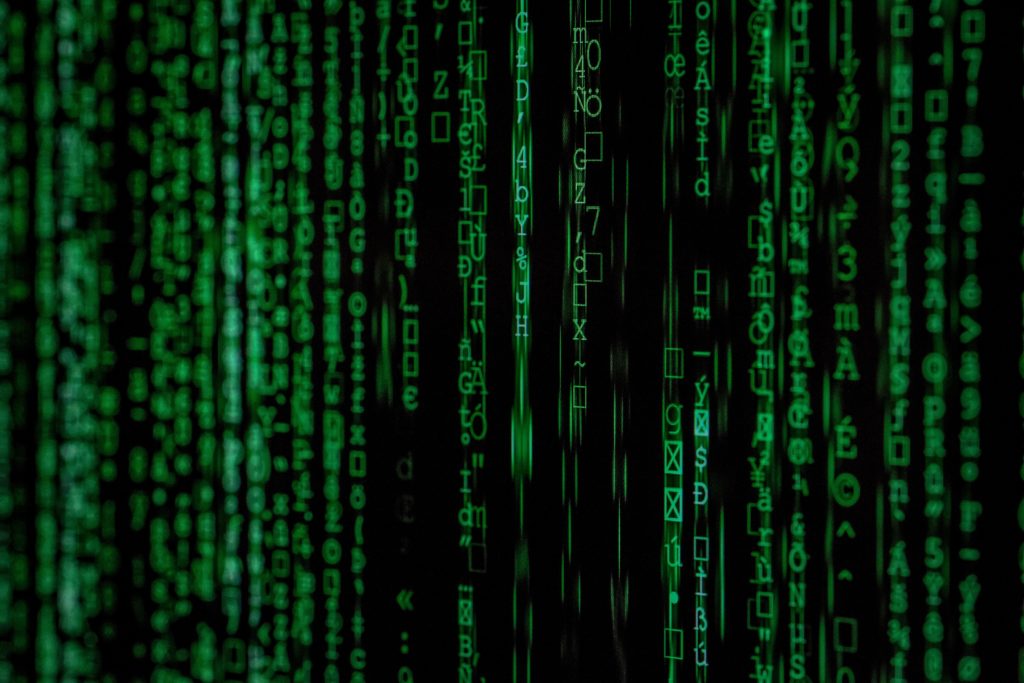 6. What happens if my website is hacked?
When a website is hacked it must be cleaned or restored from a backup. You need a hosting provider that backs up your website regularly so there's an up to date copy ready to go.
You need a hosting provider that provides 24/7 service. Website hacks don't conform to normal business hours. They can happen at any time of day, any day of the week. You need a hosting provider that is on call at all hours to address the hack as soon as possible keeping your visitors and their information safe.
Because we offer hosting services through Kinsta, if your website gets hacked while we are hosting it, we will clean up and restore your website for free as a part of our Care Plan.
While there are many WordPress security plugins available, if an agency is offering hosting services, they should be able to tell you in detail what the process is for notifying you, fixing the vulnerability, and getting your website back to normal.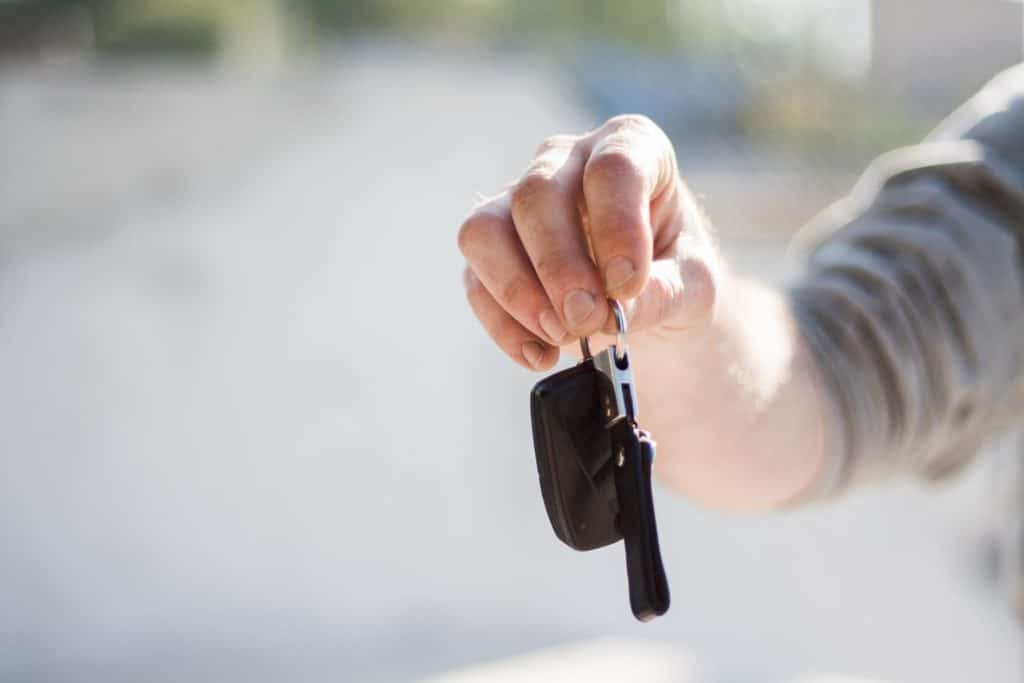 7. Will I own my website?
Let's talk for a minute about Squarespace and Wix. It is possible to build low-cost websites on these platforms or find inexpensive designers who will customize one for you. It's a tempting route for some business owners.
But, and this is a big but, you do not own your website. If you decide to leave to a more robust platform like WordPress, it's almost impossible to transfer your site out of these platforms. That's because you are essentially just renting space that you can customize.
Think about it like a brick and mortar business. Working with Squarespace and Wix is like leasing space from a landlord. You get a base to start from and can customize it pretty well but, at the end of your lease, it's hard to take everything with you and replicate it elsewhere.
Some web design companies offer to build your site on their proprietary platform. This is kind of like the Squarespace/Wix scenario. Unless they build it in a way that allows you to easily transfer content management systems, it will be hard to replicate if you leave their proprietary platform.
Speaking of content management systems, you want to be able to ensure that you can use the CMS used for building your website. It's important for time and budget management that you can make small changes on your website when you need them, without having to go through an agency. You should also ensure that your site can be transferred between content management systems so you have flexibility down the line when it comes to hosting.
Finally, if there are conditions to you owning your website, such as staying with the agency for a certain length of time, you need to understand those before signing any contract.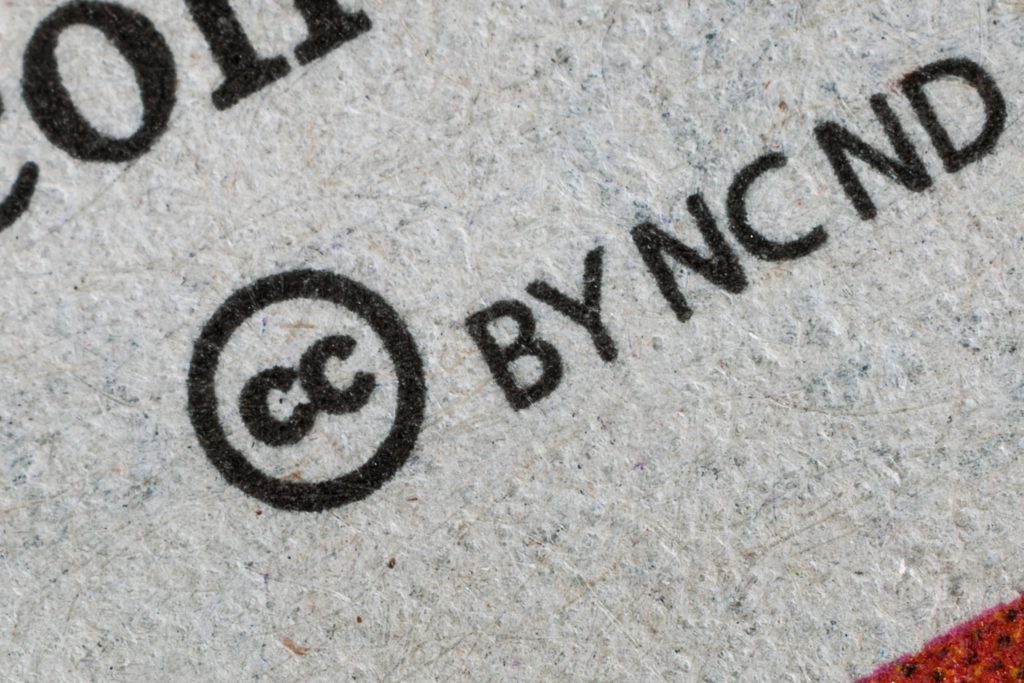 8. Will I own the copyright to the content?
By law, the person who creates content is the person who owns the content, unless otherwise stated. This includes the copy and images used on your site. It may not seem like a big deal who owns the copy and images on your website but imagine this. You end up taking your website to a different hosting provider after it's done being designed. Your competitor goes to your original agency and, because they still own the rights to the content created for you, they use it pretty much verbatim while tweaking it for their new client.
If they own the content, this could absolutely happen. It's unethical and pretty shady, but it's not illegal and it's not something you could easily sue them over.
By owning the copyright to the copy and images created for your website, you ensure that your brand voice and integrity is safe. You are the one who can protect it. You are not relying on a third party to value your brand identity as highly as you do.
However, many agencies do allow you to submit your own content that they will drop into their design. If you find an agency that is otherwise a fit, this could be a good option to consider. There are many freelance writers and content producers that can work with you to produce website content that you will own.
Whether you work with the web design firm itself on the copy or hire a freelancer, it's important that you consider search engine optimization when it comes to your content. (Yes, including images. There's lots of important SEO work that needs to be done on image descriptions and alt tags.) Who owns your content doesn't matter much if search engines don't register it.
Related reading: SEO Seattle
Related reading: Copywriting seattle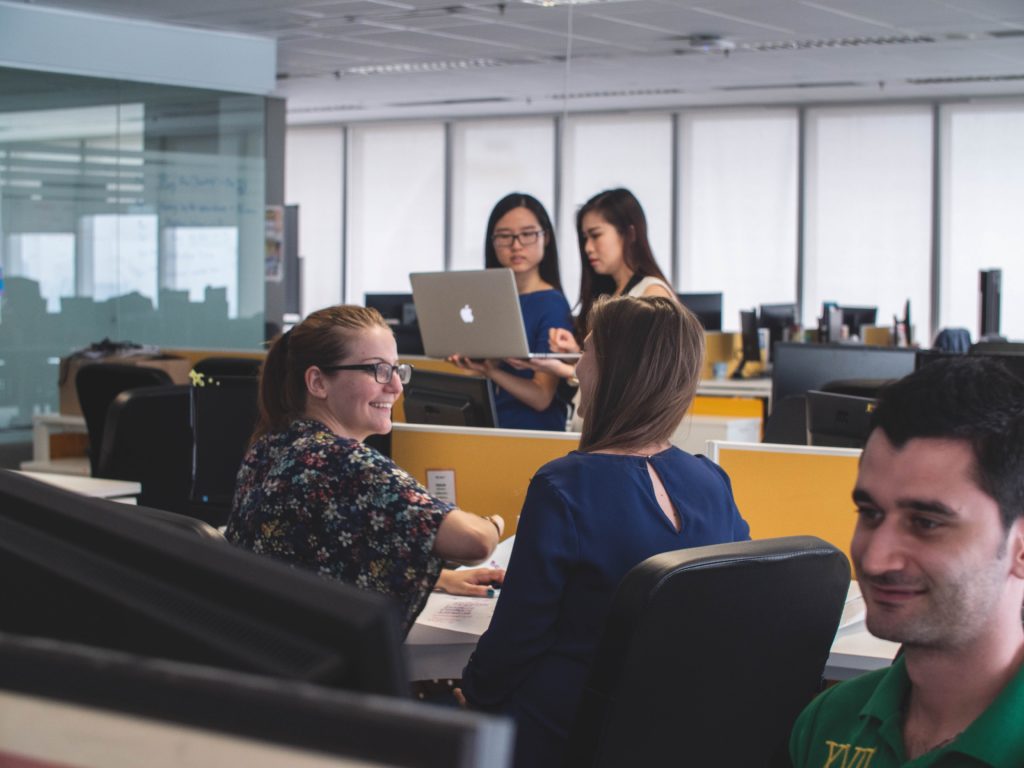 9. Will I be working with a dedicated designer or will multiple designers be responsible for my project?
The larger the design company, the larger the team of designers ready to take a stab at your website. While this may be a bit of hyperbole but larger agencies do have multiple teams of designers in order to spread the workload around and not overwhelm one or two designers.
When a team of designers is working on your project, you can have two, three, or even four individual designers making design choices and changes to your site. Unless a team is a well-oiled machine, having multiple people with multiple design points of view and multiple opinions can spell disaster, or at least mediocrity, for your website. You can ask them to address how their teams work together to benefit the client.
Now, these same dynamics could push your site to be better but the same results can be had from a single designer whose aesthetic you like and with whom you have regular meetings. A single designer means a single point of contact and just one pair of hands making changes, reducing the risks of mistakes and oversights.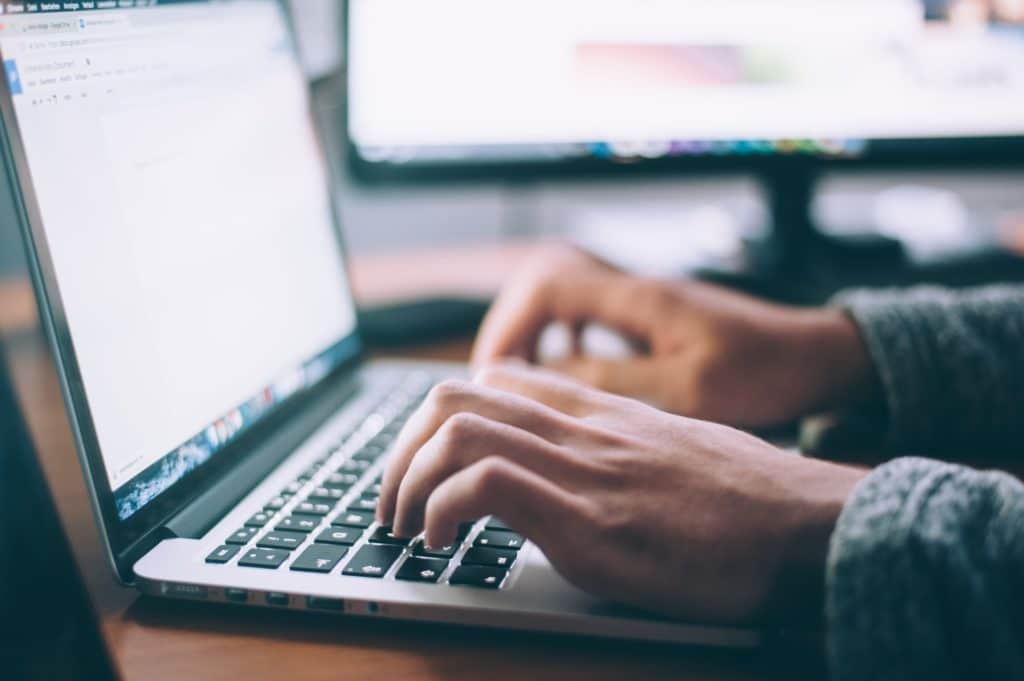 10. How many websites like mine have you built?
Unless you are purposefully looking to take a chance on a newer designer in exchange for a lower price, experience matters a lot in web design. Each kind of website has different requirements, different goals, different outcomes.
A designer who specializes in e-commerce sites may not be able to design the best authoritative website and vice versa, someone who only builds websites that only generate leads may not be able to design an effective e-commerce website.
Ask how many sites like yours the agency has built and ask to see examples of their work. You want to make sure that they show you sites in the same category as yours so you have a good idea of what you're getting for your money. You can and should talk directly with the businesses they worked with that have sites like yours. It will give you a good feel for what working with the design company will be like.
If you ask to see sites whose main purpose is to generate leads and all they show you are e-commerce sites, odds are good that they don't know a lot about what goes into a lead-generating website.
Take the time to figure out what kind of website you have and what kind of website you want before sitting down to talk to design agencies and you'll be better prepared to judge the kinds of websites they share.
Final Word
Choosing the right web design agency is an incredibly important decision. Odds are, you are prepared to spend thousands of dollars updating your website and you want to be able to leave it alone aside from regular content updates for a while. If you choose the wrong agency, you'll end up with a site that doesn't meet your needs and doesn't move your business forward.
Thrive could be exactly the right fit for your business.
You will work with a single designer from start to finish.
We schedule regular check-in meetings and have a set schedule of revisions so you never have to wonder about the progress of your site and you always have a chance to ask questions or suggest tweaks.
Hosting your website is no problem. We also provide comprehensive care plans so you never have to worry about the safety and security of your site.
Our in-depth intake is an extensive interview with you and your team, so we understand your needs and how best we can help you.
At Thrive, we tell our clients that we will always respond within twenty minutes of an email. While we won't always have an answer or fix in that time, we strive to always let our clients know we got the email, we're working on the problem, and what kind of turnaround time they can expect if we have an estimate.
We've worked with businesses of all shapes and sizes and have been in business since 2002. Odds are, we've had a design project or two similar to yours.
If you're ready to get started and have a good idea of what you need, go ahead and fill out our Project Inquiry Form, and we will be in touch ASAP.
If you're curious and want to know more about us, our design process, and how we can help you revitalize your web presence, drop us a line, and we'll get in touch to schedule a time to chat.
Either way, we're excited to hear from you.
—
Thrive Design is a customer-centric web design agency from Seattle. Contact us today to find out how we can elevate your business online! Find us on Clutch, UpCity, LinkedIn, Facebook, and Twitter.