If you clicked on this article, odds are good that you need a new website or, at the very least, a redesigned website. Your website should be easy to maintain and update and do more work than you at bringing in new business. If it's not meeting these two, basic requirements of a business website, then you have some work to do.
That said, it can be hard to pull the trigger on a potentially-expensive and lengthy redesign process based on just your gut feeling. To help you in your decision-making process, here is a list of seven, easy-to-measure signs that your website needs to be updated.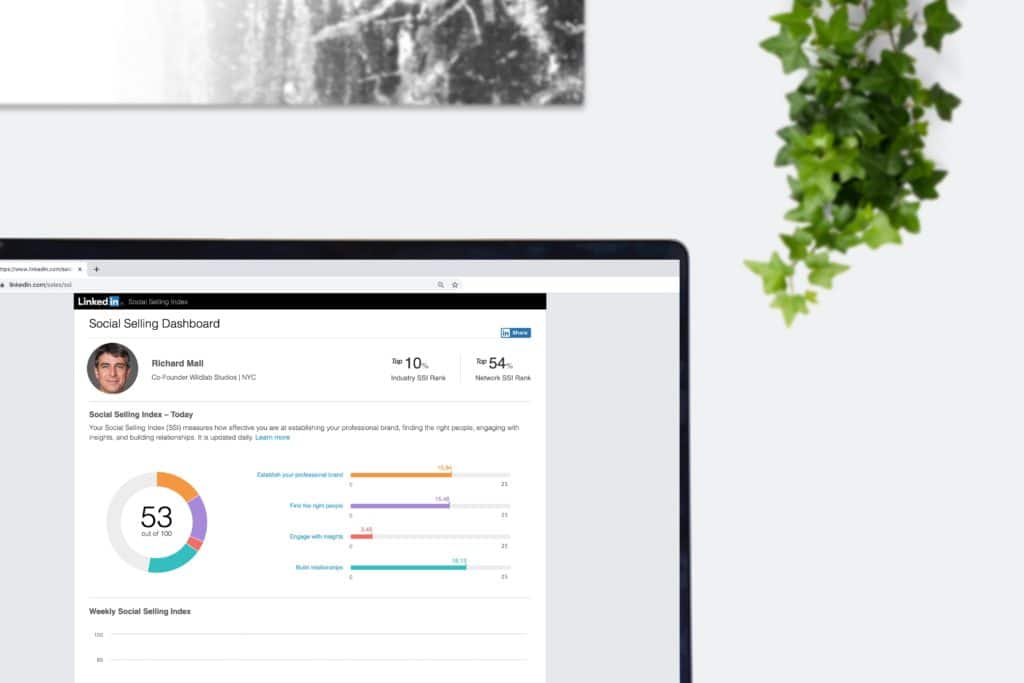 Seven Benchmarks for Website Redesign
There are seven questions you can ask yourself about your current website to easily figure out if it's time for a new website or an in-depth redesign. These questions should be easy to answer and will give you a good starting place if you decide it's time for a redesign.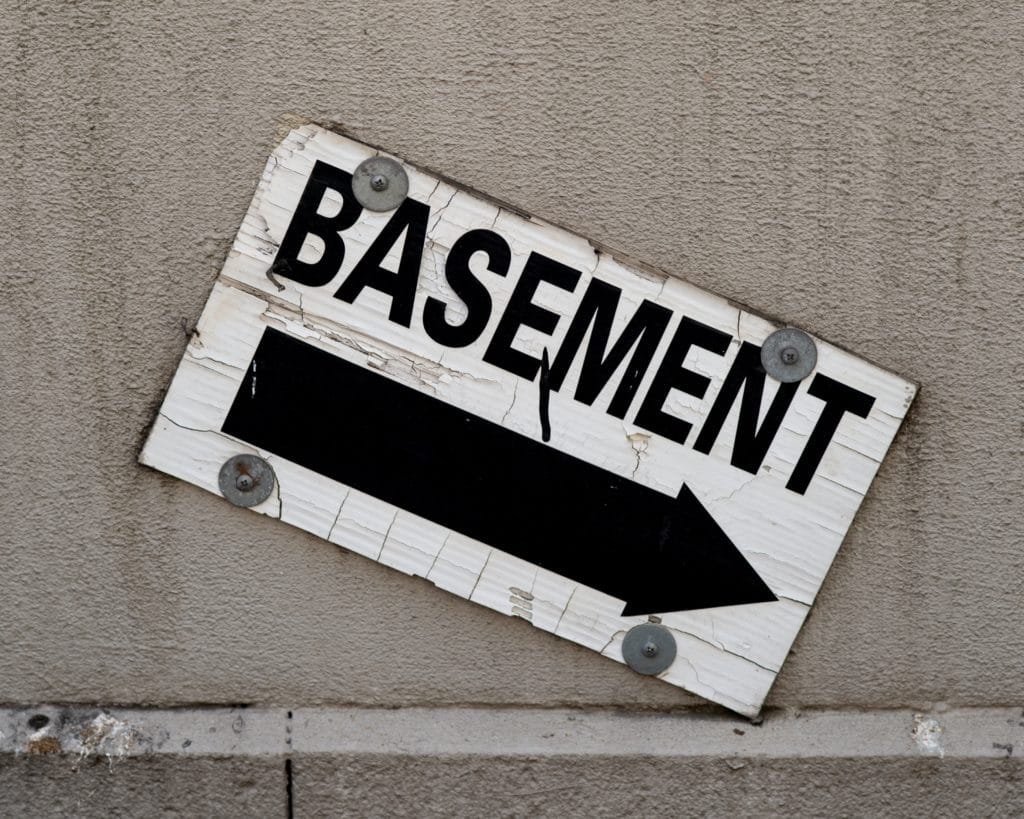 Low Conversion Rate
Your conversion rate is the measurement of how many potential customers that come to your website turn into actual customers. A website that ranks well and brings in lots of leads is great but if those leads aren't turning into customers, your website isn't doing its job.
A low conversion rate can be a sign that visitors don't find your website helpful in solving the problem they need help solving. Your website should be designed with your target audience in mind. It should be designed so they can find the answers to their questions quickly and easily.
Strategically placed calls-to-action and opt-ins above and below the fold help increase conversions and strategically optimizing for important long-tail keywords will help you attract clients who are ready to buy. Your website design should help your conversion rate not hinder it.

High Bounce Rate
Another sign that your website isn't meeting the needs of your customers is a sky-high bounce rate. A high bounce rate shows that your customers are coming to your page, not finding what they need, and immediately leaving. Google Analytics will show you this statistic right on your search console.
You want your bounce rate to be below 40%. A bounce rate between 40-55% is generally ok; there's some room for improvement but you're not in real trouble. A bounce rate above 55% shows real room for improvement for your website.

---
Featured Reading: Why is Web Design Important
---
Not Mobile Optimized
If your website is not mobile responsive, it is definitely time for a redesign. Having a website that is mobile-friendly is no longer optional. Search engines, led by Google, are now basing search rankings in part on whether a site is mobile responsive. Your site's search engine optimization is now partly based on whether your site is mobile-friendly.
Additionally, mobile website traffic makes up more than half of web visits. If your site isn't compatible with mobile devices, you're missing out on all those potential visitors. Your visitors expect the same user experience from your website, no matter what device they use to access it.
Let's take a look at some more numbers.
57% of users say they won't recommend a business with a poorly designed mobile site.
Smartphone conversion rates are up 64% over desktop conversion rates.
People have twice as many interactions with brands on mobile than anywhere else.
50% of B2B search queries today are made on smartphones and are expected to grow to 70% this year.
57% of all US online traffic now comes from smartphones and tablets.
A redesign that incorporates the principles of responsive web design is a good move to improve your SEO, as well as your conversion rate and user experience.
Related reading: SEO Seattle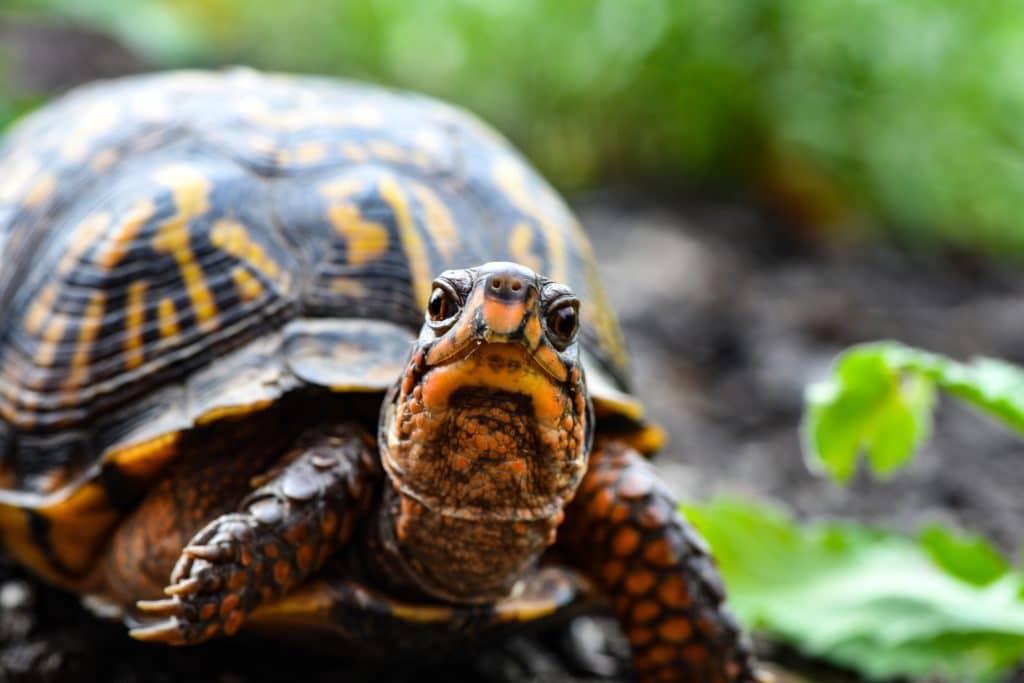 Slow Page Load Speeds
Did you know that 47% of consumers expect your site to load in less than 2 seconds and that 40% of those will leave if it takes more than 3 seconds to load? That's a lot of potential traffic you could be missing out on if your site is a slow loader.
Older sites tend to have graphics and images that are not optimized for a speedy loading experience. Users want what they want when they want it. They aren't going to hang around for all those graphics and images to load.
Long load times will also impact your site's search engine optimization. Google and other search engines prioritize load speeds when determining your search ranking.
Google started using site speed as a ranking signal in their algorithm in 2010. Google doubled down on the importance of page speed in 2018 by starting to use mobile page speed as a ranking in their mobile search results. Page speed will become even more important next year as Google has announced they will be implementing an update that will start judging web pages based on on-page experience, including page speed.
If you want to see how your website's speed measures up, check out Google's PageSpeed Insights. This will give you a good idea about whether you need a redesign before the 2021 updates go live.
---
Featured Reading: Top 10 Reasons Your WordPress Website is Loading Slow
---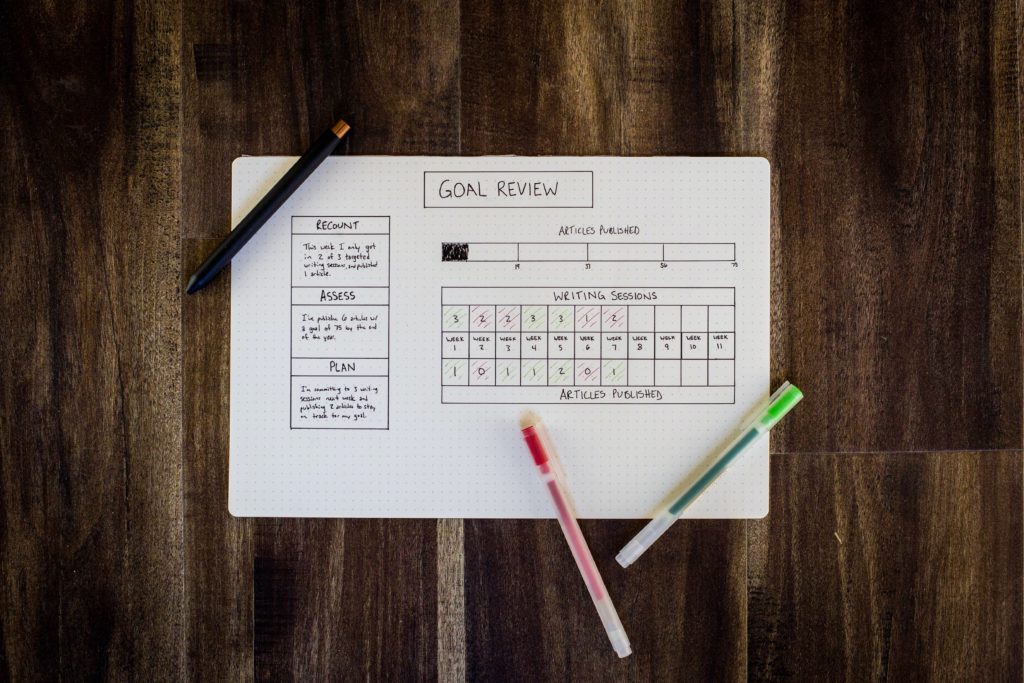 Company Goals & Priorities Have Changed
Nothing in life is forever, including your business and industry. Your website needs to evolve with your brand, products, and messaging. Your website needs to align with your message and the best practices in your industry. This is especially true if you have gone through a rebranding since your current site went live. Any good rebranding should have included an updated website but sometimes things fall through the cracks.
Your website needs to support the rest of your business. In the time since your last redesign, services may have come and gone. Your focus may have shifted from a product-based business to a consultant-based business, or vice versa. If your website doesn't reflect the changes made to your brand's services, look, and feel, you risk losing customers who get confused.
Even if nothing substantial about your business has changed, your website objectives may have changed. You may have started with an informational website designed to answer visitor questions but is that what you still need? Do you want a site that has e-commerce capabilities? Or one that allows your visitors to schedule appointments?
If your priorities and objectives have changed, your website needs to change as well.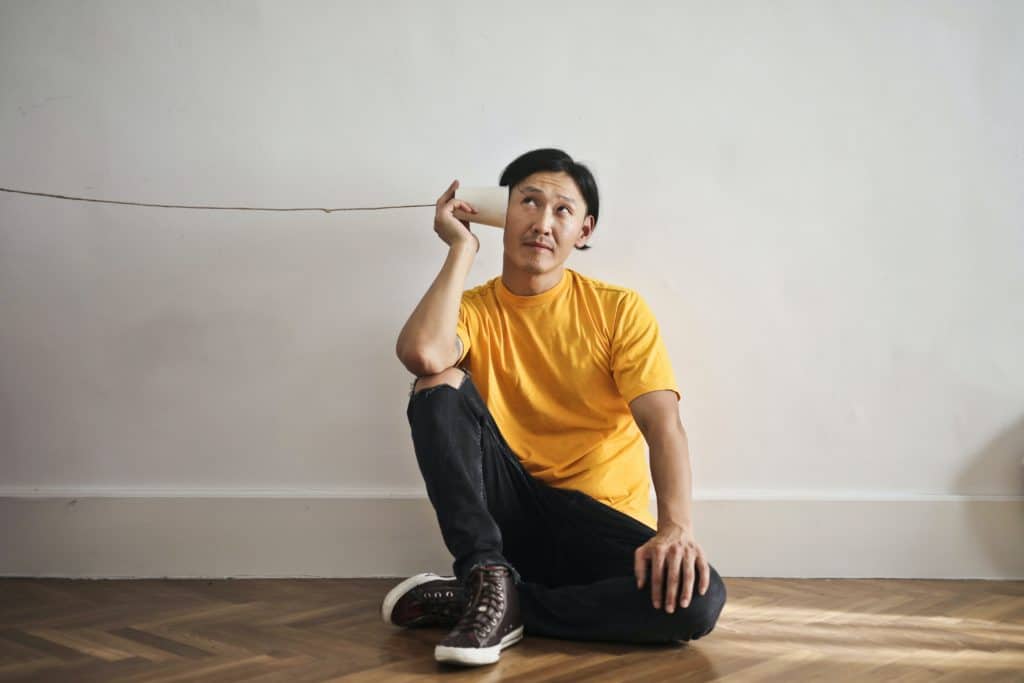 You Have to Call Someone When You Need to Update Your Site
Content management is a big part of a functional website. If your website isn't built with a user-friendly content management system, then your website is probably costing you money to make even the simplest of content updates. Adding blog posts shouldn't require a phone call or email.
Your content marketing strategy relies on your ability to update your website regularly. If you have to rely on a web developer or outside third party for content updates, your website is costing you time and money when it doesn't have to.
A website built on a content management system, such as WordPress, allows you and your staff to quickly and easily make updates as needed.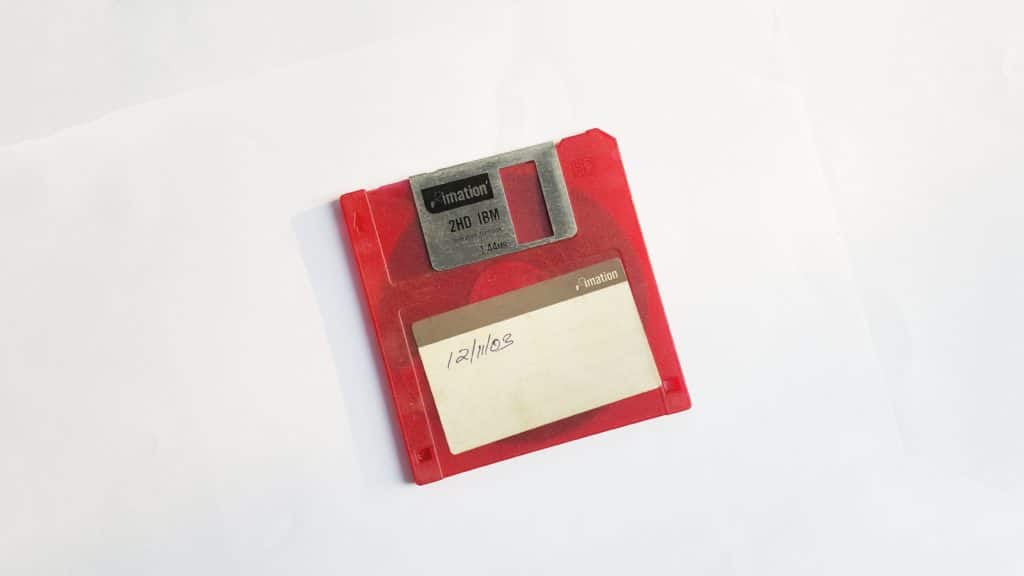 Website Looks & Feels Outdated
Just like fashion and home design, web design is defined by trends. Your website may not be bad, per se, but there's a good possibility it looks outdated if it has been more than three to five years since your last redesign.
If you're not a tech person and can't tell or don't care what looks or feels outdated, a good way to check is to look at your competitors' websites. Are they markedly different from yours? If they are, there's a good chance that your website is outdated.
Another reason to prioritize the look and feel of your website is that web users want to look at content that is beautifully designed and it impacts what they think about a business overall. When asked what their number one factor was in deciding the credibility of a business is, 48% said it was the website's design.
If you don't find your website nice to look at, then neither does anyone else. You need a website that is engaging, pleasing to the eye, and puts your brand's best foot forward. Remember, your website is your prospects' first impression and you want to make sure it's a good one.
---
Featured Reading: 10 Examples of Ugly Websites and How We Would Fix Them
---
Final Word
Your website is the digital front door for your business. As more and more consumers are turning to the web to find places to shop locally, it's vital that your website is designed to answer their questions and keep them around long enough to convert them to customers. A website redesign or re-do could be just the thing you need if your website isn't converting customers like it used to.
—
Thrive Design is a customer-centric web design and development company from Seattle. Contact us today to find out how we can elevate your business online! Find us on Clutch, UpCity, LinkedIn, Facebook, and Twitter.
Category: Web design seattle