Moving your website to a new host is like moving your family into a new house. Make sure you understand your options before you start your move to make the process as stress-free and efficient as possible (or leave it to the experts at Thrive Design).
The moving process.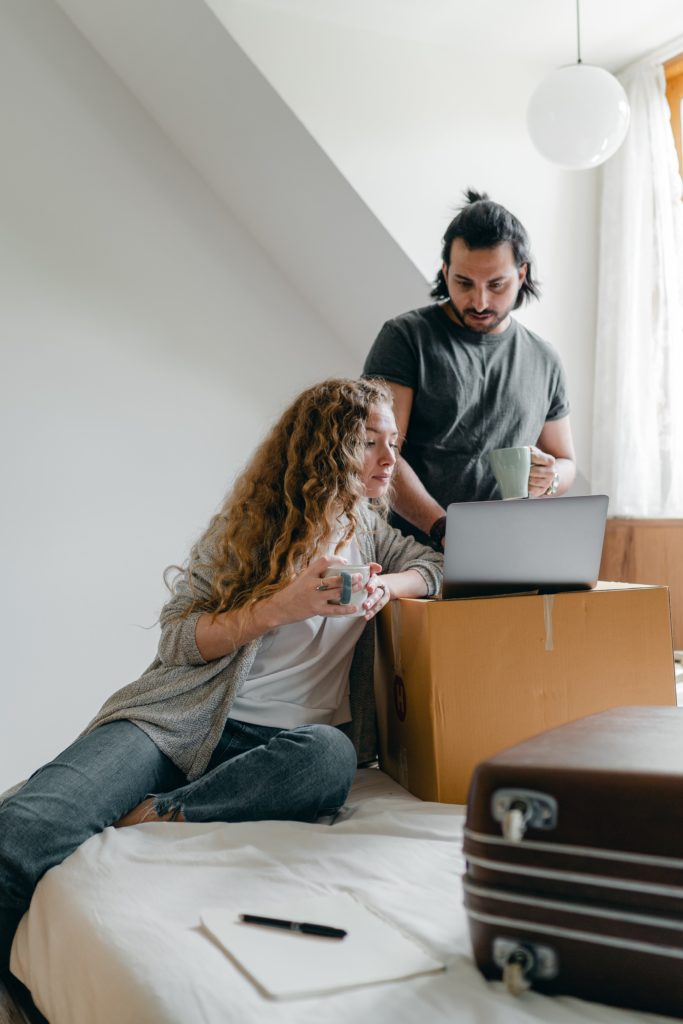 Decide on Your Movers.
Sometimes you might have to move because the house isn't big enough for your family anymore, or maybe there are too many problems that you can't fix yourself. You might be encountering similar issues with your website. Perhaps your host doesn't have enough server resources for your growing business, or it doesn't offer the features that you need from your hosting provider.
Whatever the reason for your move might be, you know it's time to choose a new home. Moving your website to a new host is similar to moving to a new home. When you decide you're going to move, you get to choose if you want to pay movers or if you want to do it yourself.
See Related: How Much Does A Website Redesign Cost?
Knowing which choice is right for you will help you decide what company you want your new host to be, because some hosting providers will migrate your website for you, but others won't. Some hosting providers will also offer after-move support. When you choose your new hosting provider, make sure to find out if they will help you move your files, uploads, themes, plugins, database, and more to your new server.
Decide if you want to DIY with WordPress.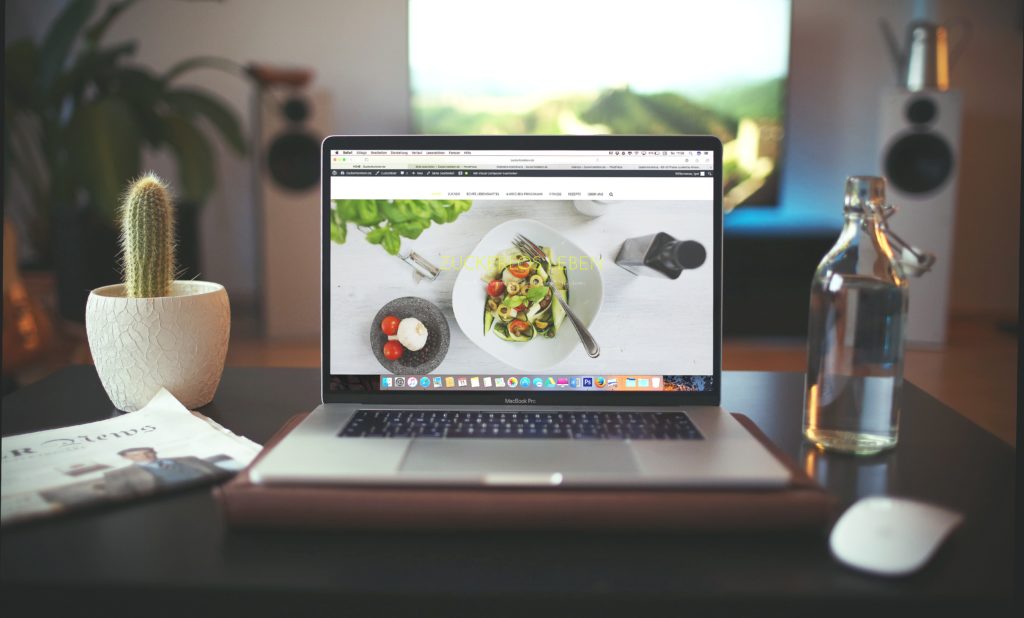 Choosing a hosting provider who will move everything for you is like paying movers to pack and transport everything to your new house. On the other hand, if you decide you want to move yourself/your website to a new host on your own, there's a fairly simple way to do it if you're using WordPress.
This method is the digital equivalent to renting a U-Haul and packing it yourself. The solution? Use a plugin like All-in-One WP Migration.
Install the plugin on your existing site and wait for it to export all your files (including your database) to a portable package. Congrats! You've packed your U-Haul yourself. Now it's time to unload at the new place.
On your new server, install a clean, new version of WordPress. Then, add the All-in-One WP Migration plugin to that installation. Find the plugin's configuration page and click "Import Site."
You're almost finished unloading your (digital) furniture! All you have to do now to finish the move to your new host is drag the site package that you previously exported into the plugin. This will restore your old site over the new installation.
Decide if you want to DIY on your own.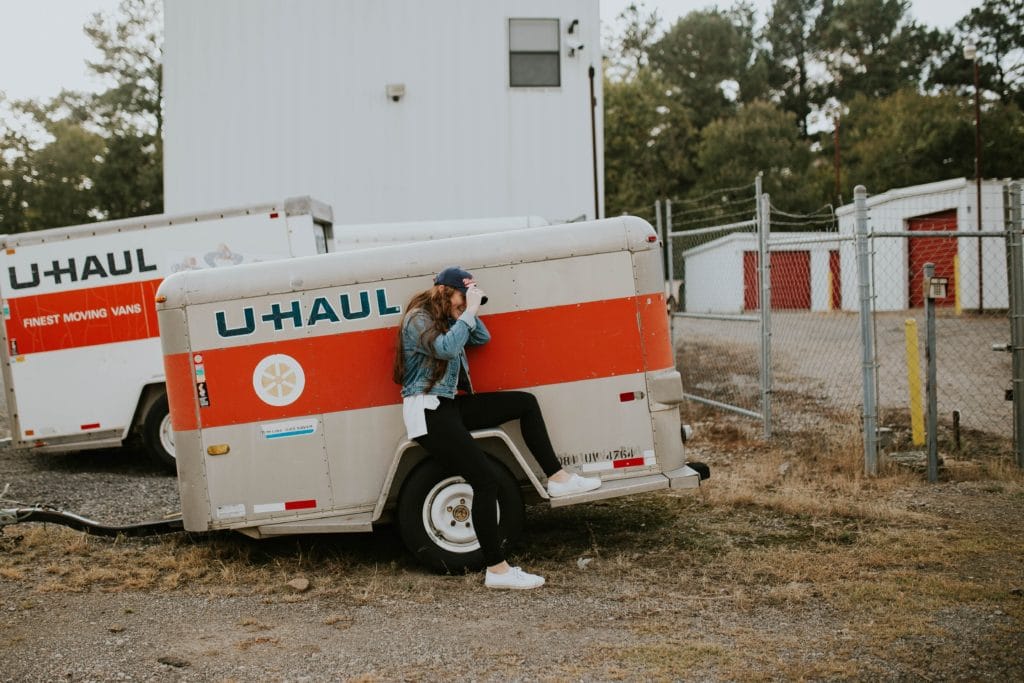 If you've followed the previous process, then all the furniture has been loaded into your new home! But let's say that you don't want to rent a big U-Haul. What if you want to move over (your files) in a vehicle by yourself?
This takes a little more work on your part, but it's possible. You can transfer the WordPress engine and all the other files that make up your website via a File Transfer Protocol application (FTP) like FileZilla. Your old and new hosting providers will give you instructions for accessing your site via a FTP.
It can be difficult to find everything you need during a move. If you can't find the information for how to access your site via FTP or how to configure an FTP program, first look in your host's tech support documentation and welcome letters. If you still can't find it, open an online chat, or call your provider.
Bonus: How Is JavaScript Used In Web Design?
After you've got it set up, download your entire site from your old host (this means everything that's in the directory or that contains the wp-admin folder), including all files and subfolders, to your computer. This might take a long time, but you always need to be patient during a move! Once the download is finished, disconnect from your old server, connect to your new server, upload your files, and be patient during the upload.
Unfortunately, you can't migrate your database (all the actual content of your blog or website) through FTP. The best way to do this is to follow directions from the official WordPress Codex to export your database from MySQL. Then, download it to your computer, follow the document directions to update the paths between the servers, and update the WordPress configuration and variables for the new server's environment.
Let everyone know you've moved.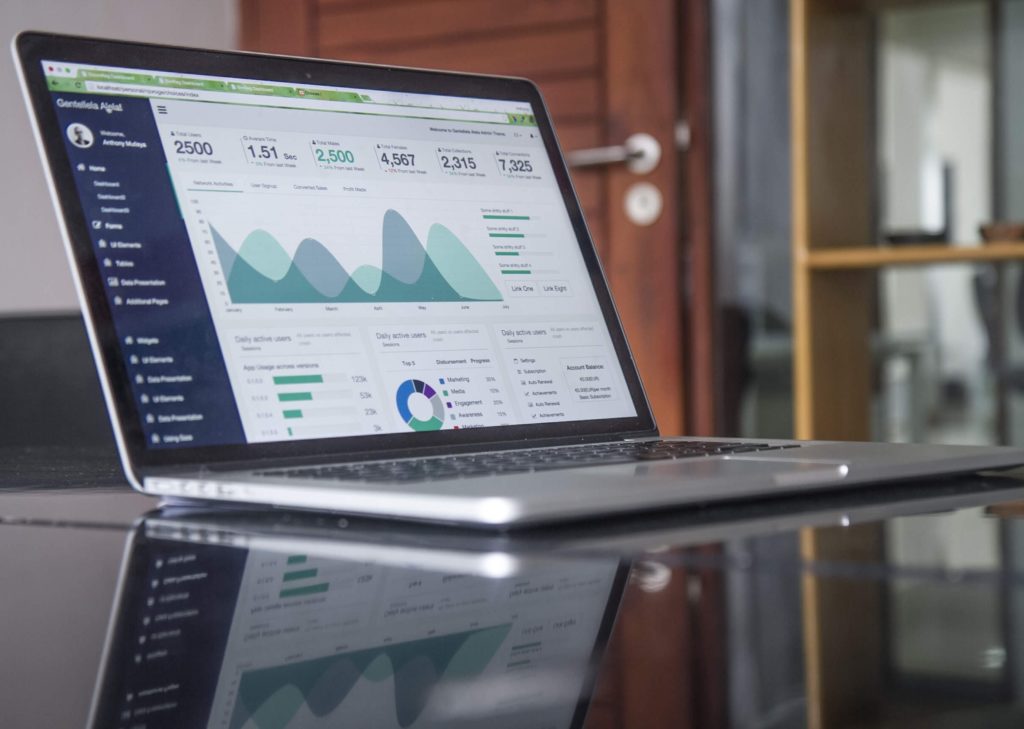 So you've finished moving the last stick of furniture into your new house, meaning that your new host is now completely running your website. You need to update your domain name servers to point to the new host's servers, which is like giving your friends and family your new house address.
Go to your domain name registrar and update your domain's nameservers using the information given to you in the welcome letter email you received when you signed up for a new hosting account. If you didn't receive the new nameservers you should use, either use the online chat or call your hosting provider's tech support department to figure out what your new nameservers are.
This process of updating the nameservers is different for every registrar, so you need to make sure you're following the specific process outlined by yours. Within 12 to 72 hours, all requests for your domain name will begin forwarding to your new hosting provider.
Since it can take up to three days for the migration to be complete, make sure that your old servers are running for the first three days that your website is on the new servers. That way, all the visitors to your website can actually see it, even if they've been directed to the site on your old servers!
Final word.
Moving is stressful and usually, we only choose to do it when it's absolutely necessary. Now that you've done the hard work, let yourself relax and enjoy it – you made the right decision, followed through, and you're going to enjoy the results!
Keep Reading: How To Keep Your Website Safe
—
Thrive Design is a customer-centric web design agency from Seattle. Contact us today to find out how we can elevate your business online! Find us on Clutch, UpCity, LinkedIn, Facebook, and Twitter.
Category: Web design seattle