In business, more than money, your best assets are time and efficiency. And the best way to improve both with your web development and search optimization is by using a CSS platform.
Why CSS is important.

What is CSS? CSS means Cascading Style Sheets.
To simplify, CSS is a web design tool that speeds up how fast your site loads and operates by separating documents content from document presentation. And then translates this to all corresponding web pages so they can load faster and more efficiently.
It may seem complicated, but for a business, it is an invaluable asset. Business, and more specifically the online traffic for your business, move at the speed of light, and because of that, customers expect your site to load faster than your competition. If it doesn't and the timeframe for the average online shopper to wait for a page to load is about 5 seconds, they can, and will, walk away.
CSS framework, built into and used for website development, does the invaluable task of cleaning up the clutter, turning down the noise, and giving your site the chance to beat the clock. As a matter of fact, websites that used a CSS framework in their development usually open in between 1 and 2.5 seconds.
See Related: How To Select The Right Web Development Company
Our 6 top picks for your CSS needs.
Whether you need a broad spectrum framework, or something more specialized, the market has just what you need for your CSS needs. Here are a few of the best options.
1. Bootstrap
This is by far the most popular CSS framework for good reasons. For Front-end framework, they are the go-to for many web developers. As a matter of fact, the popularity of CSS being used as a framework option for web development is largely due to Bootstrap.
Pros:
This framework has fewer issues with crossover-browser bugs. You can use the framework in multiple browsers, even android, and it has less likelihood of showing a different product than what was made on the original machine.
Bootstrap documents your work, so if you forget and want to change something later, it is in a logical and responsible place, saving you the trouble of going through millions of lines of code.
Bootstrap's design methodology has made it incredibly popular as the go-to framework for more designers than any other on the market.
Cons:
It has limited style customizing options, which mean your site might look similar to another. It requires extra effort to push the design style so your work doesn't look like the primary Bootstrap layout.
The CSS framework is a foreign language to many developers, and this can delay getting to work on a design while you learn the new fundamentals.
Bonus: How Much Does It Cost to Redesign a Website?
2. Foundation
This wonderful interface is elegant, in that it is more sophisticated than almost any other framework. Its advanced design allows it to be compatible with a variety of browsers and devices. And it's menu is super responsive.
Pros:
The ability to style and customize the menu to your specific desires allows the user to be more creative.
Incredibly user friendly, so business owners and web developers alike can design a site with ease, without having to succumb to restrictive options, and have more control over their build
It has less CSS bloat in HTML, it's grids are much more flexible than many of its competitors, and it has built-in widgets for simple cut-and-paste designing.
Cons:
A severe learning curve for Foundation beginners.
Not much in the way of support. If you have questions, it may take some work to find the answers.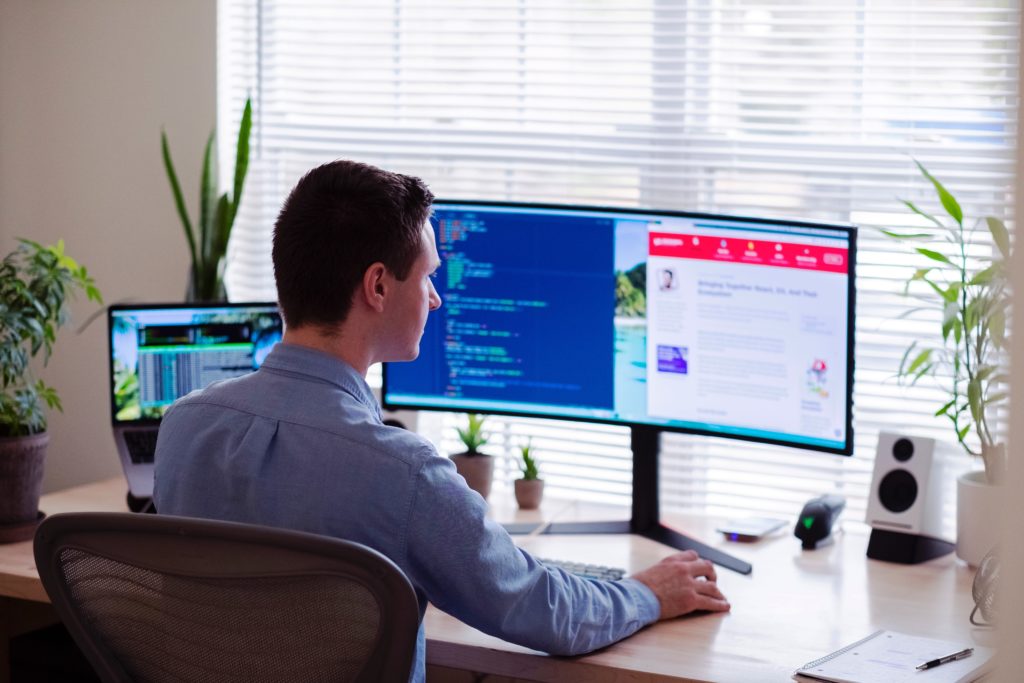 3. Materialize
Materialize is a Google product. It takes the best and most clever features of Java, HTML and CSS, puts them in a blender, adds some very fetching quality aesthetics, and for improved flavor, it has fewer browser responsive testing issues.
It is basically a cocktail of all the parts of CSS a person might want, and none of what they don't.
Pros:
Materialize allows you to customize your design ideal and platform with a large array of custom CSS options.
They have a vast wheel of color options, which will aid in making your site very specific and unique to you.
With all the built-in features, it reduces the time it takes to code for the build.
Because it has picked the more awesome features of other web building platforms, it also has access to their plug-ins.
Cons:
Does not work well with older browsers
A bulky file structure in the CSS can bog down its efficiency
4. Semantic UI
With more contemporary lines and a bold yet simple finish, this framework offers the most lightweight experience for a user. Developed by a rockstar in the web developing world, Jack Lukic, he has created a tight-knit and dedicated following by using simple principles of natural language to design one of the best CS frameworks of the year.
Pros:
Many options in design and color
User-responsive menus
Cons:
Not compatible with all devices.
More browser testing than with other frameworks because of this compatibility problem, so that can delay launching your site.
Related: What Is Padding In Web Design?
5. Bulma
One thing people love about Bluma, is that it is open-source, which means it is available to everyone. This also means it is very popular and used by more than 200,000 developers worldwide. It also has a cohesive interface and is great for visual components.
Pros:

Its design combines innovation with ease of use with many developer integrated features.
Bulma has a vast support system that is ready to aid developers when needed,
It comes with all the features anyone might need to build and launch a perfectly functional website.
Cons:
The Bulma community is very small.
Only about 10% of developers use it.
6. UIKit
For a quick and heavy-duty web developing interface that is not going to take up too much space, this is your CSS. It is also very user-friendly, has tons of customizable options, and uses parts of Java, HTML and CSS. And it is one of the most popular and widely-used frameworks for iOS.
Pros:
It offers a very clean architecture, which translates into ease and speed with builds.
A designer's ability to add items to their style sheet is more efficient due to their modular overlay.
Plenty of ready-to-use themes for your building pleasure.
Cons:
It is difficult to code in comparison to other frameworks.
It is not incredibly popular, so resources are a bit thin.
Once you have tested it in a browser, if there are bug fixes needed, they can take a while to do, lessening overall efficiency.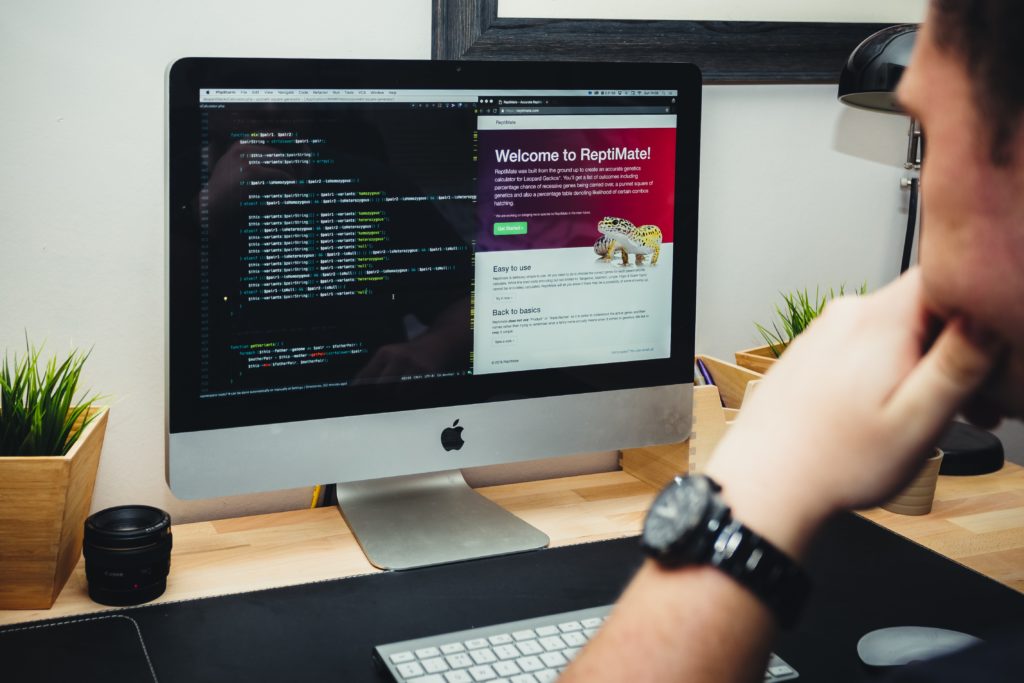 Final Word.
Our decades of web design experience have taught us the importance of a speedy website and we ensure that all the sites we produce meet and exceed the speed requirements that keep customers happy and support your SEO efforts. We can help you identify the ways you can quickly and easily improve your site's speed and keep your visitors happy.
Keep Reading: How Do You Announce a New Website Launch
—
Thrive Design is a customer-centric web design and development agency from Seattle. Contact us today to find out how we can elevate your business online! Find us on Clutch, UpCity, LinkedIn, Facebook, and Twitter.