The time has come to hire a web designer, or web design firm, and you have no idea where to start. Sure, regular interview questions can help you when it comes to whether a candidate will be a good fit, but you need to dig deeper into their web design knowledge.
Your website is the online face of your company so you want to make sure you hire someone that has a strong understanding of not only design fundamentals, but also basic web development concepts. You want to hire someone whose design aesthetic is similar to that of your company, or someone who is at least familiar designing with that aesthetic.
This guide will give you the ten questions you need to ask when you are looking to hire a web designer, or web design firm, for your next big project.
Top 10 web design questions for 2021 and beyond.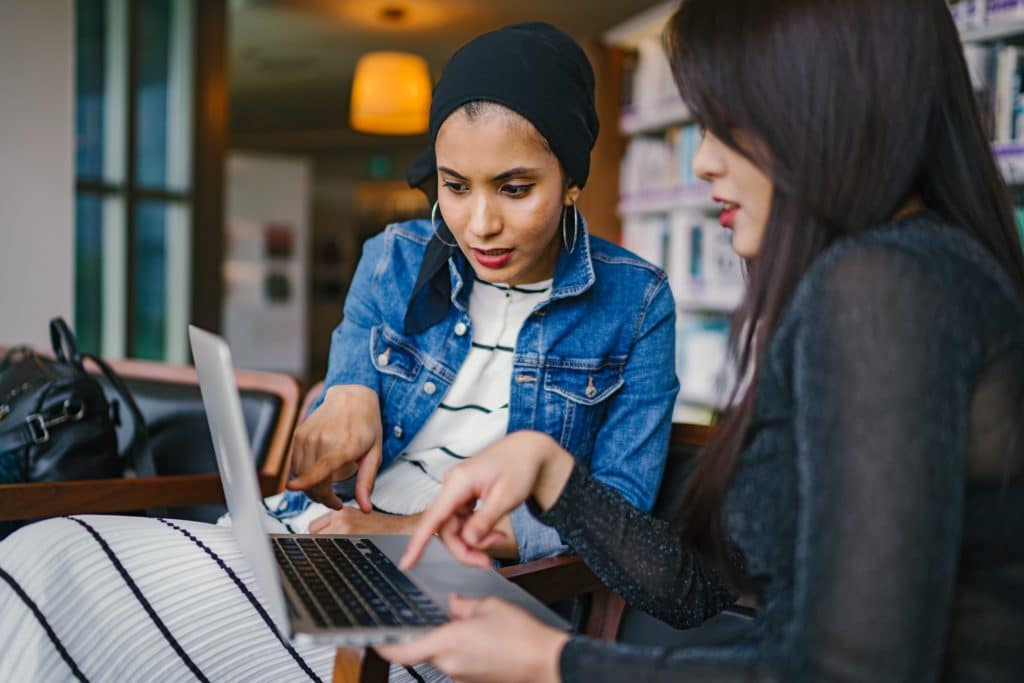 The questions we've compiled here go beyond the standard "why do you love web design" and "what were your responsibilities in your last job." Those are great but they don't really tell you anything about the individual or company beyond what you probably read on their website or resume.
In this list, we're diving into the more meaty questions you should ask. These are the ones that you can use to separate the wheat from the chaff, so to speak. They will help you really learn more about their experience, knowledge, and design philosophy; things that will help you really narrow down who you want to work more with.
Now, without further ado, here are the 10 questions you should be prepared to answer in web design interviews this year.
What project are you most proud of?
This allows your candidates their time to shine. You can tell a lot about a designer from their favorite projects or case studies. But be aware of projects that are outdated. If they are more proud of a website they designed in 2012, they should have a REALLY good reason why.
Giving them the opportunity to talk about a project in an open-ended fashion gives you the chance to see where their priorities lie.
Is their favorite project one that gave them creative free-reign? Is it one where they worked really well with a client? Is it one where they didn't have to work with anyone else?
How a designer talks about work tells you as much about them as their work itself.
Tell us about your experience with HTML and CSS.
Good web designers have a deep knowledge of web design principles. Great web designers also have some knowledge, maybe even some experience, with web development principles.
Many web design jobs require designers to do both design and some development. When you're interviewing for these jobs, it's also good to ask more specific questions about things like H1 tags and the differences between HTML elements and tags to really dig into a designer's knowledge.
It's easy for candidates to fake a deeper level of knowledge or experience on their resumes or websites but, when the rubber meets the road, they need to demonstrate that they really are comfortable with these languages.
---
See related: What is Web Design vs Development?
---
A client emails you to tell you they hate your design. What do you do next?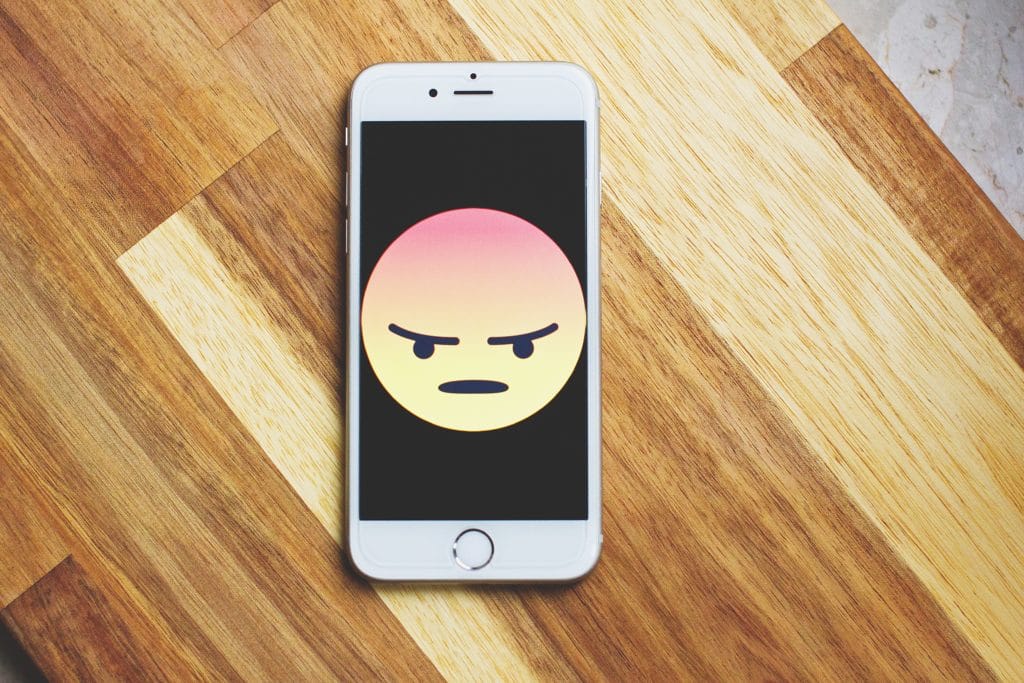 This question will show you how a design candidate deals with two, fundamental aspects of working with clients like yourself: how they deal with feedback and their communication techniques. You should be looking for both of these elements in their answer.
A terrible answer would be one that refuses to broker any compromise with the client because the designer is the expert and they know best.
A great answer would demonstrate that they are not personally attached to their designs and they don't take negative feedback personally. But it should also show that they can communicate WHY they made the design decisions they did.
Whoever you hire needs to be able to communicate the benefits of the design elements they include but also are open to finding alternative solutions that can fill the need but still make the client, you, happy.
What is the most exciting trend or the next big thing in web design?
Trust us. You do not need to have a specific trend or the next big thing in mind when you ask this question. This question isn't about looking for the right answer. This question is about getting at how up-to-date the candidate is about design trends and innovations.
It's important to find someone who has a strong opinion on this topic and can easily talk more in-depth about it. You're looking for someone who has an informed opinion and doesn't give a generic, non-answer answer.
This isn't a question where an "Oh man. There are so many exciting developments I can't choose just one. It's a great time to be in the industry" answer will cut it. A better answer is "It's important to use wire-frames before development starts, and good use of lightboxes will really make a design stand out." A quick Google search on your end beforehand can show you whether their knowledge is up-to-date or not.
What would you do differently on our website?
Now don't expect to get free, actionable knowledge with this question, especially if you are interviewing a firm you would like to hire. But any designer you are interviewing should at least have a passing knowledge of your site and where improvements could be made.
You also want to be sure you are hiring someone that is comfortable giving criticism. A web designer that's not going to tell you what they think is wrong with your ideas or website isn't going to be much help to you if you're hiring them for their expertise.
Walk me through some of your recent projects.
A designer's portfolio should showcase a wide variety of skills and they should be able to speak thoughtfully about each of their websites. Great designers should also be able to talk about the results of each of their projects.
How much did the client's conversion rate go up after they redesigned their page? What was the impact of the new landing page they built for another client?
Look for well-rounded designers that are focused on results. Bonus if they are able to talk to the collaboration process they went through with each client on each project.
What are your pet peeves in web design?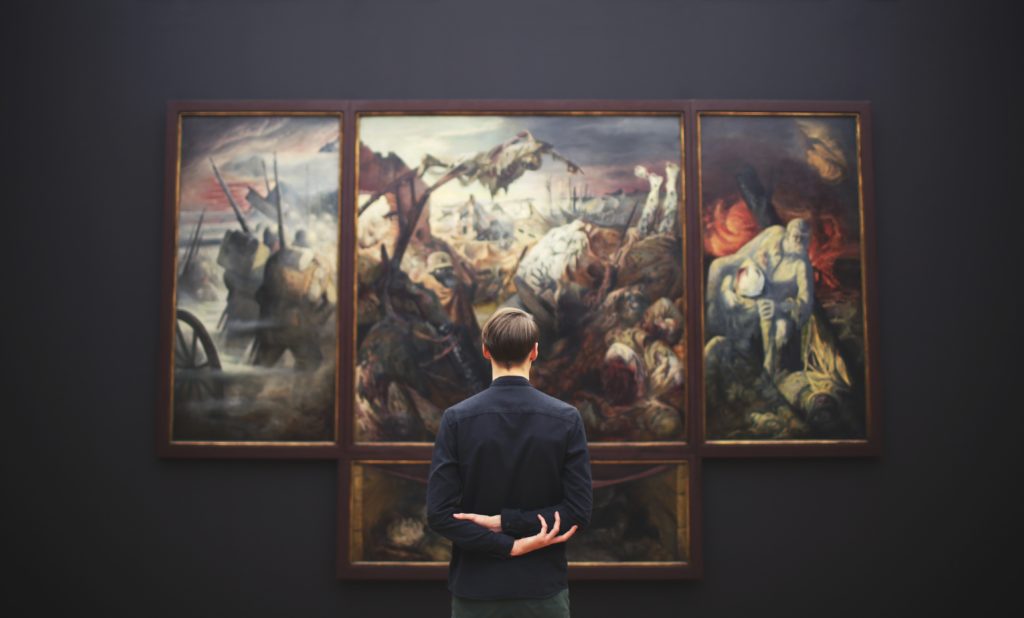 Another industry knowledge question. Recognizing bad design is just as important as creating good design. It also will help you figure out if your design aesthetic fits in with theirs. While there are a number of elements that everyone recognizes as bad design (we're looking at you flashing images and low-contrast backgrounds), there are some elements that are debatable, depending on your aesthetic.
For example, it's ok to not like maximalist design but it's important that they are able to back up their opinion with something more than "it looks cluttered."
Maybe they've had clients who have had an increase in their retention and sales numbers after debuting a sleeker, more refined website. Maybe they've read studies that showed that website visitors prefer a more minimalist design.
Whatever it is, look for designers that can back up their pet peeves with results-oriented opinions.
Tell us about your experience with UX.
As the fields of web development, web design, user-interface design, and user-experience design get more and more intermingled, you need to find a designer comfortable discussing the common principles of the field even if they don't have hands-on experience with them.
If you have a UX designer on staff or on contract, listen for how the designer talks about collaborating with UX designers. If you don't have a UX designer in your back pocket, talk to the designer or design firm about their familiarity with the principles and how they incorporate them in their design.
What elements would you use in an optimized site?
Optimizing sites for SEO and responsiveness purposes is a key part of a web designer's job. Make sure the designers you are interviewing are familiar with these processes and know-how to best design websites for optimization purposes.
---
Related reading: SEO Seattle
---
Where do you go for inspiration?
Answers to this question could go in two directions: atypical areas that they get design inspiration or specific web design blogs and industry experts they turn to for specific web design inspiration.
Where designers get their inspiration can say a lot about a designer and their process. Do they like to unplug and go on hikes to clear their mind and find inspiration in nature? Do they have favorite painters or designers they go back to time and again when they're not feeling the creative juices? Who are their web design idols?
This can tell you more about their design aesthetic. Are they more artistic and talk more about artists and design or are they more web-oriented and talk about their influences in the web design world? Or are they a delightful mix of both?
Final word.
Hiring the right web designer can make or break your website project. You want to make sure you find a designer who shares your design aesthetic or, if they don't, are prepared to work closely with you to ensure you are happy with the outcome.
An interview gives you a great opportunity to find someone who is not only a great fit but who has the experience and expertise that will help you achieve everything you want online.
—
Thrive Design is a customer-centric web design agency from Seattle. Contact us today to find out how we can elevate your business online! Find us on Clutch, UpCity, LinkedIn, Facebook, and Twitter.
Category: Web design seattle