What's the first thing you notice about a website? It's not the company logo, the header image, or even the main call to action.
It's how fast the page loads. (Speed matters.)
Users don't want to wait long to get the information they're seeking. However, after clicking through 900,000 ads, researchers from Google discovered that the average mobile post-click landing page loads in an incredibly long 22 seconds. More than half of internet users will abandon those pages before they load.
You need your page to load within three (3) seconds in order to keep your users happy and hanging around. You also need a fast loading speed to have any chance of landing on the coveted first page of Google search results. The second page may not seem all bad but the majority of searchers never actually get there.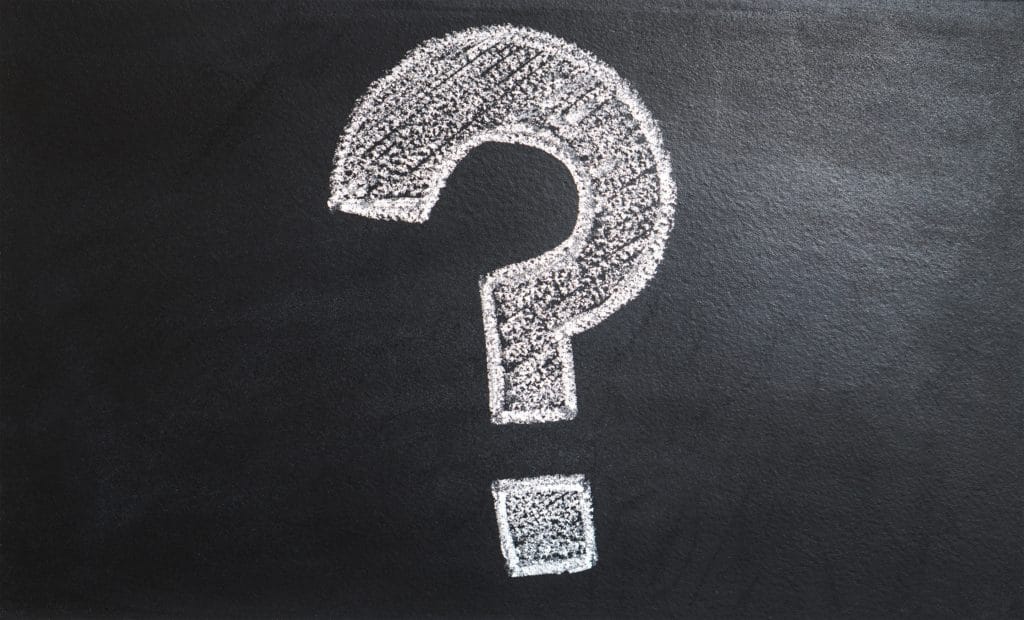 PageSpeed vs. Load Time
Before we go any further, let's talk about the difference between Google-measured PageSpeed and your webpage's load time. Despite how similar they sound, they are actually two different metrics measuring slightly different things.
Google PageSpeed, measured by the PageSpeed Insights tool, combines a variety of raw performance metrics and combines them into a score between 1 and 100. The Google PageSpeed Insights tool offers suggestions for improvements and diagnostics as part of its performance report. However, PageSpeed, on its own, is not a true indicator of the speed at which a page loads.
So if PageSpeed isn't the same as load time, what is load time? Load time is the average time it takes for a page to load for your users. Measured in seconds or, even better, milliseconds, the measurement starts when the user request comes in and when the page finishes loading. Of course, load time alone doesn't give an insight into what's causing speed issues and performance problems or how to fix them.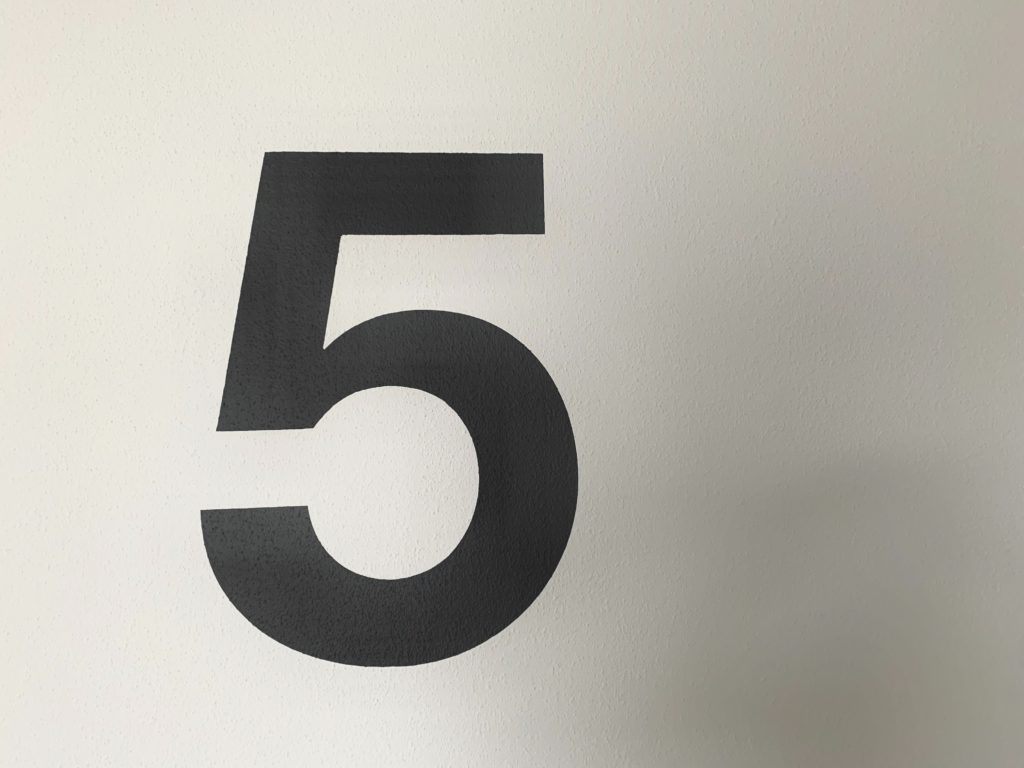 5 Tips to Improve Your Google PageSpeed Insights Score
We've covered how to speed up your WordPress website in other posts, this post will show you how to improve your Google PageSpeed Insights score. You can get personalized tops by running your website through the Google PageSpeed Insights tool but these are a great place to start.
Avoid post-click landing page redirects.
What are post-click landing page redirects? Let's take a look at three different pages:
example.com uses responsive web design, no redirects are needed – best and fastest option.
example.com → m.example.com/home – multi-roundtrip penalty for mobile users.
example.com → www.example.com → m.example.com – very slow mobile experience.
Each time a user has to be redirected, rendering comes to a halt slowing down your website's performance and adding precious seconds to your page's load time. A responsive web design ensures a high-quality user experience even on mobile devices. (Google has also begun rewarding pages built with responsive design.)
Two words: optimize images.
Google testers have warned website builders repeatedly about the ways that images can affect page speed. The "weight" of your website is one factor that can impact your page speed and your Google PageSpeed Insights. Lots of code, lots of images, lots of extras make websites heavy and slow down loading time.
In this vein, graphic elements such as favicons, logos, and product images can easily comprise up to two-thirds of a page's total weight. Shrinking image size is one easy way to help your website shed some of this weight. This process is known as "image optimization."
It's a good thing that image optimization is pretty easy. Replacing a JPEG image with a PNG image file is the easiest way to shrink your image size and speed up your loading time. There are also many online image compressors that make image compression easy.
Remove unnecessary or redundant CSS files, HTML, and JavaScript.
Websites that have been redesigned and expanded often are bogged down by excess and unnecessary code on the backend. CSS files are often larger than they need to be as humans need spaces and carriage returns in order to understand what they're reading and writing and this size has a huge impact on your load time.
Computers, however, don't need this kind of content to understand the code. When you remove these unnecessary characters, spaces, and duplications, your page loads faster. Because of this, Google highly recommends taking the time to minify the code on the backend of your website, including all CSS, JavaScript, and HTML components.
Speed up server response time.
Want to know the number one factor that can kill your website load speed? Poor hosting. While a cheap hosting plan may seem like a great deal on paper, you're actually making a huge trade-off. That low, low price comes with slower than normal site speeds and frequent downtime during high traffic periods.
To ensure lightning-fast performance, you need to invest in a premium hosting provider. Google PageSpeed Insights recommends a sub-200ms server response time. You're not going to get that with a cut-rate web host.
That's why we use Kinsta for all of our hosting clients. Kinsta ensures that your website's performance doesn't suffer no matter what time of day or what traffic to your website looks like.
Enable browser caching for your site
Instead of dynamically generating your website's content every time someone clicks through, browser caching allows web browsers to quickly serve a static version of your website to users. This means that your PageSpeed is measured by the time it takes to serve this static version while the dynamic version continues to load, shaving valuable milliseconds off your load time and improving your PageSpeed Insights.
If you are using WordPress, there are many free, popular plugins that you can use for this purpose including W3 Total Cache and WP Super Cache.
Final Word
Not only will these measures help your PageSpeed Insights score, but they will also help improve your conversion rate. Researchers found a correlation between load time, page weight (size in data), and conversion rate. Basically, "heavier" means slower, and slower means fewer conversions and a higher bounce rate.
A website that's faster and has reliable performance will convert significantly more users than a website that is not. PageSpeed Insights can help you figure out where to focus your attention to help improve user experience no matter what device your audience is using.