Whether you are launching a new product, a new brand, or just taking your brick-and-mortar store online, an online store is a critical part of your digital success. eCommerce website design can incorporate many different features, take place on many different platforms, and may involve switching web hosts. All of this can make it difficult to budget for creating your very own eCommerce store.
So how much does an eCommerce website cost?
5 Elements that Impact Cost of eCommerce Website
(Before we dive in, all of the prices shown here are just estimates based on the current market. Your needs, project scope, and specific project details will determine your final cost.)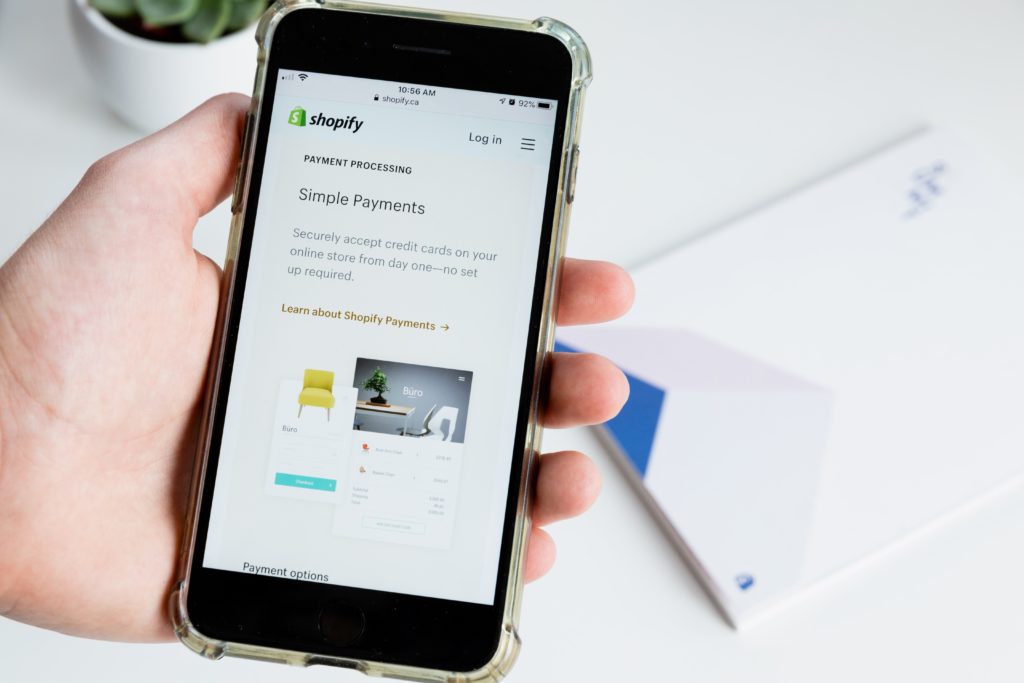 What platform you choose.
eCommerce website platforms and content management systems range from the simplest plug-and-play Shopify eCommerce store to the incredibly customizable Magneto and Magneto Enterprise. (These latter two are not user-friendly for business owners who lack technical expertise and will need a third party to get set up.)
What eCommerce platform you choose has a big impact on your initial setup costs. Each platform comes with different licensing fees and costs. If you decide to get help setting up your store, at a minimum, you are likely to spend $5,000 on store setup, training, and configurations.
---
Featured Reading: 14 essential eCommerce website design features
---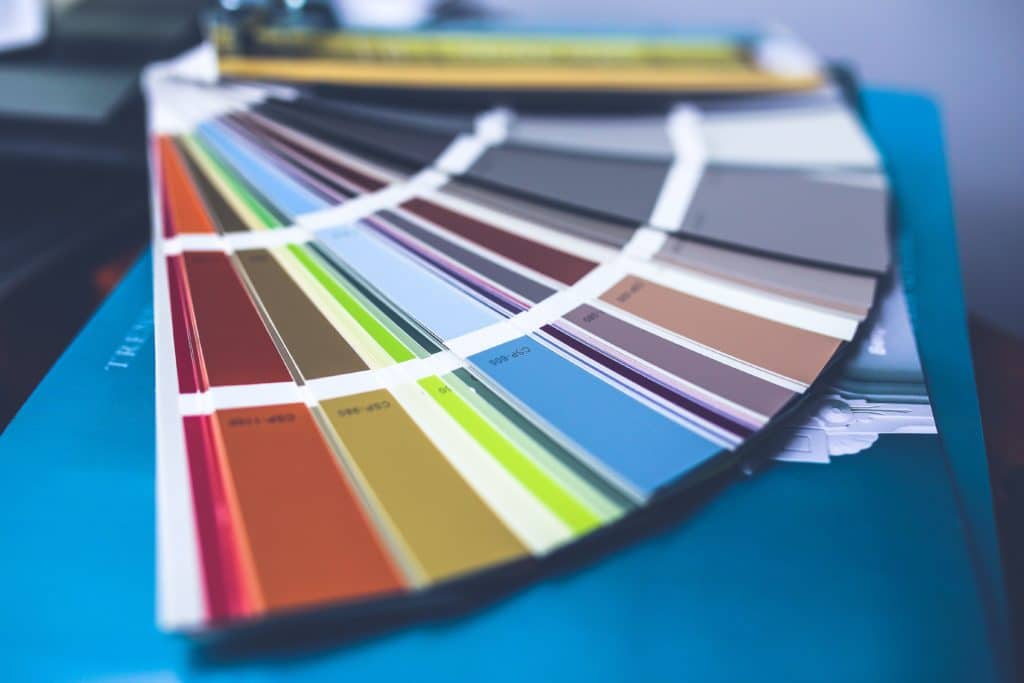 What design choices you make.
Your eCommerce web design choices will also impact your upfront cost. Themes can cost anywhere from $0 to $250 and then you can expect to spend another $1,000 to $2,000 making minor changes and customizations. (Think customizations bigger than logo changes within the theme but smaller than a full custom design.) There may also be a monthly cost for the use of the eCommerce software. Generally, your theme will not have a monthly cost.
If you are looking for custom features or a full custom design with more functionality, costs can escalate quickly. Whether you need more advanced features or a custom theme, you can expect costs to start around $10,000 and go all the way up to $100,000 depending on the specifics, requirements, and depth of the development process.
If you need custom programming or functionality.
Additional features can be added through modules or extensions that you can add to your eCommerce store, just as you would your WordPress website. Using out-of-the-box products such as these can keep your costs down if you need additional or advanced features that your base theme doesn't accommodate.
As with your site design, adding in custom programming or custom development will get very expensive very fast because you'll want to go with a well-established eCommerce agency to develop custom code for your site. If you throw in custom code from your brother's friend who dabbles in web design, you're more likely to end up with something that breaks with your first expansion which will lead to higher costs later on.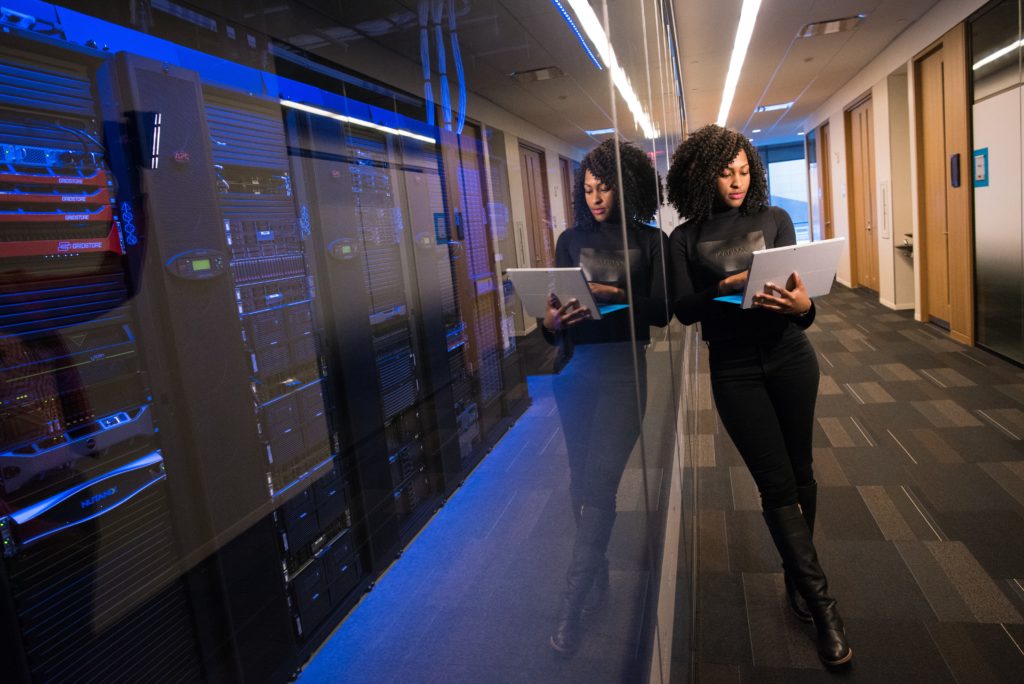 What web host you choose.
We've said it before and it holds true here, too. The cheap option for your web host is never the right option no matter what product you are selling.
Sure. There are companies out there with web hosting plans with a monthly cost of $20/month or less but you will end up paying more than that with hidden costs and the poor website performance that usually accompanies these plans.
You will probably end up paying around $250/month as an ongoing cost for hosting before you will grow out of a typical SaaS solution. A custom eCommerce business solution will require more in-depth hosting that could start around $300/month. You will want to make sure that whatever host you choose can provide true credit card and payment option security to ensure you keep your customers' trust.
---
Featured Reading: How to Move Your Website to a New Host
---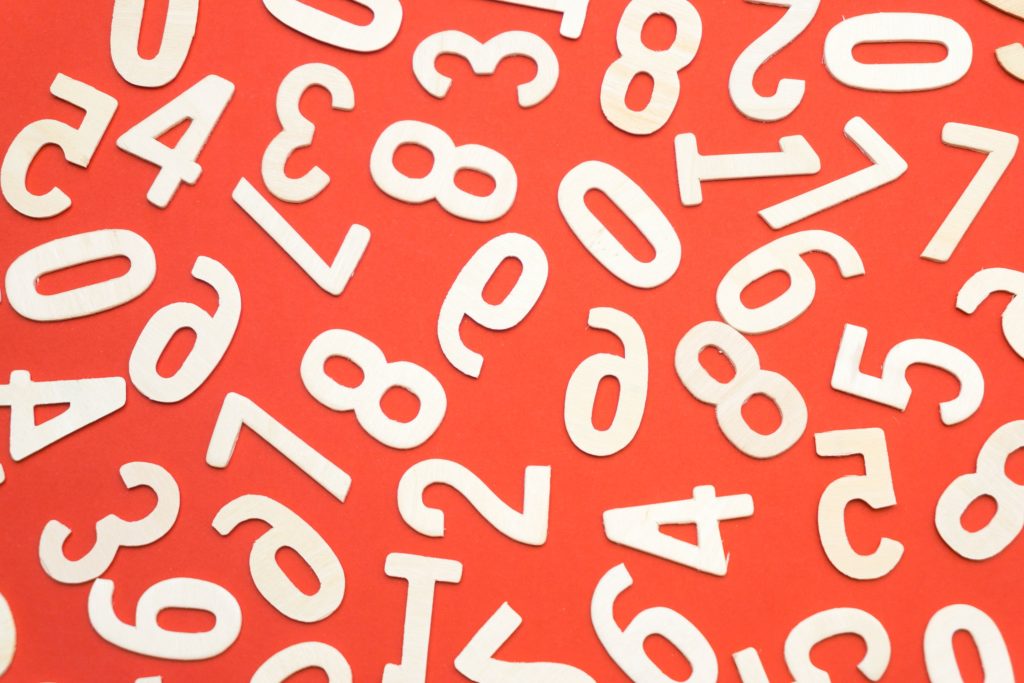 How many pages you need.
Typically, eCommerce sites will have a larger page volume than regular, lead-generating websites. That's because these sites have a much larger volume of content than regular websites.
Your product offerings will most likely determine the number of pages that your eCommerce website will need. Product images, product descriptions, product categories, payment pages, and any other content pages (important for search engine optimization) you need will all be taken into consideration when determining a site layout and number of pages.
It's important to remember that paying a higher upfront cost for more pages to ensure that your highlighting your products in a way that will make them sell will pay off in the long run. This is a one-time cost for pages that will bring in revenue for the life of your business.
Final Word
eCommerce website design is not a one-size-fits-all topic. Your company, your team, your product will all determine the kinds of cost estimates you get for building your site. If you need help with your eCommerce project, give us a call. The core feature your business needs is the ability to see your product online. At Thrive Design, we can help your team realize that dream, improve your conversion rate, and see your transactions grow.