So how much does it really cost to build a WordPress website?
This is the most asked question we get from potential clients. For a pretty straightforward answer, you can check out our pricing page for what it could cost for Thrive Design to build your new business website.
That does not explain, however, what goes into the cost of building a WordPress website. We'll break down common WordPress website cost factors so you can get a better sense of where that price is coming from.
How much does it cost to build a WordPress website?
Most people know that WordPress websites are free. It's one of the biggest marketing points for WordPress.org and WordPress.com.
This leads many people to ask if WordPress is free, where is the cost coming from?
The cost of a WordPress website can be broken down into four categories:
Hosting
Domain name
Plugins and extensions.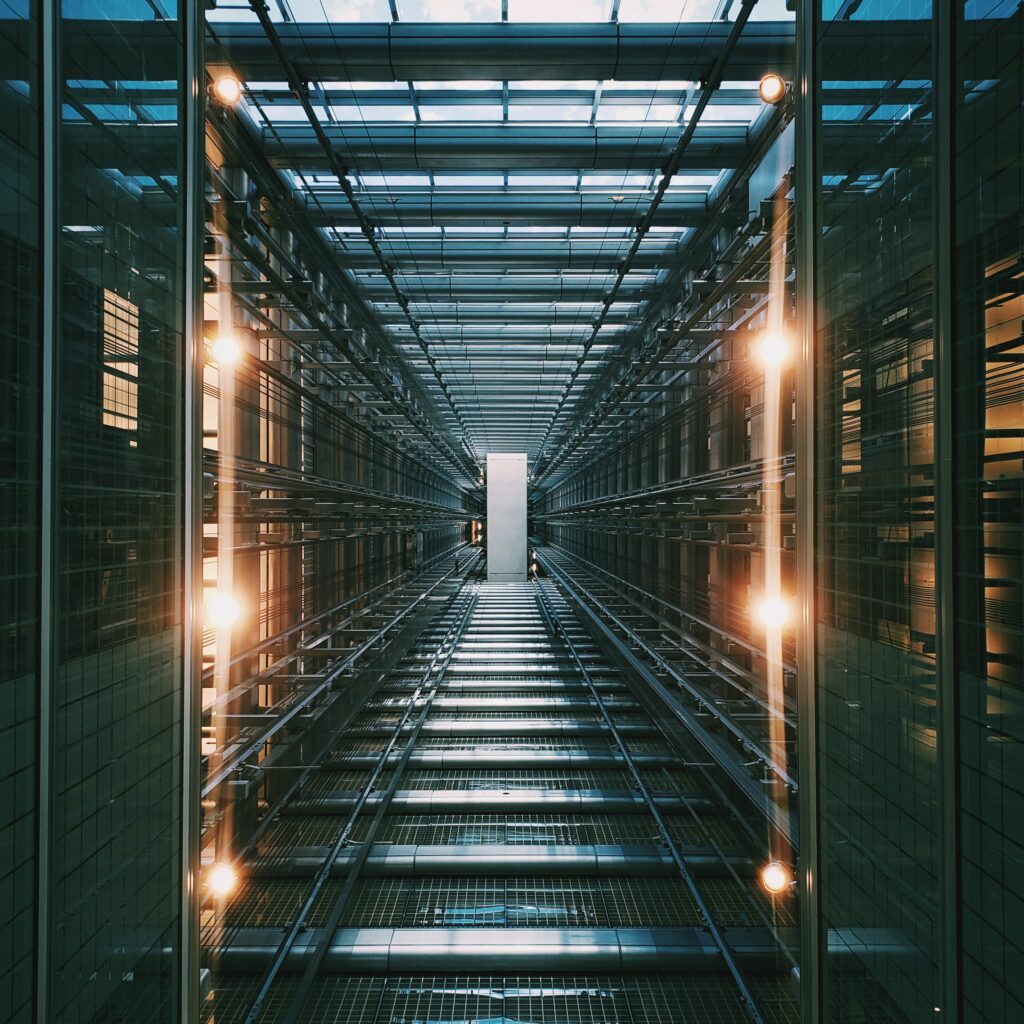 Website Hosting
A website host is responsible for storing your website files and ensuring that your site is safe, secure, and the content is ready to be delivered whenever a client comes knocking on your digital front door. They are also responsible for keeping your website online and responsive.
In other words, no matter when or where your visitors are coming from they will be able to access your site.
If done right, the hosting plan could be the biggest part of your website's cost breakdown. You want to go with a hosting service that's reliable and can handle security breaches and downtime in a manner that will get you back up and running securely as soon as possible. They should have adequate server space and a way to ensure that another site's problems don't infect all of the websites using that server and that host.
This means that the hosts with a cut-rate hosting cost are not going to, forgive me, cut it.
If your website is built in WordPress we recommend hosting with Kinsta. It's truly the best company we've worked with.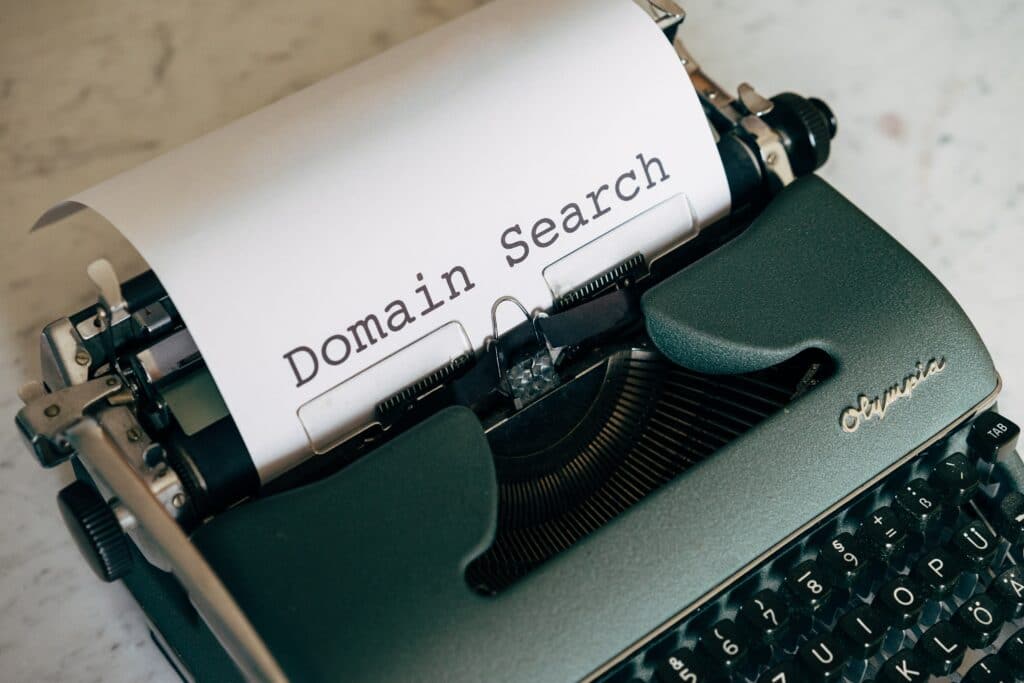 Domain Name
A domain name is the website address that your customers type in to get to your website. It usually starts with a www. and can end with anything from a .com to a .net, a .co to a .org. You can even use a geographic-specific URL to show your customers where your company is located.
(For example, businesses based in the United States can have a URL that ends in .us and those in the United Kingdom can have one that ends in .uk.)
You will need to register your unique domain name before building your website. As a business owner, this is a critical step to ensure that you get a domain name that works for your business. This will need to be renewed every year. The average cost for domain name renewal is only $15 or $20/year to keep your business's website at the same web address.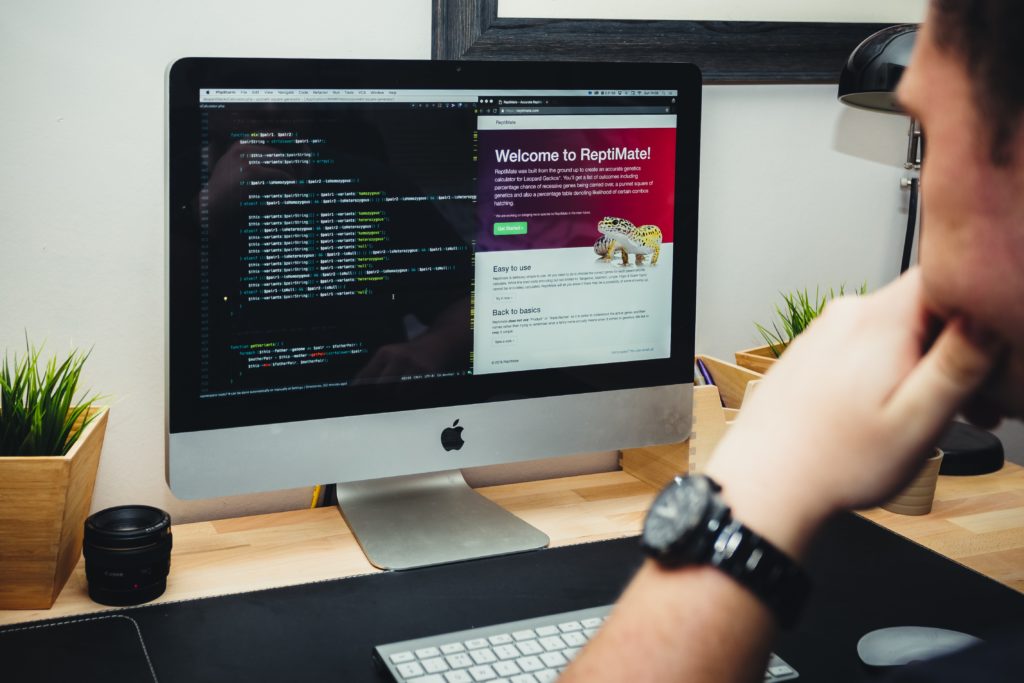 Design
When WordPress advertises itself as free but what's not free is the website design. If you have coding skills, you can design your own WordPress site. Otherwise, you can hire someone to design one for you or you can purchase a pre-made theme from their massive database.
While a pre-made theme is a less expensive way to go, theme cost can run upwards of $200 for a premium theme. Free WordPress themes are great for beginners, but they often don't have the necessary feature or content capability for business owners.
Luckily for you, WordPress has a massive theme library populated by theme developers all over the world. You can usually find a theme that fits your business's needs and the functionality you are looking for. It's easy to modify the theme later with a plugin or two, so the key is to find a theme that fits the overall feel you want your website to have.
These themes will come with loads of elements that you can use throughout your site. However, don't be tempted to use each feature that comes with each theme. It's easier to add elements to your website than take them away so start small.
Check out the Theme Library, check out the reviews of the themes, and don't be afraid to demo the option you are interested in on your site.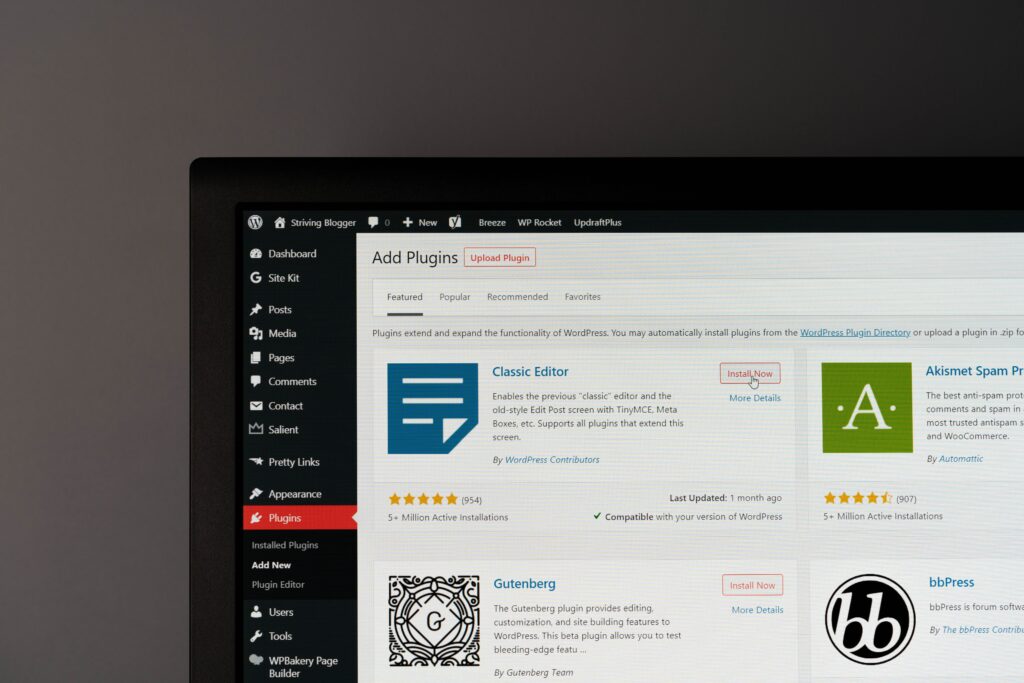 Plugins and Extensions (Apps)
A WordPress plugin is a small bit of code you can add to your theme to add in functionality or extra features that are not already included. For example, if your theme doesn't support blog posts, you can find a blog plugin to ensure you can have all the feature content you're looking for.
You can find many free plugins out there that can deliver these additional features. If you're looking for a premium plugin, developers charge anywhere from $50 to $200 in price. These charges can be one-time or recurring. Premium plugins are great if you are looking for premium features, such as an eCommerce plugin or one for contact forms, or a more robust service, such as a search engine optimization plugin.
One plugin that you should definitely invest in is one that adds a security feature. WordPress is the #1 content management system target for hackers so you need to be prepared. Developers have put out many great security plugins that you can find on WordPress.org.
With the security plugin, you also need to have a plan in place to backup your site regularly. If your hosting service doesn't offer an option for free, daily backups, you will need to add a backup plugin on your site. There are many quality backup plugins available for free so it's definitely worth investigating.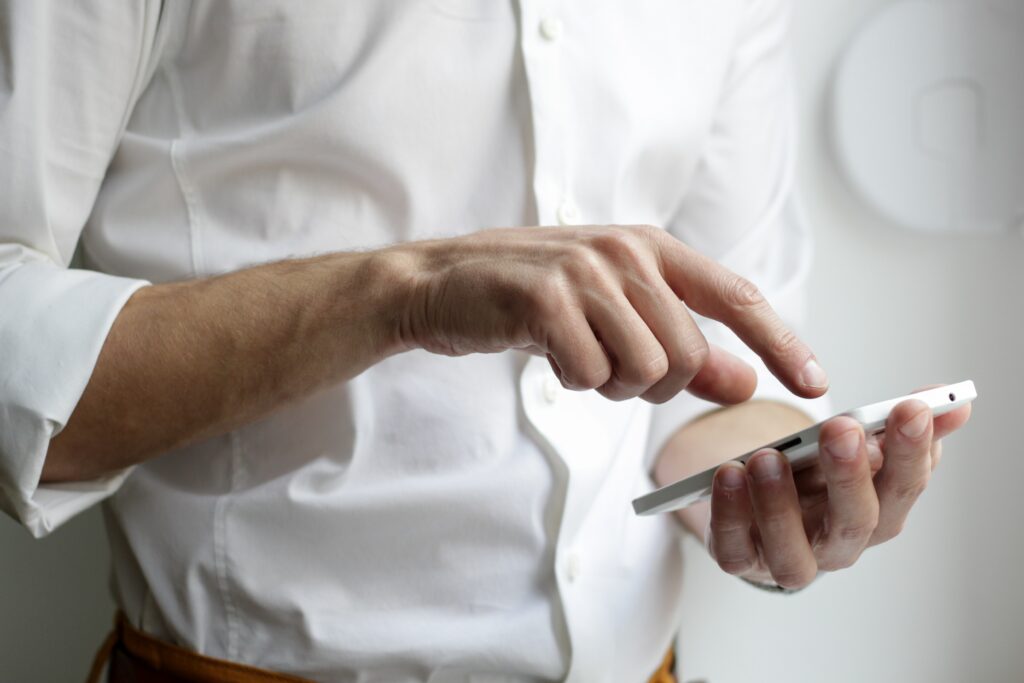 When should I call a professional?
So if there are pre-made themes and tens of thousands of plugins available, you may be asking why you would pay someone to build your WordPress website, especially when freelancer rates and the design costs can be very high.
There are six reasons you should trust a professional with ensuring the design and functionality of your site to a design professional.
#1: No need to learn new skills. No matter how drag-and-drop easy WordPress makes developing websites, there are still specific skills you will need to develop in order to ensure a high-quality finished product. This is especially true if your site needs any sort of advanced functionality.
#2: You're guaranteed a modern, professional website you are proud of. Web designers and developers are experts at creating designs that accurately represent your company. They have the knowledge and expertise to create designs and motifs that you may not be able to come up with on your own.
#3: Two words: responsive design. Responsive design is key for guaranteeing your visitors have a good browsing experience on all devices: desktops, tablets, and mobile devices. While there are mobile-responsive themes available, if you start adding in plugins and extra features, it's easy to lose sight of how the whole site will look across devices.
#4: They can help manage your site once it's launched. We know we love managing clients' sites once they're launched because we are invested in making sure that our work always looks the best it can.
#5: They know what your visitors don't know. I know that's a confusing way to put it. Think of it this way, you know absolutely everything about your business and have had that level of knowledge for years. Your visitors do not have that knowledge. When you are building your own site, you may overlook something that your visitors need to know because it seems so obvious to you. Working with a neutral third party can help ensure that your site has all the information your visitors need to know.
#6: They know what you don't know. Looping back to #1 on this list, web designers have a wealth of experience building websites that you don't have. This knowledge allows them to recommend ideas and help you avoid making mistakes you might not even know to look out for.
Final Word
Once you add together hosting costs, design costs, plugin costs, and the cost for your domain, it may be a good idea to throw in getting some quotes for a professional design. The extra upfront cost could save you time and stress in the long run.