Your website is a crucial tool for your business. You want to build the best-looking, easiest to navigate website possible in order to attract users and keep them engaged. WordPress websites are our favorite tool to build websites because it's so easy to customize and update. 
Our clients who have never gone through a redesign process often have lots of questions about this process. The one we hear the most often is "How long will this take?"
So how long will my WordPress website build take?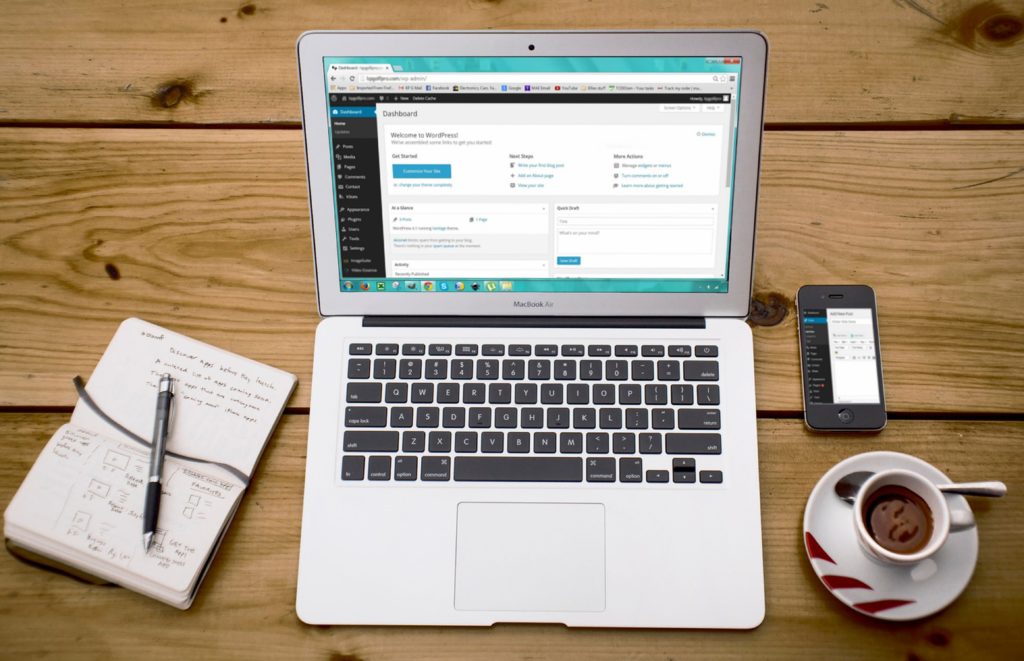 The answer to this question really depends on you and what kind of website you want. The process can be as quick as a few days or as long as a few months. It depends on how much content you want to launch with, what kind of design you are going for, and any other extras that you plan to include in your site. 
Let's go over the basic steps for building your WordPress site.
Pre-planning:
This stage generally takes a few weeks and many clients come to us with a good headstart on this part. You'll want to do some research on websites that are in similar industries to yours. Brainstorm what you want to accomplish with your website and what kind and how much content you'd like to have on the website. (We like to work together with our clients on this but, if you want to hire a designer, it is also a good idea to do some of this thinking on your own.)
Sign up:
This is a quick and easy process but absolutely necessary if you want to attempt to build your site yourself. Simply go to WordPress.org, enter your information, create an account and boom, you are signed up.

Choose a URL and purchase the domain:
This is another step that should be relatively quick. Chances are, during the research process you will choose a URL for your website. Now it's time to tie that name and the website itself to a domain. Keep in mind you don't want your website name to be too long, hard to spell, or too similar to something else. You want to choose something your customers will remember and will be easy to find.
See Related: The 6 Best CSS Frameworks for 2020
Choose a theme:
WordPress allows you to choose from thousands of themes. We recommend choosing one that is easy to navigate and mirrors the aesthetic of your brand. It's also important to choose a theme that is mobile-friendly and one that has great reviews from previous customers. If you choose to work with Thrive, we will build you a custom website that doesn't look like any others. This is much harder to achieve with an out-of-the-box theme. 
Create your pages:
Develop the essential pages that you plan to launch the website with. At the very least, you'll need an about section, a contact page, and a few pages of compelling content to keep users engaged. This step will likely take the most time because you want to create quality content and pages.
Customize your website:
Now it's time to create your homepage, add a navigation menu, add compelling text, and add the ability for users to leave comments. Comments are a great way to engage with users and monitor customer sentiment but they are not appropriate for every kind of website. So, it's up to you whether to turn comments on or off.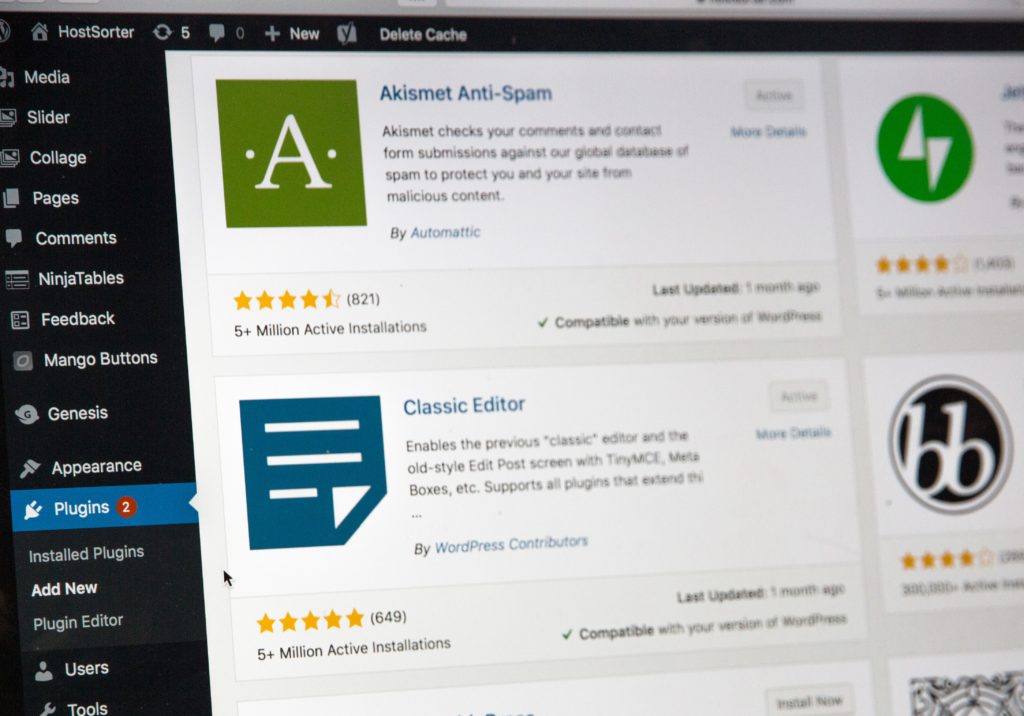 Install plug-ins:
This is another step that will be pretty time-consuming. There are a lot of plug-ins available via WordPress, so choose wisely. Plug-ins range from adding an FAQ section, visitor trackers, contact forms, pop-up blockers, and anti-spam features. At Thrive, we can take care of all of this for you based on our initial conversation about your dream website. It's easy to get overwhelmed with all the choices. That makes it doubly important to stick to your initial plan.
Bonus: How to Add a New Website to Google Analytics
There are also plug-ins available that will help you monetize your website. They can help you create an e-shop, add in a membership feature, among other features that will help you make money through your website.
Test the website:
Now that the majority of the legwork is done, it's time to test the website out. First, test the website from a user's perspective. Then have a second and third set of eyes check the website out.
Make adjustments
:
After testing the website out, make the appropriate changes. Fix typos, pages that don't load, pages that load slowly, and broken links.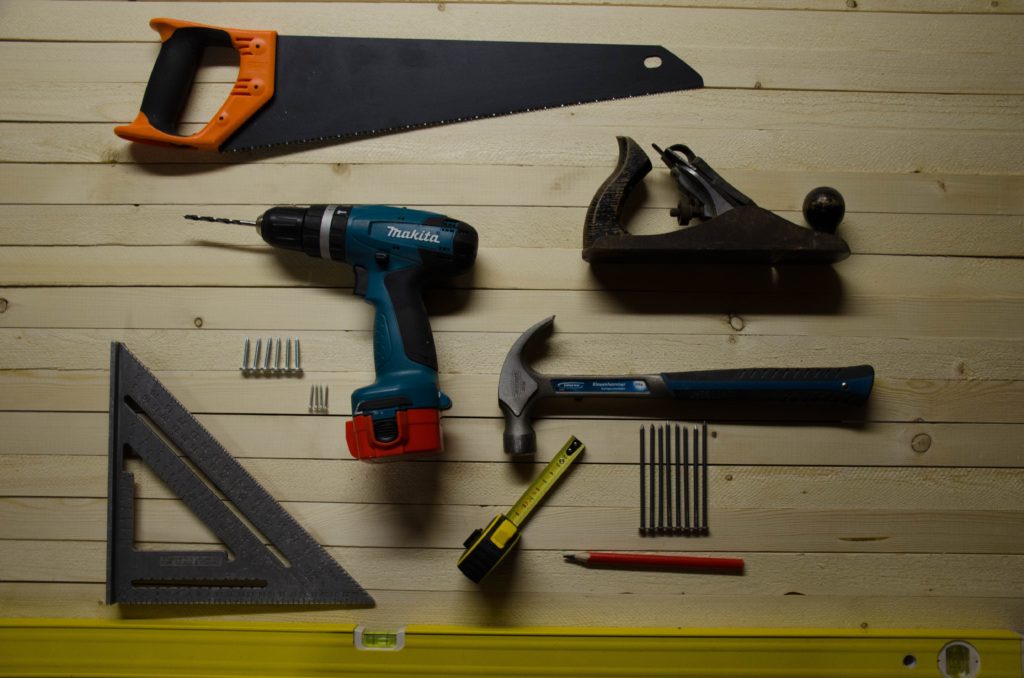 Keep tweaking:
Once your website is up and running, your work is not done. You will need to constantly tweak and update your site to keep it secure and running smoothly. Our Thrive care plans take care of all of this for you, so you just have to keep your content updated to keep your users happy.
Final word.
A WordPress website may take a while to set up, but the benefits are worth the work. WordPress allows you to create and scale a website that meets your needs and the needs of your visitors. There's a reason most of the websites on the internet are built with WordPress. If you need a partner in creating your new WordPress site, give us a call. We're your Seattle-area WordPress experts.
Keep Reading: How to Add a New Website to Google Analytics
—
Thrive Design is a customer-centric web design and development company from Seattle. Contact us today to find out how we can elevate your business online! Find us on Clutch, UpCity, LinkedIn, Facebook, and Twitter.
Category: Web design seattle