Your website design is only as good as the leads it brings in. If it isn't offering valuable content in exchange for a potential lead's email, you're leaving money on the table.
That's the subject of my sixth step for online domination: finding your killer offer.
See Related: How Do You Announce a New Website Launch?
What's my killer offer (aka the irresistible freebie)?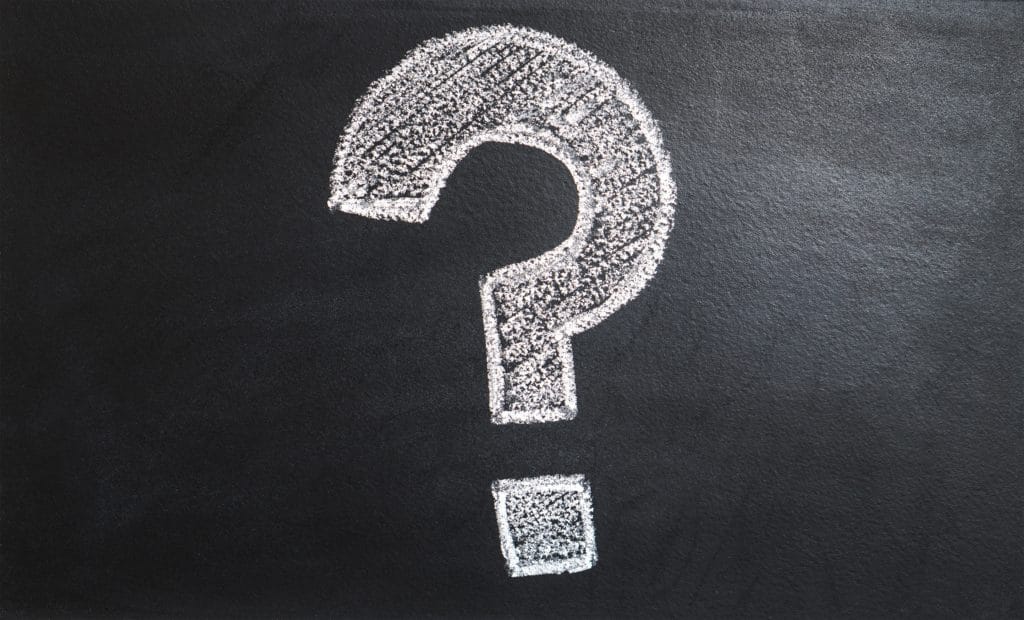 Your killer offer is a valuable piece of content you create that will entice potential leads to enter their email addresses in return for being able to access that content.
For example, I design and build amazing websites that get results for businesses. So my killer offer is a downloadable PDF that outlines the five things you need to know before embarking on a new website project or hiring a website designer.
(In fact, if you're curious about what five things you need to know before starting a website project, check out the sign-up form in the sidebar of this page.  👉)
Your killer offer could be anything from a YouTube video to a short e-book to a case study or a checklist. Whatever it is, it should either be something that cannot be found by browsing your website or should contain expanded content from your website.
Basically, it should be something special that they can only get by giving you their email address.
Bonus: How to Add a New Website to Google Analytics
But for real. WHAT is my killer offer?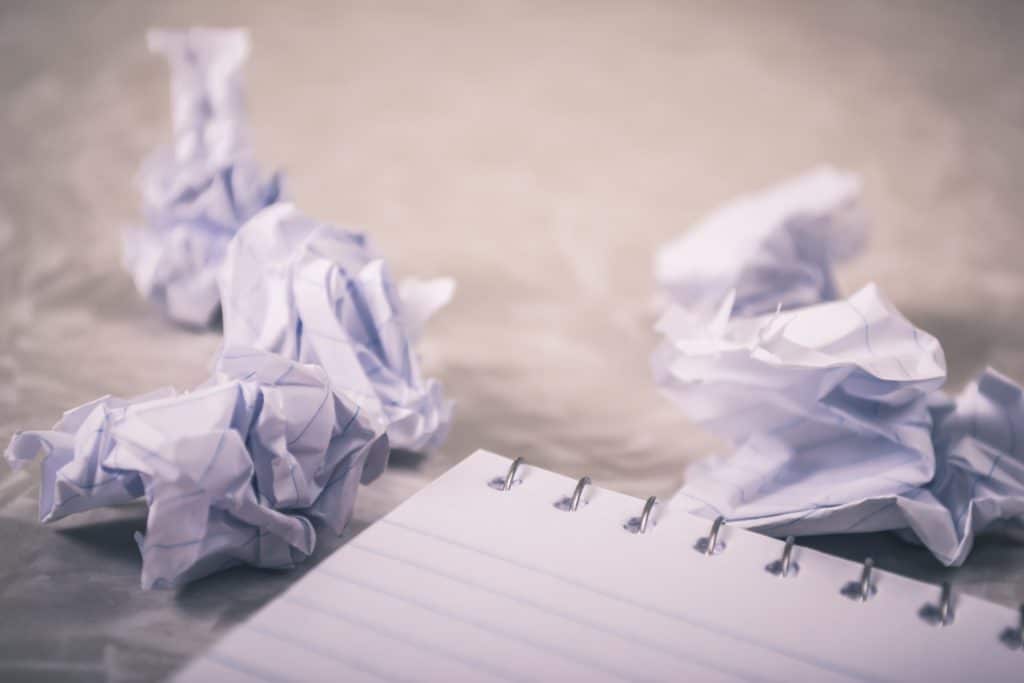 Deciding what to offer as your killer offer can be tricky, but it doesn't have to be complicated or time-consuming. There's probably even content waiting to be repurposed into your killer offer on your website already.
Have you done a series of blogs on the same topic? Package them together in a short e-book.
Are you a fan of the listicle format and have a bunch of those? Pare them down and turn them into checklists with actions people can take to reach a goal.
Do you have a go-to list of resources in your industry? Create an email or document that explains why you love them and links out to them and publish it as a "Definitive Guide to My Industry."
Take what it is that your clients come to you for and give a taste of it to your leads for free. THAT'S the best way to find your killer offer.
The key to creating a killer offer that converts is to avoid making it a hard sales piece. The best killer offers are those that position you as an expert in your field, that show your potential clients that you know what you're talking about.
(If you still need help brainstorming ideas for the format of your killer offer, HubSpot offers some great ideas in this piece on lead generation ideas.)
Great! What should I do next?
Now that you've created your killer offer, it's time to create the follow-up on your killer offer. There's no use in generating great new leads who are clearly interested in what you have to offer if you don't have a plan to cultivate them.
In my case, signing up to receive my short e-book on creating a winning website triggers an email sequence that sends five emails over the course of two weeks. These emails further position Thrive as the right company to work with on their website project.
We're not trying to sell them. We're trying to educate them more about us so that, when the time is right, we're the ones they think of when they're looking for a web design firm.
That should be your goal too. You're not selling in these follow-ups. You're educating.
Here are some questions that your killer offer follow-up could answer:
What expectations do you have of your clients?
What does your process look like?
What is your area of expertise?
What problems do you love to solve for your clients?
Final word.
A killer offer doesn't have to be elaborate. It doesn't have to be 100% unique. It doesn't even have to be that long.
What a killer offer needs to be is relevant, valuable, and useful for your potential clients. It needs to demonstrate your expertise in a way that will stick with them. And, most of all, it needs to be prominently displayed on your website.
Don't keep leaving money on the table with a website without a killer offer. Now is the time to start cultivating those website visitors that want to get in touch but aren't looking for the hard sell. They need your killer offer.
The Irresistible Offer is only one of the elements we've identified as necessary for dominating online. To read more about how to create killer websites, check out our Blueprint for Online Excellence.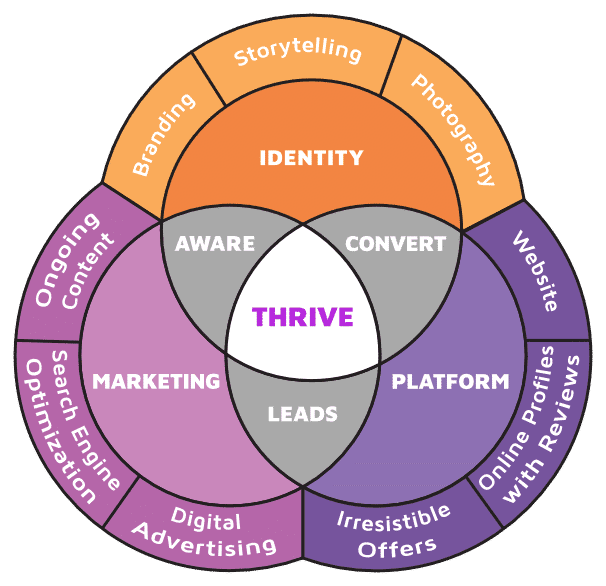 Keep Reading: How Long Does it Take for a Website to Show Up on Google?
—
Thrive Design is a customer-centric web design and marketing agency from Seattle. Contact us today to find out how we can elevate your business online! Find us on Clutch, UpCity, LinkedIn, Facebook, and Twitter.
Category: Web design seattle