The life of a business owner can be hectic. From new client meetings to service calls, there are lots of meetings to keep up with. We know the struggles.
The easiest way to schedule meetings.
Do any of these sound familiar?
Wrangling multiple people to agree on a time and date for a conference call.
Having a lengthy, but necessary, intake form that makes scheduling an appointment with your business a seemingly onerous task.
Being so busy scheduling appointments that you're actually unavailable to meet because you're trying to schedule a meeting.
Setting up a meeting time for a specific time, only to find out that your office assistant just scheduled a meeting with someone else for that exact time.
Operating a client-service based business or conduct several business meetings, conference calls and webinars in a given month.
If so, online scheduling may be the silver bullet to revolutionize the way you do business.
Let us tell you about a few wonderful tools we've discovered – and actually use! – and how to best leverage their capabilities.
One-on-one meetings.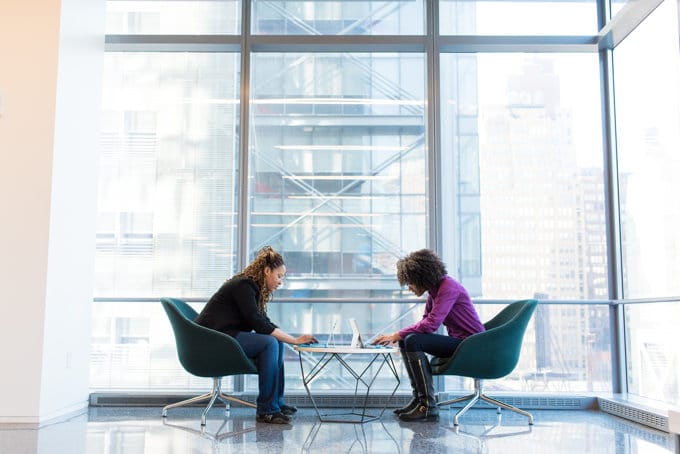 Meet-and-greets, tutorials, discussion of proposals, troubleshooting client website issues, and simple client check-ins. Thrive knows what it's like to have a lot of one-on-one meetings. To keep them all straight, we use Calendly for scheduling.
Calendly is a free tool that allows you to choose your availability and then your clients schedule meetings when it's convenient for them. To use, you set up the type of event, fill in the required fields, choose times and dates that you're available, and then let it do the work for you. (If you need more than one type of meeting, an upgraded version is available.)
For instance, a construction contracting company could offer a half-hour free consultations to new clients. They set up appointment times on the top of every hour (to allow for travel time), Mondays and Wednesdays. Potential clients fill out a quick online form with their name, phone number address, and the type of work they're looking for. Once booked, that date and time no longer show as available, so double-booking is impossible. Sign-up for Calendly here.
Meetings with multiple attendees.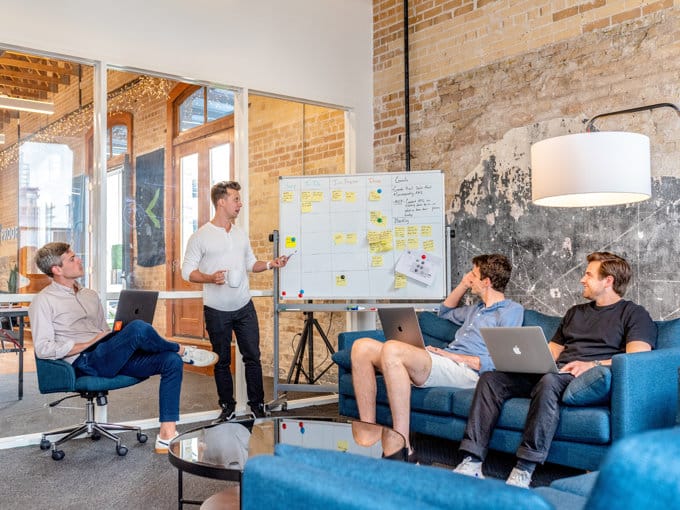 It's very hard, if not impossible, to schedule meetings for more than a couple of people where at least a simple majority can attend. It often means multiple emails, multiple phone calls, and multiple in-person "Hey, can you tell me when you're available next Wednesday" conversations at the water cooler.
Doodle eliminates all of this. Using the Doodle calendar, you select a variety of dates and times that work for your meeting. Participants can choose several options that work, or you can require them to make a single choice. You can also send polls to choose the next meeting date. Doodle will send out an email with a link to your Doodle calendar, and participants can make their choices. All without a flurry of emails to and from your inbox and/or a bunch of unsatisfying phone calls. Start using Doodle now.
For the client-based business.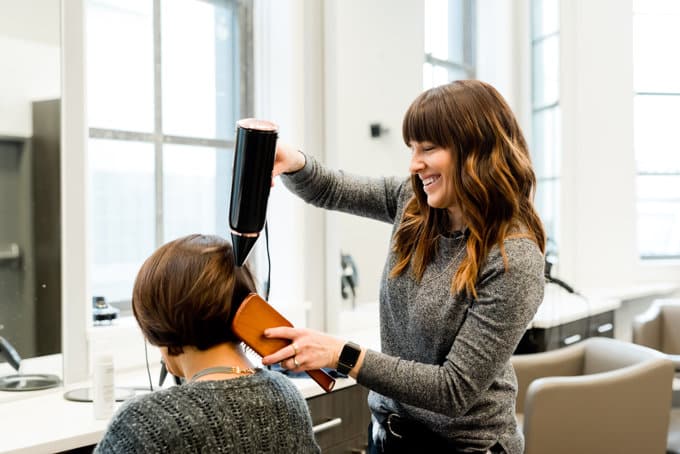 If you offer classes, workshops, or multiple types of appointments (for example, an appointment type for each different service you offer) and have multiple service providers, Schedulicity is a great tool.
Psychiatrists, pet groomers, photographers, and health clubs have all used this online schedule and marketing service to great success. Schedulicity grants an unlimited number of class and workshop sign-ups, and up to 20 appointments per month. If you have more than 20 appointments each month, the fee for unlimited appointments is very reasonable and based on the number of providers you have.
This service also offers several add-ons including online payment, auto-billing, client management, and client text reminders. Your business can even be listed in the Schedulicity Marketplace, where current and potential clients find you and book appointments or sign-up for a class or workshop. Schedulicity works with more than 50 different service industries. Learn more about Schedulicity.
So there you have it – three terrific tools to simplify and streamline your work life. Online scheduling has changed the way we're able to do business. We have taken the stress out of scheduling meetings so we can focus on what matters, our clients and the work they need us to do. If you find yourself regularly frustrated by the chore of scheduling, we highly recommend checking out one or more of these options to help take the headache out of scheduling meetings.
Do you use online scheduling?
Now we want to hear from you. Have you used any of these scheduling tools? Do you love them or hate them? We'd love to hear your story. Tell us what worked and what didn't. We might feature your success in a future blog post, or if it's not full of sparkles and wonder, help you figure out how to get that happy ending you deserve.
—
Thrive Design is a customer-centric web design company from Seattle. Contact us today to find out how we can elevate your business online! Find us on Clutch, UpCity, LinkedIn, Facebook, Twitter, Instagram, and Pinterest.