WordPress is the most popular content management system (CMS) on the Internet. At the last count, it powered a full 40% of the websites currently online.
There are a lot of reasons for the popularity of WordPress but it is not the only CMS available to small business owners looking for a web solution. Another popular option available to you is Drupal. Drupal is the third most popular CMS out there and powers 2.4% of the websites online.
We get asked a lot about which is the best system to use and why one would be preferable to the other in a specific situation. Let us break down their differences and show you which one we would choose at least 9 times out of 10.
What are WordPress & Drupal?
Before we dive into the details, let's take an overall look at what WordPress and Drupal are and how they help you do business.
Like I said above, both are content management systems. That means they give you a hosted solution to, well, create and manage the content on your website. When you get a website built using WordPress or Drupal, you don't need to know any technical coding language, such as CSS or HTML, to make updates.
So what makes them different? Generally speaking, WordPress and Drupal have different philosophies when it comes to what a CMS should be and do. As you may know, WordPress was initially built to be a blogging platform so its core functionality is focused on smaller-scale users and businesses. Drupal was built as a content hub for enterprise-level organizations.
The differences between the two don't make one good and one bad. They just make one better based on your specific situation, needs, and skill level.
---
Featured Reading: One Easy Way to Convert Visitors into Customers
---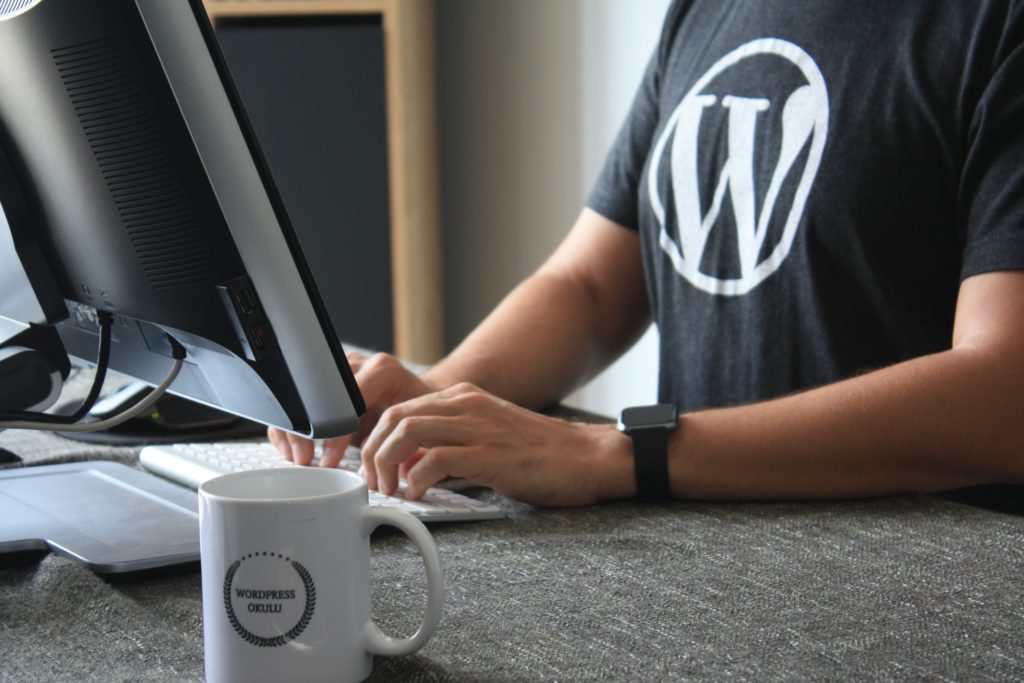 Benefits of WordPress
The world of WordPress is a wide and varied place. It has to be considering it powers 40% of the websites currently online. There are many reasons that WordPress is the most popular CMS today.
Easy to Use
If you have no background in web development, WordPress is going to have a much friendlier user interface for you. It's also extremely easy for anyone to learn and master and there are a ton of great how-to guides out there to help you.
Easy to Customize
There are large and very active communities of third-party theme and plugin developers that are creating thousands of plugins for your basic WordPress site. In plain English, that means that, if you can dream it, somebody has probably already developed a WordPress plug-in that can do it without needing costly custom development work. (Some even say that, with the right extensions, WordPress can do anything Drupal can but more on that later.)
Easy to Get Help
If you have a WordPress website (and decide against one of our comprehensive care plans that take all maintenance off your plate), you can find support for any issue you may run into. It may take a while, but you will be able to track down an expert who can help. You may even be able to find the solution in one of the many WordPress forums out there where individuals help each other troubleshoot.
Easy to Afford
While you can build a cheap Drupal site or an expensive WordPress site, generally speaking, a WordPress solution will be much more affordable for the average small- to medium-sized business owner. WordPress also offers more ready-to-go solutions that are an easy way to get a great website at a low cost.
Bigger Marketshare
With so many websites built on WordPress, there are hundreds of thousands of third-party online services and tools that will help with integrations, specialists that you can turn to for support, and active user communities that you can look to for inspiration and community. There is also a large and vibrant open-source community that is innovating on the platform every day.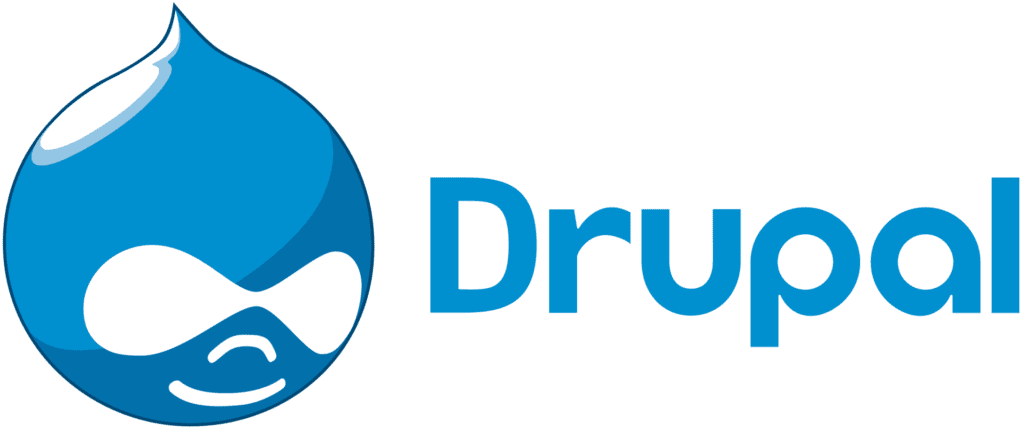 Benefits of Drupal
While Drupal has a smaller market share, it also has a vibrant and dedicated community of users that tout its many benefits.
Flexibility
The main benefit that Drupal users appreciate is a higher level of flexibility than WordPress offers. Drupal users feel that there are more custom content types that allow them greater flexibility in the types of content publishing they can accomplish.
Drupal also has a more flexible taxonomy system for their content editor which means that users can publish a wider variety of content types and more content in general. Publishing content, and lots of it, is one of the core functionalities of a Drupal website.
Because of this ability to handle a wide range of content, enterprises tend to gravitate to Drupal as their CMS of choice.
Security
Hands down, the biggest differentiator between WordPress and Drupal is security. Drupal knows that their main user base is enterprise organizations and they've built their security to that scale. In fact, numerous government websites are built on Drupal.
(This isn't to say that WordPress has overwhelming security issues. It actually can be quite secure but, with a 40% market share, it's an incredibly attractive target for hackers and malicious actors. With the right security plan and an active site manager, your site will be just as secure as you need it to be.)
Drupal also offers a more flexible and customizable access control system that allows users to create user roles with individual-level permissions.
---
Featured Reading: 5 Essentials for Keeping Your WordPress Website Safe
---
Core Support for Multilingual Sites
In Drupal 8, multilingual functional is baked into the core, whereas WordPress sites need to turn to third-party plugins. This is more of a concern for Drupal's average user, enterprise-level organizations with complex websites. WordPress can also have multilingual support but it's only available through a third-party solution.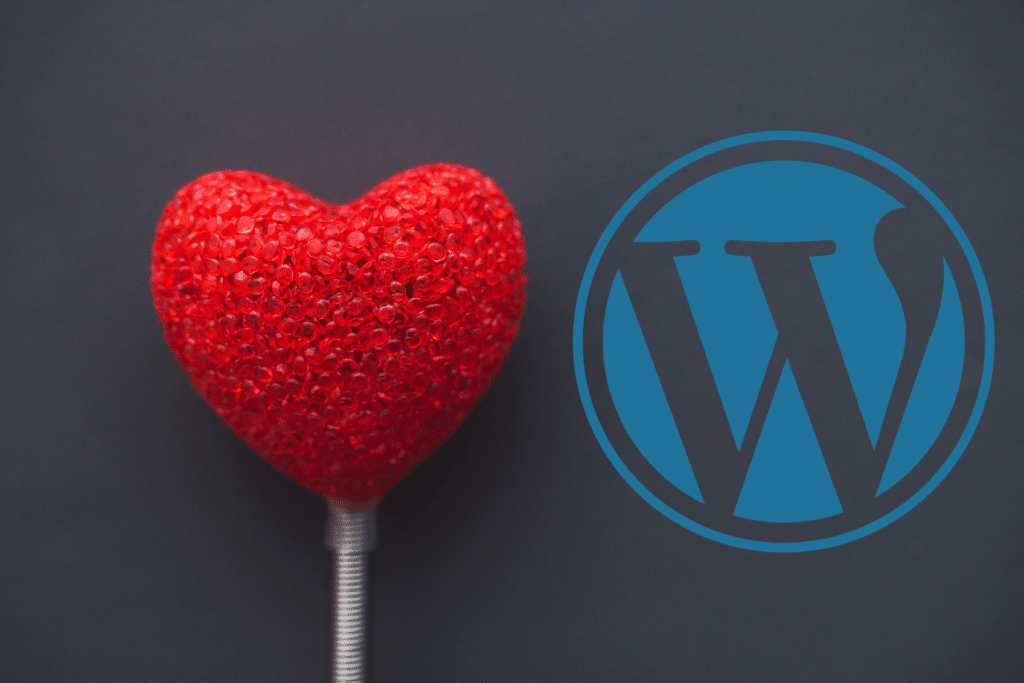 Bottom Line: We Love WordPress
We're a WordPress agency because we love WordPress. We love how easy it is to learn and how easy it is for our clients to be their own content editors because of WordPress's richer user experience. Using Drupal requires strong technical knowledge of HTML and other programming languages that most small- to medium-sized business owners don't know and don't have time to learn.
While it may be multilingual and offer more options for search engine optimization with its ability to handle more content, Drupal is very challenging to learn. This is especially true for business owners who want to publish content regularly, and run software or host ads with their site.
When you're ready for a custom WordPress website that's a beautiful as it is easy to update, give us a call!
—
Thrive Design is a customer-centric web design and development company from Seattle. Contact us today to find out how we can elevate your business online! Find us on Clutch, UpCity, LinkedIn, Facebook, and Twitter.