When choosing a platform to build your small business website, your choices these days come down to two choices: drag and drop platforms like Squarespace or a robust DIY service like WordPress. While it can be tempting to go with the choice that has a smaller learning curve, Squarespace and other services like it has more cons than pros when it comes to running your small business website.
WordPress vs. Squarespace
If you need a website to host your resume or portfolio, Squarespace is perfect. It's cheap, easy to set up, and requires no knowledge of programming. It also has limited functionality, storage space, sites take longer to load, and customization is next to impossible.
A website for a thriving business, or one that wants to be thriving, should be built with WordPress. Here's why.
---
Featured Reading: Why WordPress?
---

You have a content-heavy website.
Squarespace's drag-and-drop functionality doesn't work well if you're looking to add in lots and lots of content. You'll end up with extra-long pages and your visitors will never make it to the bottom or you will struggle to organize the content in a user-friendly manner.
WordPress is like a blank canvas for your website. There are no pre-made buckets or boxes for you to try and fit your content in. The WordPress engine is also more than capable of running a large website with few hiccups.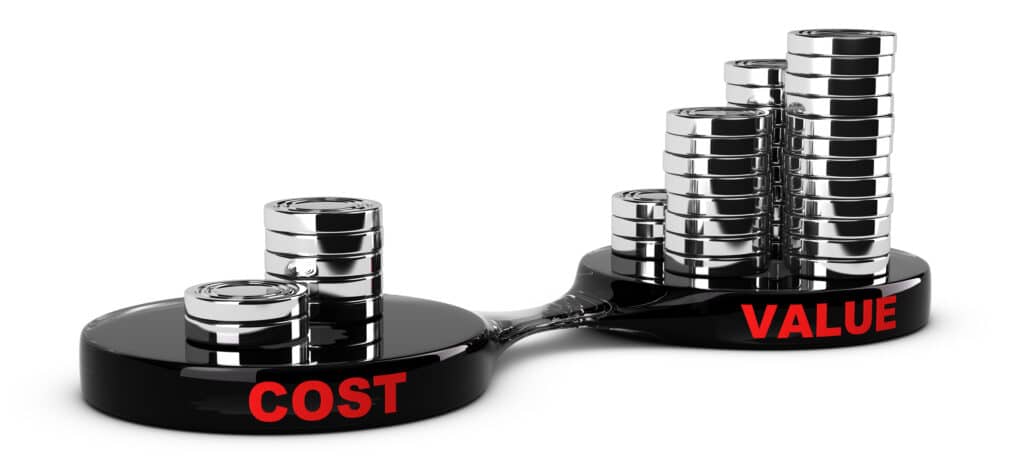 You want more for your money.
While Squarespace is one of the more affordable drag-and-drop options available with a handful of pricing plans, it's hard to beat the price of WordPress: free. It is hard to get a website live without additional services, such as web hosting, and those will cost some money. However, there are so many options for WordPress add-ons and a hosting service or a hosting plan that you can pick and choose to find one that fits your budget.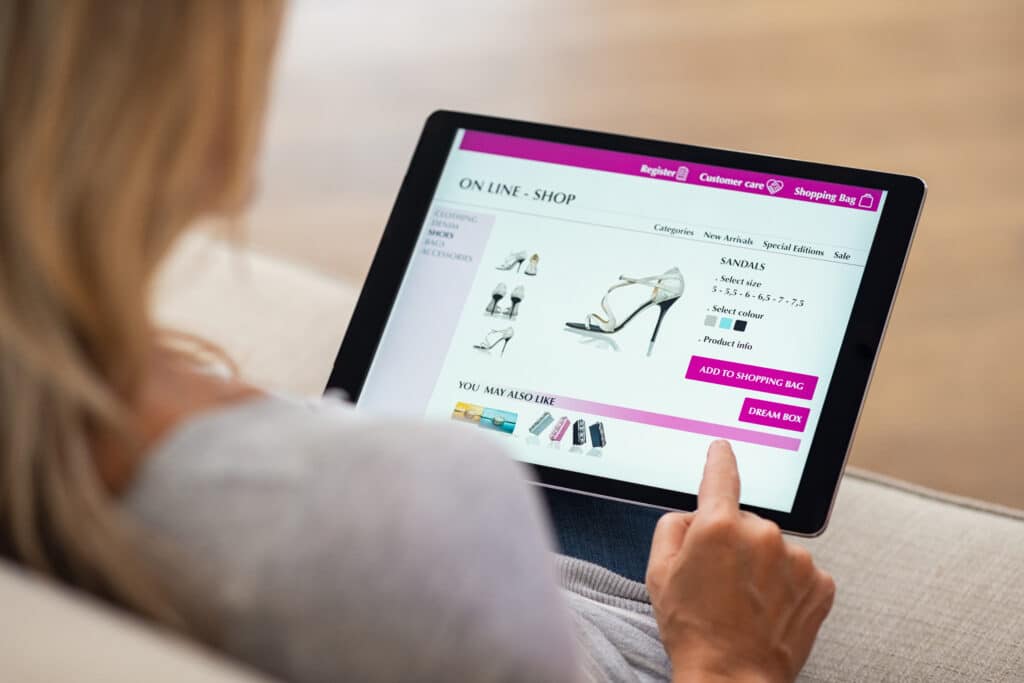 You run an eCommerce shop.
It may be tempting to dive into eCommerce with the built-in features readily available on Squarespace, but you'll quickly outgrow their capabilities, especially if you have many products. While you do have to install an eCommerce plugin, WordPress gives you a more robust suite of eCommerce tools that help you and your customers have a smooth and easy checkout experience.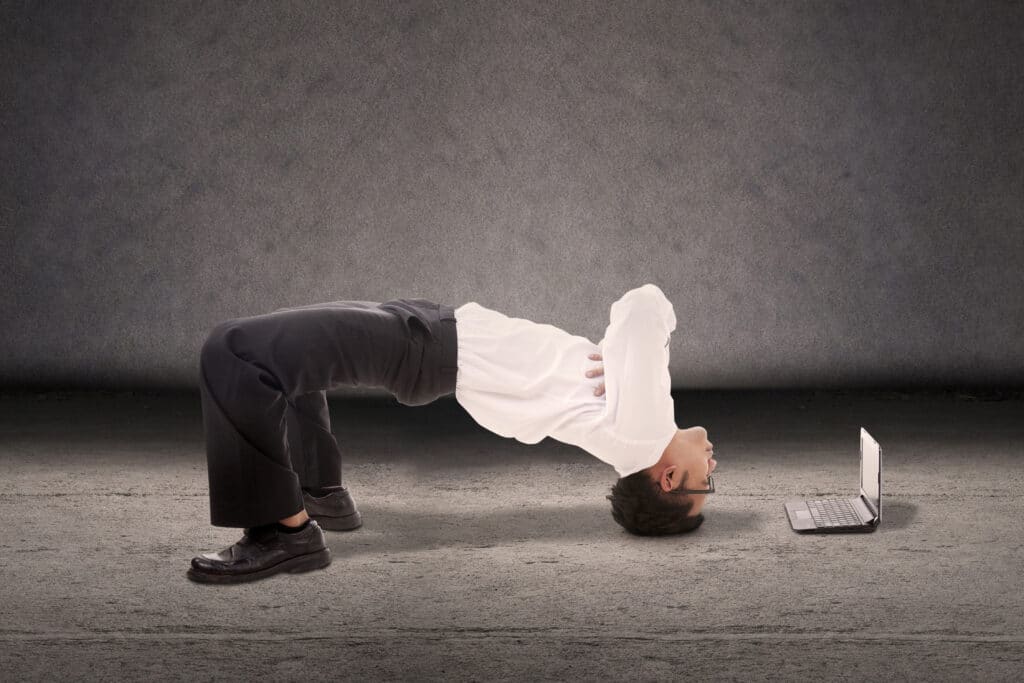 You want more flexibility and options when it comes to website features.
Squarespace has a number of high-quality tools built into its system. It's pretty hard to beat the thousands of plugins and apps available in the WordPress community. Anything you can think of, someone has probably already created a third-party plugin for your website that could make your dream a reality.
That said, you do not want to add too many plugins to your WordPress website. Too many plugins will slow down your website's speed which can have a negative impact on your SEO efforts and turn off your visitors.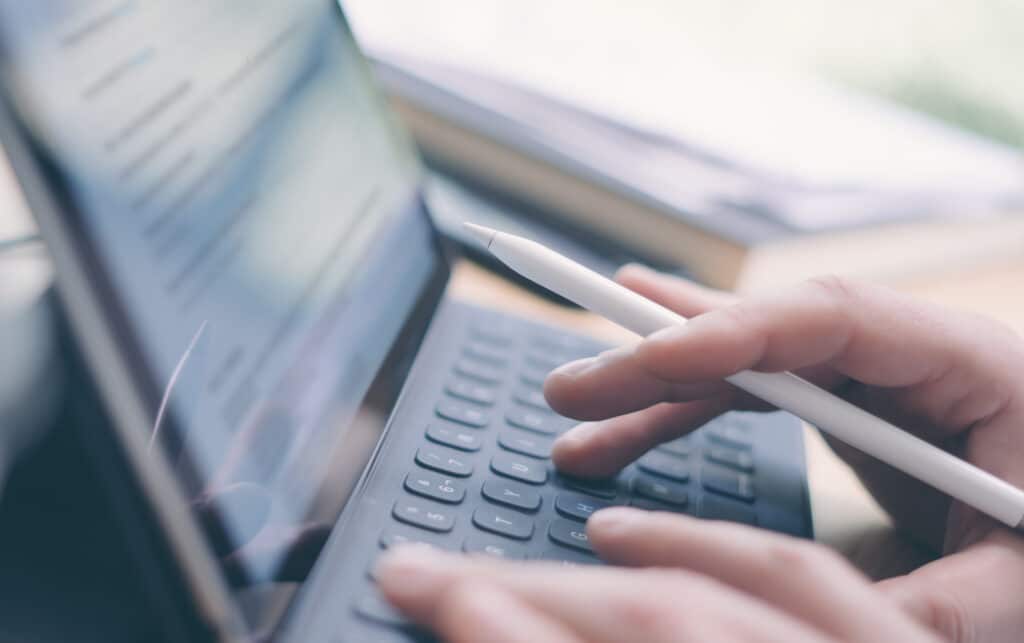 You want a blog to help with SEO.
When you want to connect with your audience or keep a running portfolio of your work, a blog is a great option to have. It's also good for boosting your site's SEO. This is what WordPress was built for. Literally.
Every WordPress site includes commenting abilities, plus helpful plugins to achieve creative, content-heavy blogs. Squarespace has solid, built-in blogging tools, but it just can't beat WordPress in this area.
Why not WordPress?
WordPress detractors will point out that WordPress sites account for an outsized portion of hacked websites. While WordPress security is of the weak points of the WordPress community, one reason for this statistic is simply the sheer number of WordPress websites on the internet.
You can also combat this weakness by choosing a solid hosting provider that includes comprehensive security solutions in your hosting plan.
---
Featured Reading: What You Need to Know About WordPress Security
---
Final Word
As a WordPress design firm, we may not be coming from an unbiased point of view, but that's only because we've been in this industry for decades and have been around the block with website foundations. At Thrive Design, we chose to specialize in WordPress because we think it's the best option around for small- and medium-sized businesses.