WordPress is perhaps one of the most popular and well-known content management systems (CMS), hosting thousands of sites for independent users looking to create their own custom websites. However, they are also easily the most hacked CMS on the market.
A 2019 study showed that WordPress accounted for 94.23% of reported security issues from website owners using hosting services [1]. To help you better understand the risks, we've outlined some of the top security vulnerabilities experienced by clients using WordPress.
This blog explains seven of the most common security threats posed to users who have built websites through WordPress. If you're looking for secure and effective website design options, contact Thrive Design today.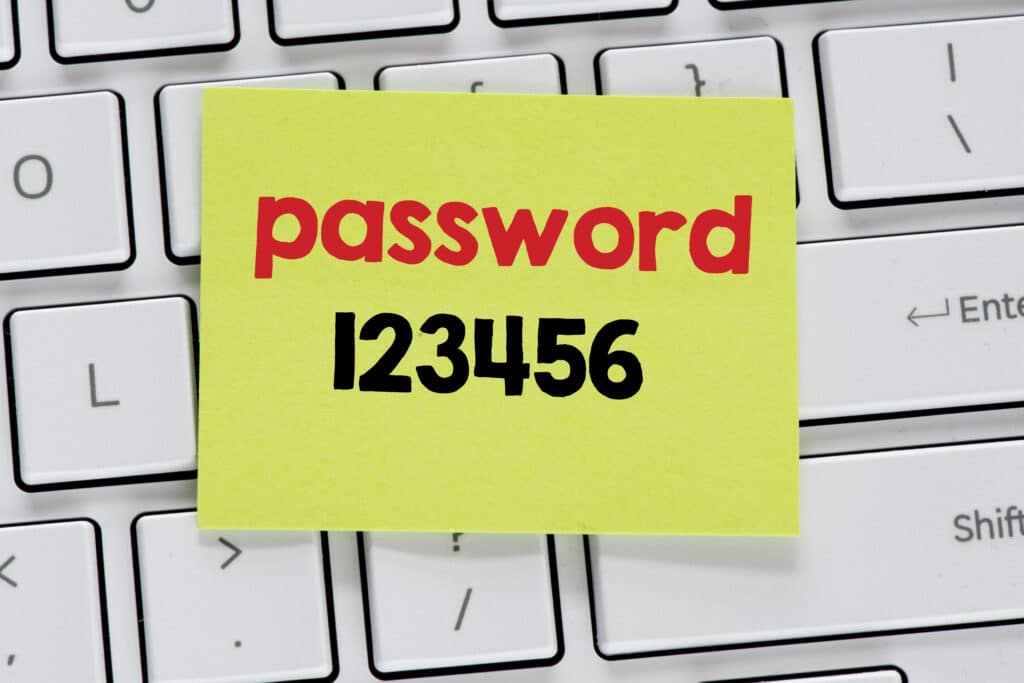 Weak Passwords
Weak passwords make a hacker's job extremely easy. As hackers use bots to try out thousands of password combinations to break into websites, websites created through programs such as WordPress can be left dangerously vulnerable. The security of your entire website will boil down to having as secure a password as possible, and hoping that hackers won't be able to guess it. Routinely changing passwords and avoiding 'easy to remember' combinations (pet names, birthdays, etc) is the best way to combat this.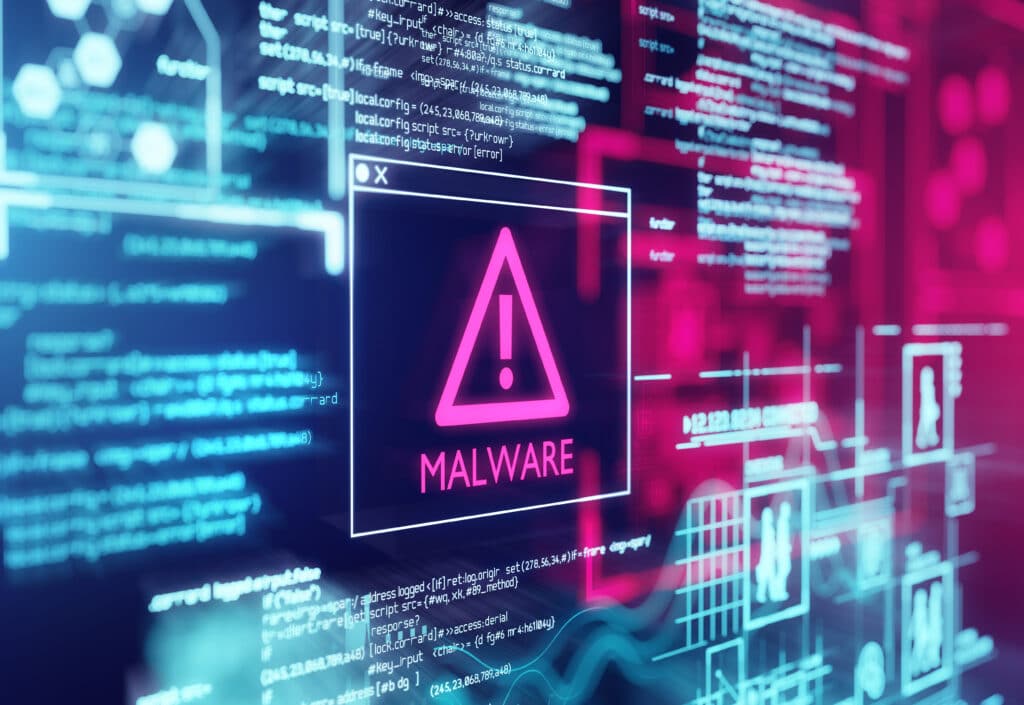 Malware
The term 'malware' refers to malicious software that can attack your site. Hackers will use malware to steal files and important data from websites and their visitors, and with the existence of unauthorized and outdated plugins used across WordPress there is a huge risk for malware to be introduced. Hackers use existing security problems on sites like WordPress to introduce their own files that may go unnoticed, putting your website in serious danger of hacking through malicious files and coding.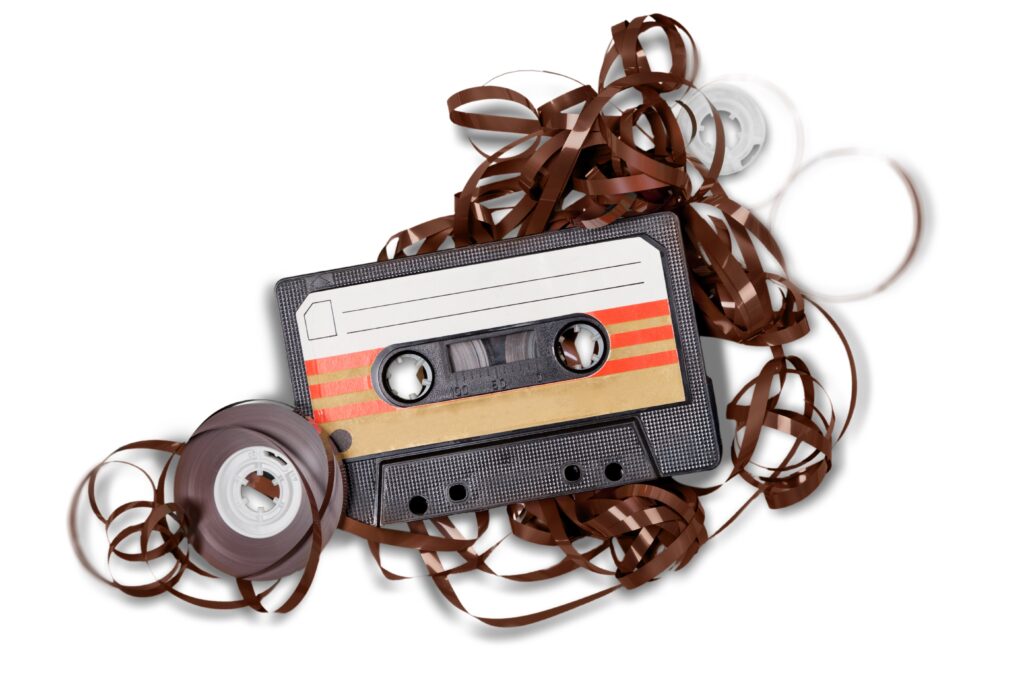 Outdated Software, Themes, and Plugins
One of the biggest reasons WordPress is so vulnerable to hackers is also one of its biggest draws for hopeful website creators – customization. WordPress site owners are offered hundreds of different premade themes and plugins, however expired software can expose your site to major risks. As soon as a theme, plugin, or extension becomes outdated, any site owner using it exposes themselves to extreme security risks.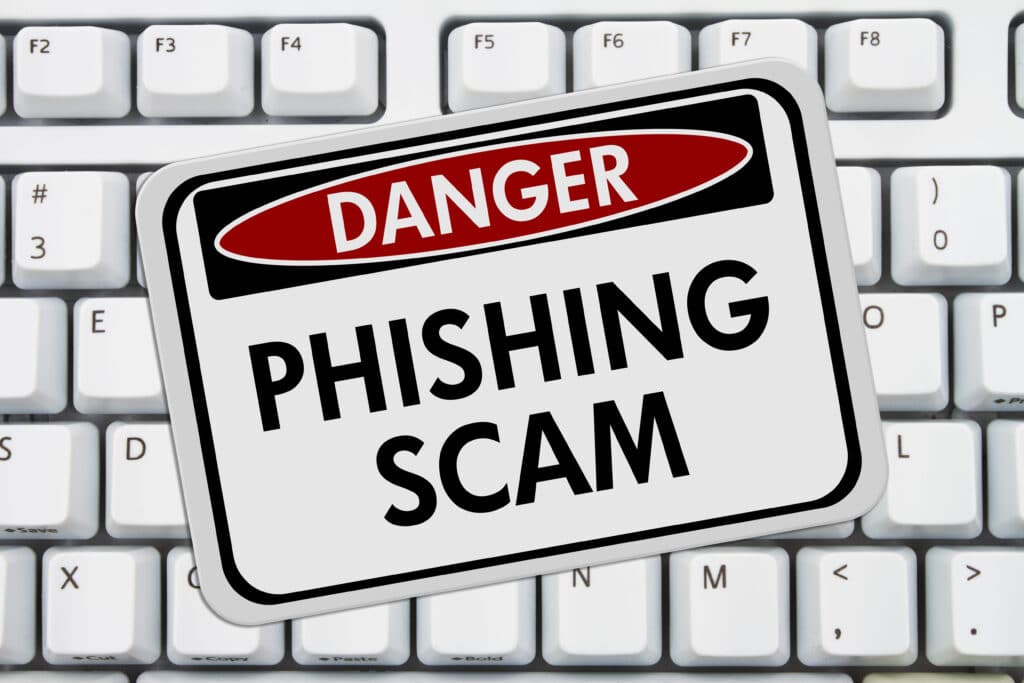 Phishing
Phishing refers to when users are deceived into revealing their confidential data and information by hackers posing as other companies and brands. Through WordPress websites, phishing can happen in a couple of ways. First, site owners can often receive phishing emails supposedly from WordPress, claiming that the database needs to be updated with their information, and subsequently their login details are freely given to hackers. Secondly, hackers can use WordPress websites for fake online pages, posing under different logos and companies to trick online users.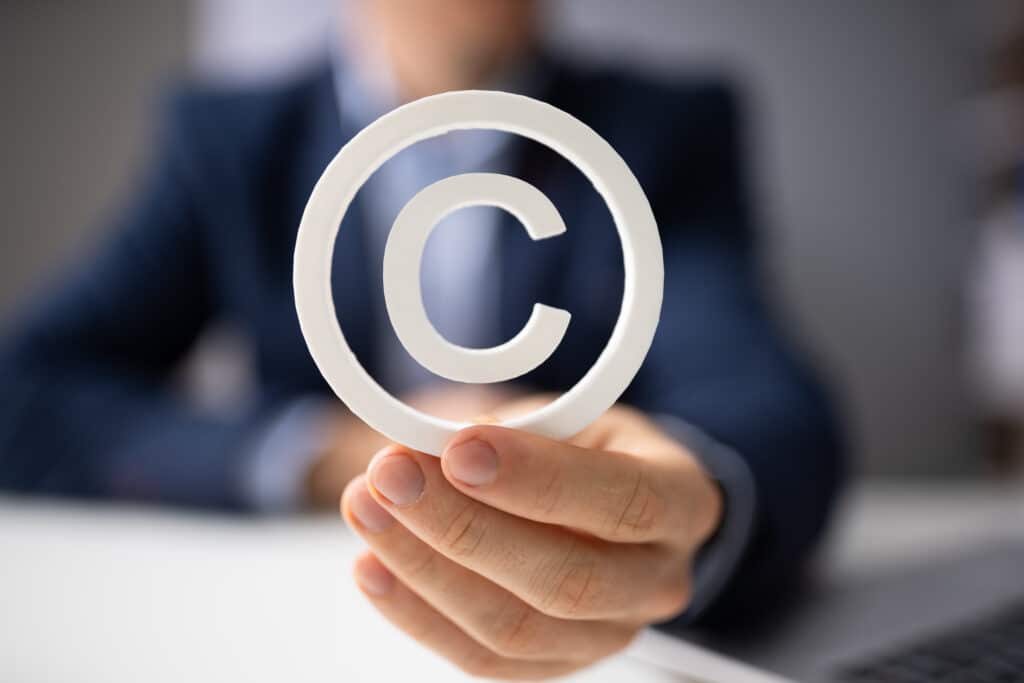 Hotlinking
Hotlinking is where other people take your creative work and use it as their own, without providing any credit or seeking permission. Many WordPress site creators may find themselves at risk of having their content and images taken from your site and embedded into somebody else. Without protective measures in place to avoid hotlinking, it's all too easy for users to take your content and profit off of it themselves.
Search Engine Optimization (SEO) Spam
SEO hacks take advantage of your pages that are ranking highly in the search engine results, working to fill them with spam and pop-up ads, even selling counterfeit items or merchandise through your pages. Due to the previously discussed security issues (outdated software, themes, extensions, and plugins), WordPress sites are left all the more vulnerable to harsh attacks that will leave your site full of spam. By targeting only your high-ranking pages, these attacks will be even harder for you to spot.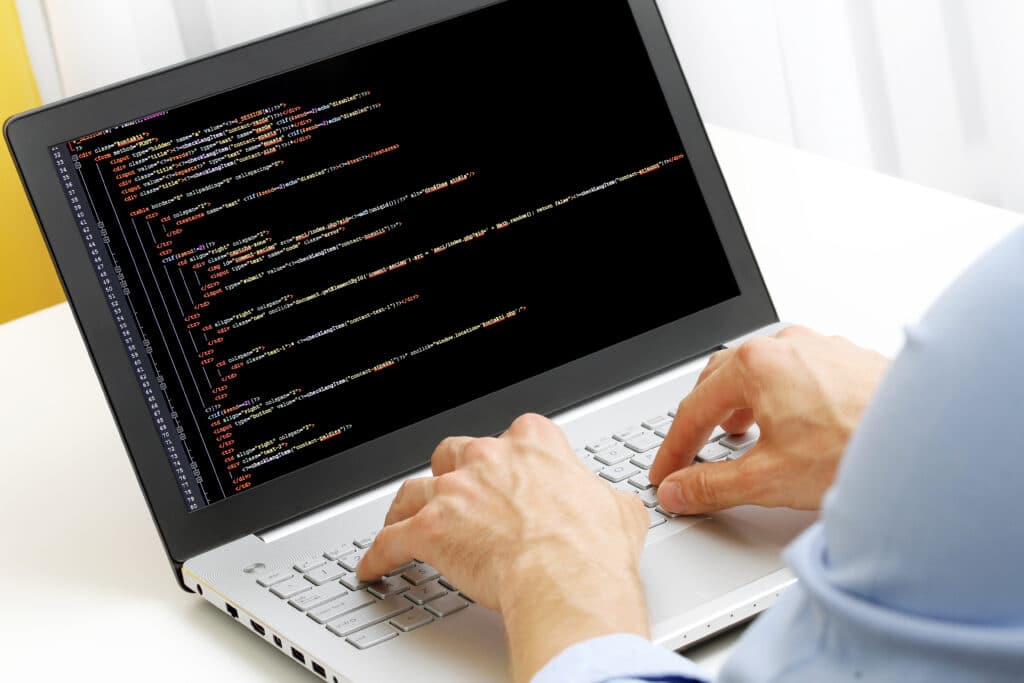 Cross-Site Scripting
When a hacker places malicious code into the backend code of a vulnerable website, that is referred to as cross-site scripting. These attacks target website functionality, gaining access to the display of your website and effectively targeting visitors through trickery such as fake links, contact forms, and redirects. Once again, it's WordPress's system of plugins and extensions that leave their sites so exposed to the risk of Cross-Site Scripting, as outdated software is the easiest way for hackers to break through existing security measures.
Contact Thrive Design for Secure Website Creation Services
If you're looking to build a new website for your business, blog, or for any other purpose, then security ought to be a top priority. When comparing hosting services, it's important to understand the risks involved, and that's why some sites can be more dangerous to work with than others.
For anyone in the market for safe web design services, the Thrive Design team is ready to help. Reach out to us today to get started on your new website, ensuring that everything is kept safe and secure throughout every step on the process.