When you first dive into the world of WordPress websites, it's easy to get overwhelmed with all of the choices available. You purchase your domain, decide on WordPress as your content management system (CMS), and then you're faced with thousands of themes and templates to help you craft the perfect website for your business.
But how do you know what to choose? Do you need a theme or a template? What even is the difference between the two?
There are many things to consider between a custom WordPress theme vs premium theme. Let us help answer those questions for you.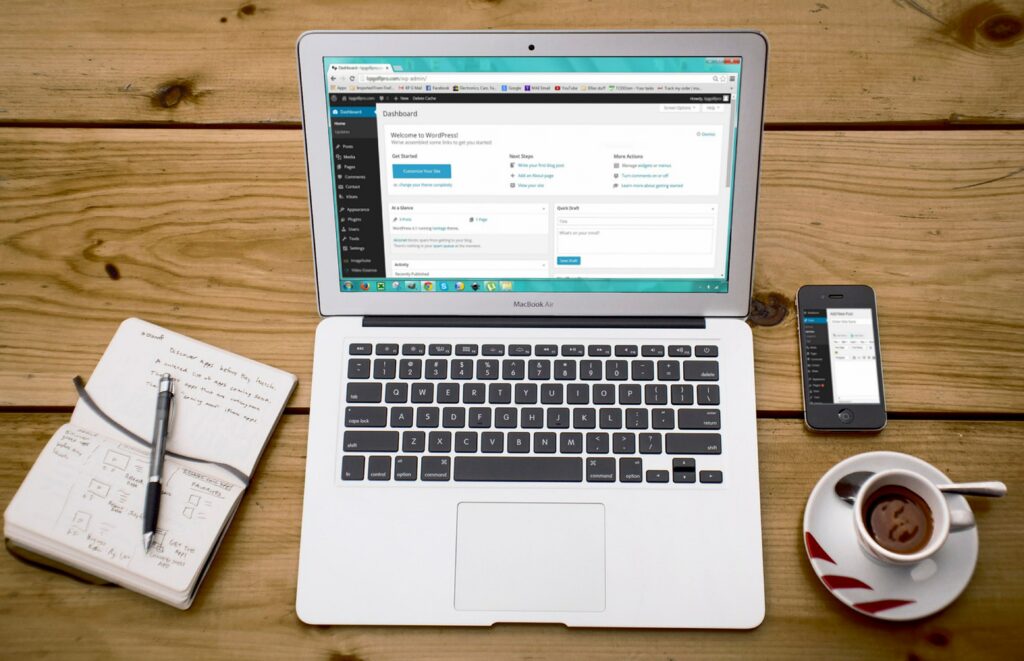 What is a WordPress Theme?
The short answer is this: a WordPress theme is the foundation for the overall design of your site. It guides the look, feel, and functionality of your website including color palettes, typography, page layouts, margins, header/footer, sidebar positioning, and more.
For those of you with some HTML & CSS knowledge, the WordPress theme is operated through a CSS stylesheet. This stylesheet is then applied to the whole of your website. If your designer or developer is familiar with WordPress, they can narrow down the scope to just certain elements on your website.
If it's sounding like choosing a WordPress theme means choosing a complete design for your website, you're absolutely correct. They will contain everything you need to create a website with a comprehensive and cohesive design, from color selection to the header, footer, and sidebar positioning, typography styles to margins, indentation, and line spacing.
---
Related Reading: How Much Does a WordPress Website Cost?
---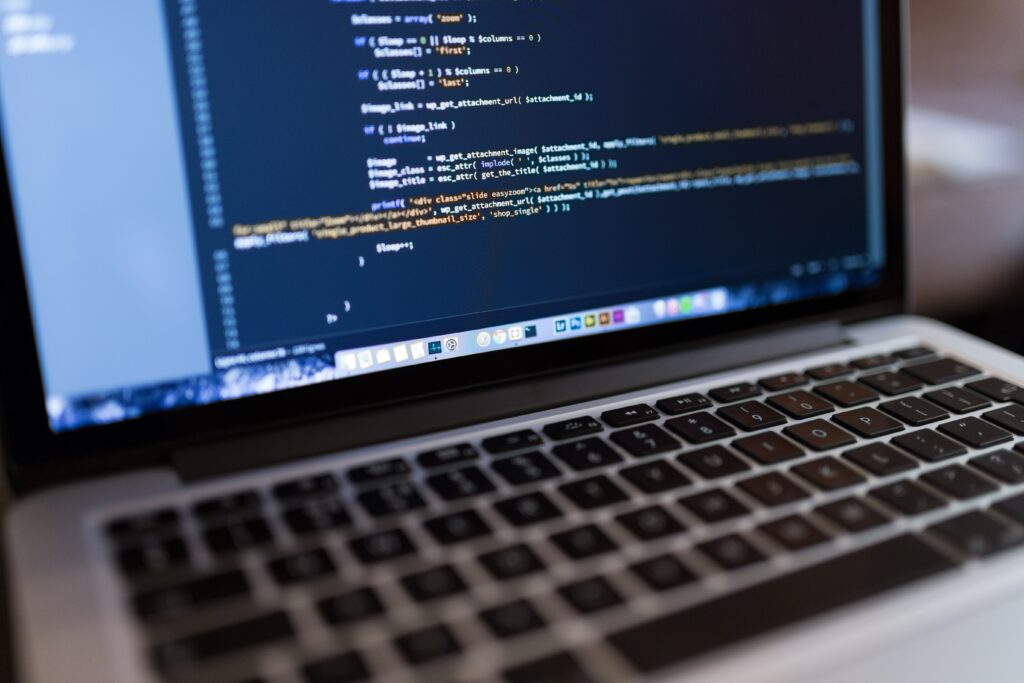 What is a WordPress Template?
Now things can get confusing. In some design systems, templates refer to the overall site design, but not in WordPress.
Where WordPress themes apply to your entire website, a WordPress template only applies to certain web pages on your site. In other words, a template is a single-page layout within an overall theme. In WordPress, there's no limit to the number of templates that a single theme can contain.
Templates are available to help you add custom content to your website that may not be included in your chosen theme. With templates, you can add blogs, landing pages, or other specific content unique to your website.
Some WordPress themes come with different templates included so you can customize your website within the overall theme. For example, it could include two different blog post templates: a full-width version and a narrow-width version. These choices allow you to further customization options for your website.
Some other elements of your site that you can customize through templates are:
Header
Blog post design
Blog list design
Landing page design
Footer
---
Related Reading: WordPress vs. Drupal: Which CMS is Best?
---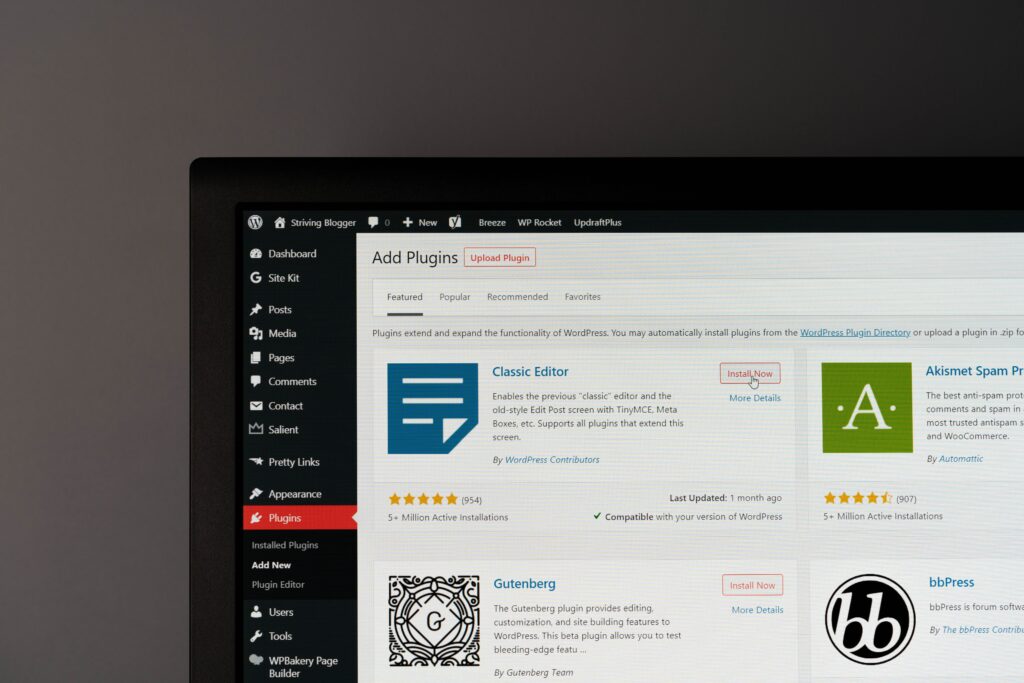 Theme vs. Template: When to Use Which
Ok, first question. Are you building a website from scratch? If the answer is yes, you want to start looking for WordPress themes that will give your site the look and functionality you need as a business owner. Once you have the foundation built, you can start to look into customization options through additional templates.
If you already have a website design you like but need additional content, pages, or functionality, you need a template that will add that final piece of the puzzle. This could be a blog, a custom footer, a blog archive, etc.
Final Word
The bottom line is this: the difference between WordPress themes and templates is the number of pages each affects. Themes control the design of your entire site while templates affect a single page.
If you can't find the right theme or template for your business, never fear. You can work with designers and developers, like Thrive, to create a custom theme or custom design for your site. It's all a matter of what your business needs. We'd love to chat to get to know more about your business and the ways that an improved website can take it to the next level.