As we enter into a new year, it's time to think about how we can move forward and improve various aspects of our lives. For business owners, this applies to your business— and its website— as well. If your website is more than a couple of years old, it may still feel new to you but could appear outdated to your audience (which can decrease your potential customers, and therefore, income). But how do you know if it's time to update or fresh your website?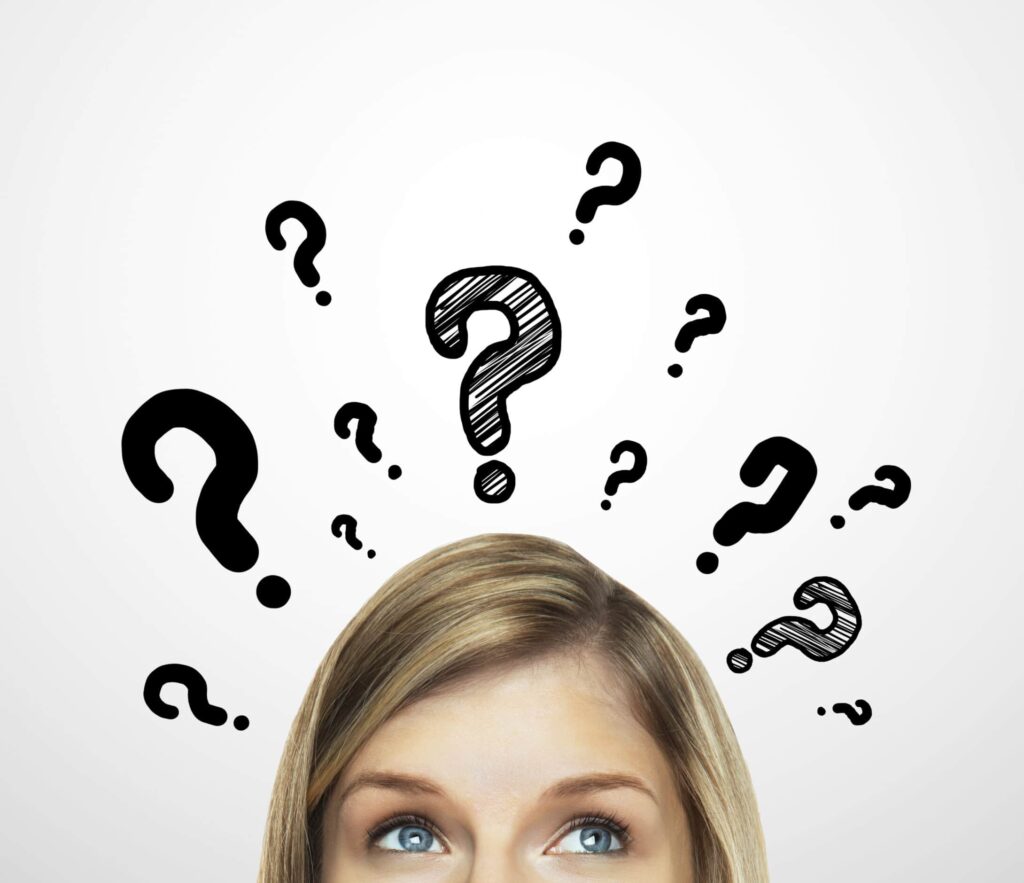 What's the Difference Between an Update and a Refresh?
Website Update
You should perform a website update at least twice a month. Updates include baseline maintenance such as ensuring every link loads the corresponding page, and all of the graphics remain intact. In addition to making sure everything is running smoothly, these updates can include updating content to keep it current, for example uploading new blogs, pictures, products, and prices. This content needs to be added or updated frequently, preferably on a regular schedule for consistency.
Website Refresh
A website refresh is akin to a spring clean. This can be as frequent or infrequent as necessary, as long as you refresh the site when it's needed. You can think of it like a renovation— the bones are there, it just needs some cosmetic and structural work so it performs as well as it can. A website refresh typically involves a new website design, copywriting, SEO, or adding additional features like a blog.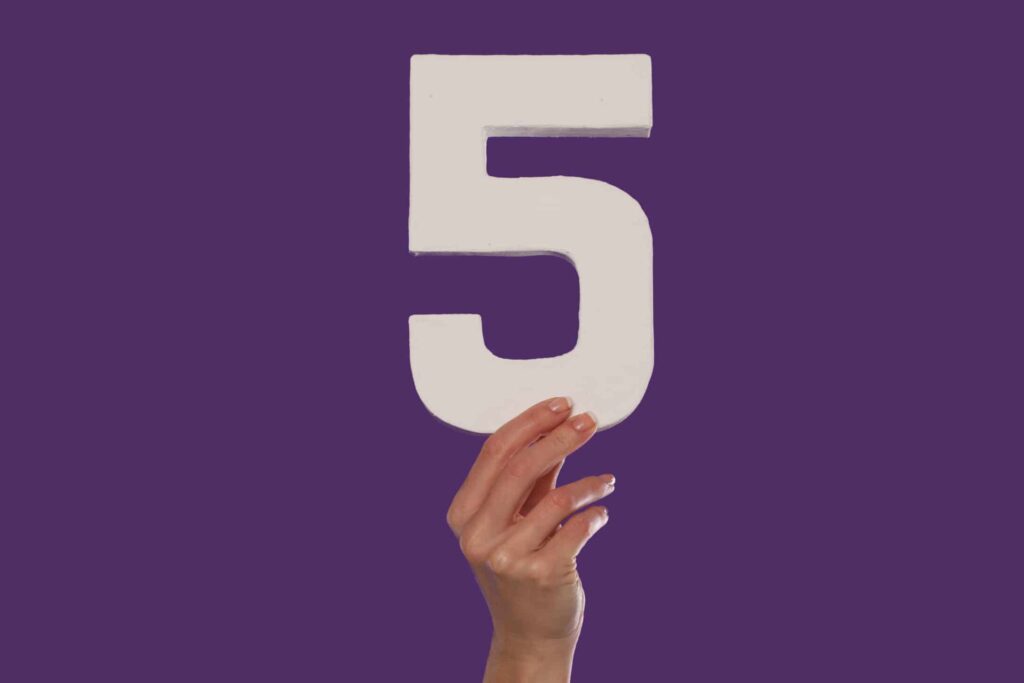 5 Ways to Tell if Your Website Needs an Update or Refresh
Whatever industry you're in, things move quickly these days— especially online. If your business' website falls into any of the below categories, it's time to consider updating or refreshing what you have to best reflect your strengths and draw in your audience.
It Loads Slowly
The number one thing that will turn potential customers away from your site is a site that is slow to load. Customers in 2022 simply don't have time to wait for your website to load when your competitor's site loads faster. Even if your products or services are superior, nobody will know about it if your page won't load before they click away. If your site takes 2 seconds or longer to load, it isn't customer-friendly enough to compete.
Your Traffic is Dwindling
If traffic to your website remains stable or drops, it's time for a refresh. You need your audience to be continually growing and expanding so that your company can expand, increasing your bottom line. Refreshing your site with a makeover can draw in new customers and remind existing ones of the great products or services you have on offer. We all like new and shiny things, and your business' website is no different from the latest shiny piece of tech we're all after.
Conversions are Down
This one is similar to the previous point, but can be somewhat more painful. If traffic remains steady but bounces quickly, this indicates your target audience is finding your site easily enough, but isn't becoming engaged with the content. High bounce rates mean that your audience doesn't stay on your website long enough to achieve what they went there to do, which lowers your conversion rate. Something about the way you advertise needs to change so that you draw your customers in and invite them to buy this, click that, or whatever it is you need them to do.
It Doesn't Get Your Message Across
Your brand message and the way it's presented are crucial to engaging your audience. Make sure you and your team fully understand your company's values and mission and keep it in mind every step of the way. Ensure your copywriters, graphic designers, and other creative staff know what you stand for and use their skills appropriately. Whether it be the tone of voice they write in, the font they utilize, the images they choose, or the overall color scheme, it needs to reflect who your business is.
It Looks Outdated— Or Just Plain Wrong
In today's digital world, your website is often the first visual your audience has of you. Make a great impression with up to date graphics, fonts, and layouts. If your current site's design is several years old, not only may it not reflect today's best practices, but it may not work properly across the wide range of devices people use. Your website needs to have a desktop version and a version optimized for viewing on a cell phone, and the layout and design will need to differ between them. Test it by opening your business' site on a computer or laptop, and then using your cell phone. If you find it's much less user friendly on a phone, your customers likely think so too, which can prompt them to turn to your competitor.
Final Word
No matter the industry you're in or how old your website may be, Thrive Design has the team to bring it to life and propel your business to new heights. We take your company's needs into account to create a strategy to help with your branding, photography, copywriting, web design, and digital marketing. With staff based in the US, UK, and Australia, we help clients the world over to make the most of the digital tools we have available today. To get started on your website update or refresh, click here to get in touch.