Did you know that, as of 2020, mobile internet usage surpassed internet usage on a desktop? In fact, in 2020, over 55% of website traffic is mobile-based. Here's another fun fact about mobile-based internet usage: users who search for businesses via mobile search are highly motivated to make a purchase.
Sounds great, right? It is good news for small business owners like you unless your website is not optimized for mobile devices.
Search engines and the people who use mobile devices to search for local businesses both prefer mobile-optimized websites. In a recent survey, 91% of consumers said they've turned to a business's competitor if the business's website wasn't optimized for mobile devices. Additionally, a long-standing ranking factor for the Google algorithm is whether a website is mobile optimized.
That means, that if you haven't optimized your website for mobile traffic or invested in a responsive design strategy, you're missing a large audience of motivated potential customers.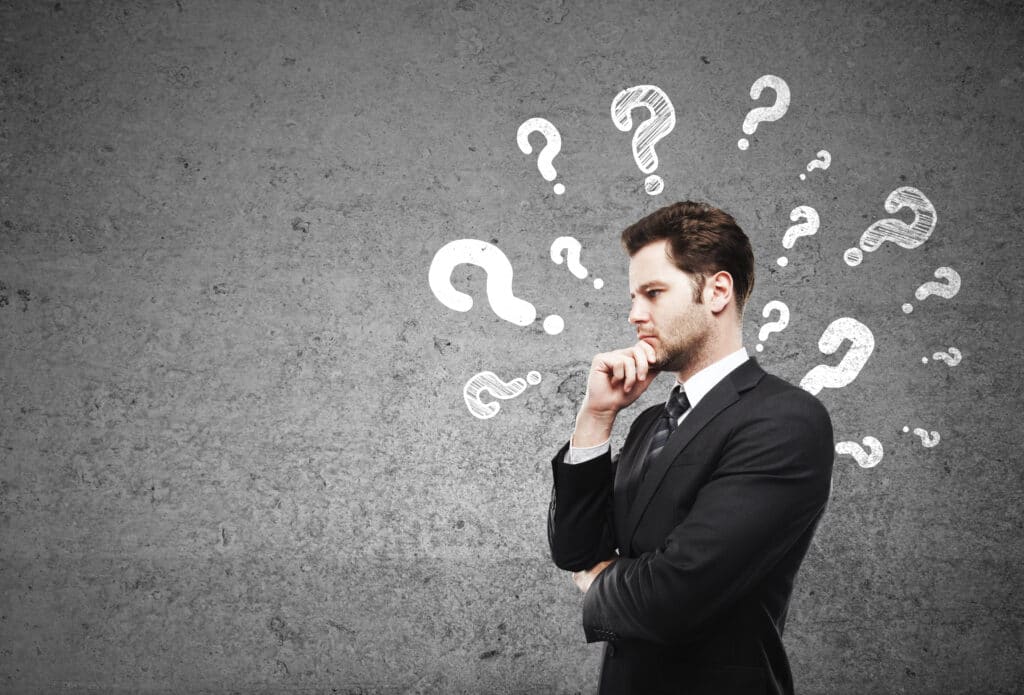 What does "optimized for mobile" mean?
Basically, a website that is optimized for mobile delivers the same high-quality browsing experience to users as it would on a traditional desktop version. Optimizing your website for mobile devices boils down to focusing on simple, clear navigation and content that connects people to what they're looking for.
Now, when you start researching mobile-optimized websites, you will come across a variety of terms that all refer to websites that work the same on mobile as they do on a desktop (responsive design, adaptive design, mobile-first design, or mobile version design). These terms refer to different ways of building a great website for mobile, but the final result is the same: a site that mobile users love to visit.
---
Read more: What Does Responsive Web Design Mean?
---

How to know if your site is optimized for mobile devices
Now that you know what "optimized for mobile" means, let's take a look at some things you can check to make sure that your site has an amazing mobile experience for users.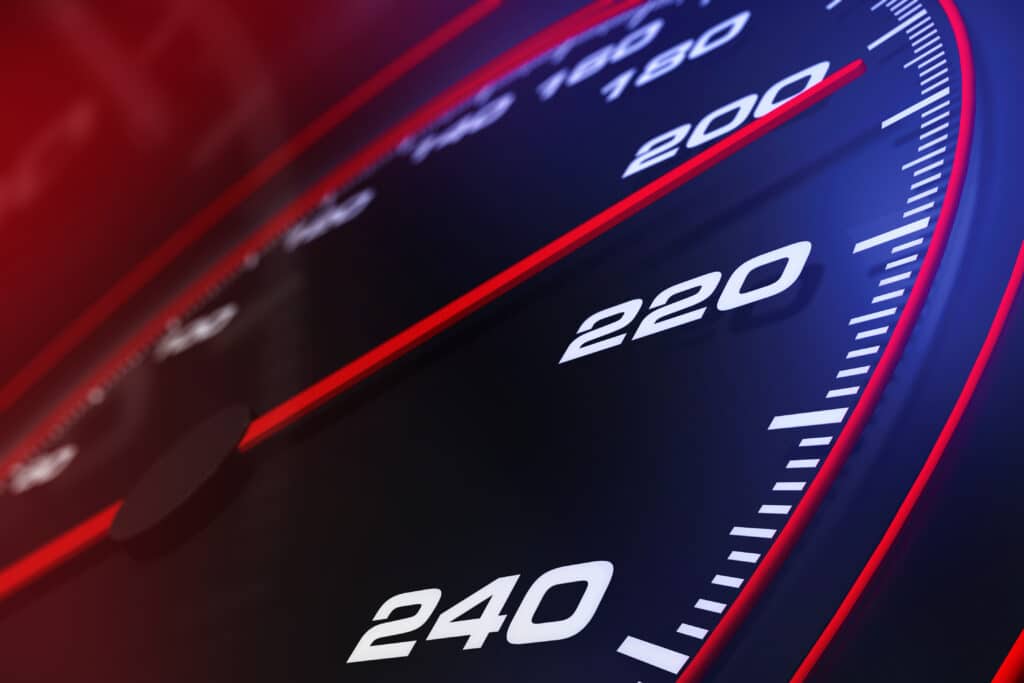 Speed
Website loading speed is important for desktop and mobile versions of your website. Users want to quickly learn about your business and find important information like contact information, product information, and location information. (More about organization in a little bit.)
If your website doesn't load within 3 seconds, nearly half of all visitors will abandon ship to your competitors' sites. One easy way to quickly reduce loading time is to check the image sizes across your site. Resizing can shave off up to 80% of the total image size. For mobile devices, the size of 600-700px is perfect.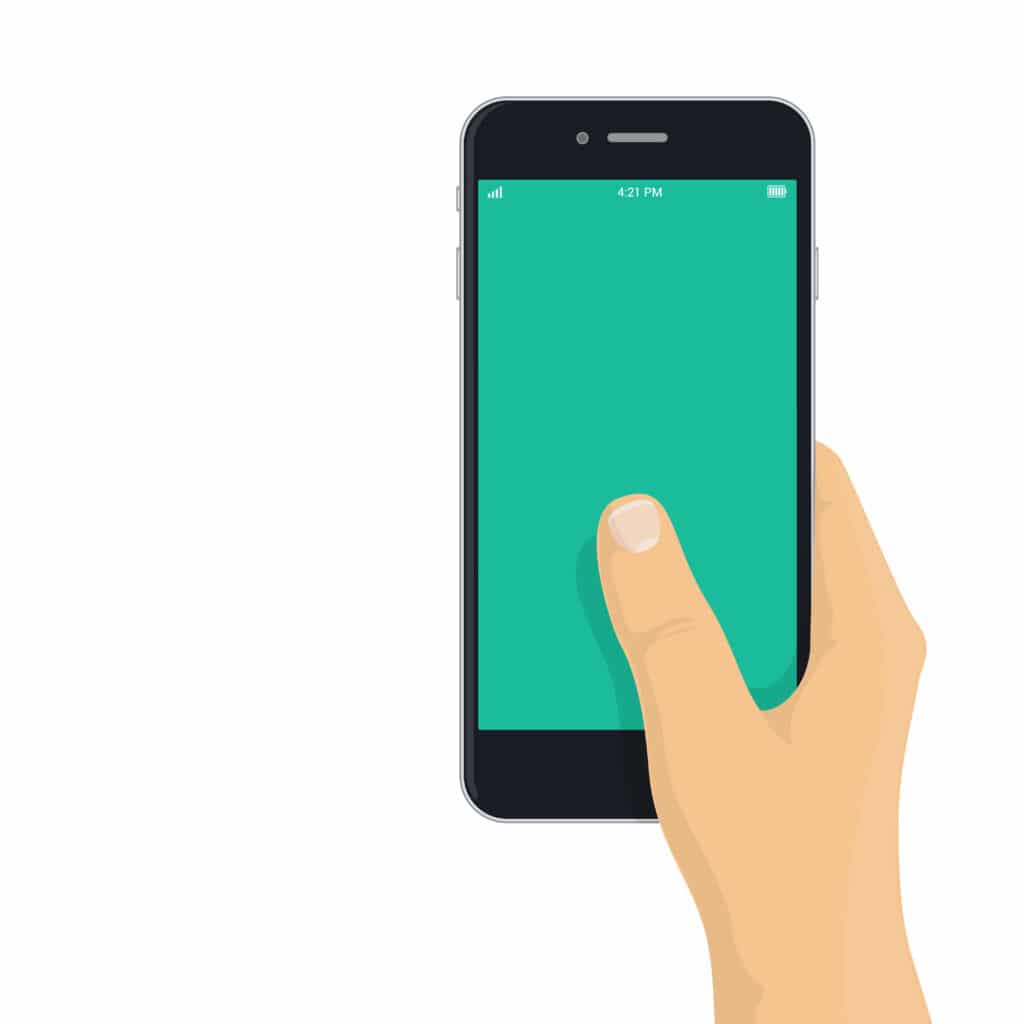 Display
There are some user-friendly rules that need to be taken into account when keeping mobile optimization in mind. The first consideration should be the size of your font and assets.
With the smaller screen size, your font should be large enough for people to easily read it without squinting or zooming in. As for your assets, any clickable links or buttons need to be spaced far enough apart that it's easy for users to avoid misclicking and ending up on an unintended page.
---
Read More: Is a Slow Website Hurting My Google Ranking?
---

Organization
The smaller screen size on mobile devices means that display space is at a premium. When laying out your mobile site, take into account the vertical orientation of the screen and remember that users don't want to scroll side to side when reading content.
Secondly, mobile screens are much less forgiving with distracting visual elements. Images and other large visual assets not only slow down loading speeds but also prevent mobile users from quickly finding the content they came for.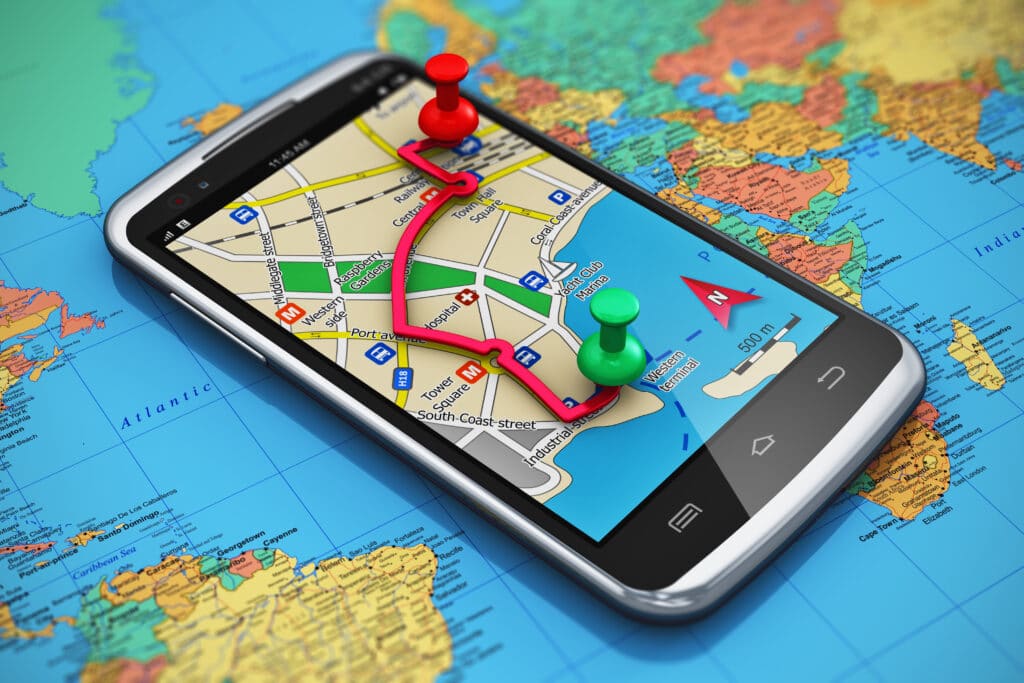 Navigation
As important as clear and coherent navigation is for a desktop user, it is even more important for your mobile customer. A mobile-friendly website can anticipate your customer's user journey and presents them with their next step in an easy-to-follow manner. If you are unfamiliar with your customer journeys, experiment with Scroll-to-Top widgets, but also seamless sticky headers whenever possible.
Final Word
With mobile devices ranging from handhelds to tablets, understanding how your site will display on a wide variety of formats is critical. Taking the time to do some testing on the level of mobile optimization on your current website will allow you to make a plan for how to create a compelling mobile experience for your customers going forward.