When you are ready to hire someone to develop your new website, it can be hard to know what questions to ask. You want to ensure you're hiring someone with the right background, training, and expertise but maybe you're not quite sure what that entails. Additionally, you want to make sure you're not hiring someone whose skill set isn't a match for the job you need to be done.
While traditional interview questions can help you find someone whose work style is compatible with yours, you also want to be able to ask questions that get at whether their technical skills can help you, and be able to understand the answers enough to make an informed decision. Asking the right questions is only helpful if you know how to apply the answers to your situation.
This guide will give you the ten questions you need to ask when you are looking to hire a web developer, or web development firm, for your next big project.
10 Questions You Need to Ask Web Developers as a Business Owner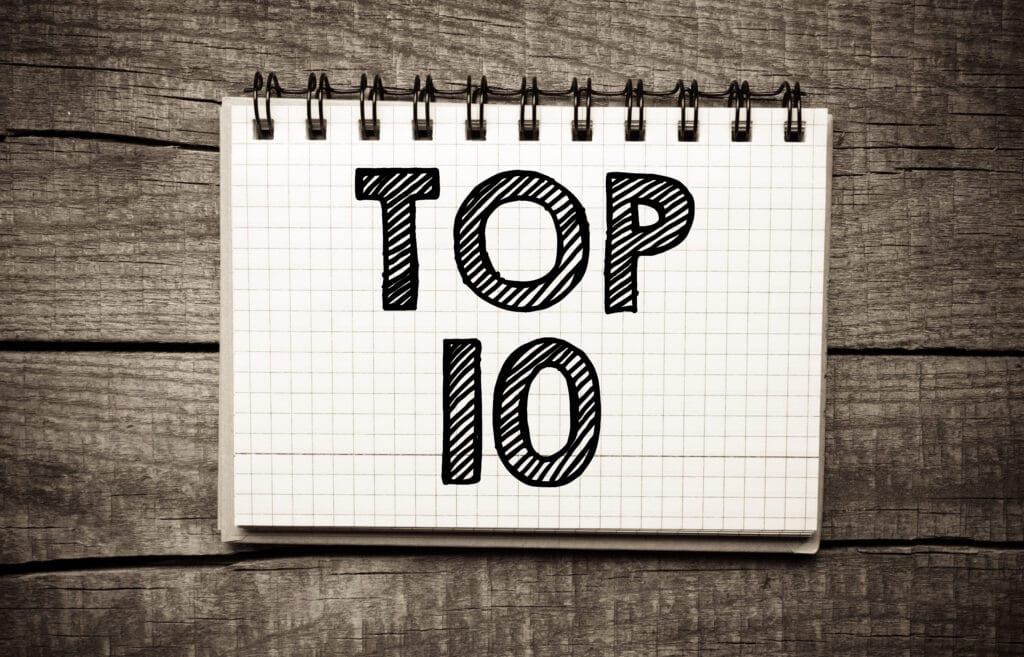 What kinds of websites do you build?
Are you looking for an e-commerce website or a website that will bring in loads of leads? Do you want a website on a platform like Squarespace or one based on WordPress? You want to make sure your developer is building on the platform you're comfortable working with, especially if you aren't using them for hosting or maintenance.
Make sure you ask about specific features you are looking for or any specific technology that you want to work with to ensure they have the experience you need to build your perfect website.
---
Read More: There are 4 Types of Websites. Which One Do You Need?
---
Do you build template websites or custom solutions?
You should work with an experienced web development company that understands your needs, supports your brand and goals, and speaks to your audience. They should build websites that are appropriate for the industry you're in and are unique.
It's important to avoid a company that makes websites that all look the same. While you want a company that is versed in the day's development trends, you don't want to work with one that substitutes trends for real knowledge of your business.
Can you direct me to some past clients to talk to about their experiences?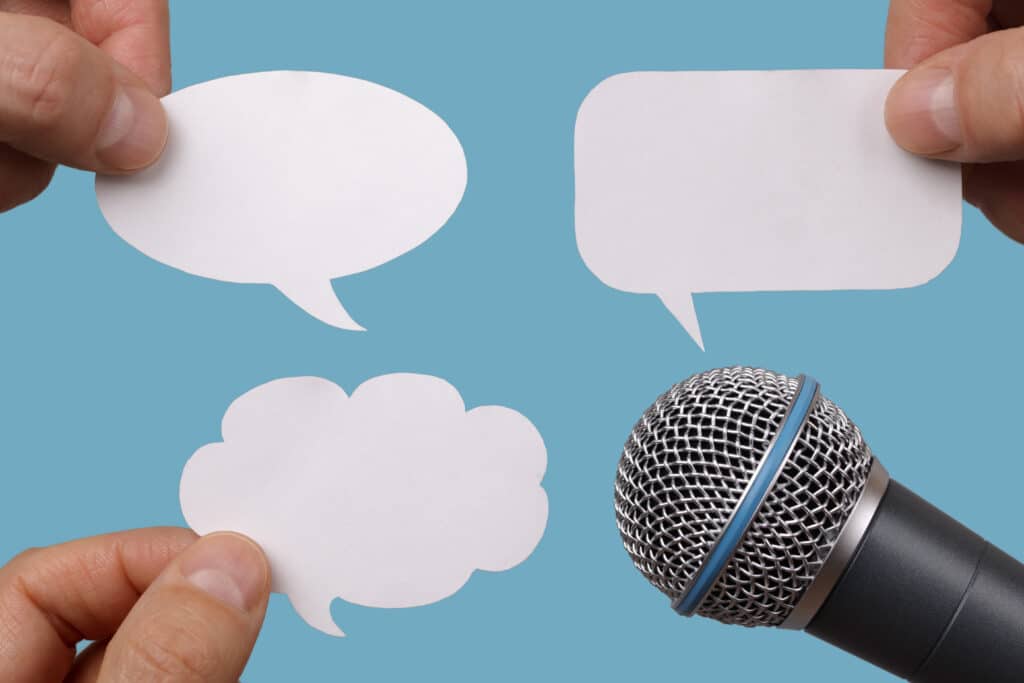 An up-and-up web development partner will be willing, able, and excited to refer you to past clients to talk about their experiences. Web development companies that are proud of their work will not hesitate to put you in touch with old clients because they know they don't have anything to hide.
You can also search for ratings and reviews on websites such as Clutch.co and Google My Business. Most web development companies will also have case studies or a portfolio of work on their website you can look through to get a feel of their experience.
Pro tip: Look for past clients who have used them for projects similar to yours and talk to them. Their experience will be the most helpful for your research.
What is your process for receiving client feedback?
The best websites are ones that are built with a solid feedback loop between the developer and the client. Whatever development company you work with should have a codified process for soliciting feedback, whether it's regular check-in meetings or feedback forms attached to drafts. What you don't want is a company that gives lip service to client feedback but doesn't have a process in place to receive it.
What will my role be in the web development process?
Some business owners want to have a very active role in the web development process, some want to be completely hands-off. No matter where you stand on this spectrum, it's important to know what the web developer's expectations will be of you throughout the development process. You don't want to be a hands-off person who ends up with a company that's looking for you to have a lot of input.
Who will I be working with?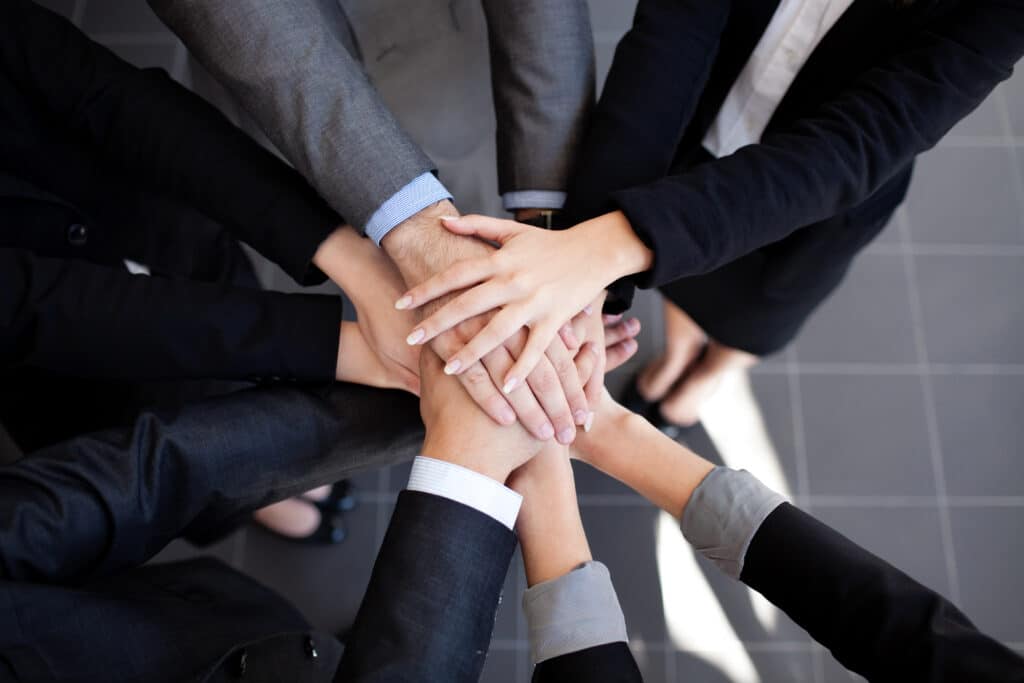 In order to have a smooth working relationship, it's crucial to have one point person assigned as your point of contact. You should know who that is and how they prefer to work. Before signing a contract, understand who will be responsible for what and when you can expect to hear from them.
What are the stages of your website development process?
Typical stages of web development are analysis and research, prototyping, design development, coding, and testing. A good web development company should be able to walk you through what happens in each of these stages, as well as how you will be involved and a general timeline for each.
Do you provide hosting and maintenance services?
As much as you may like to think they are, websites are not a "set it and forget it" part of your business. They need to be maintained and updated regularly or you risk putting your customers' information and your business at risk from online bad actors. One thing that some web development companies do is take on the burden of hosting and maintenance so you don't have to.
---
Read More: 5 Website Maintenance Tips You Need to Know
---
Can you help me find good hosting and maintenance services?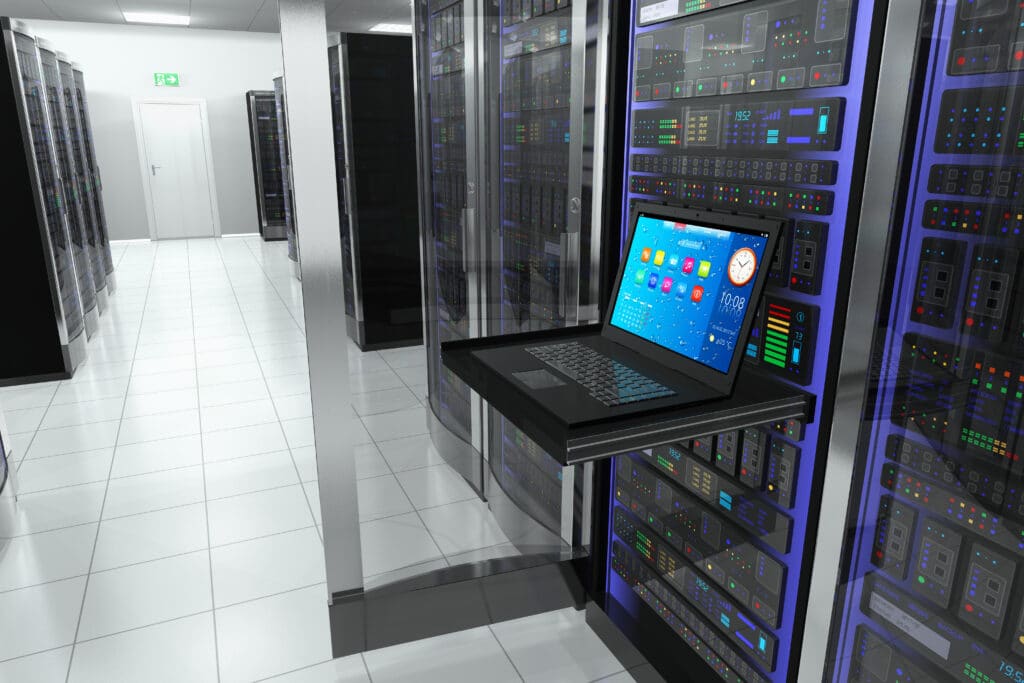 If a web development company does not provide in-house hosting and maintenance services, they should be able to help you choose a hosting/maintenance company that can keep your site running optimally and efficiently.
How do you handle SEO optimization?
SEO is the cornerstone of your business website being able to be found online. Working with a web development company that has an in-house SEO service, or a dedicated SEO partner, is the best way to set your website up for success from day one. A website built on solid SEO principles will help elevate your website in search rankings for terms and phrases that will get your website in front of your target audience.
Final Word
Hiring the right web developer can make or break your website project. You want to make sure you find a developer who will work well with you and your team and has the skills and expertise to build a website that speaks to your audience.
An interview gives you a great opportunity to find someone who is not only a great fit but who has the experience and expertise that will help you achieve everything you want online.