Your website is like a car. Both should be reliable tools that help you in meeting your needs and reaching your goals. And, just like your car, regular website maintenance can help keep your website running smoothly.
Think about it. You don't let your car regularly run out of gas or oil. You check fluid levels and take it for regular maintenance. Your website should be run with that same basic principle. Namely, a little regular maintenance prevents a massive headache if things go wrong.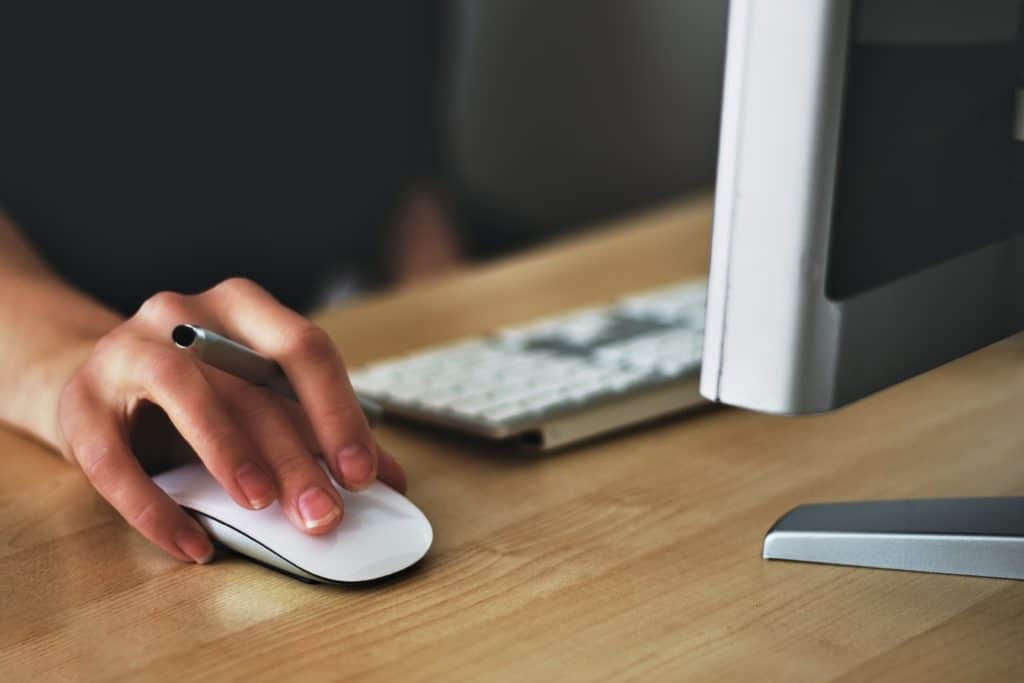 5 Website Maintenance Tips to Keep Your Site Running Smoothly
Your website maintenance routine doesn't have to be complicated or take up a lot of time. There are just a few maintenance tasks that you need to perform on a regular basis in order to ensure your website is running at maximum efficiency. (Trust us, your Google Analytics results will also thank you.)
We recommend adding these five tasks to your website maintenance schedule if you haven't already.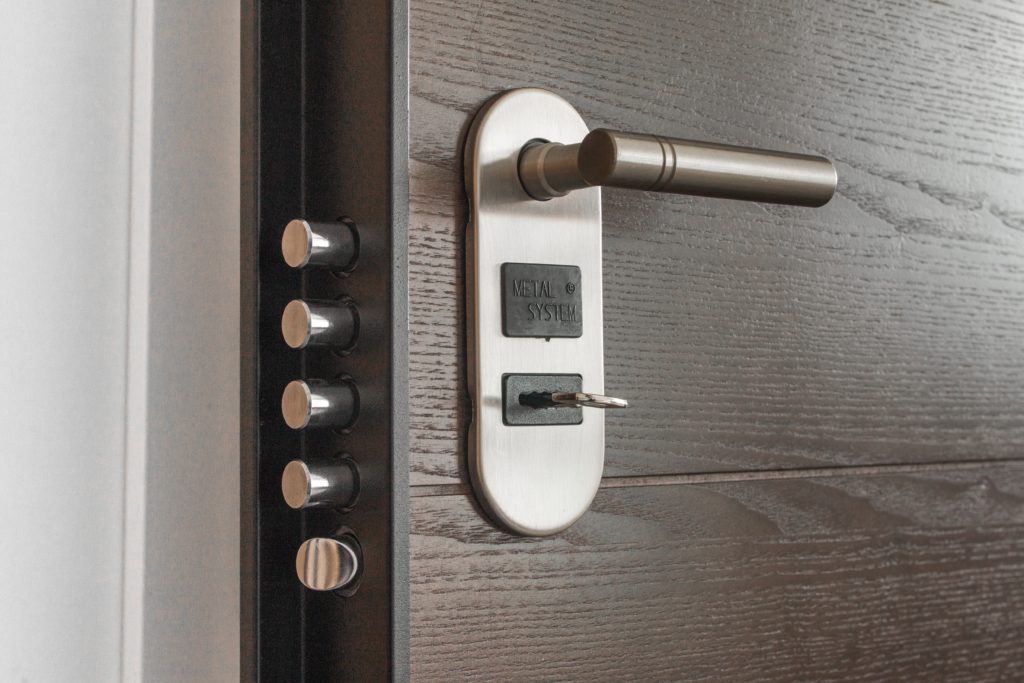 1. Perform monthly security checks.
Every month, you need to carve out time to update and install any patches, bug fixes, or other regular updates that have been released for any and all software that your website uses. This includes your web server, database, operating system, content management system, and any other apps, plugins, or extensions you've installed.
While best practice is to install these updates when they are released, a scheduled monthly security check is a great way to make sure that no updates get overlooked.
2. Check your website's speed monthly.
You don't want your customers abandoning ship because of a slow loading speed, which makes Website Maintenance Tip #2 incredibly important. According to one report on website user experience, 52% of website users will abandon a website permanently if it loads too slowly.
A slow website leads to a higher bounce rate and lower conversion rate. Google has also added page speed as an element in their search engine ranking. There are many tools and plugins out there that will measure your website's speed for you. Our favorites are:
GTMetrix – This program not only tests your site speed but also gives you an in-depth review and report about your site's performance.
WebPageTest – Simply type in your page's URL and select a browser to find out your site's speed. There are other options like "Advanced Testing" and "Visual Comparison" that you can explore at your leisure.
Pingdom – This tool lets you check your site's speed for any place in the world.
---
Related Reading: Top 10 Reasons Your WordPress Website is Running Slow
---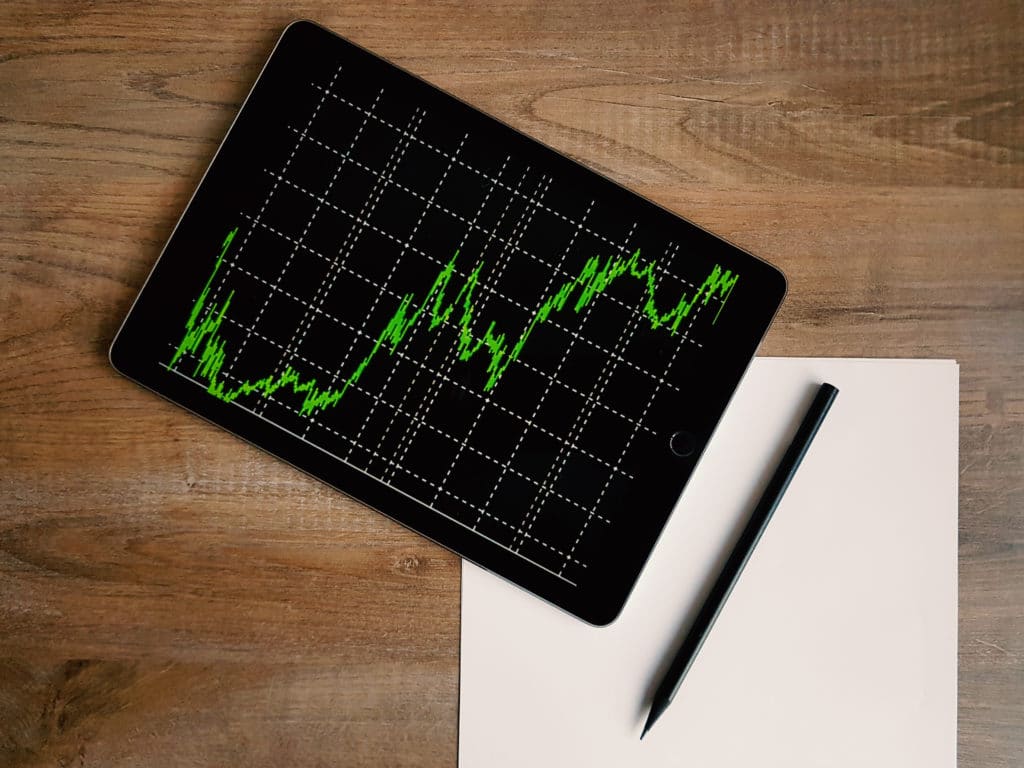 3. Review your site analytics monthly.
When you review your site analytics monthly, you will quickly get a good idea of what normal performance looks like so you can pinpoint when things are going wrong OR when something is going very right. Measuring key performance indicators (KPIs), looking at SEO rankings, and analyzing Google Analytics reports is the only way to stay on top of your site's performance. When done monthly, possible errors can more quickly be confirmed and resolved along with better benchmarks for future changes.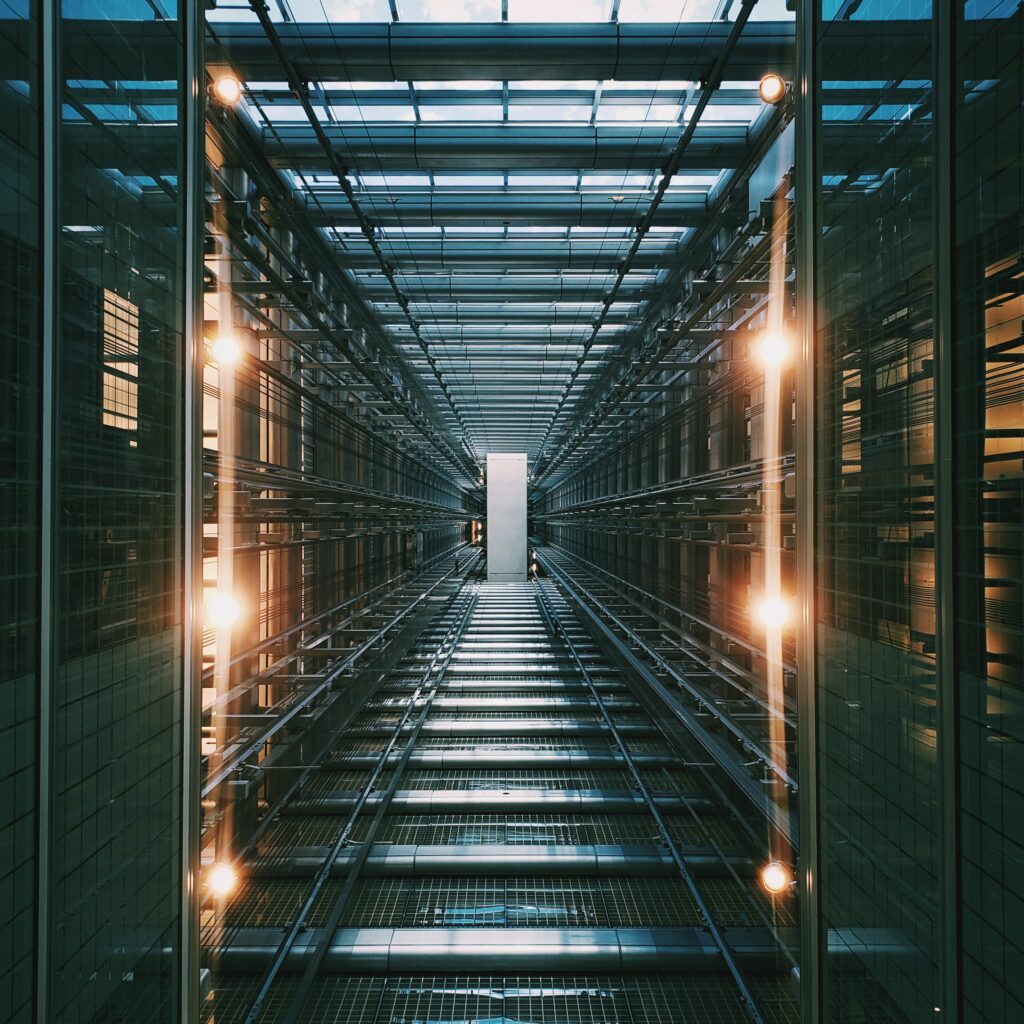 4. Check your website backups quarterly.
While some might recommend checking backups on an annual basis, most sites can change quite a bit in a short time which is why quarterly backups are a much better idea. This will minimize potential data loss in the case of a catastrophic event.
If you work with a hosting company that promises to back up your site for you, double-check that they are doing this at least quarterly. Otherwise, you can easily find a plugin that will help keep your site backed up and ready to go.
---
Related Reading: How to Back Up Your Website & Why It's Important
---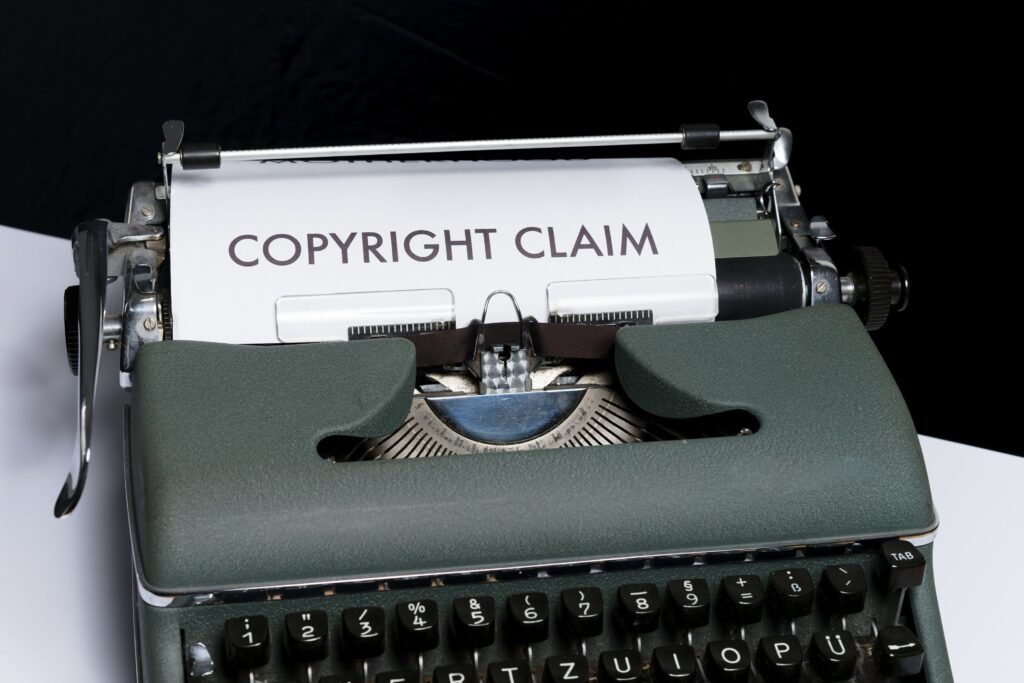 5. Update copyright notices and review legal disclaimers annually.
Typically sites post one copyright date across an entire site. This is done to clarify that content on that page and site are protected by copyright laws (at least in the United States). Generally, the copyright symbol is added along with the date of creation, but as websites are updated regularly it makes sense to also update the copyright date as well.
Another reason to keep your copyright and legal disclaimers updated annually is that the information you are required to disclose is constantly changing as new privacy laws are enacted at the state, federal, and international level. It's important to make sure that you are in compliance with all the laws your website is subject to and an annual audit is the best way to do that.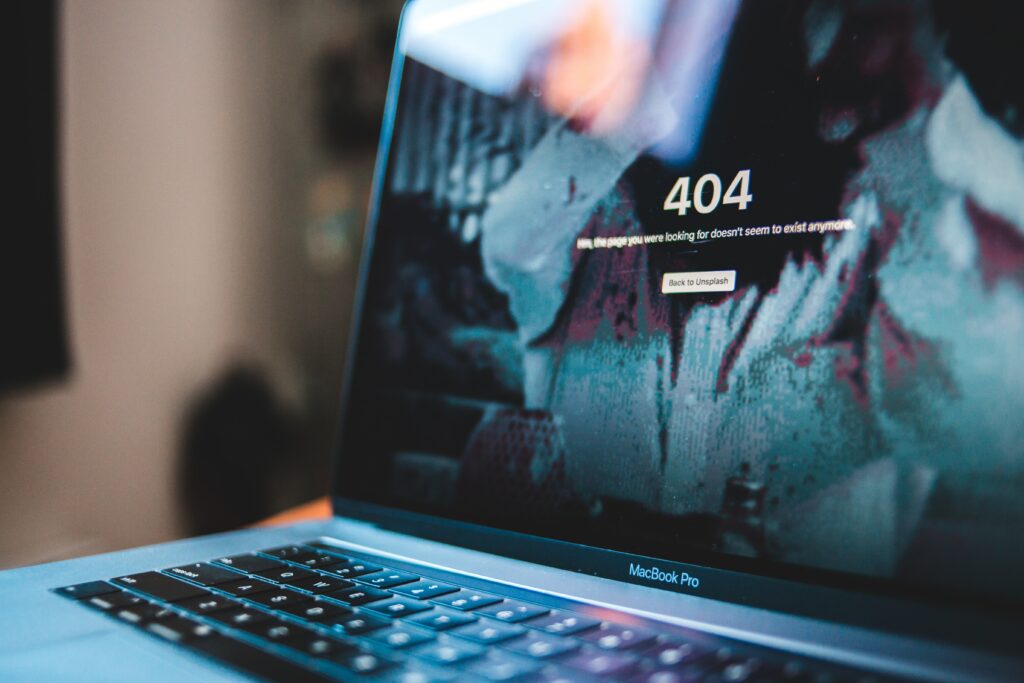 Bonus tip: Check for broken links on a regular basis.
Broken links are a red flag for browsers visiting your website. They show that you're not actively involved in your website and make your site look neglected. A broken link on your site is like a run-down shed behind a lovingly cared for house. The shed might not be in use anymore but it creates an eyesore that people use to judge the house as a whole.
Checking for broken links, both internal and external, is a fairly straightforward task, since there are a number of web-based and stand-alone tools that perform this task. These tools can also check for images and external files that are no longer hosted on your site so don't load.
Dead Links is a free web-based broken link checker that is very easy to use and has an easy-to-read results page. Dead Links only checks links from anchor tags in your markup.
Xenu's Link Sleuth is a free stand-alone link-checker application with numerous features. It checks broken links, image paths, backgrounds, external CSS, external JavaScript, and more.
Final Word
Your website is not a "set it and forget it" part of your business. While it doesn't have to be actively monitored 24/7, it also should not be left on its own. Google and other search engines are looking to promote sites that are secure, updated, and relevant. You can go a long way to nailing those first two with a regular maintenance schedule.
If you're interested in updating your site and getting help with maintenance services, Thrive Design would be glad to talk about how we can help revamp your website.