If you're not capturing the clients or leads you want, it may be time to rebrand your business. However, this process isn't something that you should undertake lightly.
Rebranding is a process of updating your brand assets in the wake of a change of values, direction, or audience for your business. It can be a very involved process including a new logo, fonts, colors, and a completely different marketing strategy.
Once you've decided to start the process of rebranding, it's important to understand what the process typically involves and how long it can take so you can plan accordingly.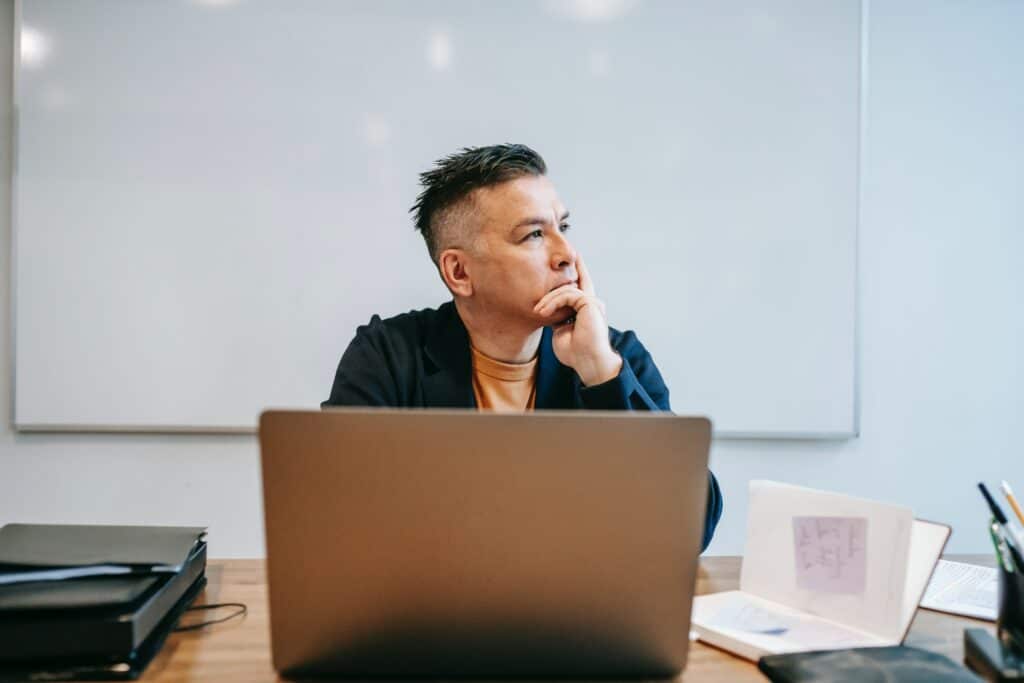 Should your business rebrand?
There are some obvious and major reasons for rebranding that should not be ignored. If any of these apply to you, it may be time for your business to undertake the rebranding process.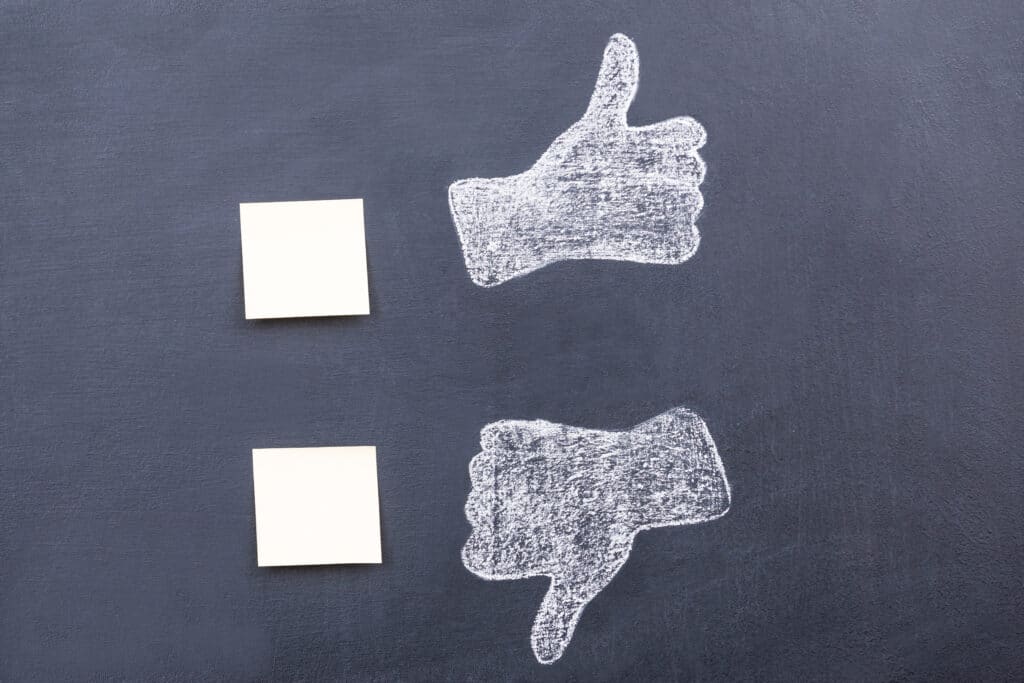 ✅Yes to Rebranding
You've opened new locations.
Are you expanding beyond your home market? Are there local cultural references in your current branding that may be lost in translation? If the answer is yes, you should look at rebranding.
You want to target a different audience.
Your original branding was designed to connect with a specific audience and market. If you decide to change who your target customers are, your branding needs to reflect that change or you won't have the impact you want.
Your business has adopted a new mission, vision, and/or values.
Your business's mission, vision, and values govern every decision you make, including branding decisions. If your business has done an overhaul of its mission, vision, and values, it also needs to overhaul its brand.
You've joined forces with another business.
It seems obvious but, when two businesses join forces through a merger or acquisition, the original branding of both businesses cannot be left to battle it out in the marketplace. It's better for the new company to undergo a rebranding process to introduce the new entity to the market and its customers.
🚫No to Rebranding
There are also lots of very bad reasons to undergo the rebranding process.
You've become bored with your current brand.
Your customers see your brand much less often than you do. They need to consistently see the same branding in order to build brand awareness and loyalty. Taking on rebranding without an underlying change to your fundamental business will just be confusing for your customers and could result in a loss of sales.
You want to cover up a crisis.
Business owners should be warned against using a rebranding strategy in lieu of a crisis communications strategy. Bad press will not be solved by rebranding. Customers and clients are too smart to be fooled if the underlying issues are not taken care of simultaneously.
You want to make a quick splash to get more attention.
If your company is lacking attention or sales, the worst thing you can do is rebrand. The short-term buzz you would create for your company would be offset by the loss of whatever brand recognition and buzz you had been able to build around your original visual identity.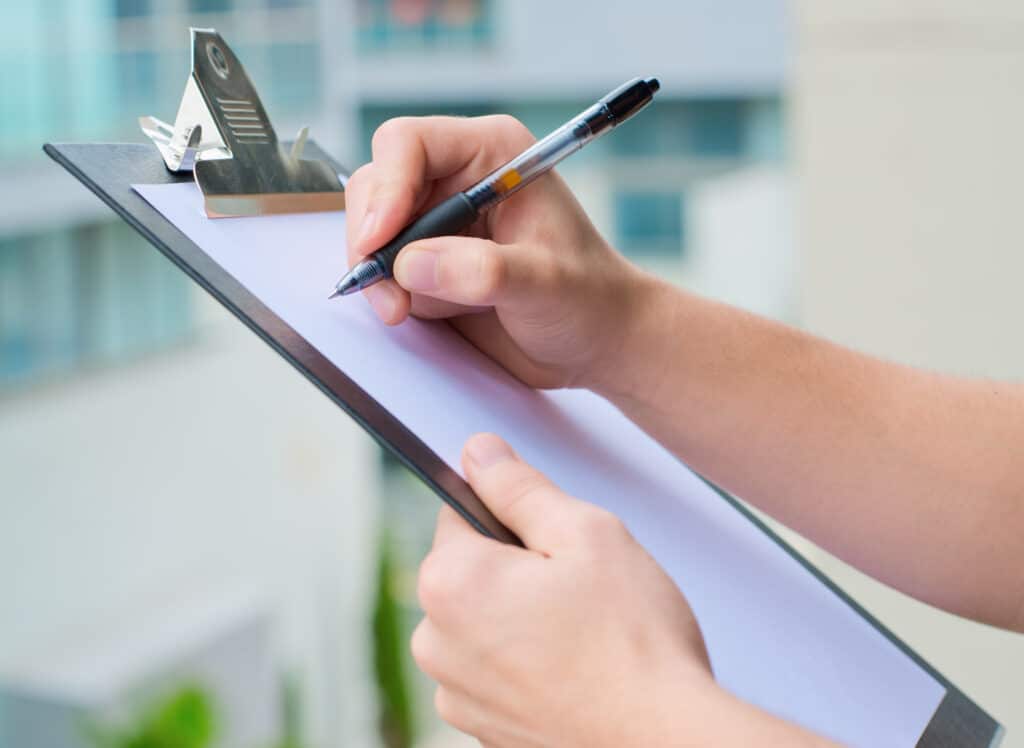 What is involved in a rebrand?
Rebranding your business is more than just slapping a new color on your logo and calling it a day. It can be a complicated process that requires you to dig deep into your company's brand DNA to understand what changes need to be made and why they need to happen.
While you don't have to undertake a complete brand overhaul, including changing your business name, during a rebrand, your brand design, marketing, target audience, customer goals, and more need to be analyzed to take into account the changes that prompted this process in the first place.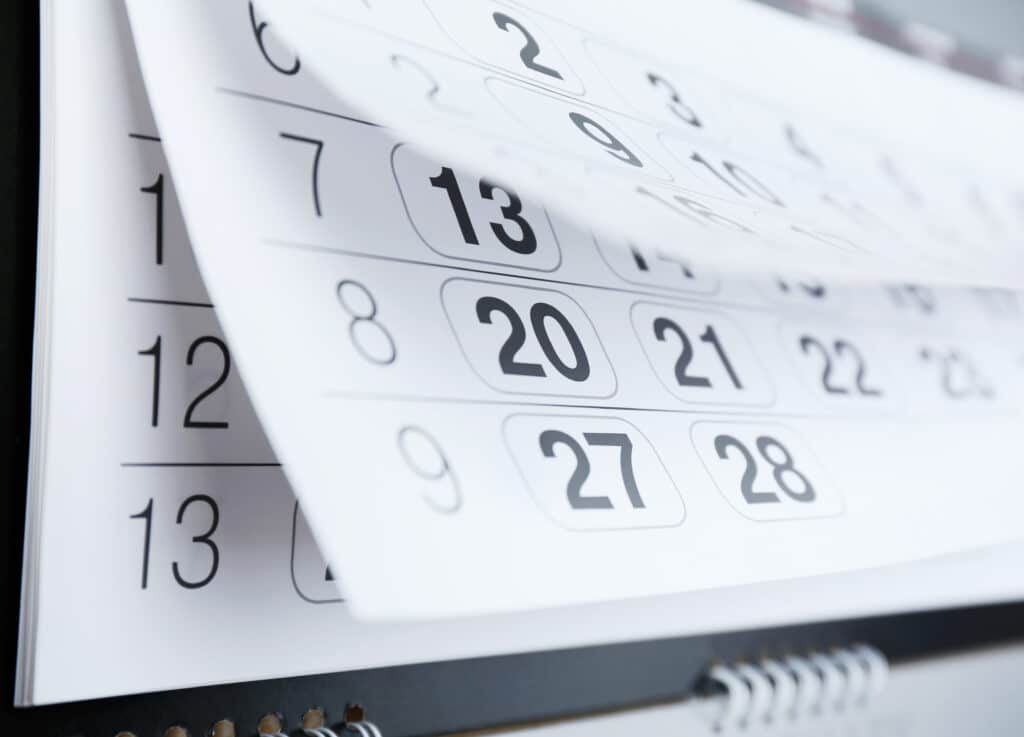 How long should a rebrand take?
The length of time needed for your rebranding project is dependent on a number of factors:
How many visual elements need to be changed.
How much research needs to be done around the target audience and customer goals.
How big your commitment is to the project.
A complete creative brand platform development process could range between 12 and 20 weeks (3-6 months), while a smaller brand refresh could be done in about 4-6 weeks.
Enlisting the help of a brand manager, strategist, or marketing professional to walk you through a complete rebranding strategy is the best way to ensure a successful rebranding.
Final Word
A successful rebrand is determined by not only a great creative team, but a clear, compelling reason as well as the commitment from you. Once you know your reasons for rebranding, you'll better be able to determine the scope and timeline for the project.