There are lots of technical things about websites that business owners don't need to worry about because they don't affect their day-to-day operations. But one thing that you should at least have a passing knowledge about is web crawlers.
Why?
Because web crawlers and the crawling process are key to ensuring that your website is turning up in any search query that is related to your business.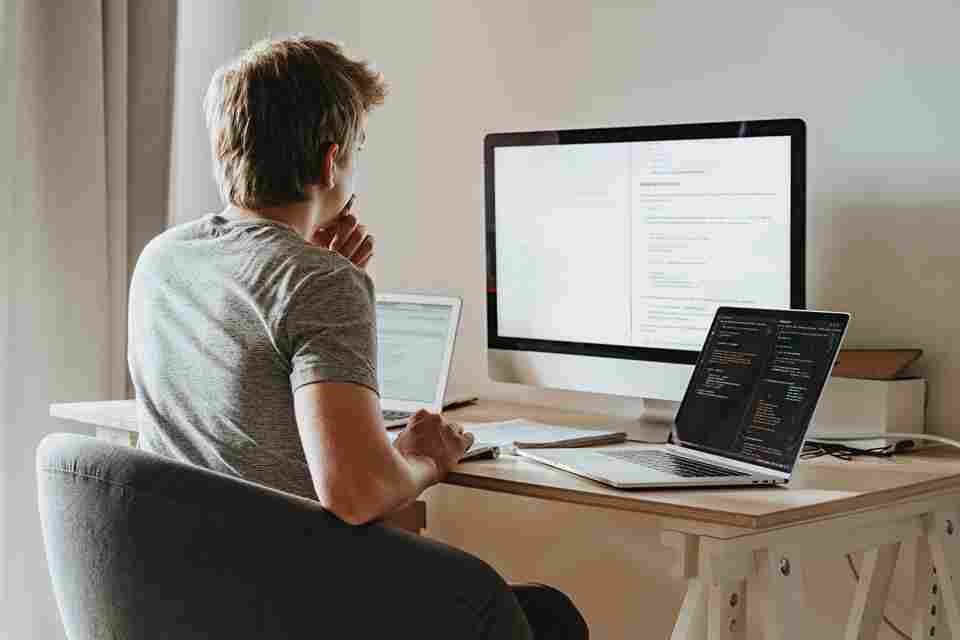 What Are Web Crawlers?
The short answer is this: web crawlers, also known as search engine bots, are how search engines know what content is on the internet, what it's about, and when to show it in their results. They gather information from the billions of web pages and organize it in search indexes so it can be displayed when users search for it.
If you think of the internet as the world's biggest library, web crawlers are the librarians that catalog and organize the information with major search engines acting as the card catalog. To do this, the search engine crawlers spend their time crawling the internet to determine what amounts to the title, summary, and a selection of text to figure out what the web page is about and how to properly file that information.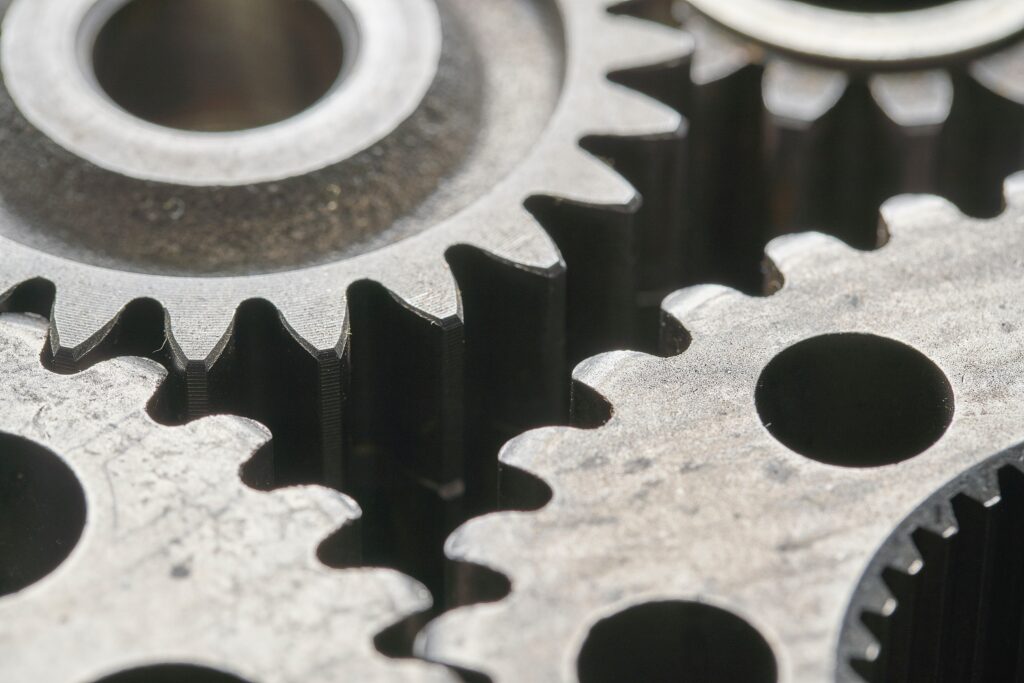 How Do Web Crawlers Work?
Because the internet is constantly changing and expanding, there is no way for any search engine to have a fully complete and accurate database of the entire internet at any point in time. Therefore, the policy they usually work with is to have their web crawlers constantly looking for new content to index. This is how they do that.
Step 1: Discover new URLs.
The first step for all web crawlers is to find pages that have changed or new pages that have been created. The crawlers do this by recrawling pages they're familiar with to look for new links and new content. This is why interlinking is so important for great search engine optimization.
The other way that web crawlers find new sites to index is when site owners, like yourself, ask the search engines to crawl their URL by submitting a sitemap. Your Google Search Console dashboard gives users the option to give Google detailed instructions about how to crawl your site, request a recrawl, or even opt-out of crawling all together.
Step 2: Explore a seed list.
A seed is a URL that a web crawler needs to visit. The web crawlers visit each URL listed on the seed list identify the links on each page and add them to the list of URLs to visit. Crawling the internet with the seed list as a map is how web crawlers find new sites to add to the already huge database that is Google.
Step 3: Adding to and updating the index.
While a web crawler is crawling a site to look for new seeds, they are also locating and rendering the content of the site to accurately update the index. They note key signals such as all content written and visual, keywords, and how fresh the content is in order to accurately understand what the page is about.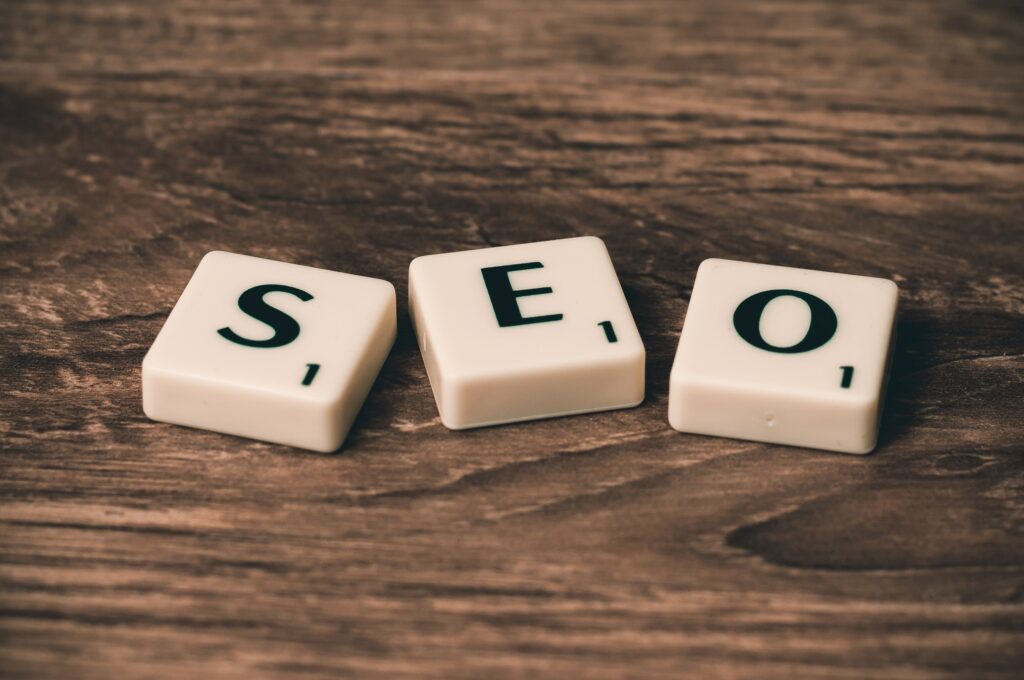 Why Does It Matter?
Understanding web crawlers and how they work is a great way to begin your plan for improving your search engine rankings. Your SEO policy relies on web crawlers to pick up on and record the changes you make to improve your rankings. Understanding crawlers means you will be making the types of changes that will positively impact those rankings, rather than changes that will go unnoticed.
If you want to see how often Googlebot visits your website, open Google Search Console and head to the "Crawl" section. From there, you can make sure that Googlebot is has crawled your website, see how often it visits, and even get a list of errors to fix. Once you have fixed any errors, you are able to request a recrawl of your website so any dead links, inaccurate content, or other crawl errors are fixed within the index without waiting for the crawler to find you again.
Final Word
While it may not seem like web crawlers is a topic that you should have a deep understanding of, it's definitely worth your while to know at least the basics of how Google and other search engines are indexing your website for searchers. This understanding can help you create a better and more effective SEO policy, help you keep on top of crawl errors on your site, and basically ensure a better search position overall.
Unsure if your website is being crawled properly by Google? Contact Thrive Design today!