MicroEnergy Credits (MEC) was looking for new opportunities in the carbon markets and trying to get their story out to groups that may want to partner with them in buying voluntary carbon credits. However, their website looked unprofessional and didn't reflect all the good work that MEC was doing.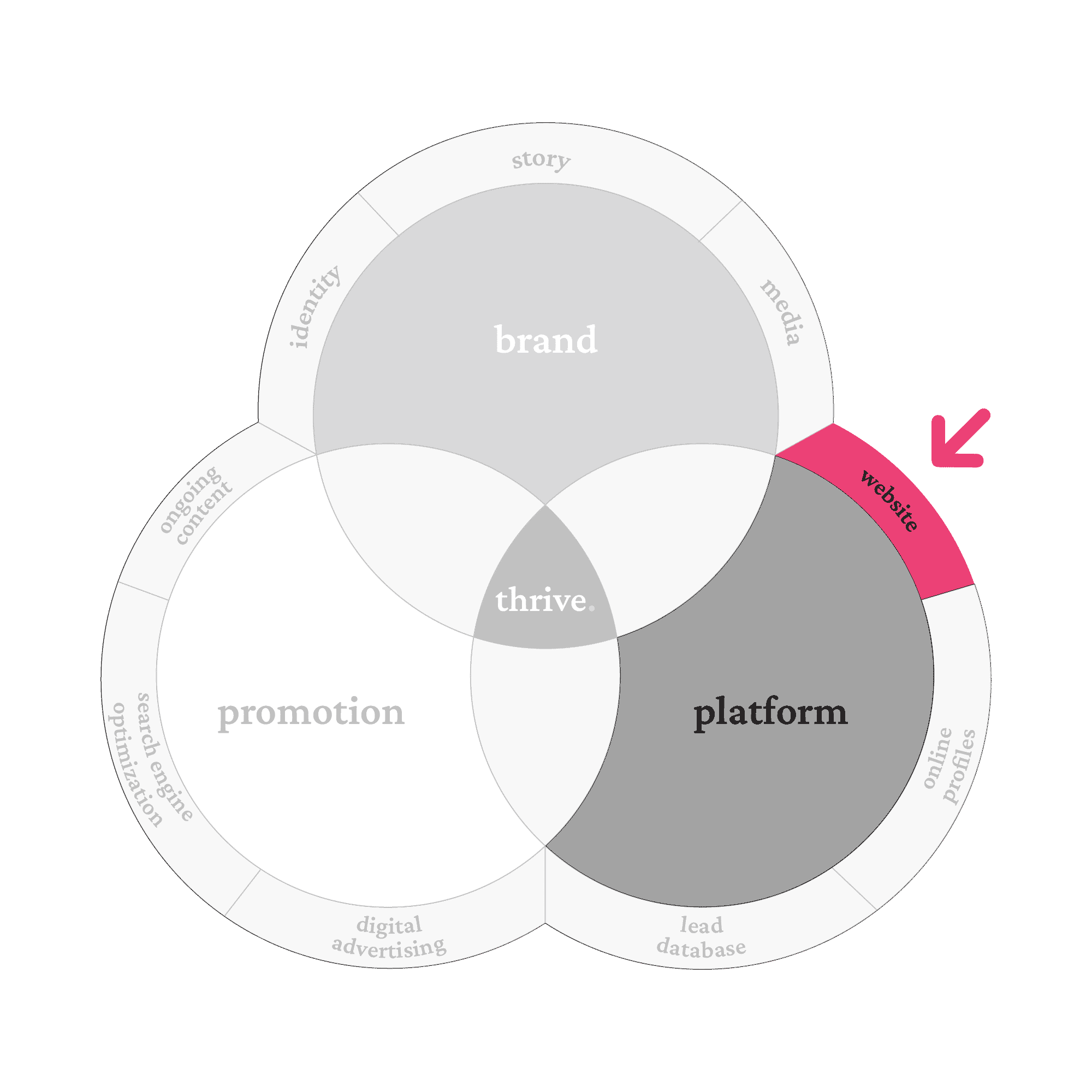 MEC needed a particular mix of features to tell their story in the most powerful way possible. We worked with the MEC team to ensure the right mix of qualitative information, emotional content, and quantitative details were presented to give their visitors a true sense of how the company worked.

We used impactful storytelling and photos to convey the mission and goals of MEC to their audience, along with data visualizations that underscored the impact they were achieving. We also reformatted the navigation menus so that people could easily access the information that was relevant to them.

Our Blueprint explores all the components to be successful online. We run a full analysis of your company's needs and only prescribe the items that make the most sense for you.
Once the new website was launched, MEC found that the number of partnerships began increasing. The new website "legitimized the company," according to CEO April Allderdice, and helped back up the networking efforts employees undertook. The new website led to a tremendous increase in business growth, as well as an uptick in the number of highly qualified candidates and talent reaching out interested in employment.