"Thrive put together a top-tier website for us very quickly. They've been incredibly helpful and quick to respond to all of our questions."

- Mike Emery, Co-Founder
The Problem
Leeward Financial is a financial services firm providing specialized investment management services for primarily high-net-worth individuals in the Seattle area. They had grown an lot in the last 5 years and had outgrown their initial website.

The website wasn't presenting Leeward in the best light nor effectively capturing the attention of their target market. It lacked essential functionality such as the ability to edit content and was not easy for prospective clients to navigate. The website's branding and messaging was inconsistent and undermining the professionalism of the company.

The founders of Leeward Financial realized that they needed a high-quality website that accurately reflected their brand and provided valuable resources and information to to potential and current clients. They interviewed several agencies and chose Thrive because of their strong process and experience in helping other financial service firms meet their goals online.
The Prescription
In order to create a new website for Leeward Financial, Thrive Design was tasked with revamping the company's brand, style, and voice and then applying it to their website. The goal was to create a website that was both simple and sophisticated and properly showcased Leeward's expertise.

To capture the attention of Leeward's target market, the new website was designed to provide access to all the information they need in one place in a user-friendly and informative format.

Thrive's team for this project included a strategist, designer, developer, and a copywriter. Their combined expertise allowed them to create a cohesive and professional website that effectively communicated Leeward's brand and messaging.
THe project scope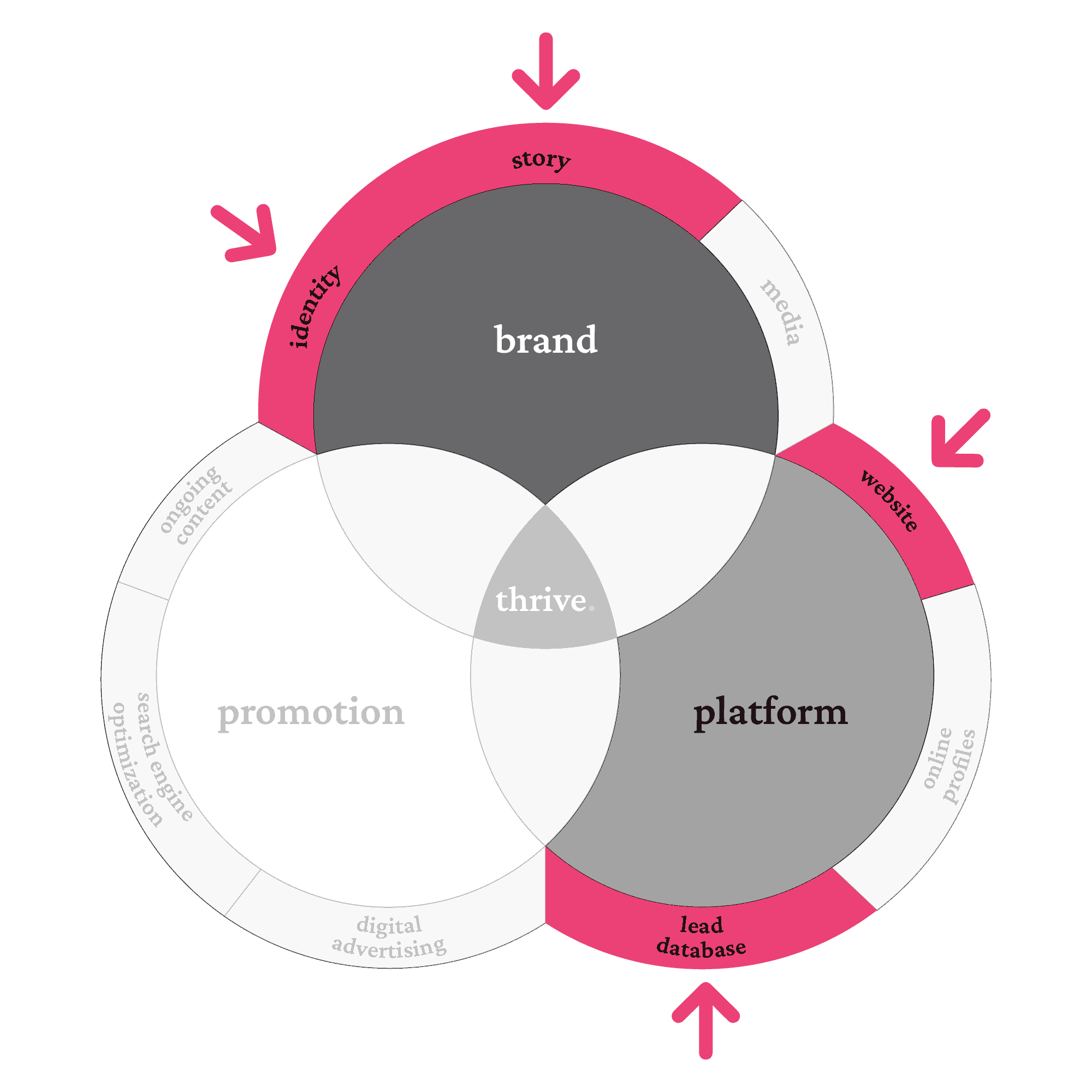 The Results
The new website created by Thrive for Leeward Financial led to a remarkable increase in engagement within the first six months after going live. The workflow between the Leeward and Thrive teams was seamless, and the client was very impressed with the responsiveness, attention to detail, and technical knowledge of the Thrive team.

Thrive leveraged video technology to efficiently move the project forward and provide the training necessary for Leeward to manage their content moving forward. The founders of Leeward were very happy with the results, professionalism, and quick response to their needs.

As an ultimate sign of success Leeward has bought on numerous clients as a direct result of the website and are currently working with Thrive to improve their website further.
ready to get started?
Schedule a call with our team to discuss the details of your project and get a quote.
Thrive is a Seattle web design company focused on helping you grow. If you believe in what you do, have a proven offer, and would like to increase your online presence and authority, let's chat.
Links
Services
©
2002 - 2023
Thrive | All Rights Reserved