"The new website has greatly improved our standing with our clients and made shopping online a breeze for them. Very impressed with Thrive's professionalism and communication."

- John Atzbach, Owner, Atzbach
The Problem
John Atzbach is a leading authority in the field of Russian works of art. His company buys and sells some of the world's finest collections of Russian enamels, porcelains, and Fabergé with many items selling in the hundreds of thousands of dollars.

Atzbachs' stellar reputation in the world community of Russian antiquities did not match up with his dated branding and website.

The competition had all upgraded their online presence and it was time to take action.

Additionally, their website did accept credit cards for any of his hundreds of items, didn't load quickly, had issues on mobile devices, and did not allow users to easily submit items they'd like to sell to Atzbach.
The Prescription
Whilst John Atzbach has been a leading authority for so many years in the industry, his branding was letting him down and not really reflecting his professionalism.

With his new branding, it now fits in at all the high end auctions that John works with.

The previous website was unable to take online orders so we designed and developed a custom WordPress & WooCommerce solution to deliver on John's needs.

His clients are now able to order many of John's rare antiques online and pay securely online by debit/credit card. They can also add items to a personal wishlist, which admins can also see in the office.

As well as taking sales online, potential clients can submit their own items through an online form for valuation and for possible sale to John.
THe project scope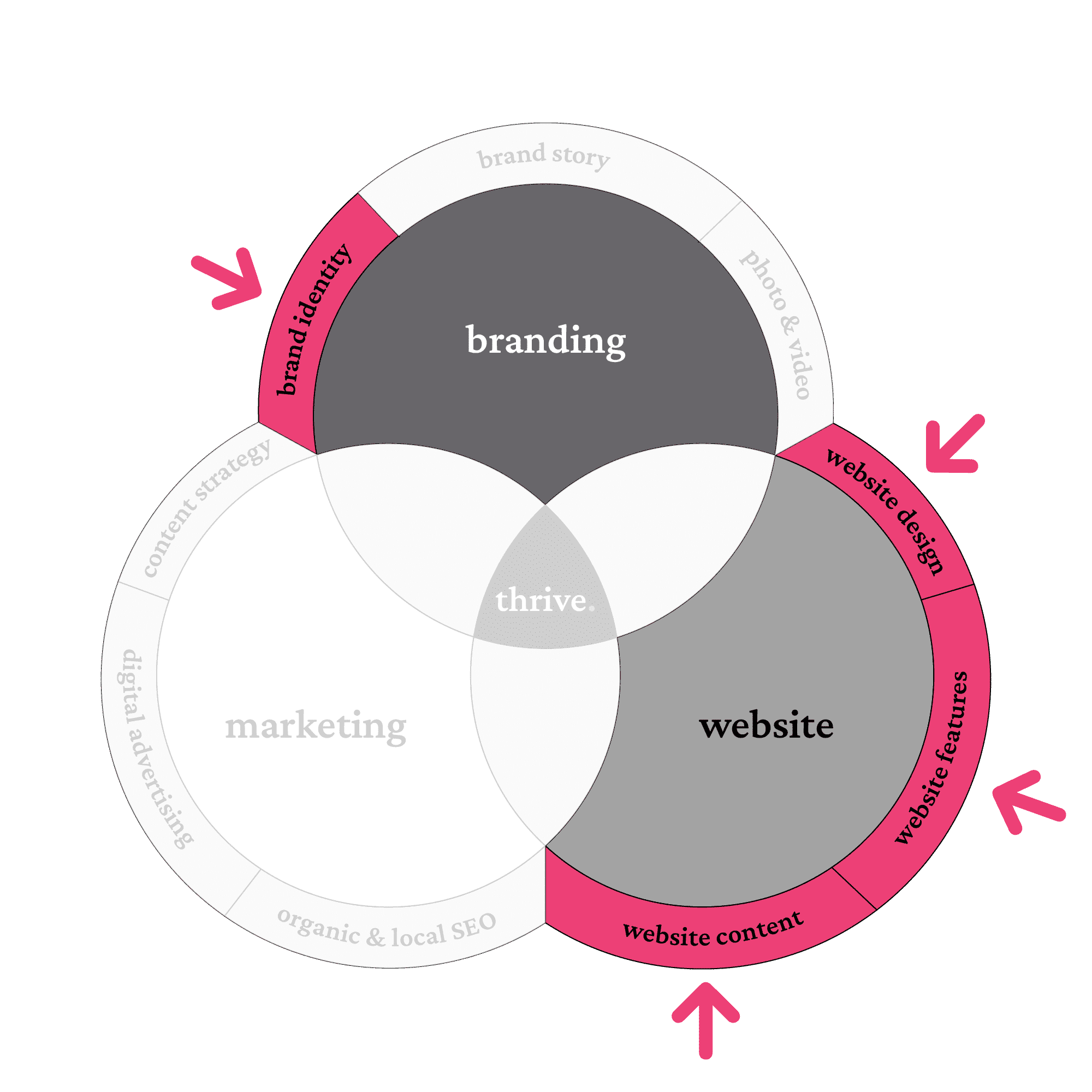 The Results
With the new branding and website, it has bought the online presence of the company to a new level of professionalism to match John's expertise.

The website now works flawlessly on all devices as well as loading very quickly all around the world for John's many international clients.

User engagement on the website is at an all-time high with users actually engaging with the product wishlist feature and signing up for newsletters with are integrated into John's mailing system.

With the improved backend with inventory and product management, admin time in the office has significantly reduced.
ready to get started?
Schedule a call with our team to discuss the details of your project and get a quote.
Thrive is a Seattle web design company focused on helping you grow. If you believe in what you do, have a proven offer, and would like to increase your online presence and authority, let's chat.
Links
Services
©
2002 - 2023
Thrive | All Rights Reserved