Looking for a full team to enhance or support your WordPress website?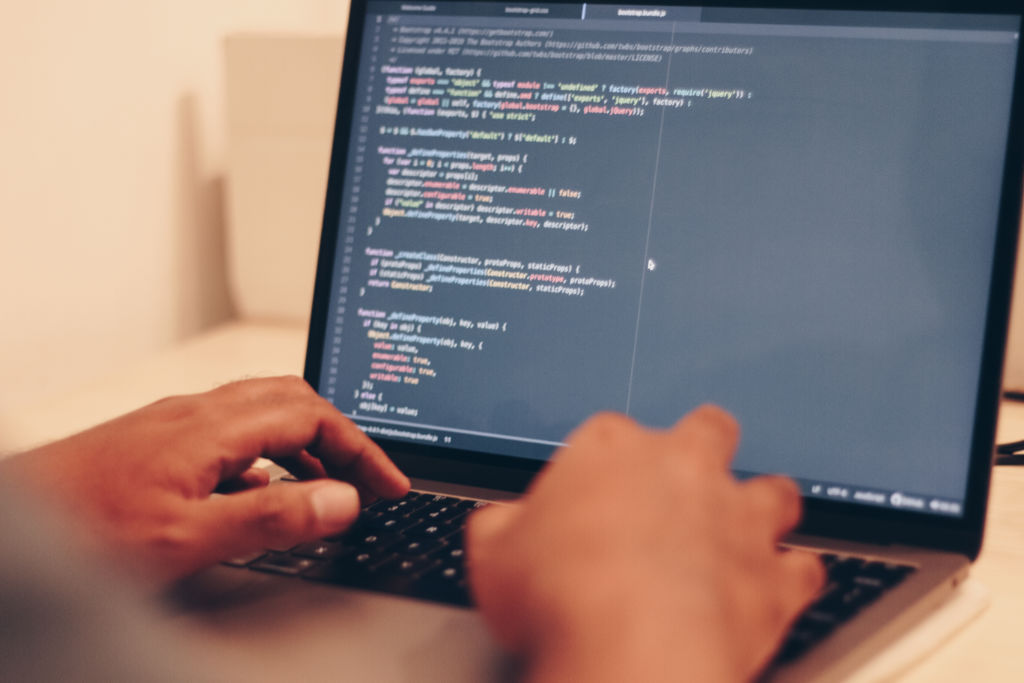 Did you know 90% of all hacked websites are WordPress sites? Sometimes it's inconvenient to be the most popular kid on the block, especially when your website is your MVE - most valuable employee.
Your website is a 24-hour-a-day salesperson. What happens when that salesperson suddenly gets sick…or worse?
Leave the support of your website in our capable hands.
We also can add new features to your website such as online scheduling, case studies, testimonials, and other features important to your target audience and business.
It all starts with a 15-minute conversation.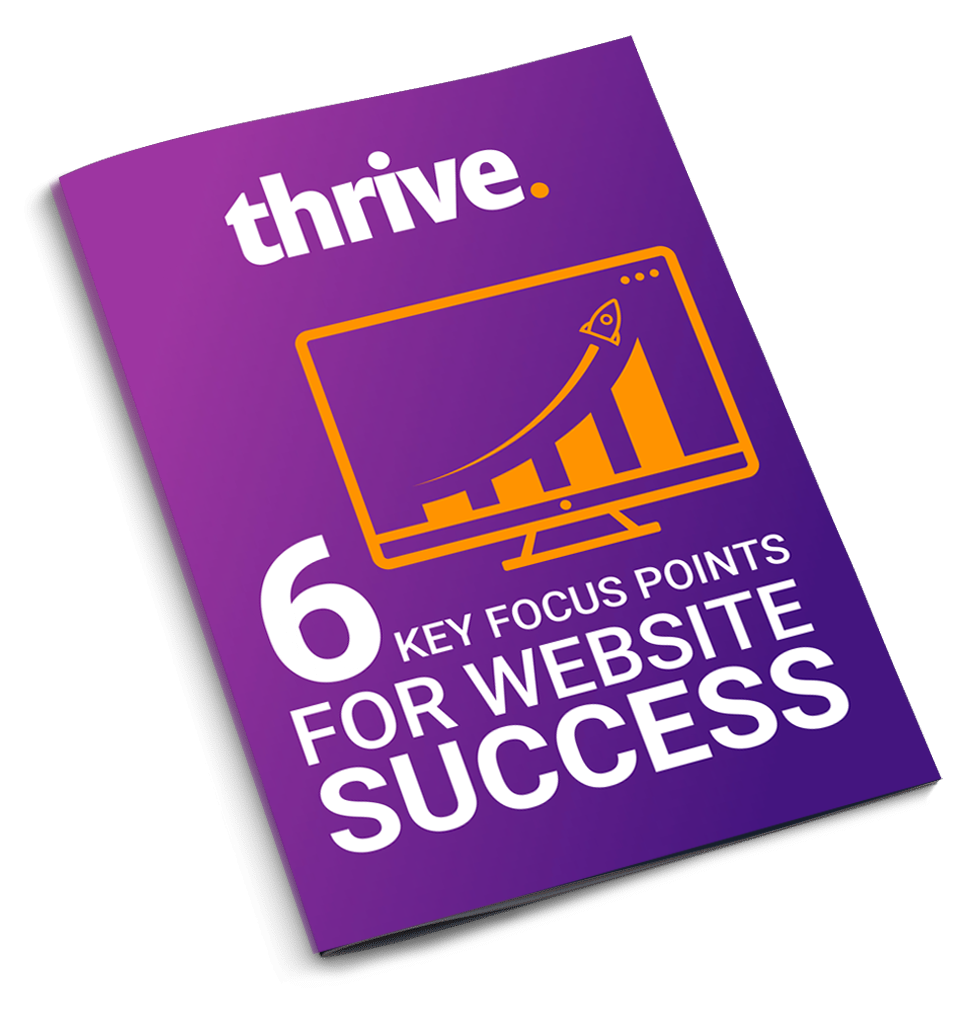 6 focus points for website success
In this short guide, we've put together 6 key areas that you should focus your attention on to ensure that your website is operating at the highest level.
Get started with each of these items today to improve your website.