Your WordPress website support team

.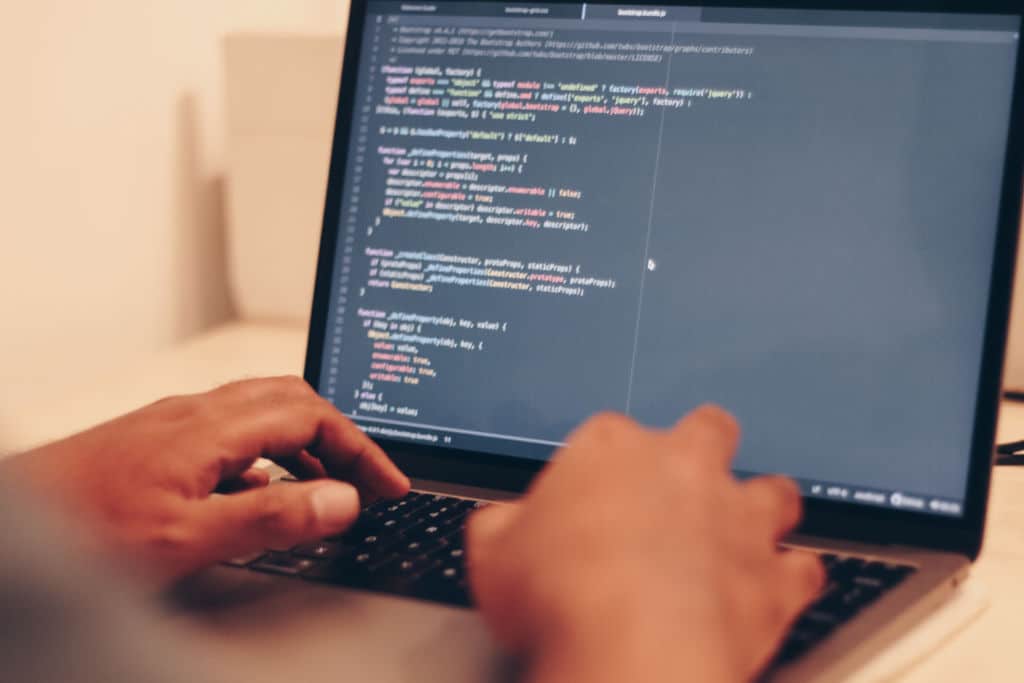 Did you know 90% of all hacked websites are WordPress sites?
Sometimes it's inconvenient to be the most popular kid on the block, especially when your website is your MVE - most valuable employee.
Your website is a 24-hour-a-day salesperson.
What happens when that salesperson suddenly gets sick…or worse? Do you have a team available to get them back on their feet ASAP?
Leave the support of your website in our capable hands.
We also can add new features to your website such as online scheduling, case studies, testimonials, and other features important to your target audience and business.
We work exclusively with WordPress. We would much rather be experts at one platform than amateurs at many. This focus allows us to provide a superior level of service to your clients. Also, WordPress keeps us pretty busy.
Did you know WordPress powers over 43% of the web and is used for so much more than blogging. BBC America, The New York Times, Spotify, Forbes are some of the most visited websites built on WordPress as well as over 25% of all eCommerce websites. Not too shabby!! (If you're not on WordPress, we can help migrate your site to this robust, powerful platform.)
We can help you fix existing issues on your website, add new features, improve performance, fix a hacked website, and much more.
Once we onboard your company's website, we can then offer you one of our care plan packages which will cover these items and many others that our customers need and want.
A care plan is the foundation of a healthy WordPress website. It should cover essential items like backups, security & performance checks, malware protection, plugin updates, and much more. Before we work on any website we need to be sure that it is stable first.
When we onboard your website to our care plan, we run it through a full diagnosis including fundamentals such as child theme usage, proper functions.php, and much more. For this reason, Thrive does not provide ad-hoc support of feature requests for websites that are not on our care plan.
We pride ourselves on our open communication with our clients. We will email you if we have any questions about your request and when we have closed it. In the meantime, we are happy to answer any questions you have about your support request.
Many of our services are covered under our care plan which means, if you are a care plan customer, it's included in your package rate.
For any additional work, our hourly rate, as of January 1, 2020, is $125 and we bill in quarter-hour increments with detailed invoicing so you're never surprised.
Our support team will typically get back to you within two (2) business hours on any support requests.
We will come to an agreement on an exact support policy that suits your needs, but typically we spend up to one hour trying to solve the issue before providing an estimate of time for how long it will take.
We do it this way because we resolve most issues within one hour.
For hosting-related issues or services covered by your care plan, we will resolve those items right away.
We've spent our careers becoming WordPress experts. We love the platform and want to help our clients get everything out of it they can, which is, frankly, quite a lot. This is one of the reasons we only work on the WordPress platform: we want to be the best WordPress developers.
Is it on WordPress? As long as we can onboard you successfully to our WordPress care plan and don't discover some unworkable skeletons in your closet the answer is probably a resounding yes.
We are happy to take a look to be sure.
To start this process give us a call at (206) 451-7326 or contact us.
It all starts with a 15-minute conversation.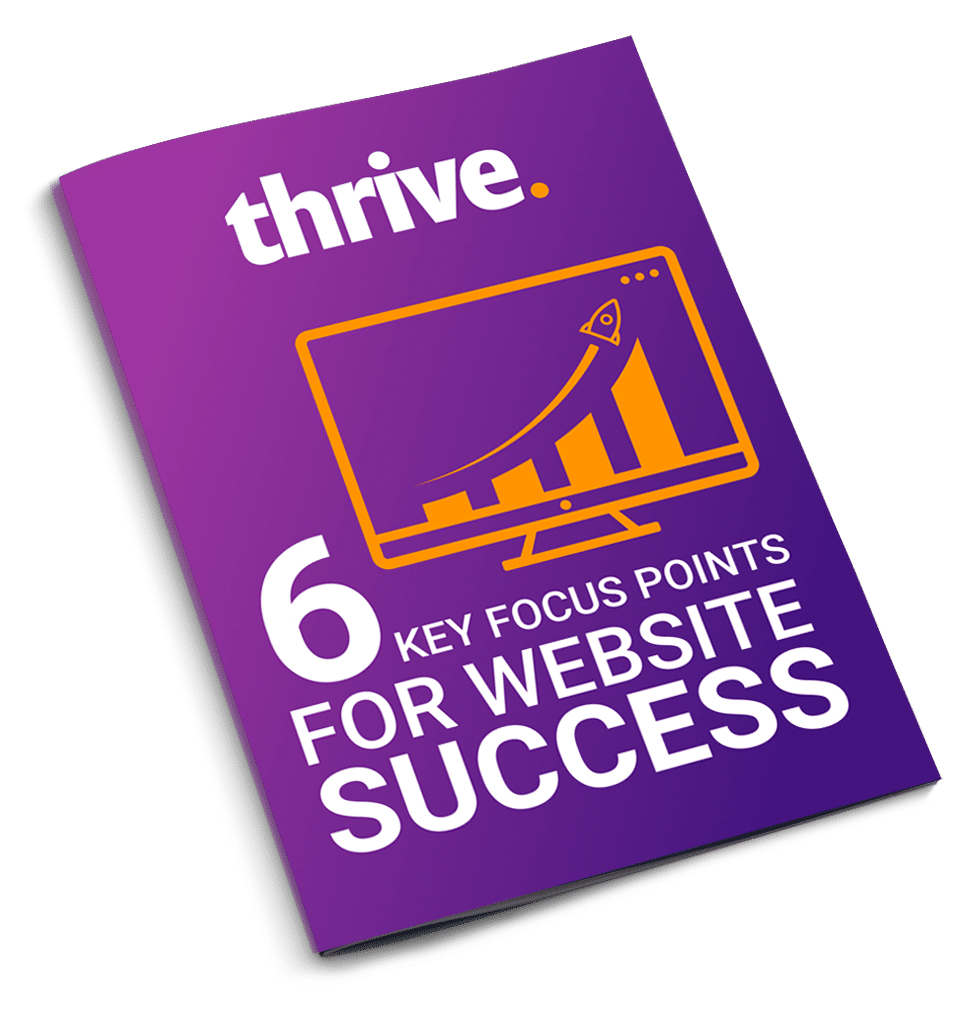 6 focus points for website success
In this short guide, we've put together six (6) key areas that you should focus your attention on to ensure that your website is operating at the highest level.
Get started with each of these items today to improve your website.