Website Design that creates quality leads
Position your company as the best choice for your ideal customer. Explore your design, website, and marketing options with Thrive, your premier Renton web design and digital agency.
Showcase your offer—without confusing visitors—with a well-crafted site.
Shape how people feel when they interact with your business.
Find more of your perfect customers and show why you're the right choice.
Thrive focuses on helping small business in Renton WA and throughout the United States with their web design, digital marketing, and brand awareness needs.
Many of our customers are family-owned service or e-commerce based businesses with 10 or fewer full-time employees.
We also work with larger brands. The biggest factor for our success has been our customer's willingness to trust in our process.
Our mission is to provide the top web design services in Renton so that our community can Thrive.
Learn how your site is just one of many components of a thriving business.
not y.a.w.n (Yet another web nerd)
To be successful online you must talk to someone that understands branding, site design, marketing, and business. Building an online presence without first defining fundamental business questions around your goals, problems, target audience, market, and competition is a waste of your investment. We will ask the right questions and truly listen before offering any solutions. You will also be working only with professionals with a minimum of 12 years in their specialty.
your time will be honored
Our development system has been refined over the last 18 years to maximize your time and consistently deliver results. Most clients are surprised to learn we only need 4-10 hours of their time creating and executing a brand and design strategy. Our meetings are over video conference, we record any pieces of training we give you, and leverage software to make your life and project run like a smoothly oiled machine.
We do what we say when we say it and if we run into trouble you'll be the first to know. Unlike most design agencies, we don't take on more work than we can handle and we only work on websites that we can knock out of the park. Whether you are looking for an e-commerce website, an online presence that positions you as legitimate, need custom design services, or a full digital marketing agency, we can help.
Direct, timely, and jargon-free communication is essential to the success of our engagements. With weekly check-ins, you will always know your project status and the next steps. We have a close relationship with our global and Renton web design clients. If you need a professional web presence or need custom website solutions come talk to our top Renton web designer.
A successful new project requires a partnership between your organization and a web design agency. For your organization to thrive there must be a clear definition of your business goals, target audiences, marketing strategy, and the problems your content and offer solves. Our guide features five important steps that are crucial for winning websites. If you work together in tandem with a web design service on these, you're going to end up with results that everyone will be proud of.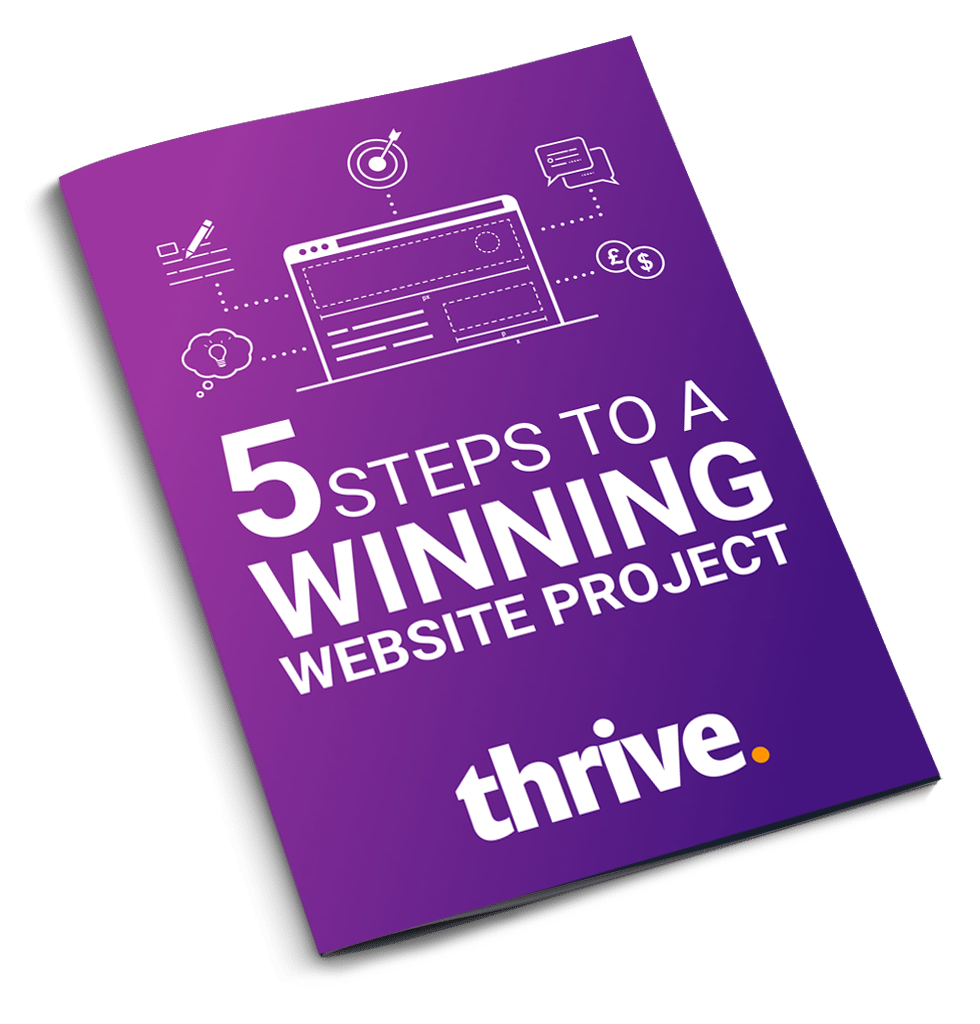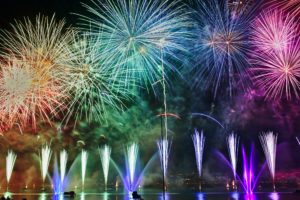 When you're about to launch a new website, you can feel the buzz of anticipation, but how can you build excitement in your target audience? It's all in a launch that creates excitement and arouses intrigue, followed by the big announcement, a lot of sharing, and compelling reasons to visit the website your web designer […]
Read More
It all starts with a 15-minute conversation.