Learn how to make your next website project a winner
Download our free guide to learn the secrets to a successful website project, featuring tips that you can implement straight away.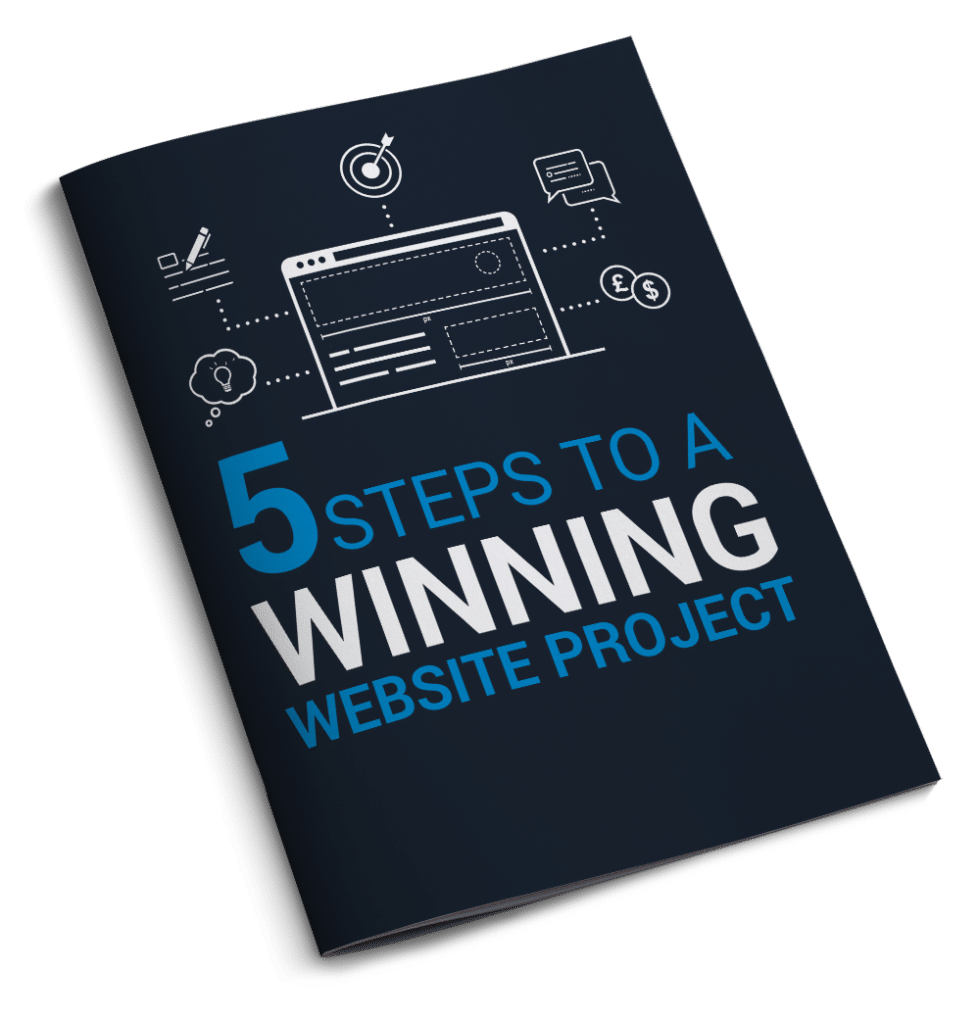 A successful website project is a collaboration between client and designer
A successful website project is a collaboration between you and the design agency that you choose to work with. It's a combination of the needs of your business and the skill and expertise of a great web design company. Our guide features five important steps that are crucial for a winning website project.If you work together in tandem with your web designer on these, you're going to end up with a project that everyone will be proud of.
Fans our our guide have said...
"I thought I knew I wanted out of my new website. Wrong! This guide saved me a ton of headache and time. We feel ready to move forward."
"Written for business owners who may feel intimidated at getting started. I wish I would have read this PDF before building my first website."
"Getting clear on our Goals and Content was the first step to being able to talk to our web designer powerfully. This guide was key."
Chris, Prestige Worldwide
Tel: (206) 451-7326
Email: hello@thrive.design
We love hearing from business owners in all different industries and having them share their ideas with us. We thrive to make your business goals a reality.
Fill in the form on the right and we will get back to you within 24hrs. If you would like to set up a meeting, let us know in the message box a date and time that works for you and we will see what we can do!