Create a memorable brand that tells your story and that resonates with your target audience in Everett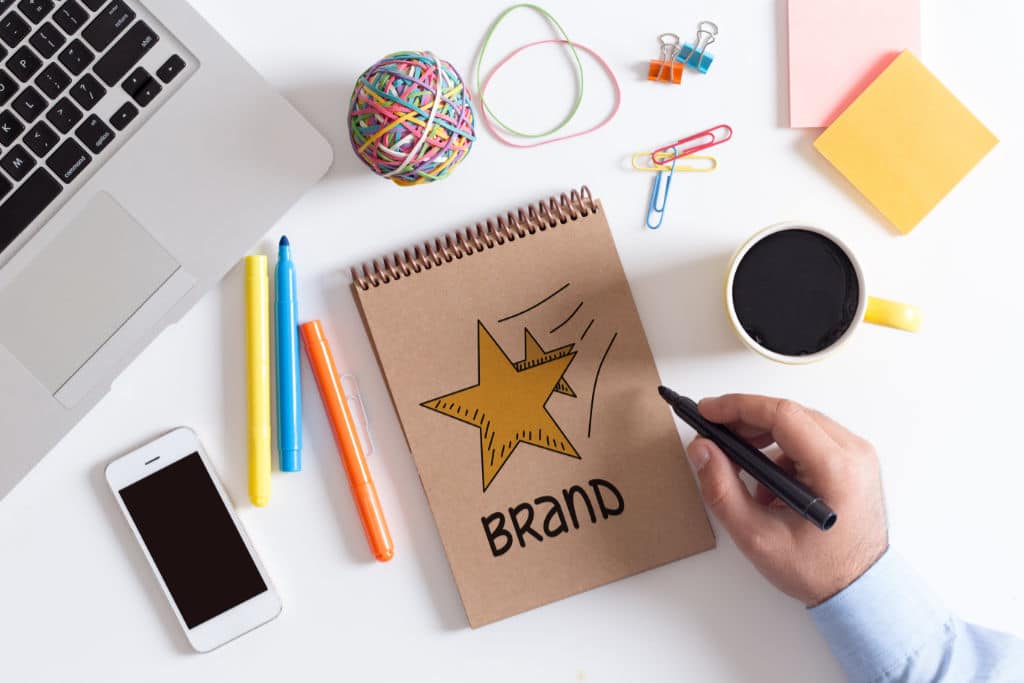 Your brand is your identity as a business. If your brand is not telling your story in the most effective way, it's letting you down.
It's more than a logo, or a tagline, or a color scheme. Your brand can encompass these things, sure—but the sum of your brand is worth so much more than the parts.
At Thrive, we know that the best Everett brands engage customers and speak to them at a personal level. And that engagement—that feeling that "Wow, this is the perfect company for me"—is the difference between branding that fades into the background and one that stands out.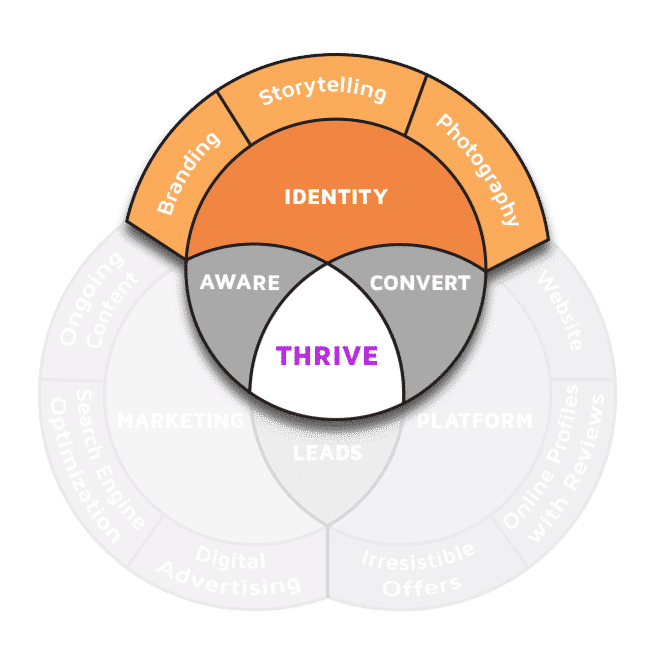 The blueprint for online excellence
You can't be successful online if your customers cannot remember who you are. A memorable brand can help ensure they never do. That's why branding is one of the first steps in our Blueprint for Online Excellence.
Your brand forms the baseline for your website design and marketing assets. You better make sure it resonates with your target audience.
To learn more about how everything fits together, click the button below to see the whole picture.
It all starts with a 15-minute conversation.
5 steps to building a successful brand identity in Everett
Your brand identity is about so much more than your logo.
Taking the time to plan out a great strategy and put together the key elements of your brand will help you stand out from your competition.
Our guide for how to build a successful brand identity will help you do just that.